Archives for July 2013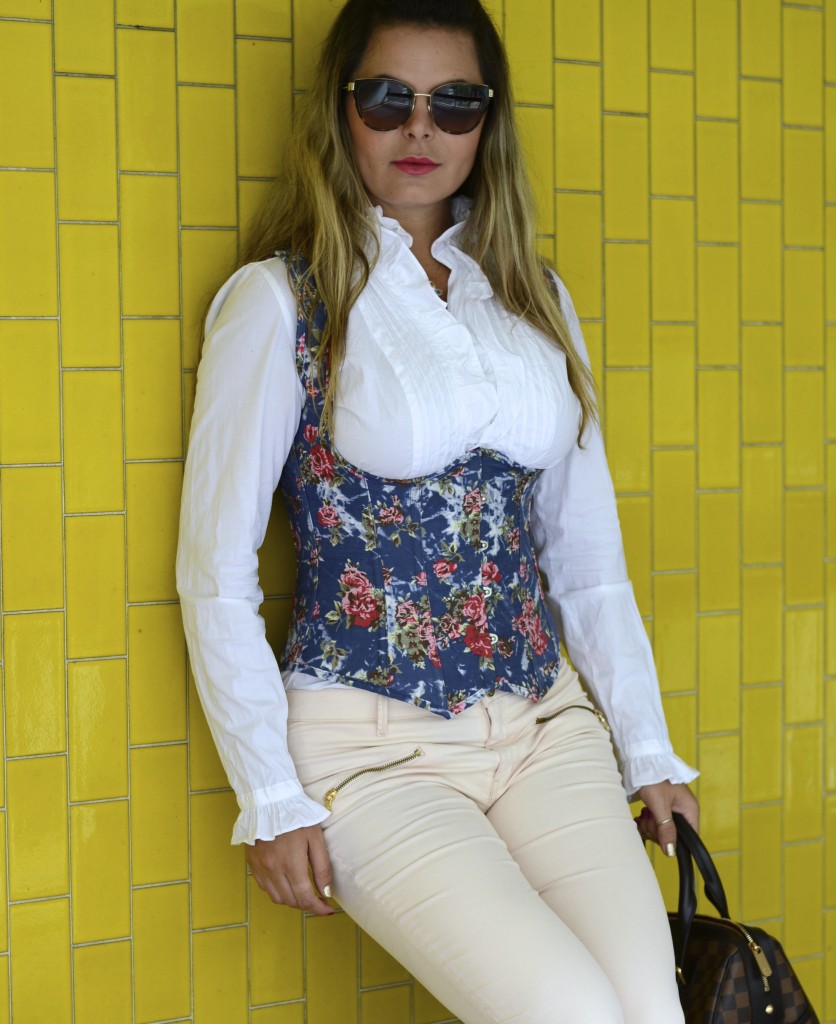 Click para ver o look completo …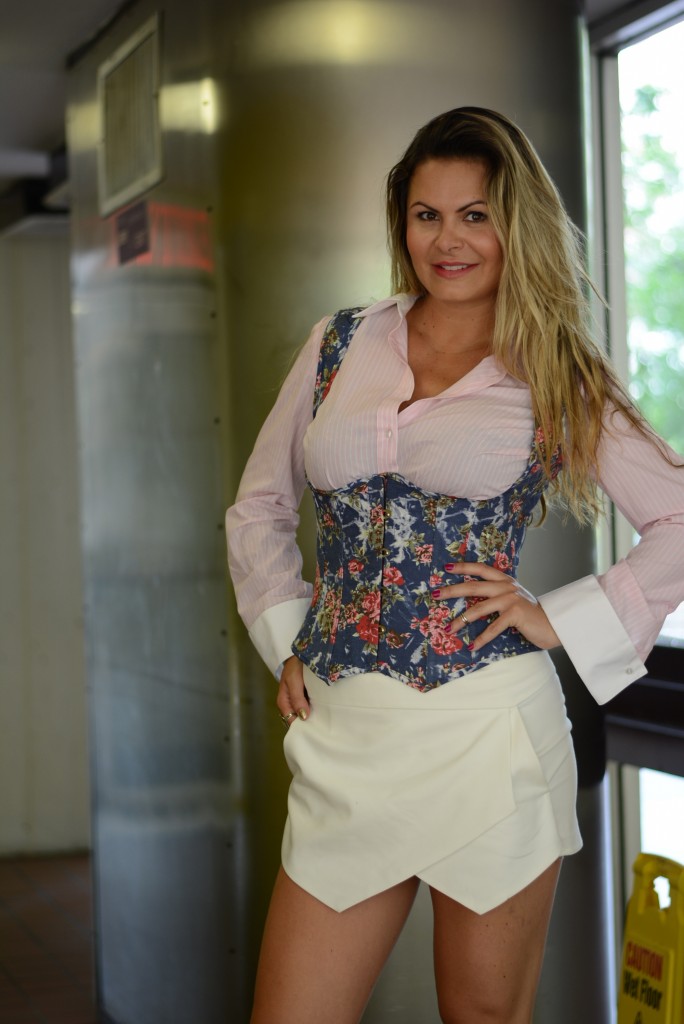 click para ver look completo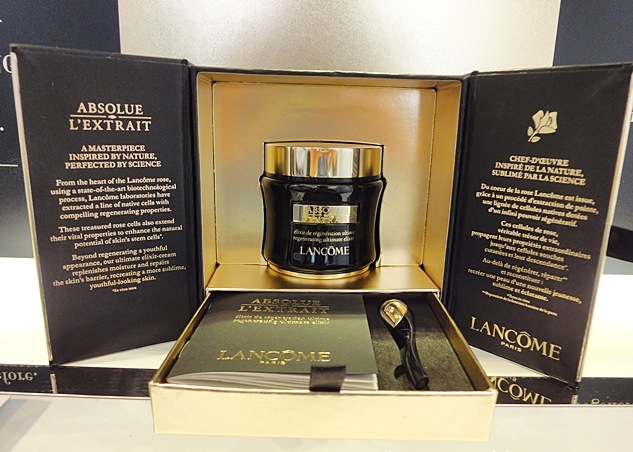 L'ancome L'extrait: A masterpiece of rejuvenation
This product is A-M-A-Z-I-N-G. I know it is expensive but for those that can afford  couple hundreds dollars it's a must have Beauty Cream.
An exceptional elixir exists. It contains up to 2 million Lancôme Rose native cells
Experience Lancôme's revolutionary skincare innovation Lancôme Rose Native Cells.
Extracted from the heart of the rare and resilient Lancôme Rose using an exclusive, state-of-the-art biotechnological process, these native cells are proven to extend their own exceptional properties to enhance skin's apperarance.
Each jar of Absolue L'Extrait contains up to 2 million of these precious native cells. Absolue L'Extrait helps reveal firmer, more elastic, more radiant skin for fascinating beauty.
————–
Gente esse produto é M-A-R-A-V-I-L-H-O-S-O.  Realmente é um produto bem caro mas para quem tem uma folguinha no bolso é um produto que voçê nåo pode deixar de ter.
Conhecido como uma Obra de arte do rejuvenescimento.
É um produto revolucionário e o mais importante da marca L'ancome no momento. Possui uma substância extraída de uma rosa rarissima atravéz de uma arte tecnológica capaz de extrai-la. Proporcionando firmeza, elasticidade e hidrataçåo .
E ai, da pra encarar?
♥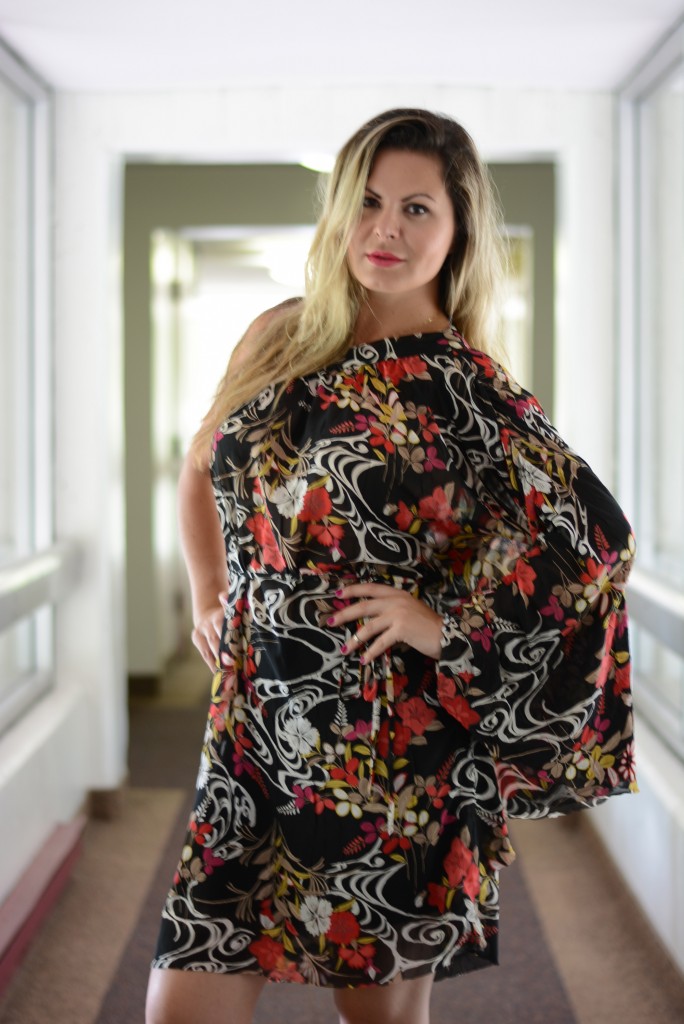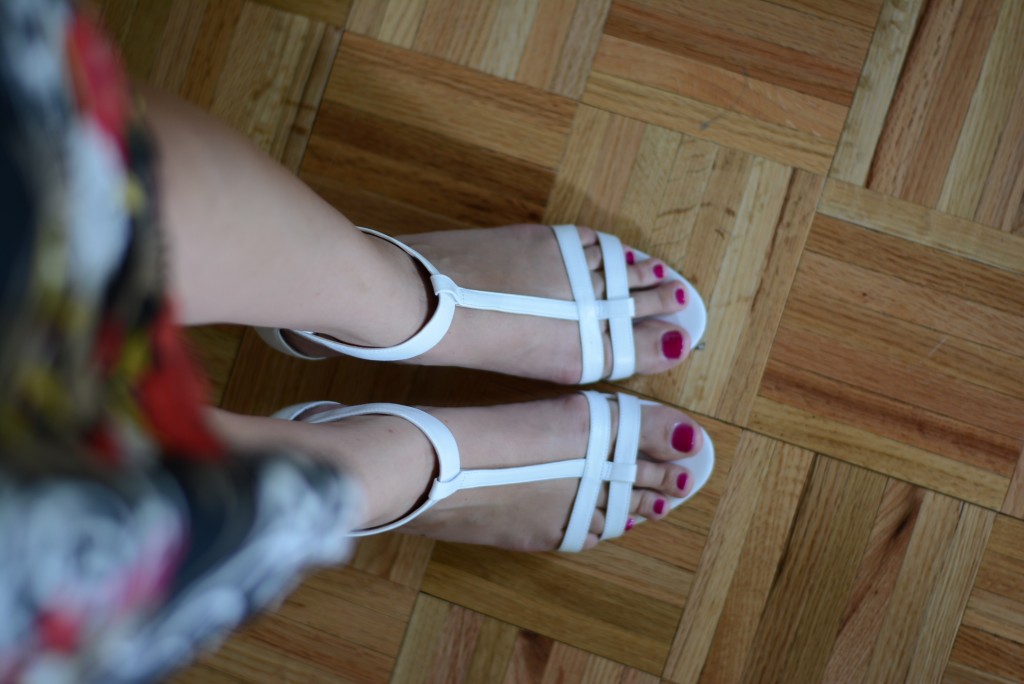 Okay the picture is a bit blurry because Mom was helping me out. OH OH, Yes she needs more practicing, I know it 😉
This dress was custom made two years ago… I bought the fabric in NY and took to this lady in Brazil to sew it for me. I already had the design in mind and it came out beautifully and cheap. Its so conformable and elegant. This Floral Print is always up to date and I can be used in the Summer or Fall.
—————-
Bom a foto esta meio embassada porque mamis estava me ajudando. Também concordo que ela preciza praticar bastante rsrs.
Este vestido foi feito a 2 anos atras… Comprei o tecido aqui em Nova Iorque e levei para o Brasil para ser costurado por D. Zélia. Eu já tinha o modelo em mente e ela fez exatamente como eu queria e ainda por cima ficou baratinho! Ele é confortavel, fresquinho e elegante. Essa  estampa floral está sempre atualizada e arranco elogios sempre que visto.  É uma estampa forte porém perfeita para o Veråo e o Outono.
♥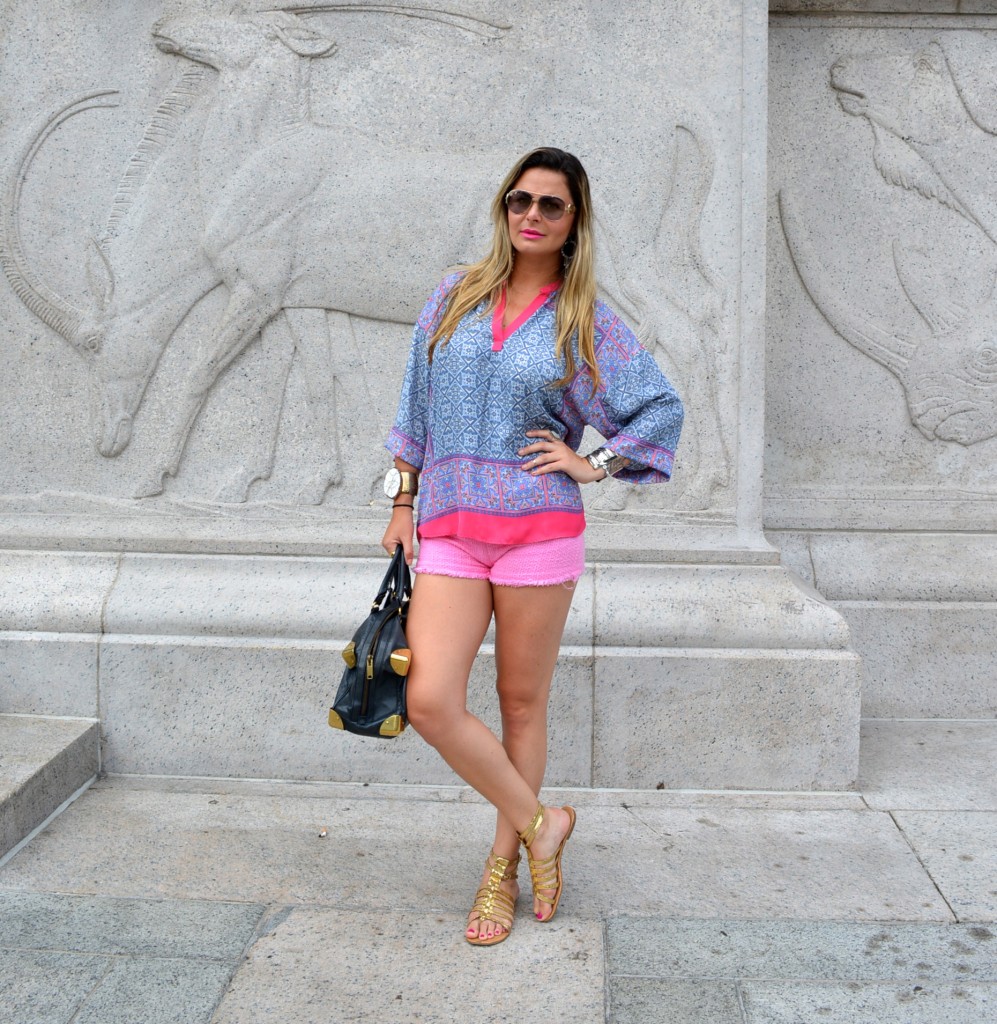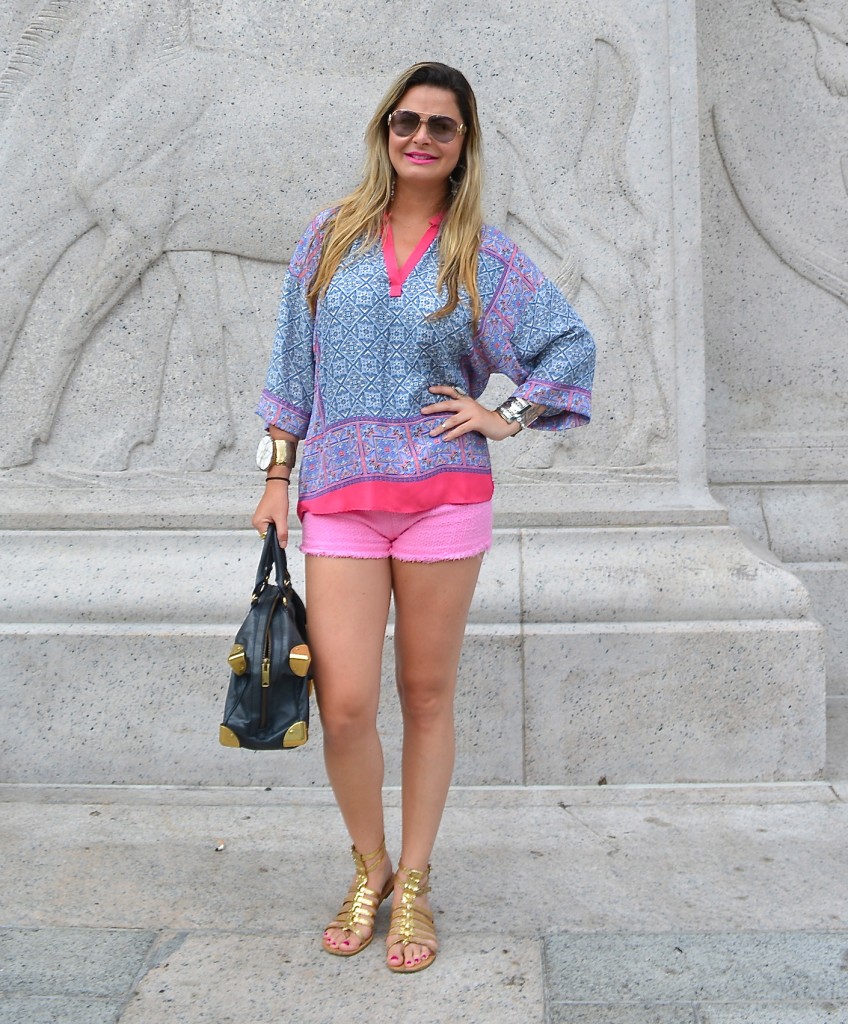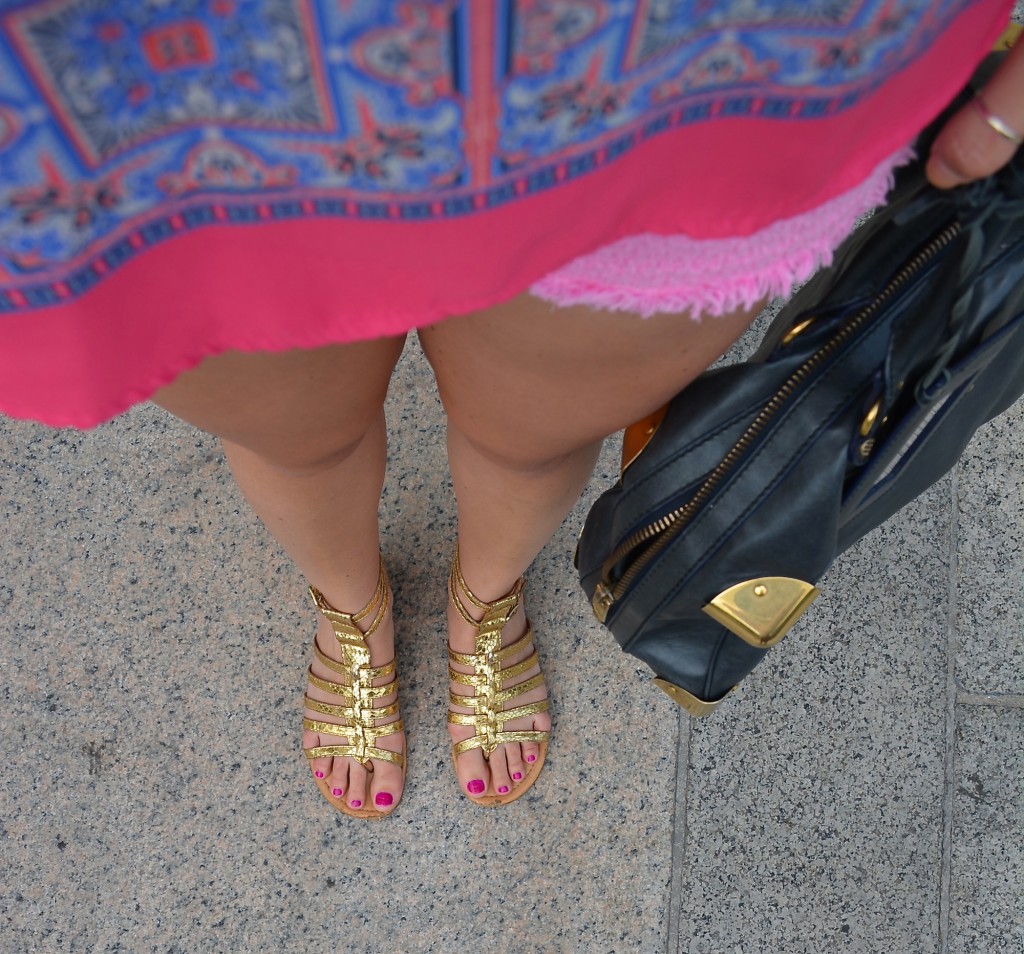 My Mom and I  ♥  Eu e Mainha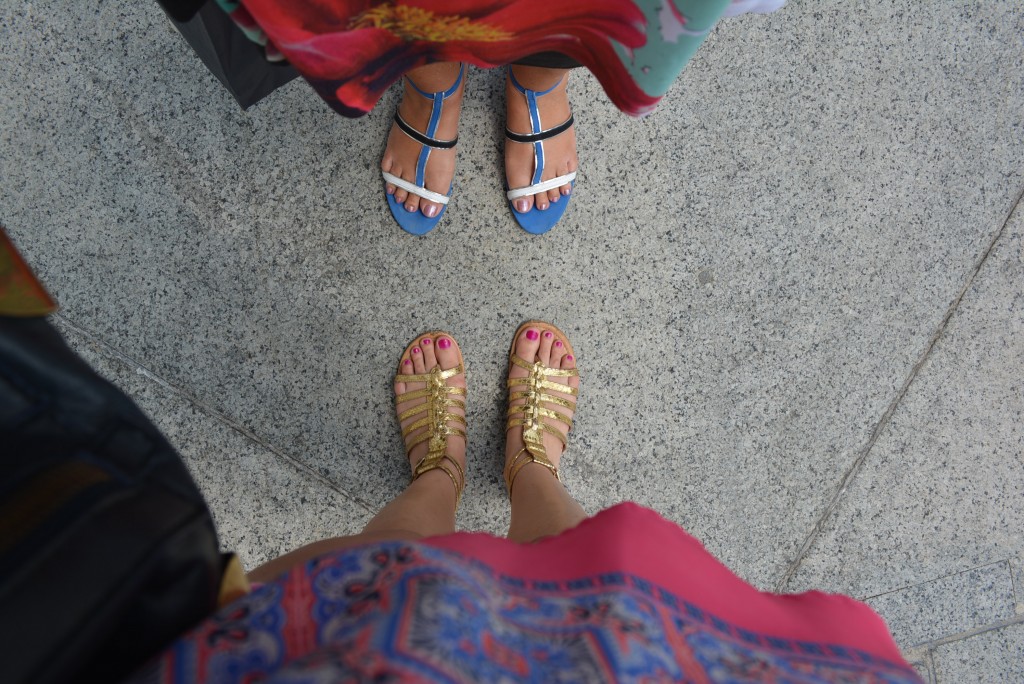 Tunic : ZARA  Shorts: ZARA    Sunglasses/ óculos : Fendi    Handbag/Bolsa: Balenciaga   Sandals / Sandalias: old
Tunics are great comfy and stylish and YES, they look good with shorts too. I took Mom to visit the NY NATURAL HISTORY MUSEUM on a hot day and here I am wearing a printed tunics combining to a colored shorts. The pattern is up to you to decide, and luckily, we have plant to choose from…
——————–
As túnicas além de confortaveis såo estilosas e CLARO que ficam lindas com shortes também. Fui ao Museu da História Natural com minha mainha num dia bem quente e a túnica além de fresquinha cobriu meus braços e os protejeram do sol. Usei uma Túnica estampada e combinei com um short liso com cor forte para ficar mais a cara do veråo. A sandalia estilo gladiadora curta dourada deu um destaque no look rosa. A estampa pode ser qualquer uma voçê escolhe. Para nossa sorte temos muitas estampas para escoher e arrazar por aí…