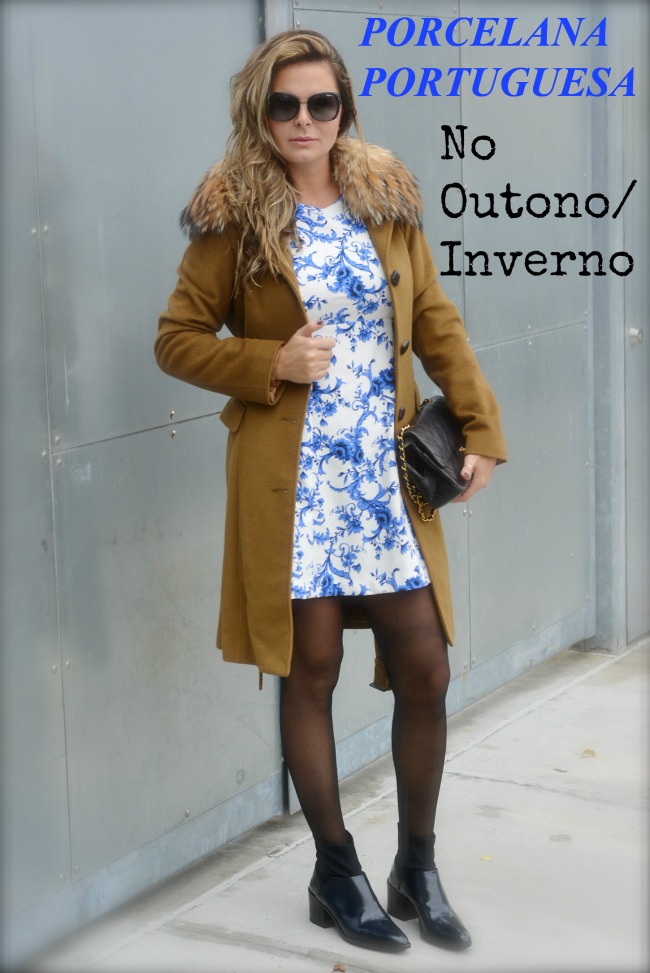 HAPPY THANKSGIVING EVERYONE!
Today is a special day where we'll have to be thankful for that as well. I can't wait to eat that Turkey and enjoy my friend's company. As you might Know I am not giving up of wearing my Porcelain Print outfits just because we haven't seen them on magazines or on Fashion Editorials lately. This outfit can be a great inspiration for to wear today on your Thanks Giving Dinner. This print is gorgeous gorgeous print and it should become timeless. In Brazil is still a hot trend and since they have opposite season, right now our Summer collection is starting to launch the popular stores down there and  that will be a great piece to bring during my New Year's trip to Brazil. (Can't wait).
———-
Olá meus glamoures. Hoje é um dia muito especial aqui nos Estados Unidos como muitas de voçês (se nåo todas) já sabem. É o dia de Açåo de Graças e terei um jantar com meus amigos queridos para celebrar e a gradecer por todas as coisas e pricipalmente pelo nosso pão de cada dia. Estou anciosa para o jantar e devorar as delícias e o tal perú (yummm).
Bom falando em jantar, esse look de hoje é uma boa opção para um jantar incluindo o de hoje. Como voçês devem saber eu adoro essa estampa (que  não??)  de Porcelana Portuguesa, barroca , floral ou o que voçcê achar melhor. Ela nåo está sendo a queridinha do momento nas revistas e site de moda pois ela foi uma estampa que bombou no nosso veråo aqui nos EUA e Europa, mas não é por isso que vou deixar de usa-la. Então fiz uma adaptação acrescentando  a meia-calça, o sobretudo e as botinhas  e assim vou poder prolongar um pouco mais o uso do meu vestidinho de veråo. Essa tendêcia é linda e deveria se transformar em algo atemporal… O bom é que no Brasil muitas lojas eståo vindo com essa estampa agora e assim vou poder trazer minhas peças com essa estampa nas minhas férias. ( Não vejo a hora de cascar fora desse frio) 🙂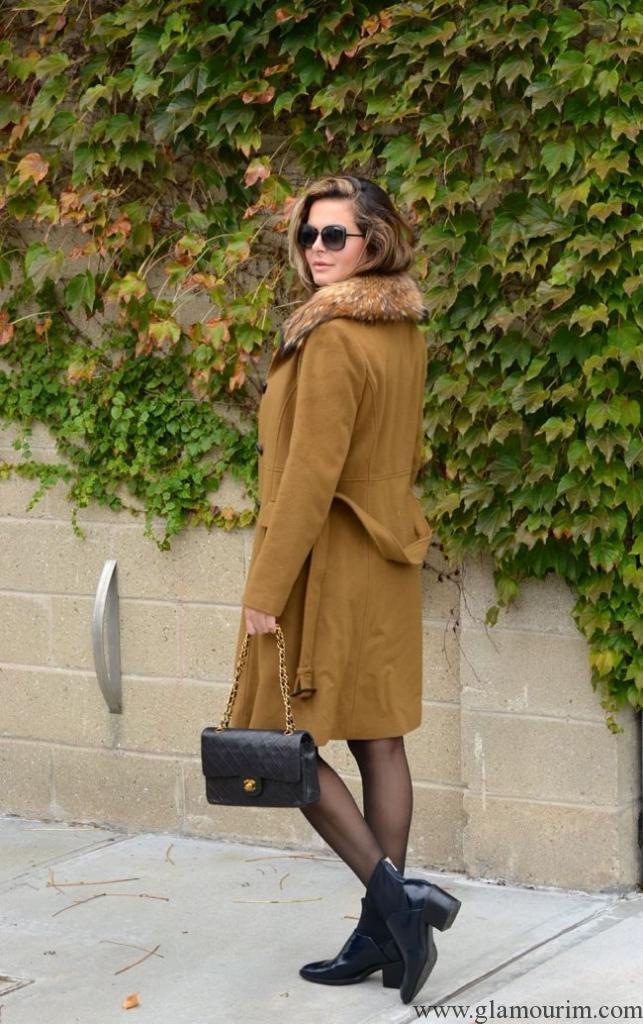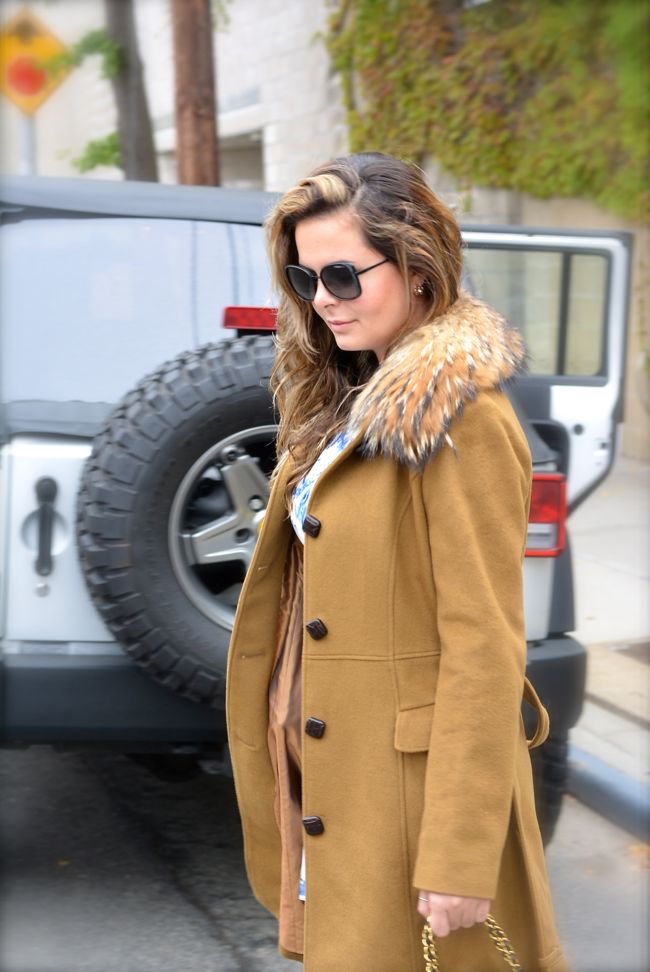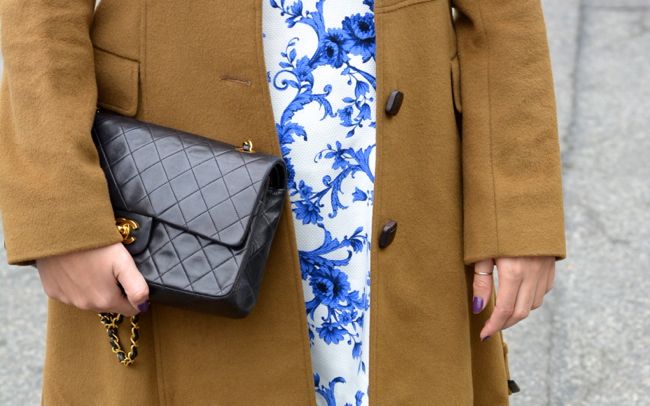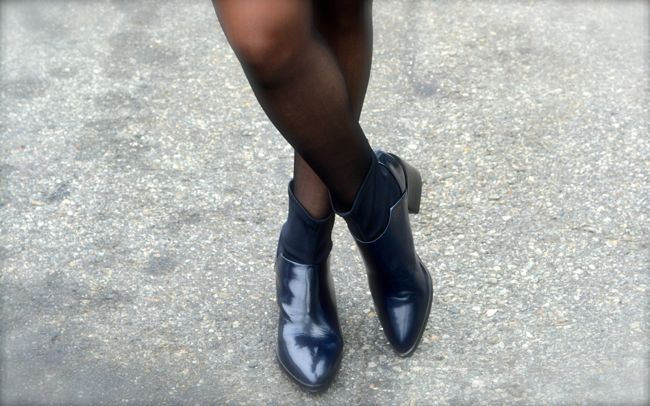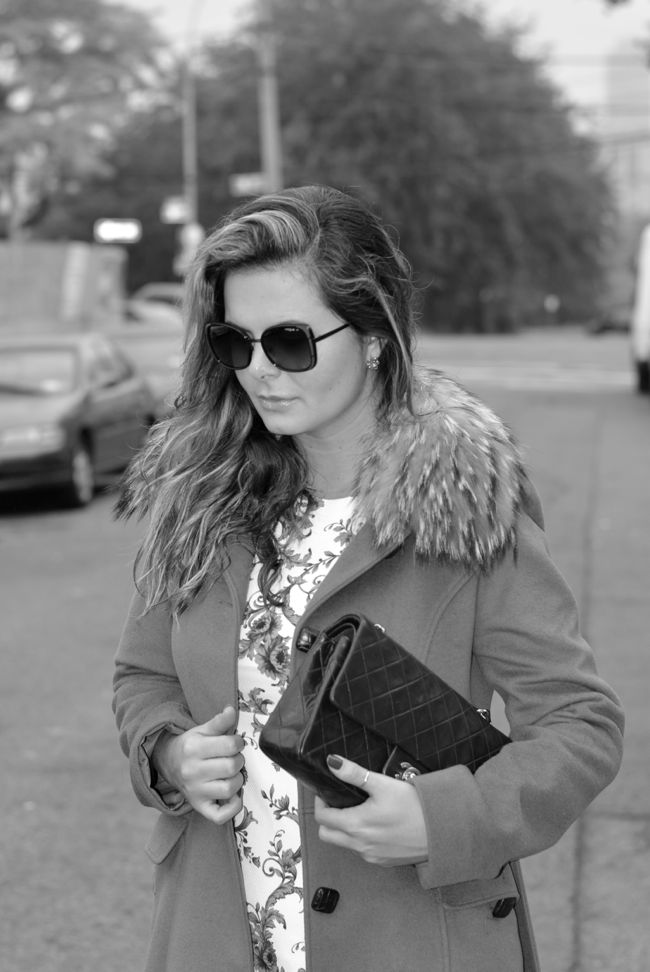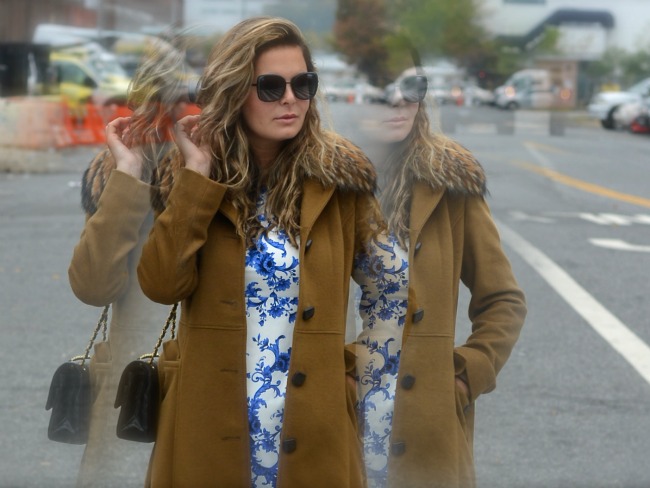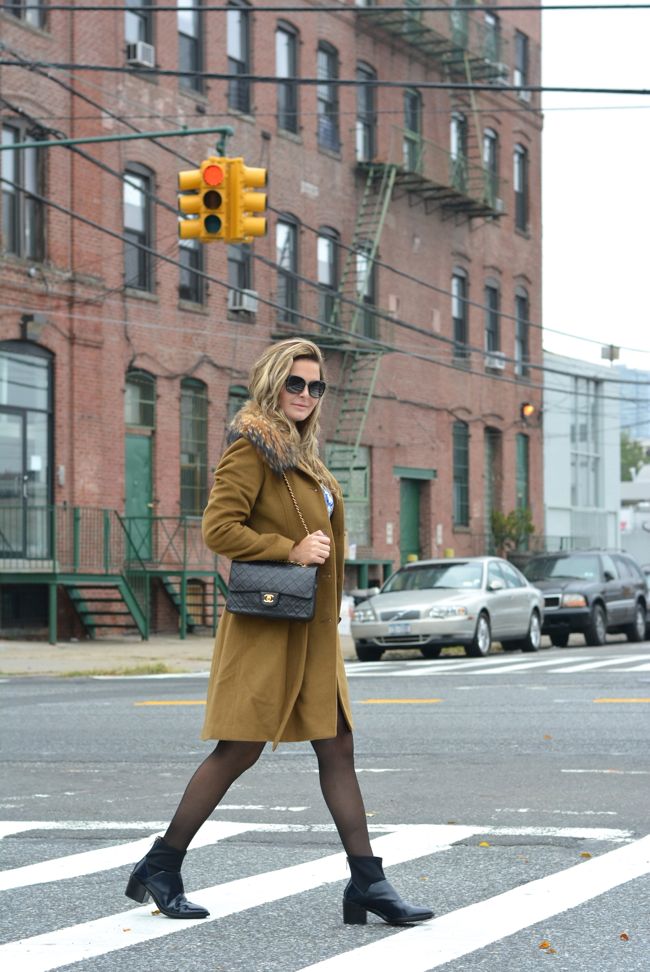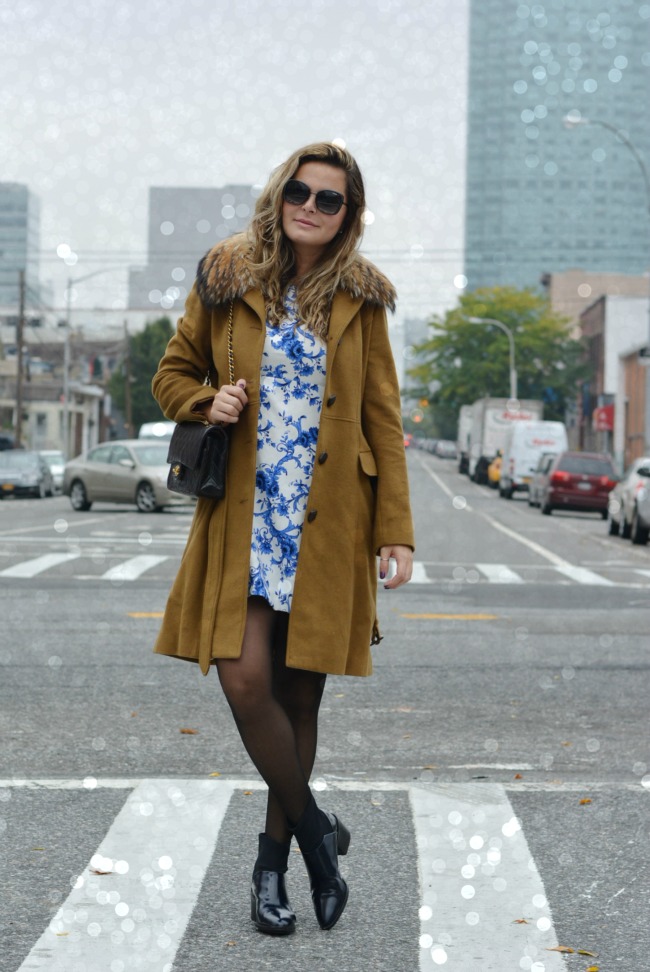 Dress/Vestido : Forever 21    Coat/Sobretudo: Theory    Boot/Botas: Zara    Bag/Bolsa: Chanel 2.55
♥