Sorteio do relógio de madeira – Jord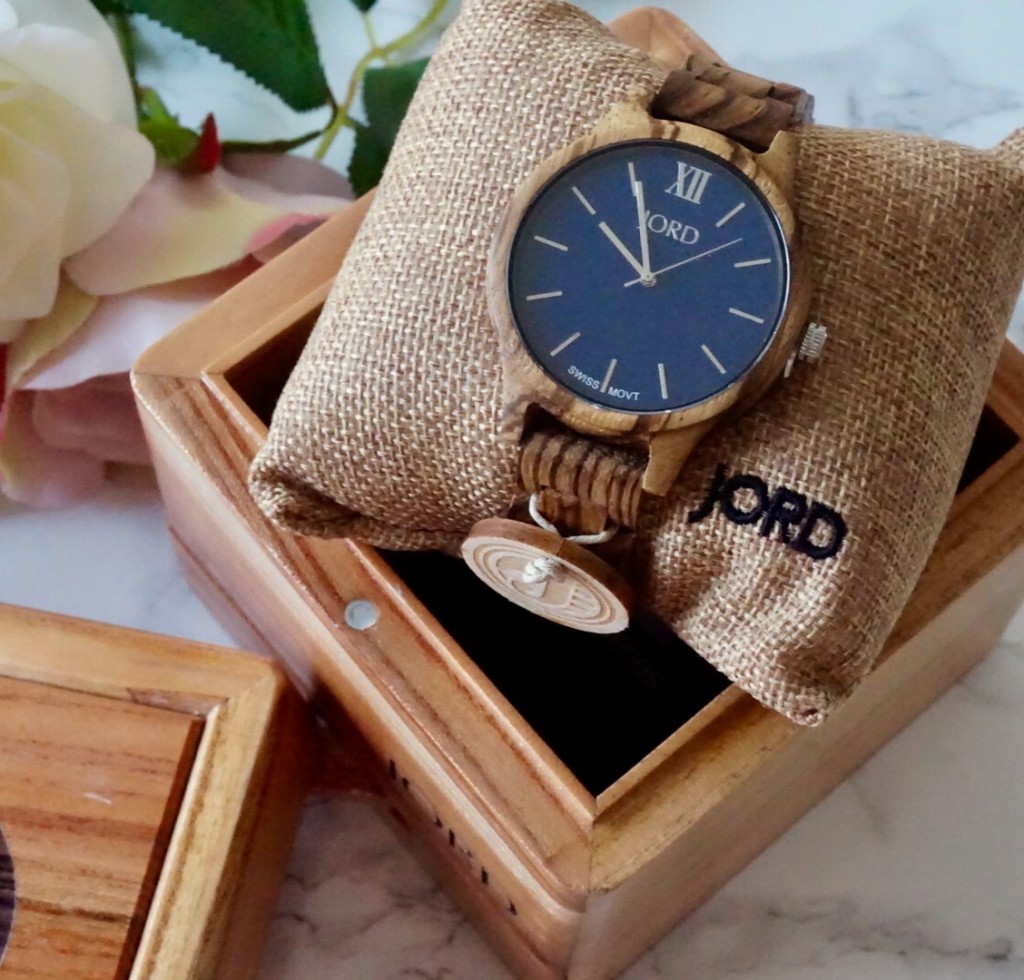 Hi everyone!
Today I want to share with you something very special. I am so exited to partner a GIVEAWAY with Jordan Wood Watch.  I am addicted to my newest accessory so much, which makes it even more fun to invite you to enter the JORD Wood Watch Giveaway.

I love accessories, and Jordan crafted Wood watch is a perfect complement to stylish a look, besides that they have a unique design which make them very interesting. If you want to stand out from the crowd this is a perfect watch for it. They have many designs and colors for men and women and since I like oversized watchs and I wanted a menswear inspired model I chose the Frankie series ''Zebrawood & Navy" and really love it. If you decide to purchase from their website they have a sizing guide that you can print and measure your wrist which I think its very convenient. The watch comes in a very cute wooden box and I have been wearing it often since I received it and have received multiple complements about it.

Mens Wooden Watches


 About the GIVEAWAY:
So are you ready to participate?
JORD watches will give one lucky winner a $75 e-gift code to shop! But there are no losers here, all entrants will receive a $20 e-gift code automatically just for entering. How awesome is that?
 >> Click HERE to enter <<
The contest will close 10/16 at 11:59pm. Both the $75 and the $20 codes will expire on 1/31/2017.
GOOD OF LUCK!!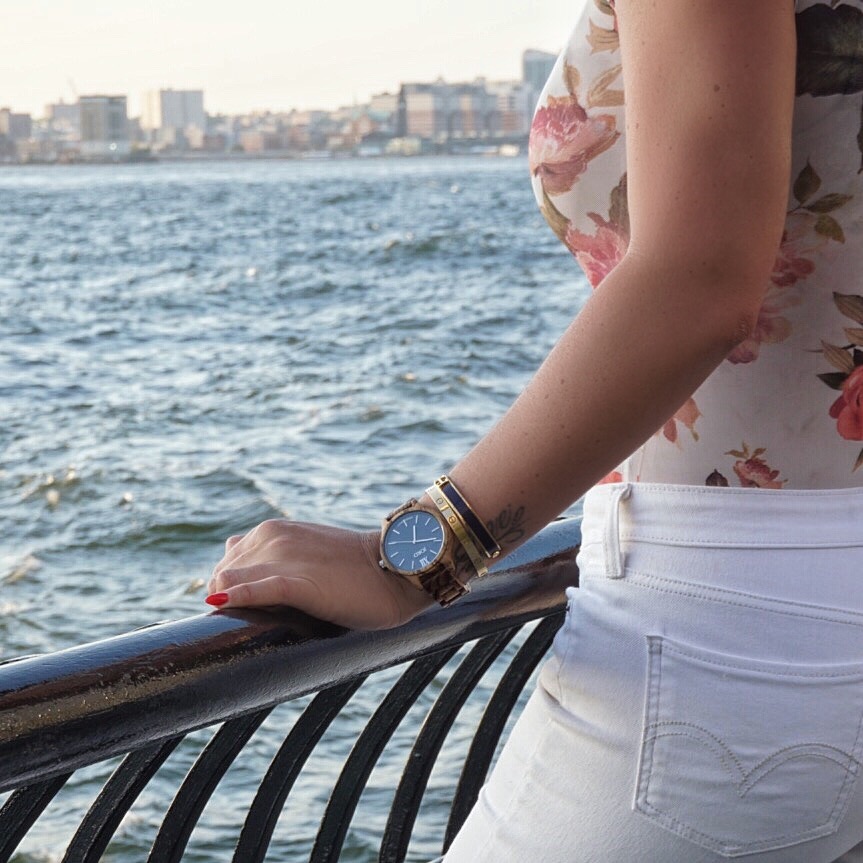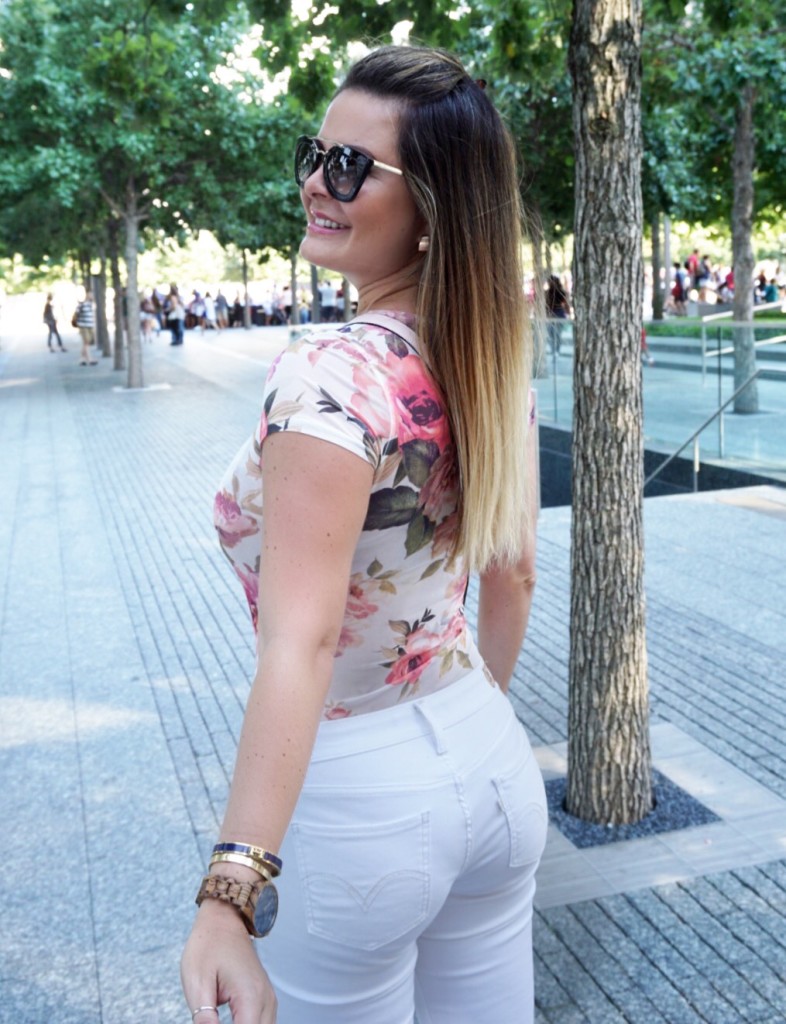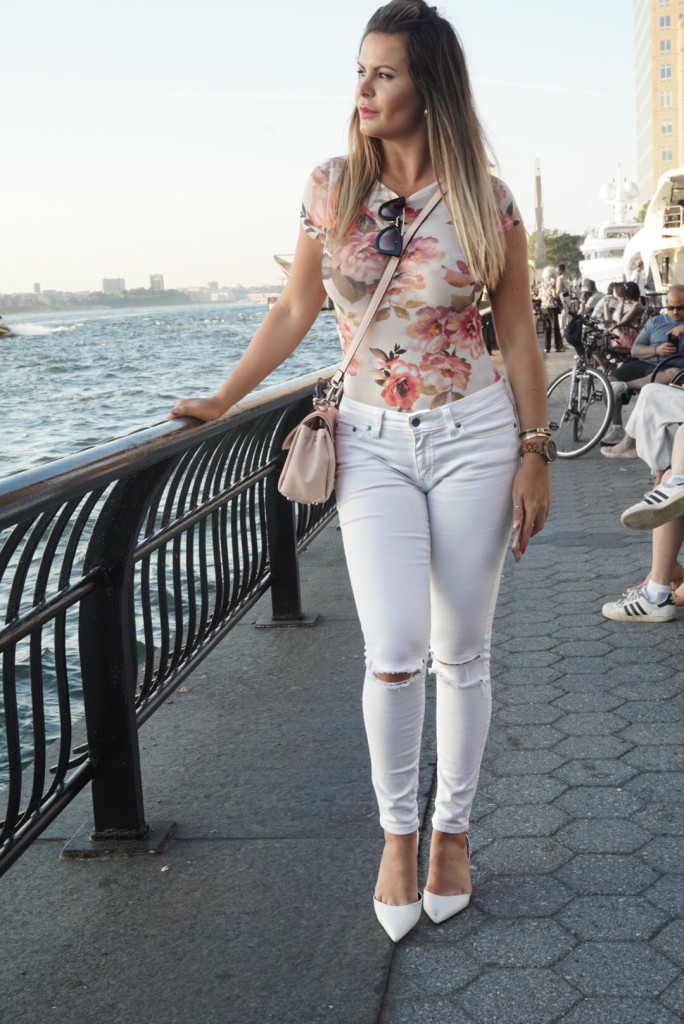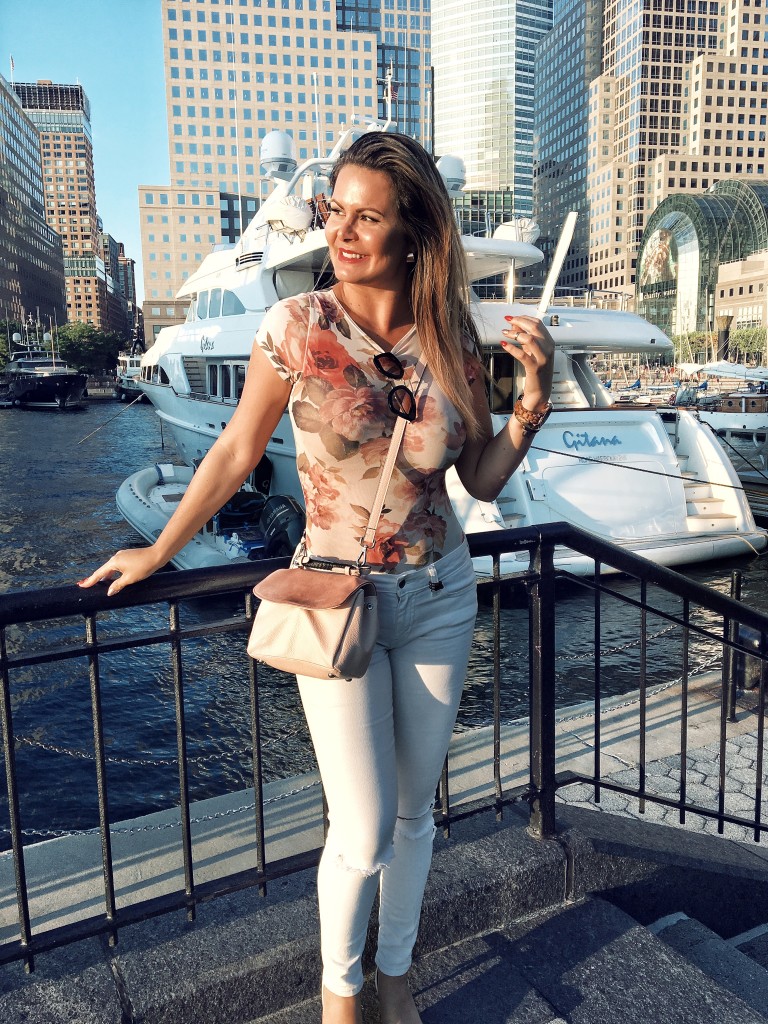 Today's post was sponsored by JORD Wood Watches, but all photographs and opinions are my own 😉
Thank you so much for visiting — Obrigada pela visita

XO

, H