Hello beautiful! Sunglasses, is definitely one my favorite accessories (next to shoes and handbags of course! but the list can go on). Have you ever heard about Designer Sunglasses rental service ?  We all know finding a great and fashionable pair of sunglasses can be pricey and like me you probably get the same dilemma: should you splurge on designer and fashionable sunglasses that you might get stop using because you now what the new model or should you buy cheap ones that don't really protect your eyes from the UV rays. Today I want to share with you something very special.
Well, DITTO came up with an excellent idea, an unlimited eye-wear subscription, from only $24/month where you can get any pair of designer sunglasses you want!! YES, YOU HEARD ME RIGHT! Basically you rent one design eyewear for as long as you want paying the monthly fee, then switch them out when you are ready for a new pair of shades.
Become a VIP by going to DITTO.COM website and signing up for their Endless Eyewear subscription program. You can browse thousands of glasses from over 50 top designer brands. Once you choose your pair they will send it to you and you can wear it as long as you want. When you're ready to change them just send them back to Ditto and choose the new pair you want! Shipping is always FREE, both ways! In case you really like the sunglasses you have the option to buy them
DITTO is offering my followers their entire first month for free! Just use code: GLAMOURIM at checkout.
Bellow is the step by step for yu to take advantage of this amazing subscription club
1. Go To DITTO
2.Pick out your favorite pair of sunglasses
3. Sign up, use promo code GLAMOURIM at checkout
4.Keep them as long as you want
5.When you are ready for a change, swap them out (free shipping and returns)
6. Love Them? Keep Them! Members get 15% off the purchase of their glasses.
I absolutely love the idea of having different sunglasses every month. I've  been a member for three months now and decided to share this amazing opportunity with you. I am also so excited to try out new pairs! I think my next ones will be these gorgeous Karen Walker ones  and I might keep them *-*
So go ahead and try out Ditto's  VIP Endless Eyewear program for FREE for a whole month! Use the code "GLAMOURIM".
1, 2, 4, 5 PRADA /  3-Ray Ban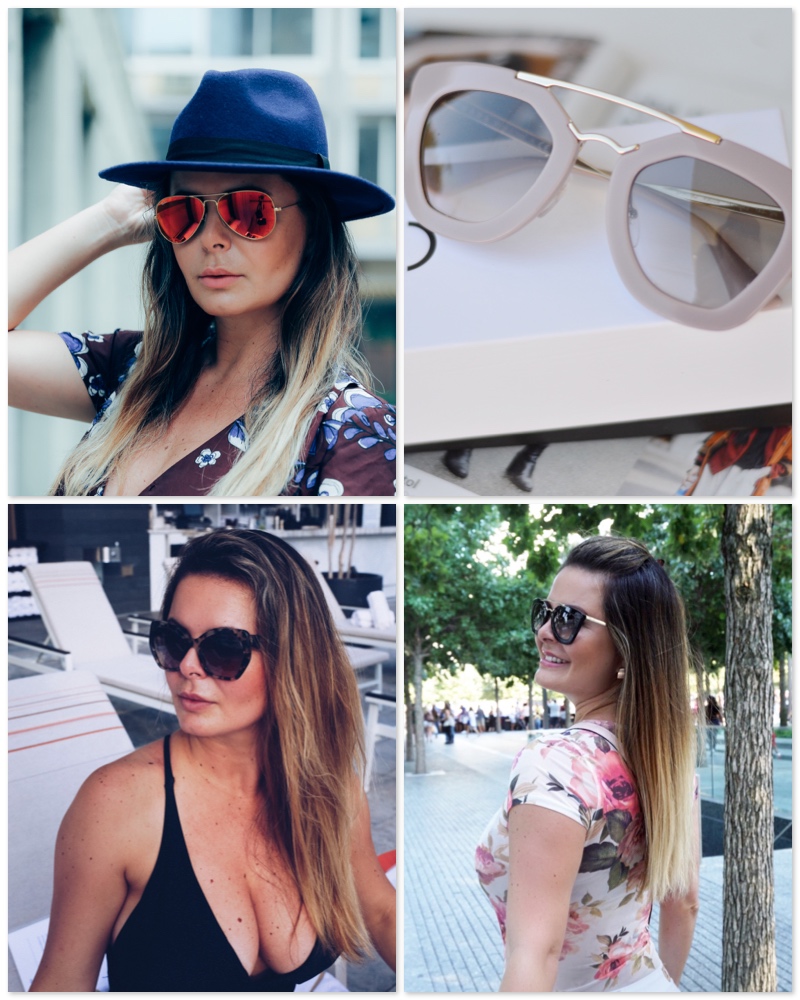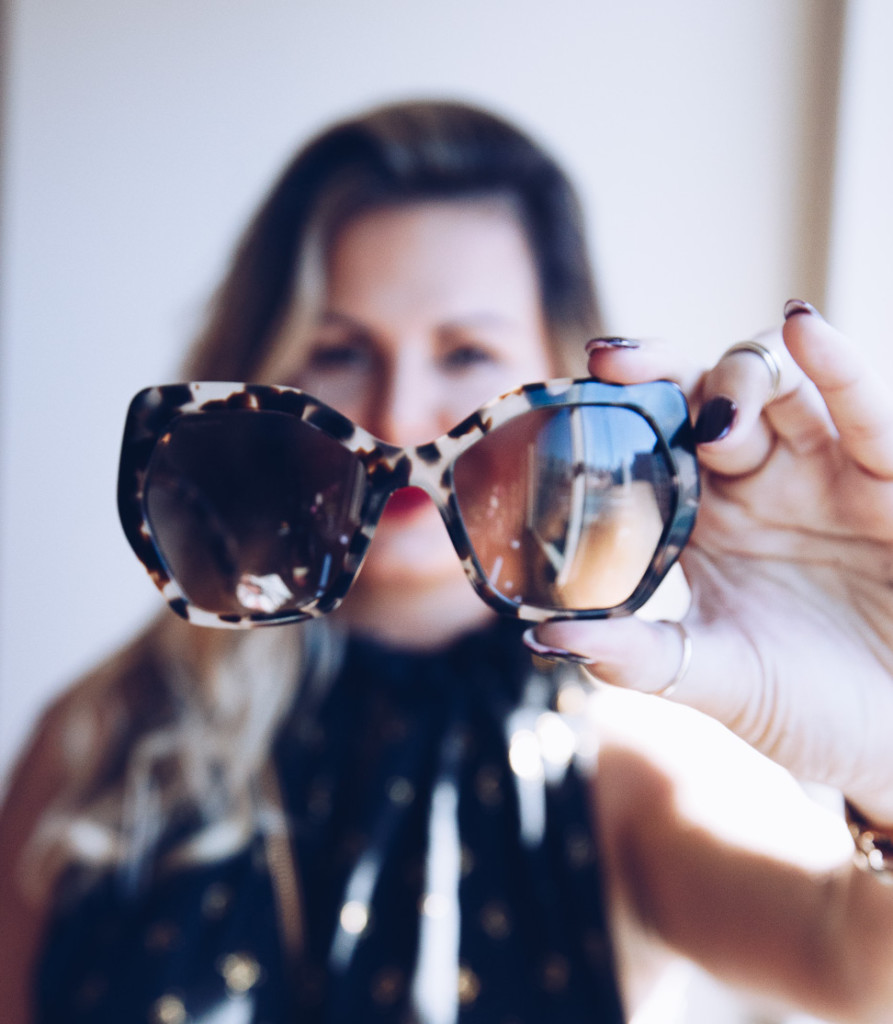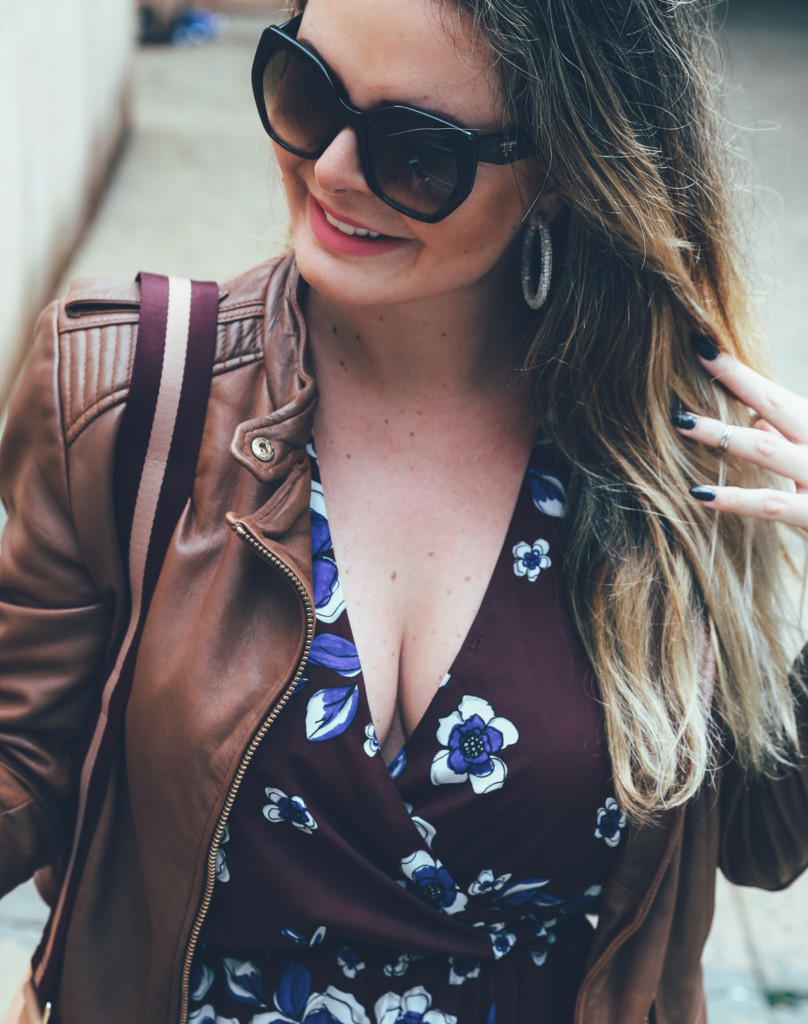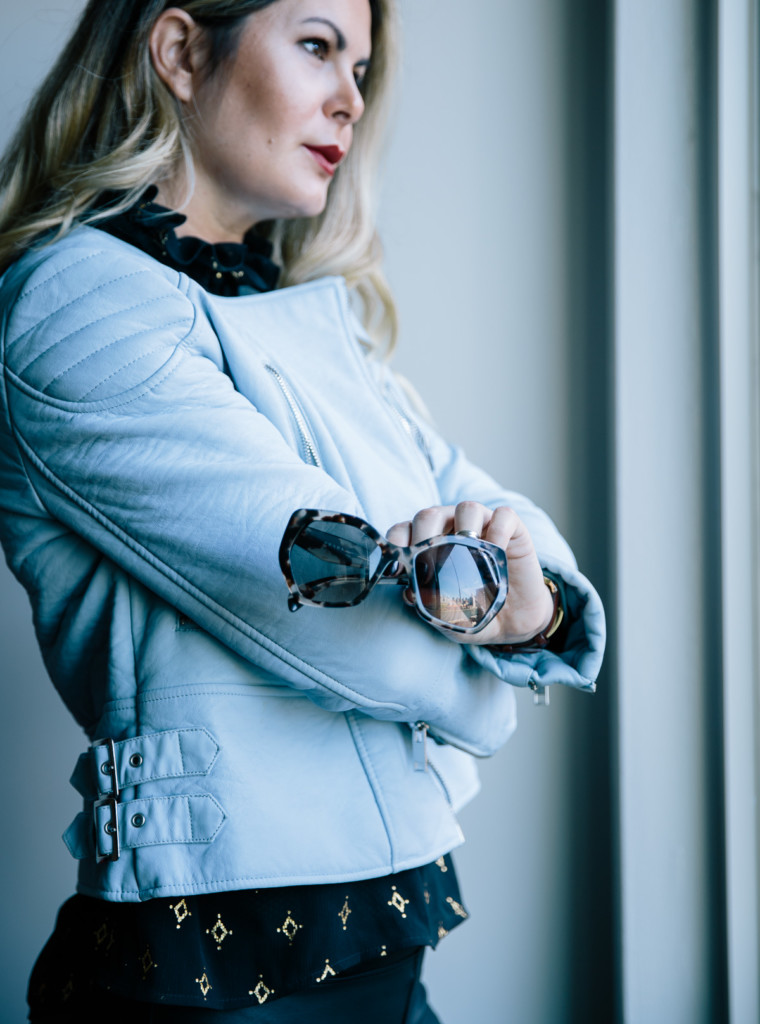 Let me now which airs did you choose! Have fun
XO,
HILMA