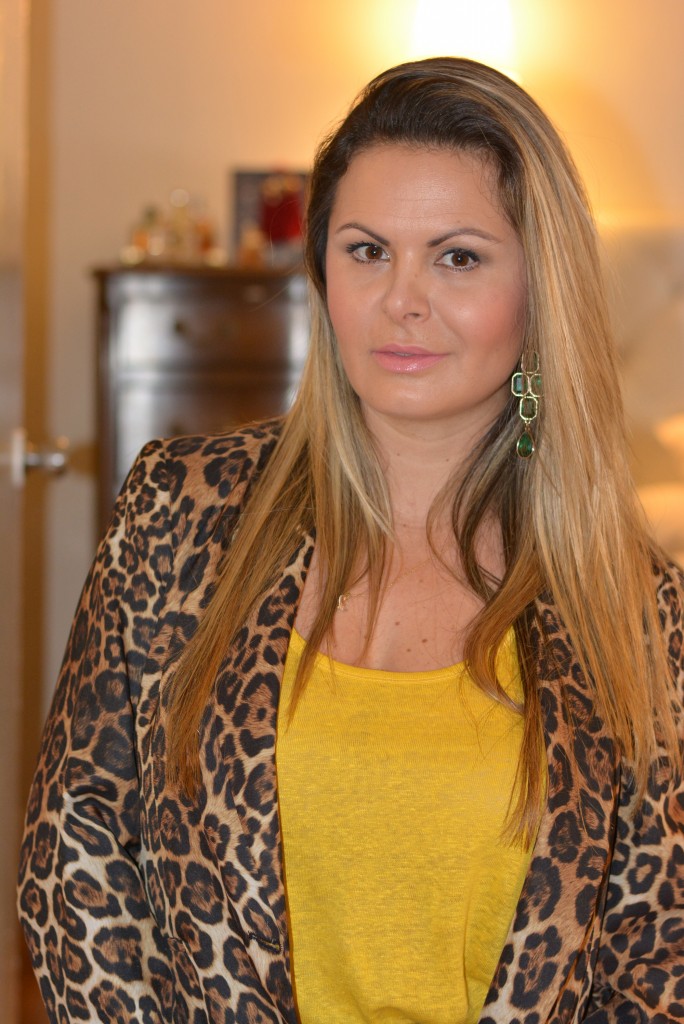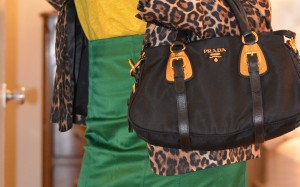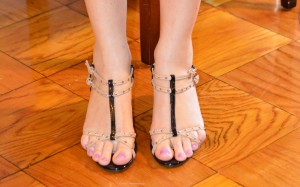 Who doesn't love animal print? Every year they come out with different versions and ideas so we can update our closet. Animal print is not a trend, is a classic and timeless piece that you can keep adding to your wardrobe without fear. The best thing is that you can make any outfit stand out and become modern and classic.
I was invited for a champagne & Beauty meeting at Bergdorf Goodman  by L'ancome and I wanted to wear something casual but at the same time elegant. I have used in different outfits and will keep posting some more later with the same leopard print jacket.
       Quem não ama estampa animal? Todo ano a estampa de bicho  vem aplicadas em versões diferentes nos mais variados tipos de roupas, bolsas e sapatos expandindo nossa criatividade e nossos looks. A estampa animal ao contrário do que muitos pensam não é uma tendência , ela é atemporal, uma peça chave classica que pode ser mantida e por que não sempre adicionadas aos nossos closets? Lógico que se nåo soubermos como usa-la ela pode transformal nosso visual em "brega". Mas o melhor de tudo  é que podemos misturás-la com vários tipos de roupas, deixando o visual moderno e classico.
Fui a um evento da L'ancome e queria usar algo casual porém stiloso e amei o resultado, sem contar que tambem estou usando as cores da nossa bandeira… hahaha.  Eu tenho feito algumas combinacões com esse blazer e depois vou postá-las aqui pra voçês.