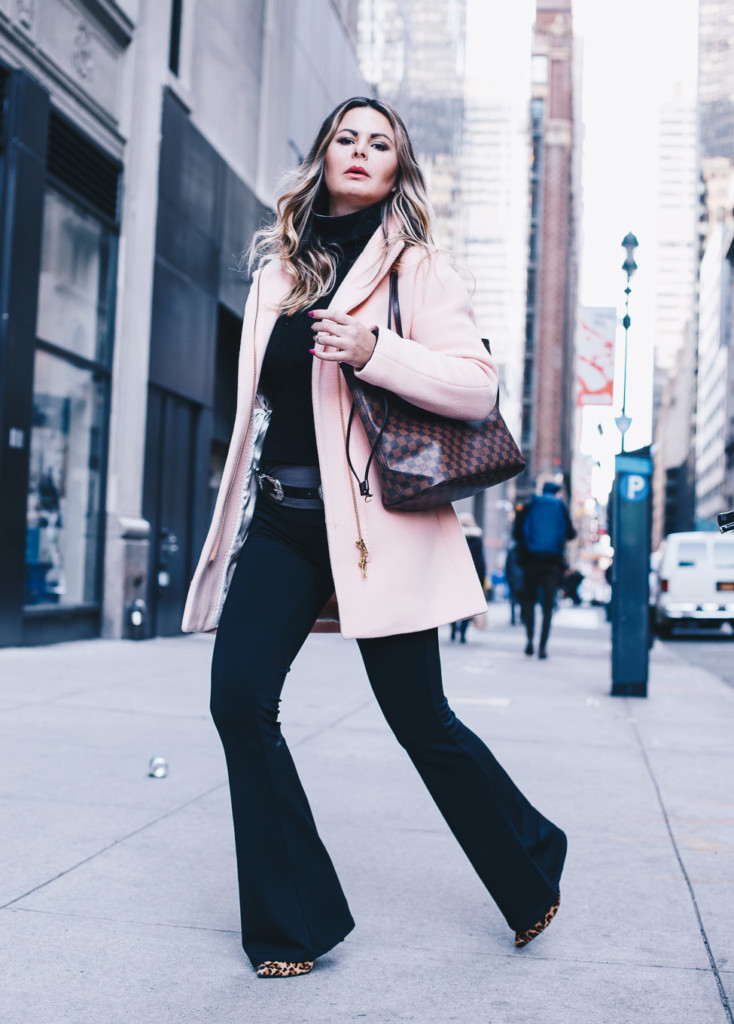 Happy Friday babe! Today I am playing Winter all black with a pop of Pink. Winter is real here in NYC and the cold is no joke ( I am a Brazilian beach girl) and thanks goodness I will be in Brazil very soon. I'm playing with old favorites today – restyling pieces to make a winter ensemble with a dash of rose. I absolutely love rose-colored pieces, it add a feminine touch to the overall outfit. This cocoon coat is one of my old favorite pieces and a life saver! I had worn this coat many times since last year and will definitely keeping wearing it even next upcoming Winters. I usually get lots of compliments every time I wear it, I bough this piece at J.Crew , they currently don't have available in this color but they do have the same style in others. Also, I had listed above similar coats in pink.
J.Crew is one of my top destinations to buy good quality and classic coats. You can't go wrong with them . I usually wait for the sales and purchase some favorite pieces. Since they are so classic they won't get out of style and will last for a while due to the great quality.
Cocoon coat is a timeless and elegant piece that can be worn many ways. I like to reuse outfits and share on my blog, restyling a look is to add more thick pieces to my winter outerwear collection, I now appreciate very robust jackets in Winter and like to wear it with a "all black" or with any monochromatic outfit. Its super chic and super warm, also makes winter wear more fun right? Finalized with leopard ankle boots to add some drama to the overall outfit. Thank you so much for visiting glamourim.com I hope you enjoyed.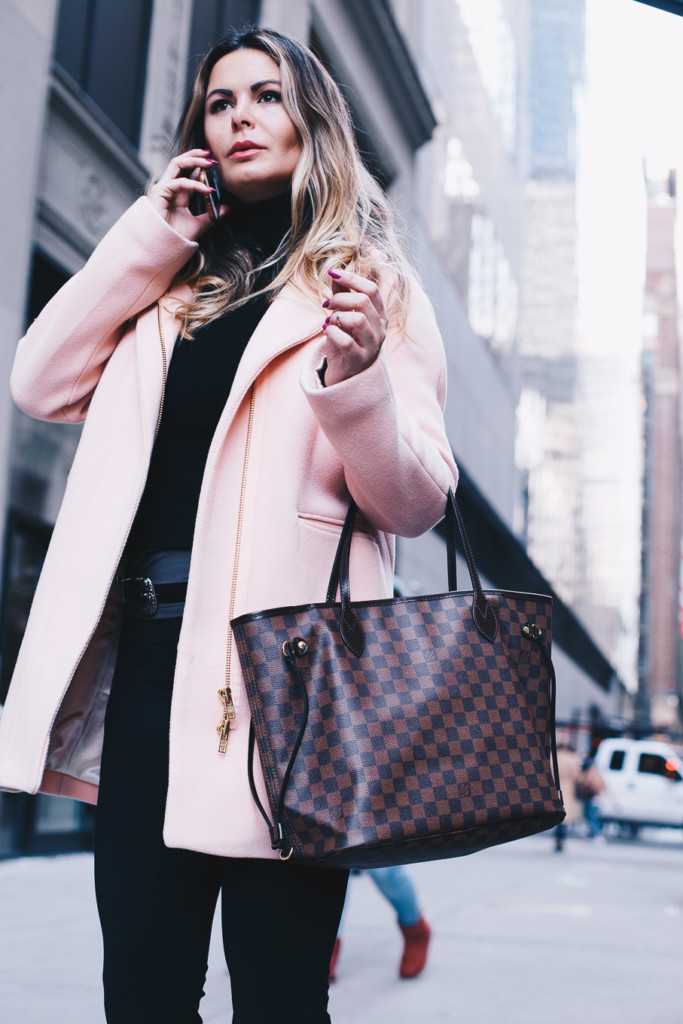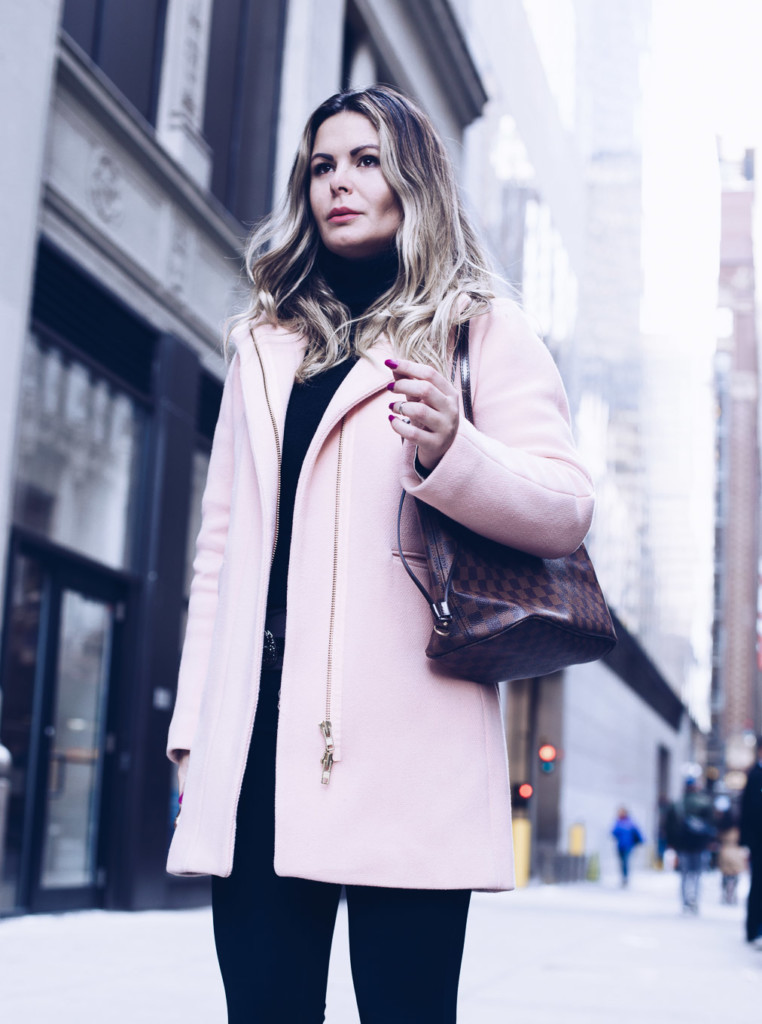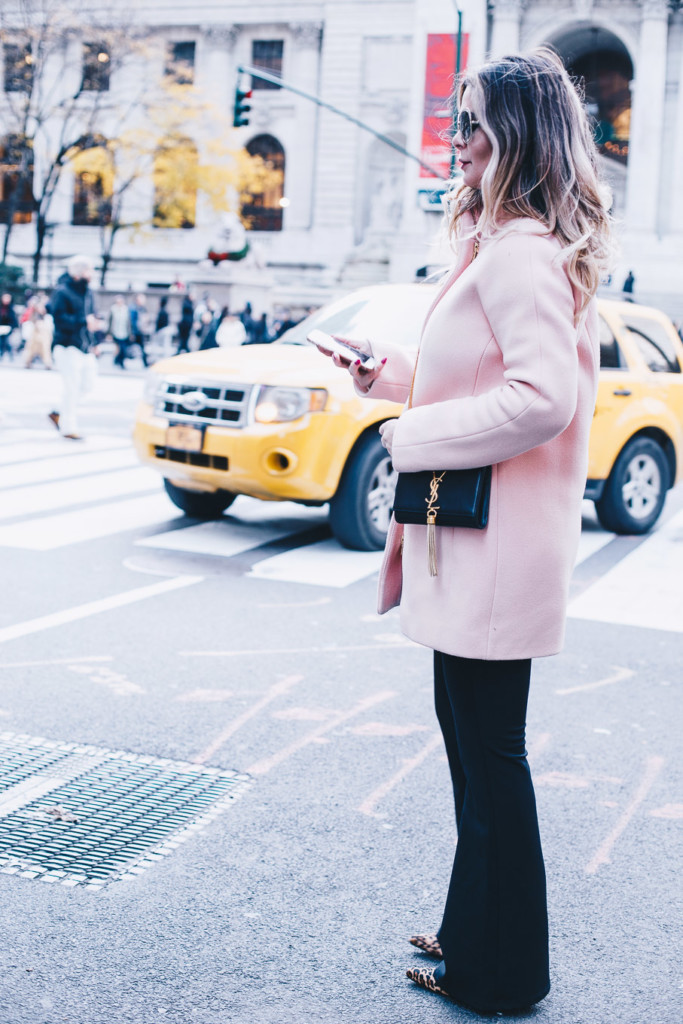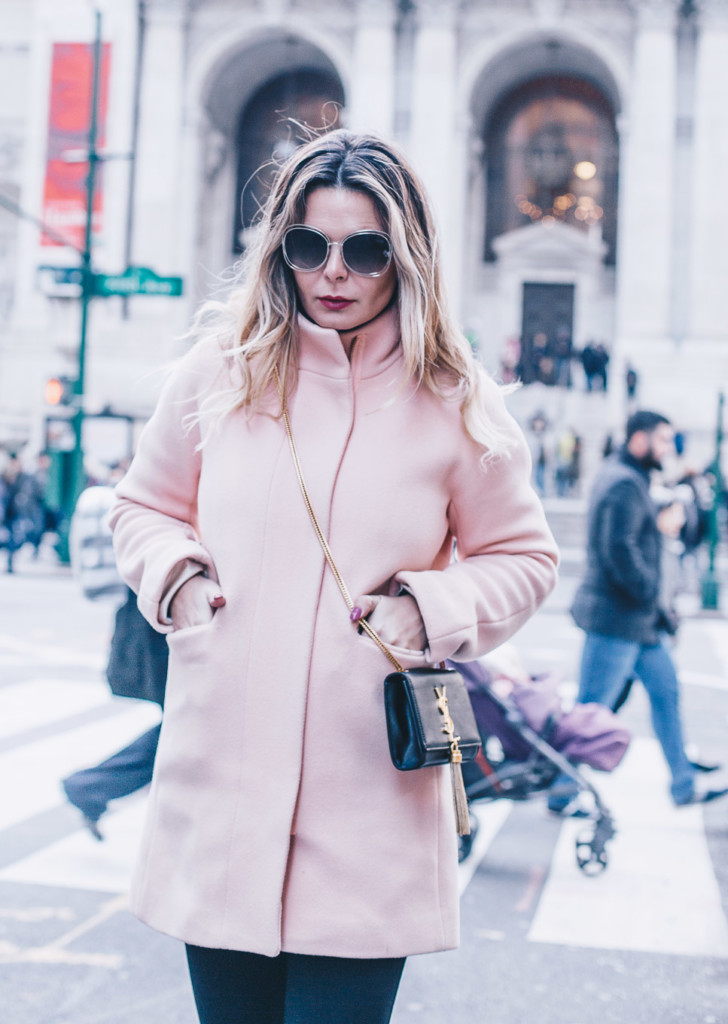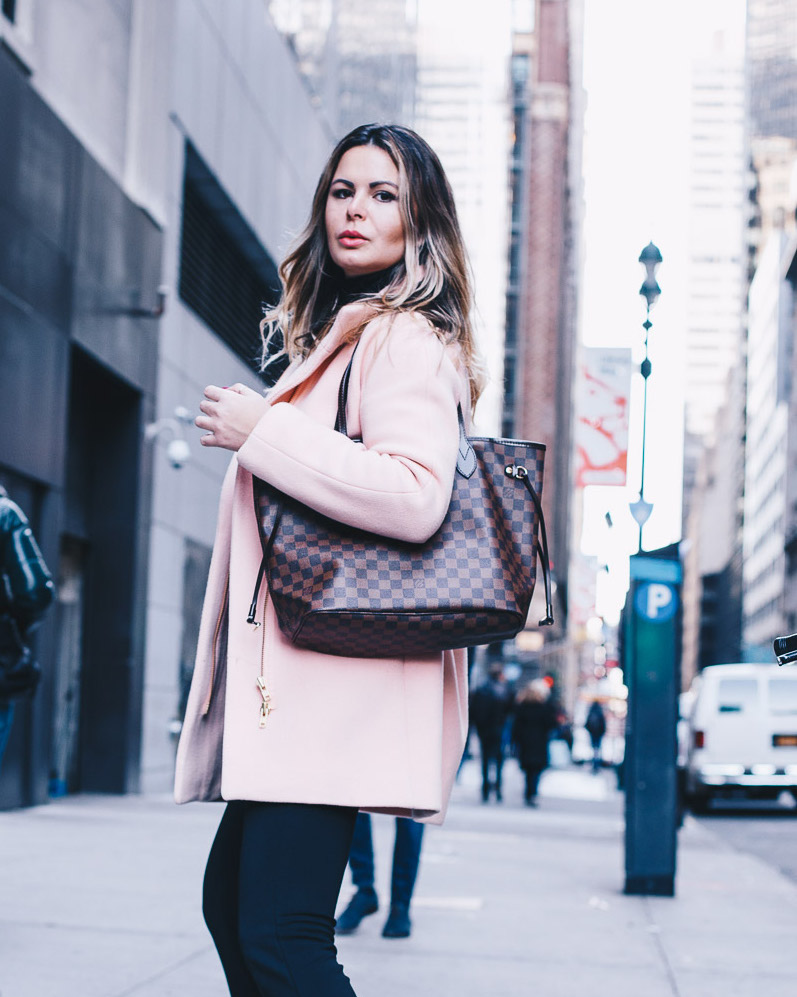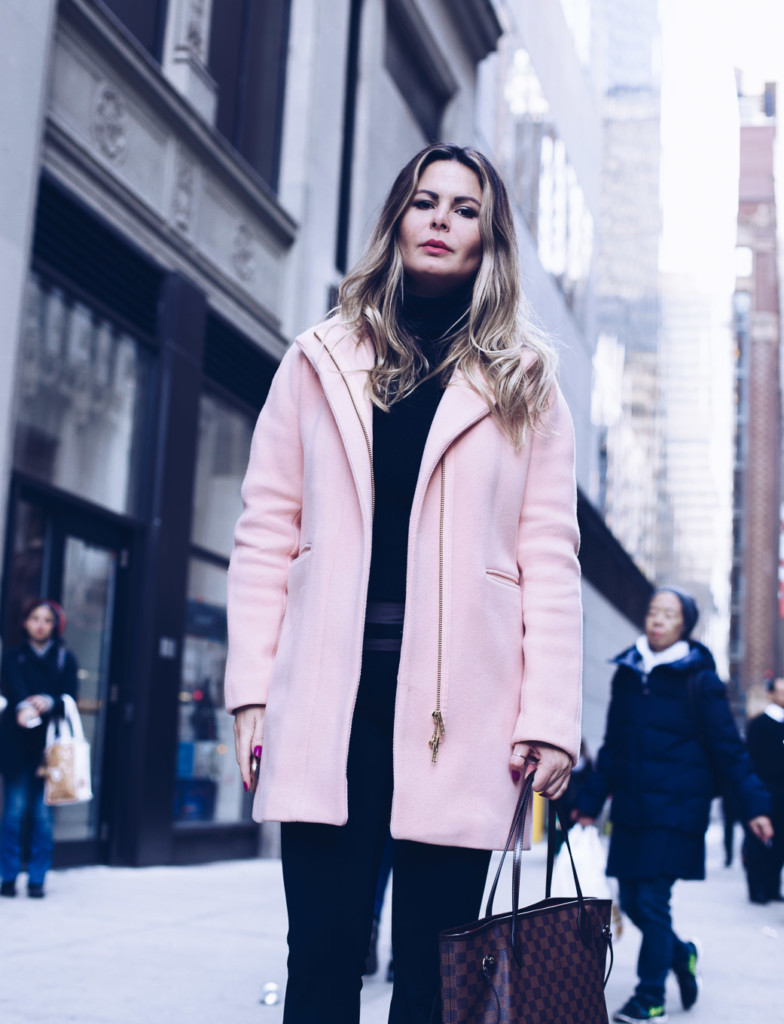 Thank you so much dear,
xx, H