Estilo Bohemio Floral
Hi guys. Today's look is about the Floral Kimono and hat. A perfect combination for a Boho summer look.  Kimonos are great for throwing on with simple staples for an effortless way to update your look. Try a dark floral style  with a simple black tee and plum skinny jeans.

Olá meu glamoures, tudo bem?  O look de hoje é com o kimono floral com franjas, escolhi esse modelo com estampa floral escuro para compor um look mais bohemio acompanhado do chapéu e de uma bolsa lateral. Os Kimonos são perfeitos para jogar por cima de um look suer básico e dar uma levantada no visual criando algo estiloso e ao mesmo tempo da uma cara de confortável pois os tecido é leve e o movimento das franjas deixa-o espontâneo. Experimetem usa-lo com um jeans e uma camiseta preta ou até memso um branca. Tenho certeza que irá arrancar elogios…  Vamos ver os detalhes?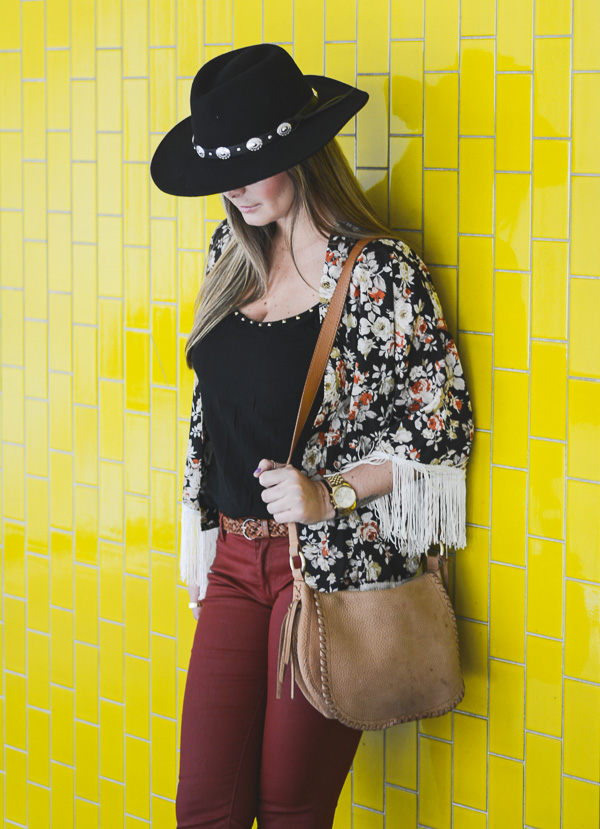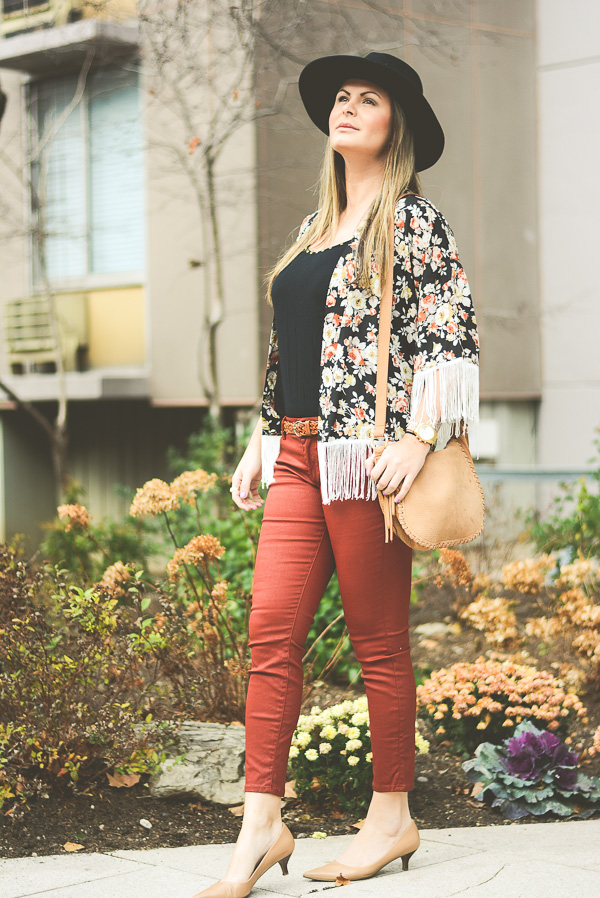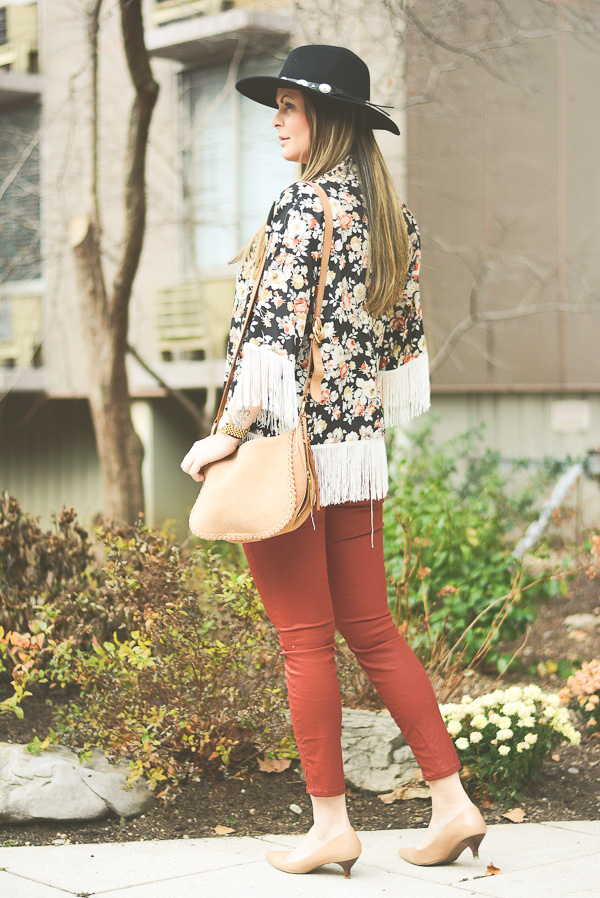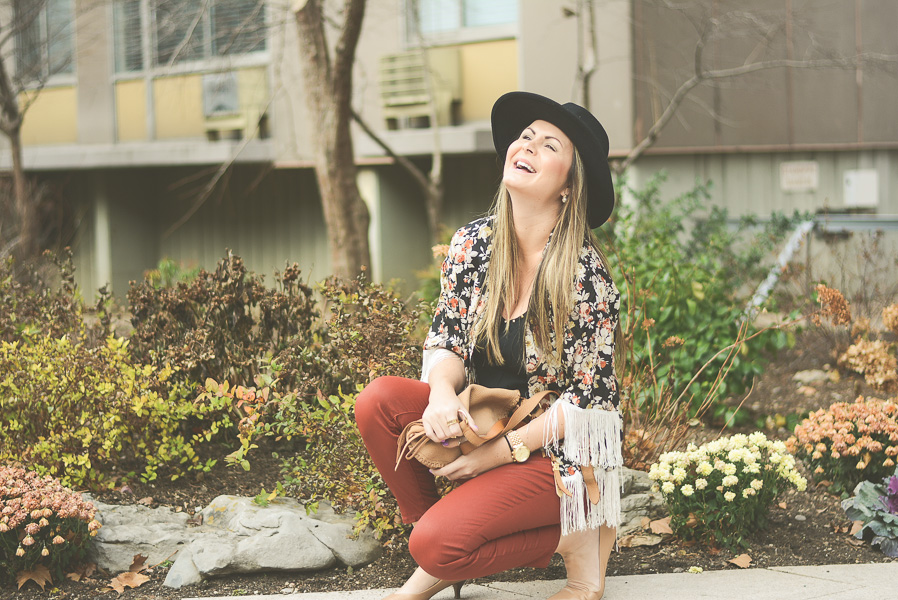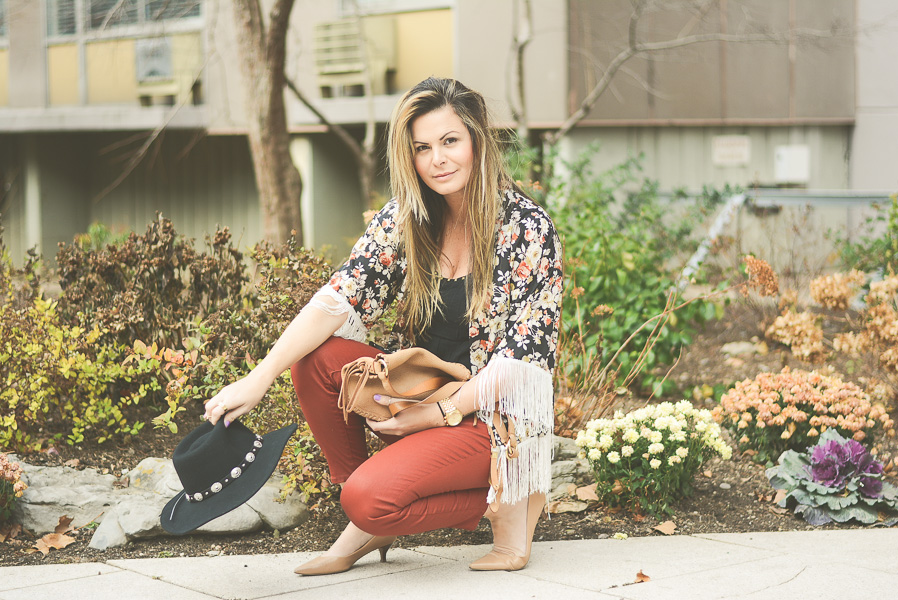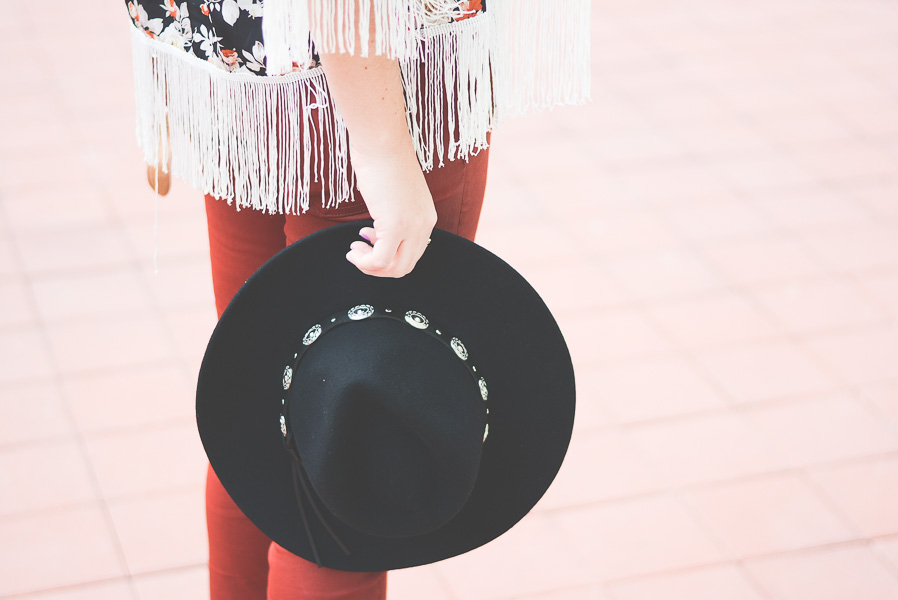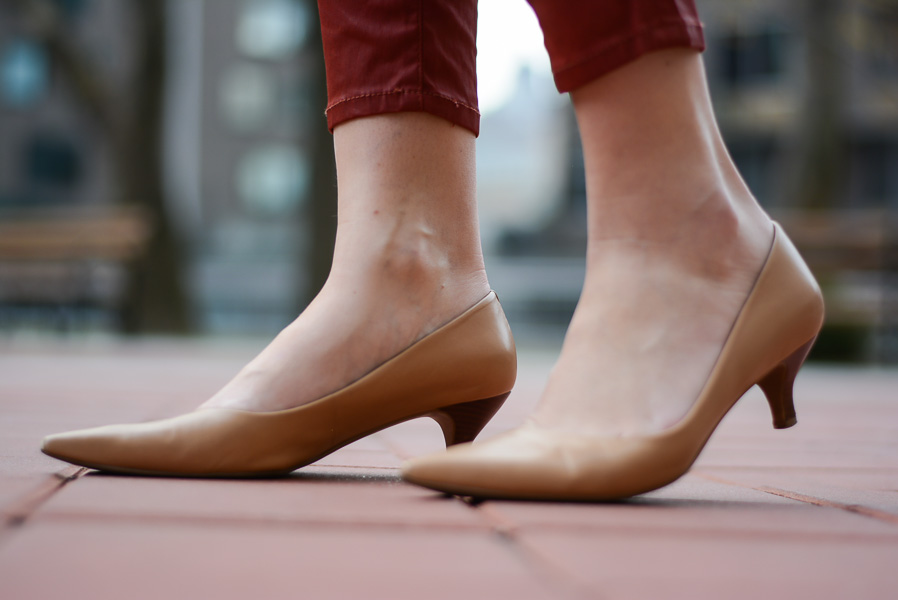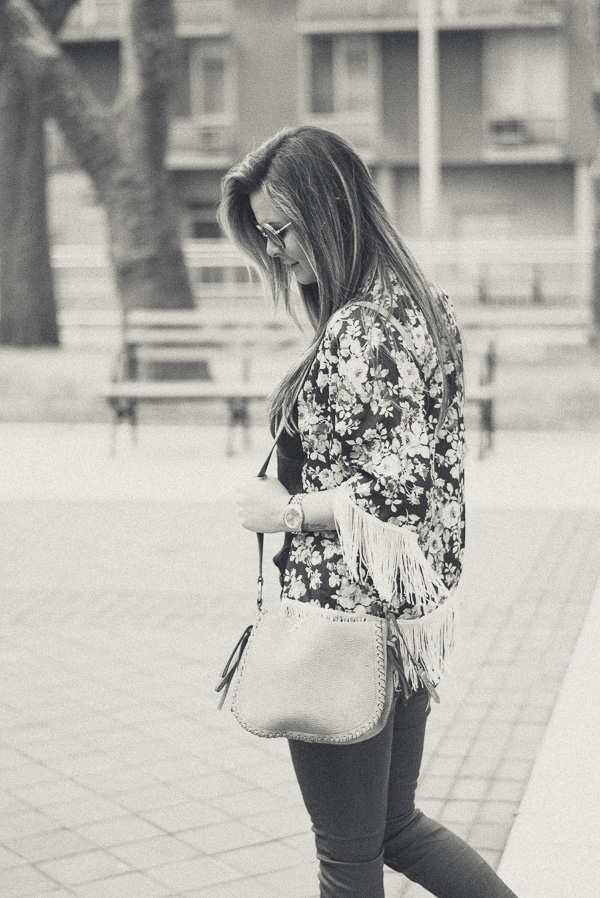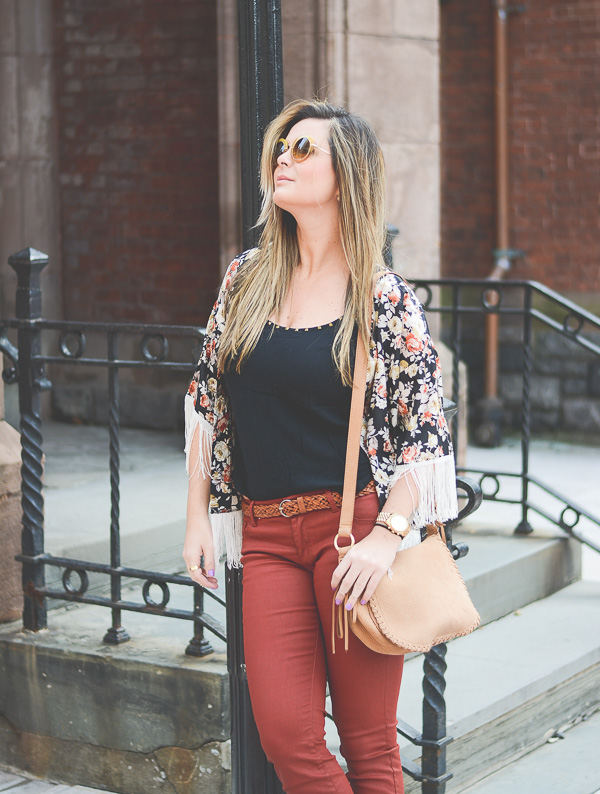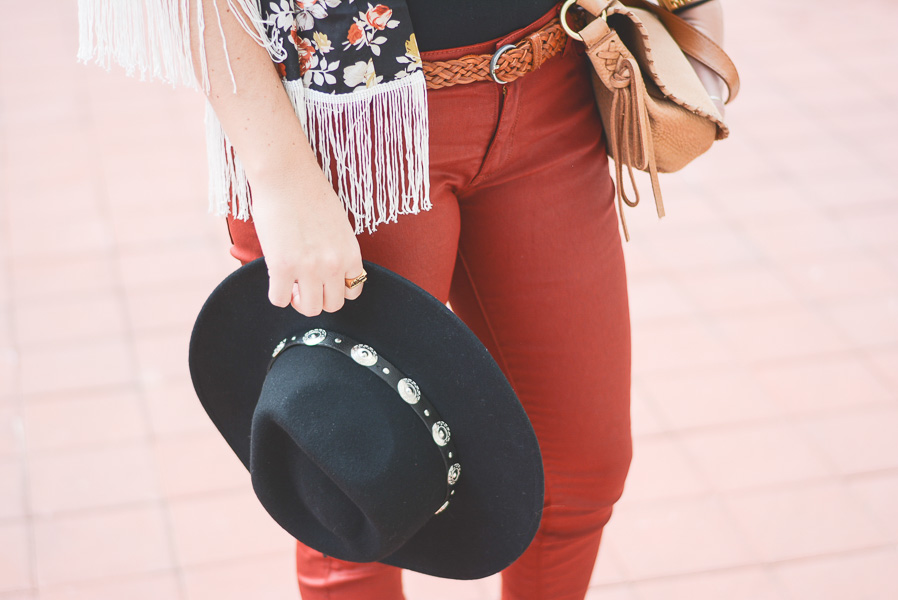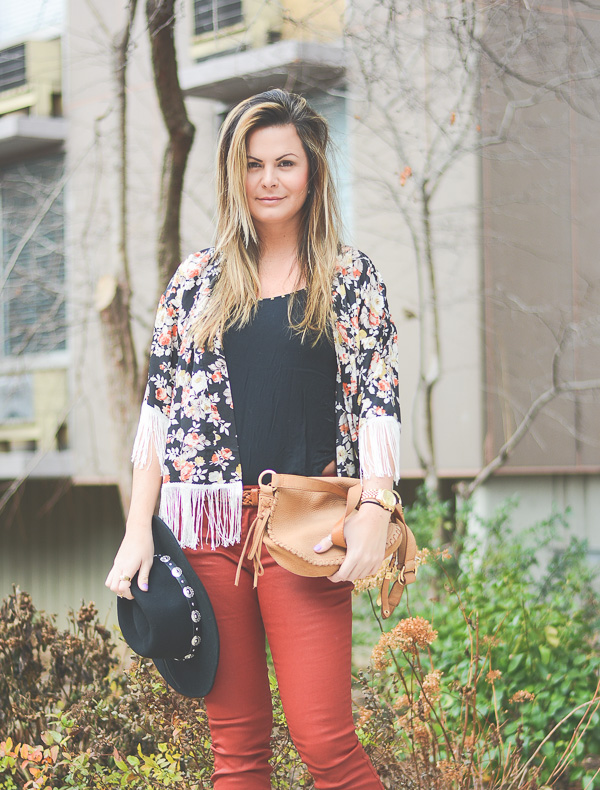 Floral Cardigan : Forever 21 (here, here ) // Pants- Calça : Zara (similar here) //  Hat- Chapéu: H&M ( here)// Bag/ Bolsa: Cole Haan ( here) // Tee – Top : Zara
Thank you so much for reading // Obrigada por visitarem o blog ♥♥