Hi Everyone! Hope you all had a great weekend. I wore this look couple days ago and wanted to share with you guys. Its just a casual jeans look. But since we all have our favorite jeans, whether they're those lived-in flares you've had for years or oh-so-trendy bright shinnies or straight. I think that its always good to see looks that can inspire us to mix and match our wardrobe. A basic look girls seen on the street and celebs for some serious denim inspiration! Jeans can be chic, elegant, and professional.

Olá meus glamoures. Tudo bem? Espero que estejam curtindo a copa do Mundo… Estou Passando aqui pra registrar um look que usei na semana passada. É apenas um look casual mas como todas nós temos aquela (s) calça jeans favorita seja a amada skinny jeans ou o modelo "flare" que muitas de nós ainda temos de outros carnavais em algum lugar dos nossos guarda-roupas rsrsr acho que nunca é demais posta-los aqui afinal, looks sempre nos trazem alguma ispiração ou até memso faz a gente lembra de algo que não ussmos a um bom tempo e assim variamos o cardapio e diversificamos nossos looks não é verdade? Vamos aos detalhes?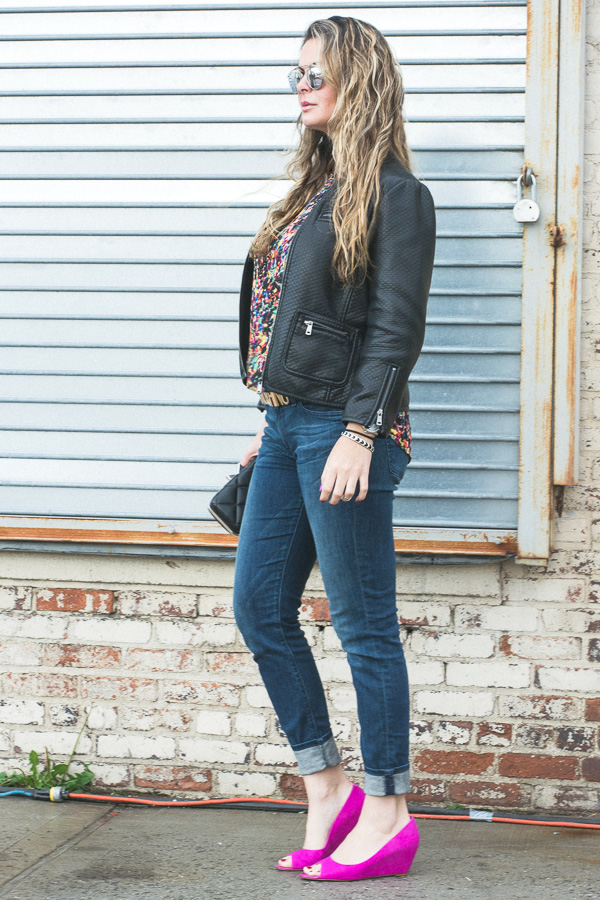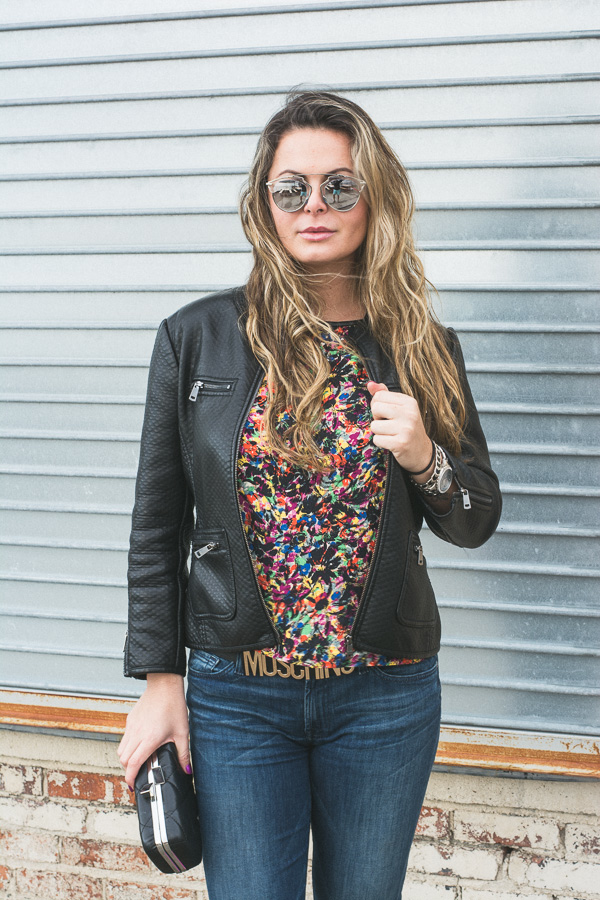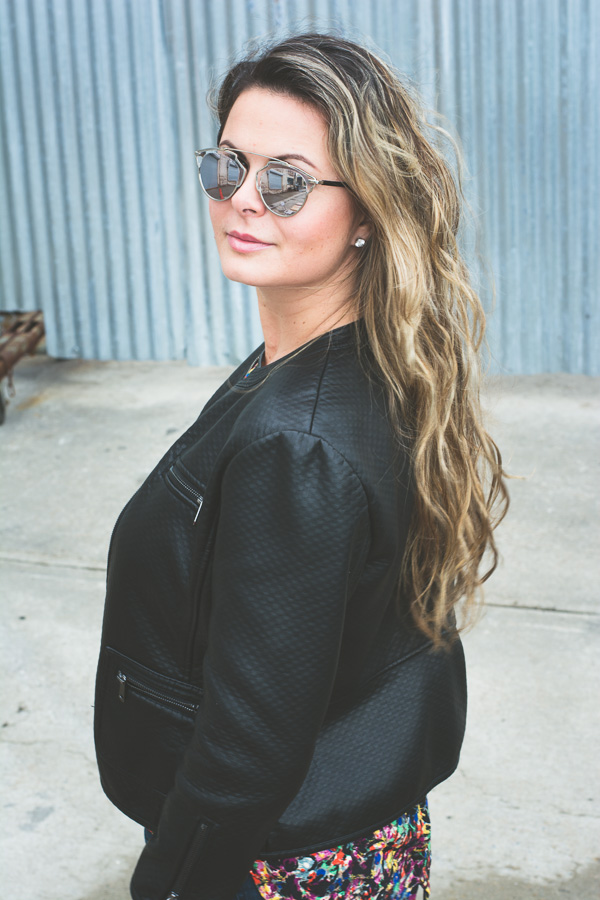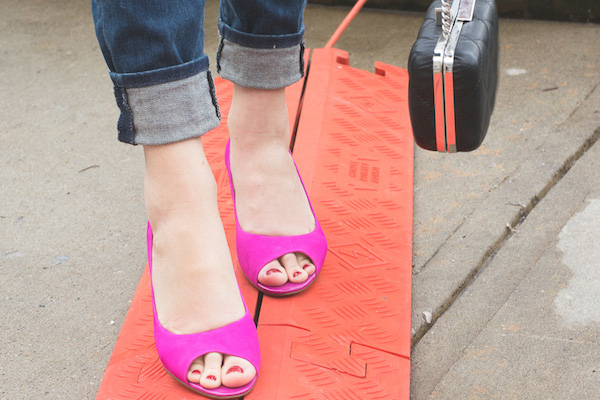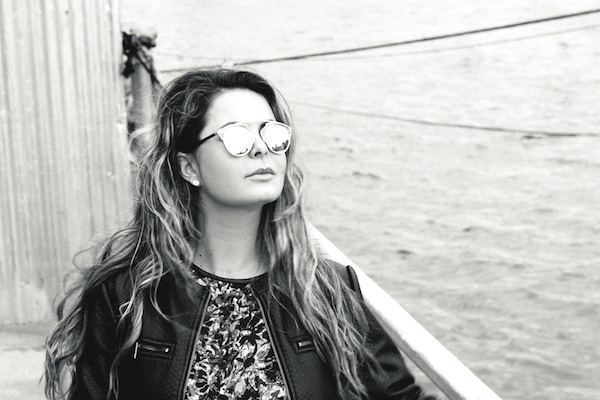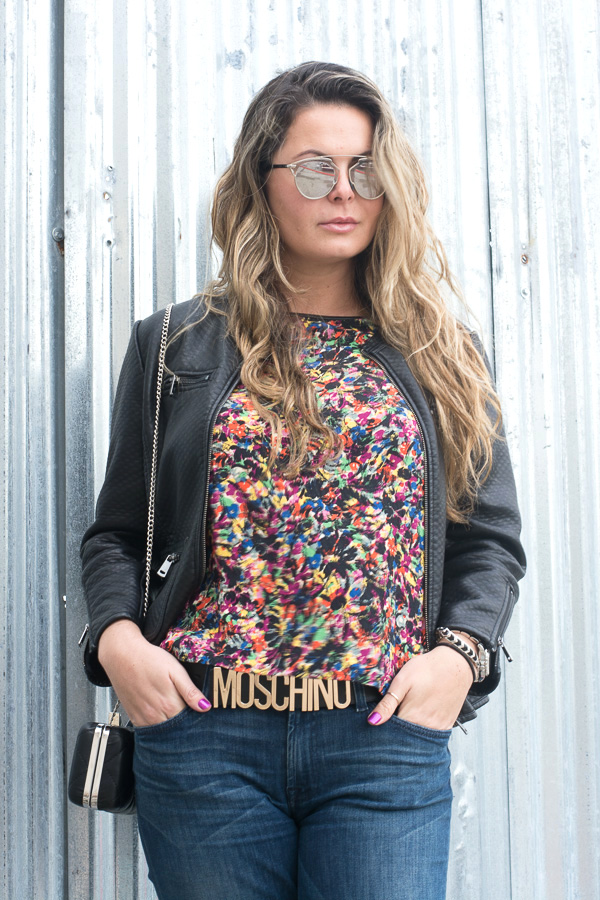 Jeans: Seven 7// Top: Zara // Jacket: Zara // Belt : Moschino // Clutch: Zara // Sunglasses: Dior So Real  Pink Shoes: Aldo
Thank you so much for reading. // Obrigada por visitrem o blog.
Beijos, H