DICAS DE PRODUTOS: O QUE HÁ DE NOVO NO MERCADO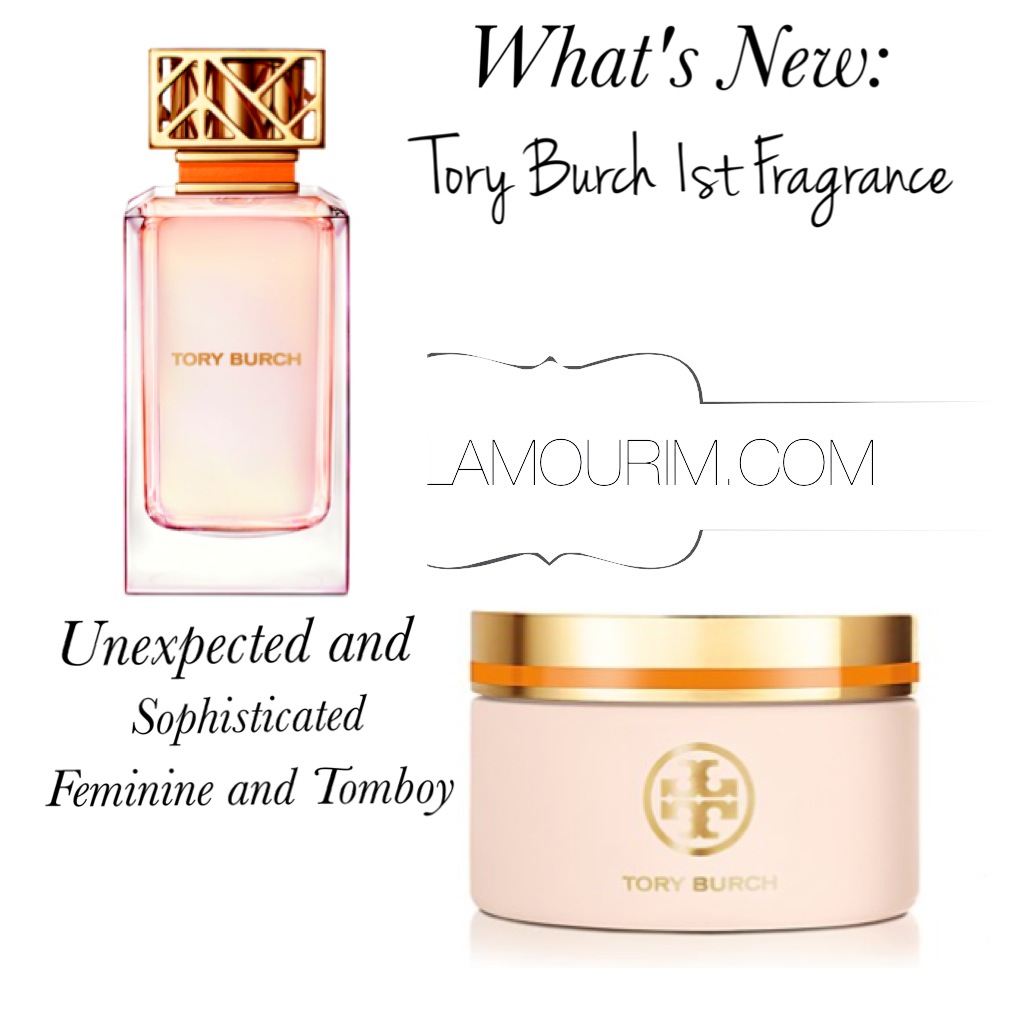 It's about time!
After over half a decade of planning, Tory Burch has finally launched her first fragrance and beauty collection. Or as the designer herself puts it: "Five years in the conversation and two and a half years in the making." So her ultimate goal was to create a fragrance that was feminine but also tomboy. The scent includes tops notes of sandalwood, tuberose and grapefruit . Now let's try that out…
———-
Já estava em tempo!
A famosa designer Tory Burch finalmente lançou a liha de produtos e com ela a sua primeira frangrancia que já vinha sendo cogitada a quase 5 anos e em processo de criaçåo e desenvolvimento a quase 2 anos e meio. Uau, realmente essa coisas levam tempo para serem criadas e aprovadas hein? O objetivo da designer era criar uma fragrancia feminina mas também com toque citrico tipo "tomboy' que quer dizer apara as meninas que se vestem com estilo mais marculino e nåo gostam de fragrancia  floral. A frangrancia mistura essencias de sandalo com toque cítrico de laranja meio oriental. Entåo vamos provar para ver se aprovamos?
♥
OUTRO LANÇAMENTO: AS SOMBRAS METALIZADAS DA STYLA COM ACABAMENTO TIPO "PAPEL ALIMINIO" C CERTEZA SUPER METÁLICA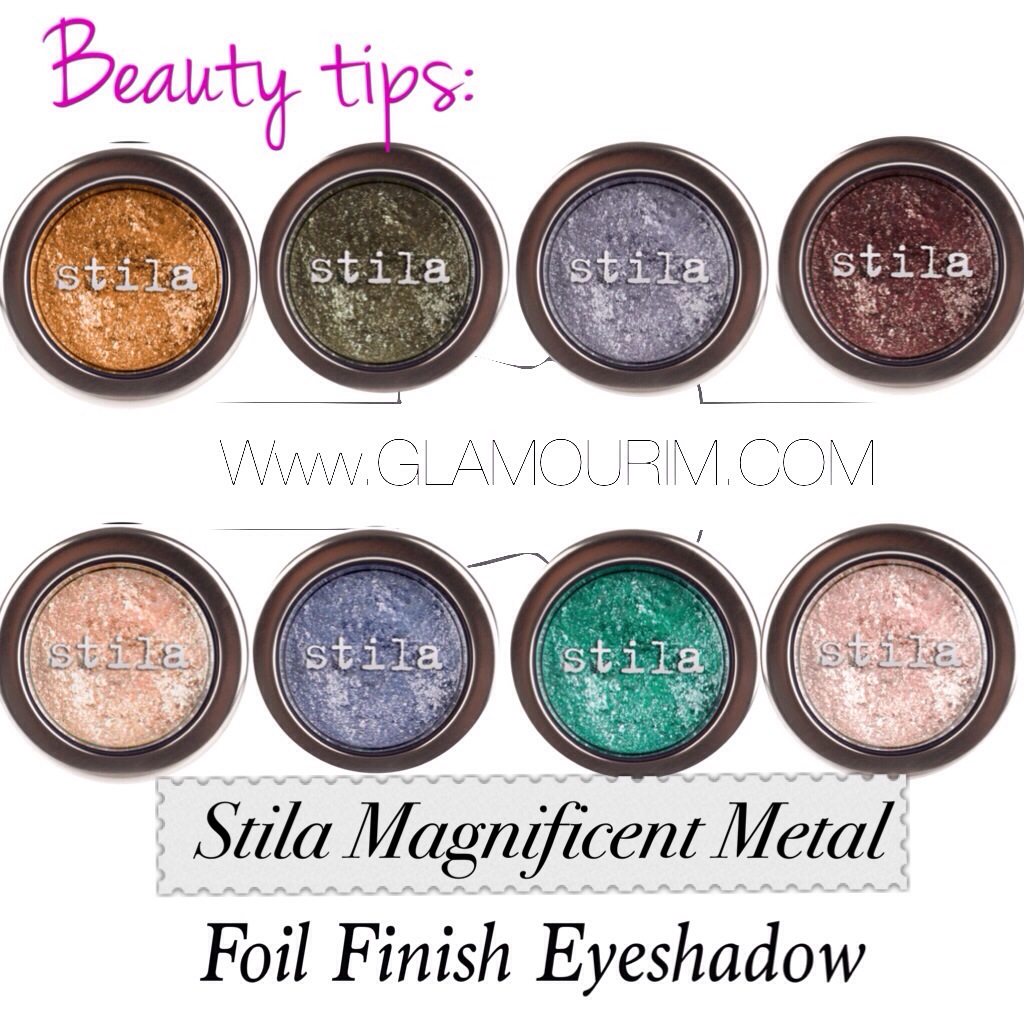 This runway inspired assortment of high volume metallic, foil finish eye shadows are like nothing you've ever seen and sure to have you channeling your inner rock star.
The revolutionary cream-to-powder texture with a magnificent foil finish is buildable enabling you to create a range of looks from a sheer wash of intense shimmer, to a striking, metallic full coverage look.
Thank you for reading, Keep smiling 😉
———-
Inspirada nas passarelas da ultima temporada de moda que veio com muito metálico, essa sombra é tipo "papel aluminio" segundo eles é algo que voçcê nunca viu e vai dar um look de estrela do rock.
Tem uma textura revolucionaria como um pó cremoso que ajuda a fixaçåo nas palbebras, sendo possivel passar controlar o brilho dependendo de quantas camadas caso voçê passa sendo possivel criar um look mais suave até um super dramático totalmente Rock n'Roll.  Entåo Måos a obra e vamos provar
Obrigada por visitar o blog. Beijos
♥