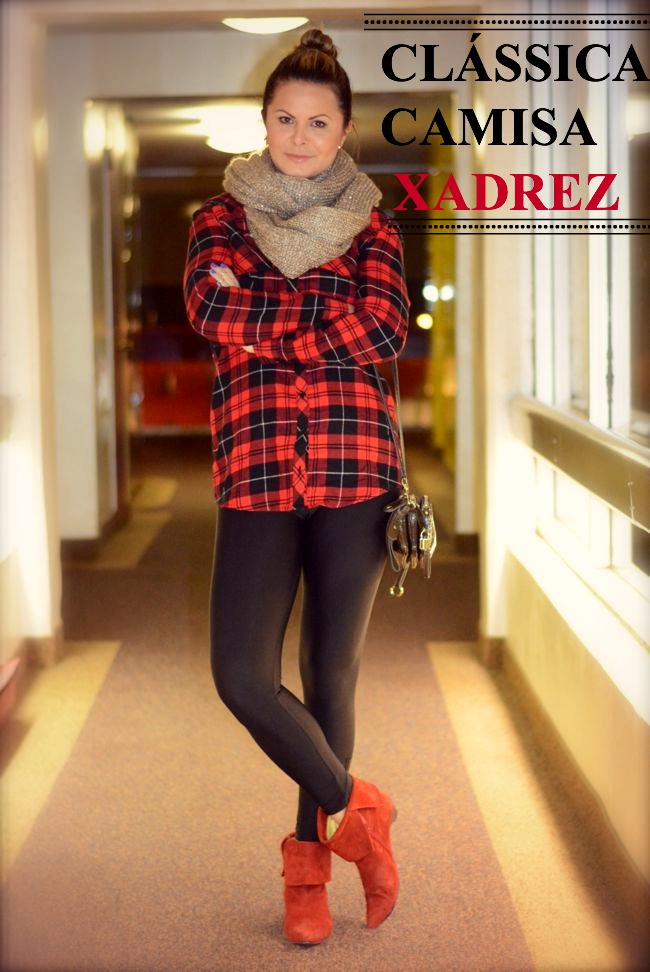 Hi everyone I hope you had a great weekend. Today I am posting a pattern that we love: Plaid Print. That is popping out lately with the return of 90's grunge. My favorite is the classic red and black plaid – it's totally timeless but I also have it on black and blue.
You can find plaid in any color combination you can imagine right now – pinks, yellows, greens, blues. Classic red and black, so you should give it a try… Here I am pairing my classic one with black leggings and red boots. (PS. Leggings and heels would make this outfit a great choice to go out) If the weather is cold add a scarf and jacket/coat on neutral colors or black so you wont mix or mismatch. Let the Plaid stand out.
———-
Oi meus glamoures, Espero que voçês tenham tido um excelente final de semana. O clima tem esfriado por aqui…E hoje o post mostra uma estampa que amamos "estampa xadrez". Desde que as famosas começaram a usar virou uma febre. Ela foi um grande "hit" dos anos 90 e agora voltou com tudo. Dessa vez o xadrez veio com opções de cores como rosa-pink, amarelo, verde e azul e até em P&B. Mas a minha preferida é a clássica xadrez vermelho e preto pois é atemporal, porém eu tembém tenho uma com azul e preto. Esta que estou usando é um pouco mais longa e fica melhor usa-la com legging ou skinny jeans, uma outra opção para as baixinhas seria usala como vestido. Quando usadas com legging e salto vira uma ótima opçåo para sair para uma baladinha básica tipo "happy hour" ou show de rock. Como o clima está frio optei para um cachecol e um casaco com cores neutras mas preto também seria uma boa escolha já que o xadrez tem que se destacar e pode ser complicado mistura-lo.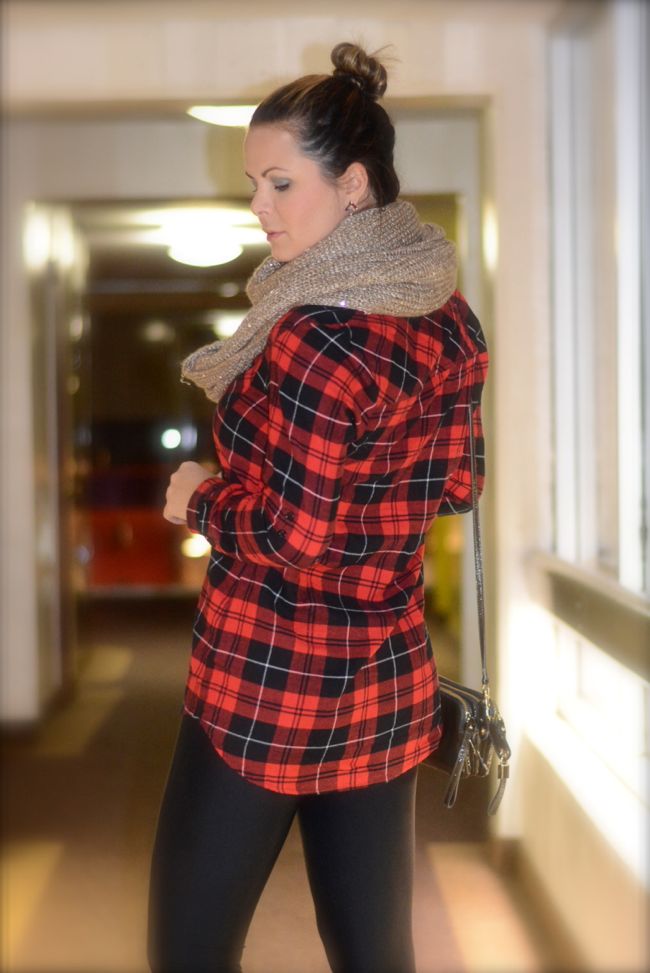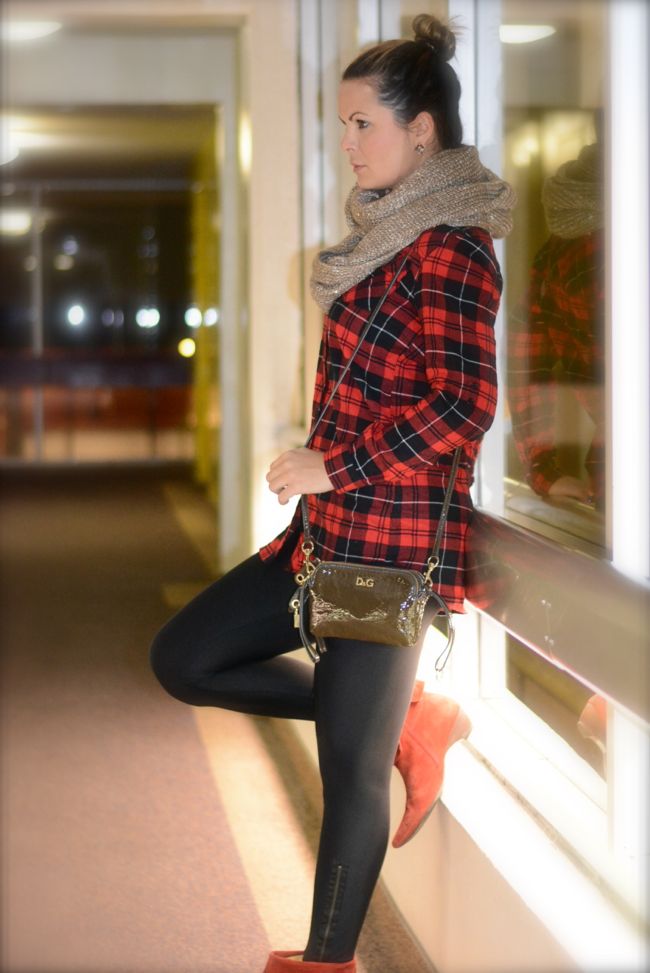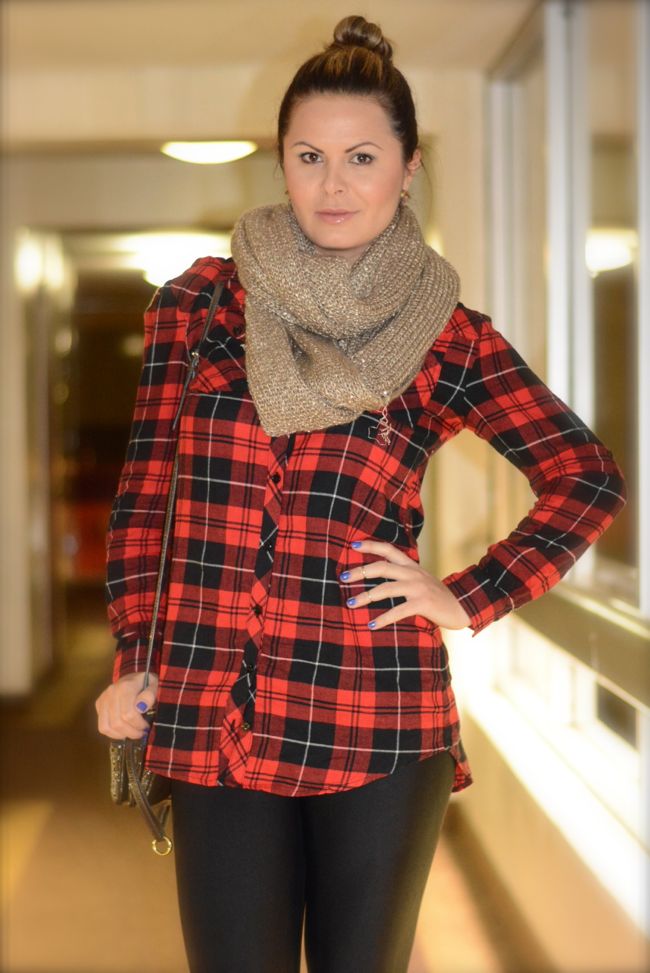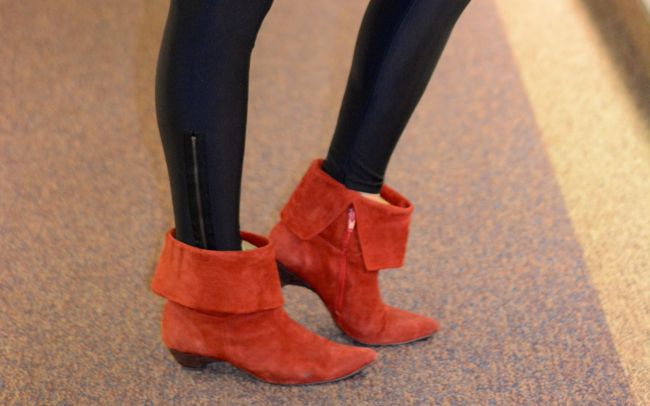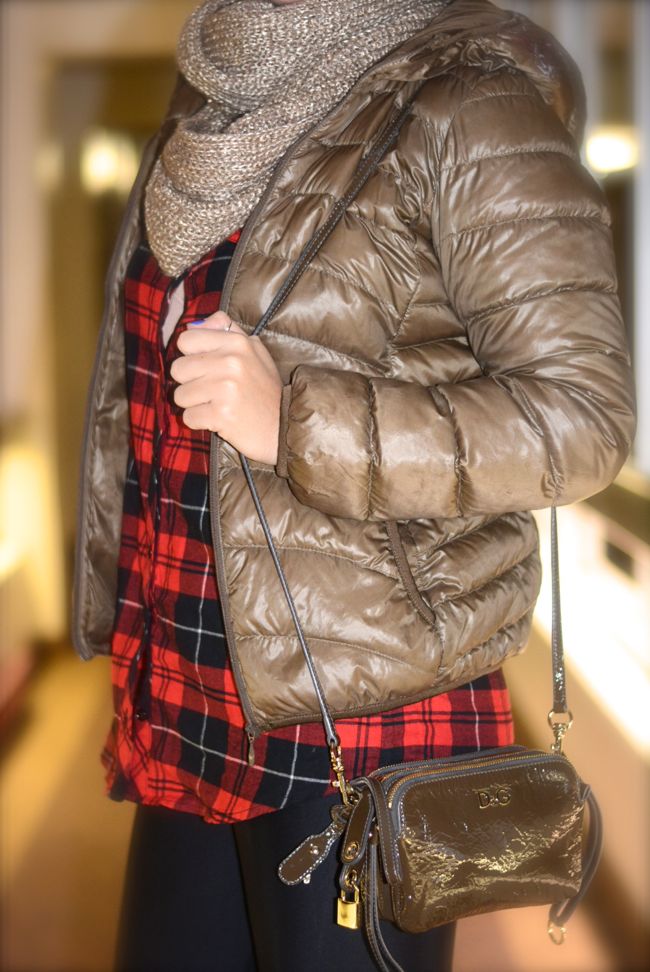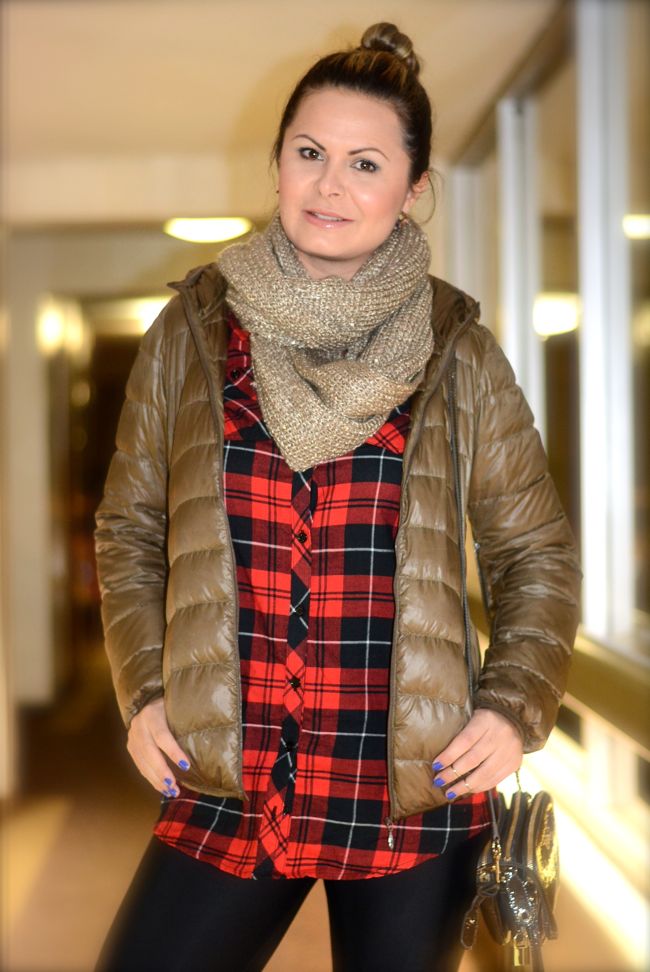 Dress-Shirt/ Camisa: Forever 21   Jacket/Jaqueta: UNIQLO  Boots: (Old)  Cross-body bag/ Bolsa: D&G   Scarf: H&M
Thank you for reading
Obrigada por visitarem o blog 🙂
XO, H