Happy Friday gorgeous! The realtionship we create with jeans is very special one and  today I am showing you the one of my favorite jeans , the 721 high rise skinny from LEVIS woman's new collection.. This classic skinny jeans has a innovative stretch denim designed to flatter, hold and lift no matter your body type.
If you follow me on ISTAGRAM you probably have seen me wearing Levis jeans lately.  I am doing a campaign with for the woman's new collection that actually have amazing styles suitable for all body shape. Jeans is definitely a 100% everyday look for me. It gives the flexibility to style keeping it simple or getting a little trendier, its a perfect piece to transition from day to night and having the right jeans for my body type  makes me feel confident. I really like how it fits and I ended up purchasing some additional colors from this exactly same style. I have been a huge fan of Levis my entire life and I do have other colors and styles from the past and  now my collection is growing lol.  Levis jeans have a affordable price for such a great premium fabric. I encourage you to take a look and explore the whole new collection and try some of them. In another post I'll show you the other styles that I have and how I have been styling them. Jeans are like lipstick, we can't live without it lol. It's funny how many jeans one can have and never feel that its enough, like lipstick we have similar colors but we still think they are different. I hope you enjoy this post and bellow I'll leave the link to LEVIS store so You can see the new collection online. Have a great weekend love.

Oi amore. Uma excelente Sexta-Feira pra você. Se voçê me segue no INSTAGRAM já deve ter visto que ultimamente tenho usado bastatnte as calças jeans da levis. Na verdade estou fazendo parte da campanha da nova coleção que está com um designer inovador perfeito para vestir todo tipo de silhueta. Eu sempre gostei da LEVIS e desde antes já tinha varias calças da marca porem agora com essa nova coleçnao eu acabei comprando algumas calças a mais al´m das que eles mandartam pra mim. Esse modelo que estou usnado é a 721 com cintura alta e strech. Ela foi desenvolvida para marcar as curvas e segurar todo no lugar certinho kkkk. Eu  acabei arrematando  2 cores desse mesmo modelo pois veste bem, é classico e perfeito para todo tipo de corpo. Jeans pra mim é algo essencial e eu poderia usar todos os dias sem problema. O jeans certo me faz sentir confiante e fica facil criar um look rapido e bacana. Tanto casual como um estilo mais moderno e elegante. Que tal da um pulinho na loja e provar os novos modelos? tenho certeza que voçê vai se amarrar em alguns deles. A nova coleçnao já chegou no Brasil. A Levis tem um jeans de qualidade, veste bem e tem preço muito bom. Em breve mostrarei alguns outros looks com outrp estilo d jeans. Vamos aos detalhes?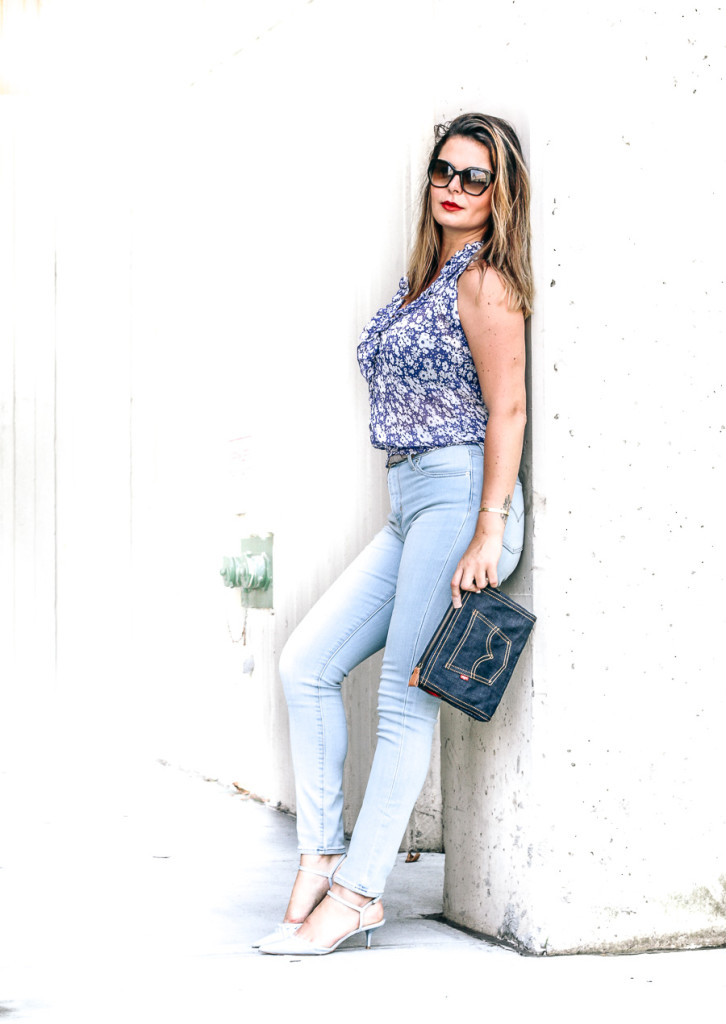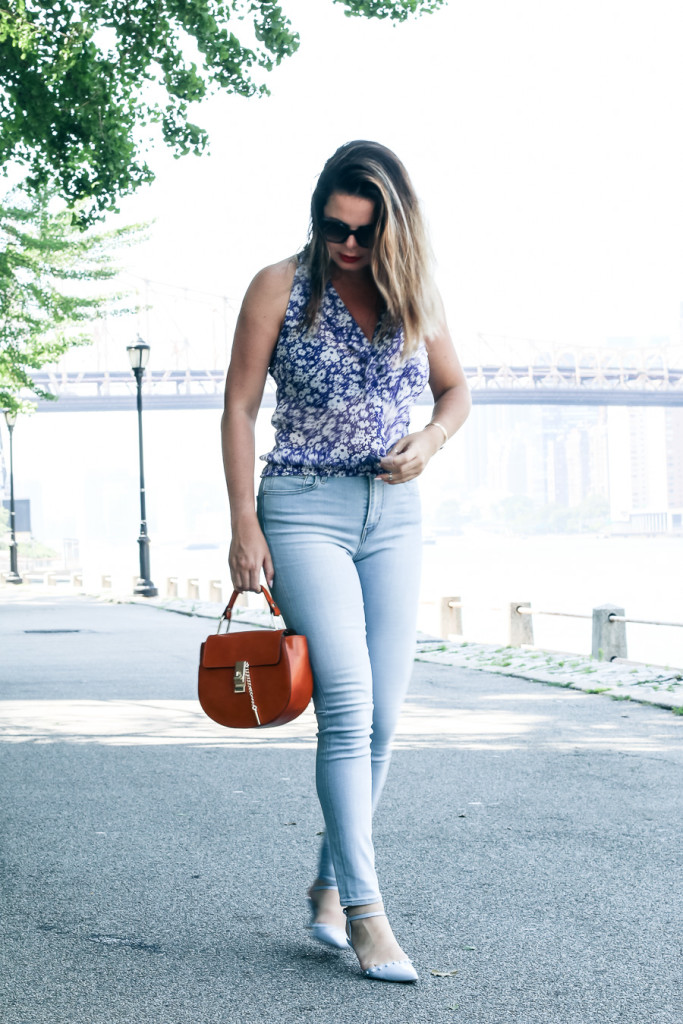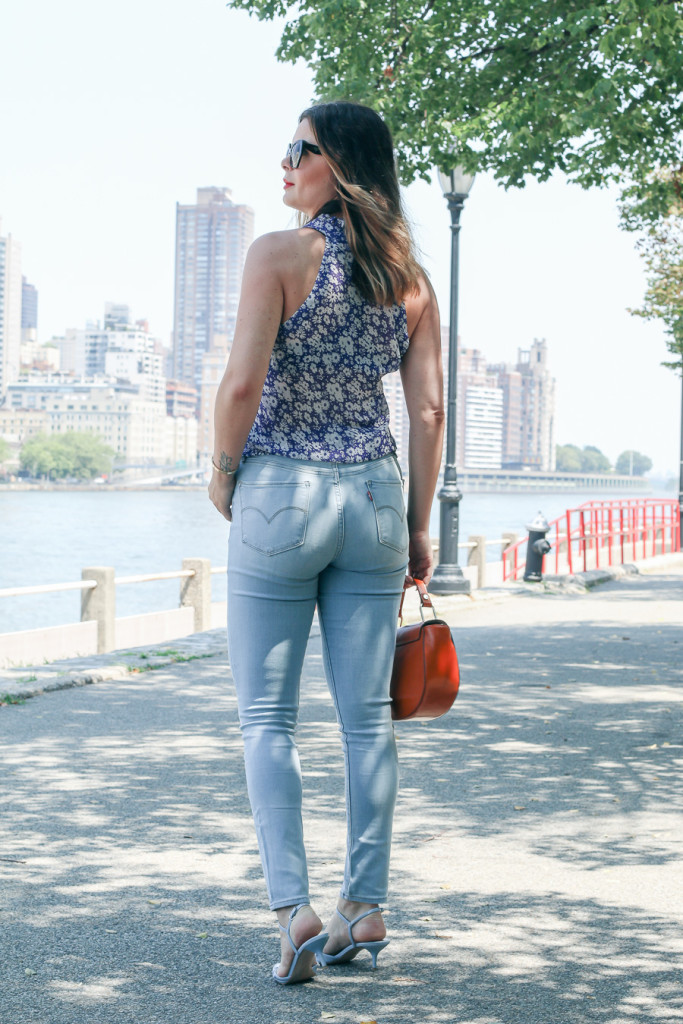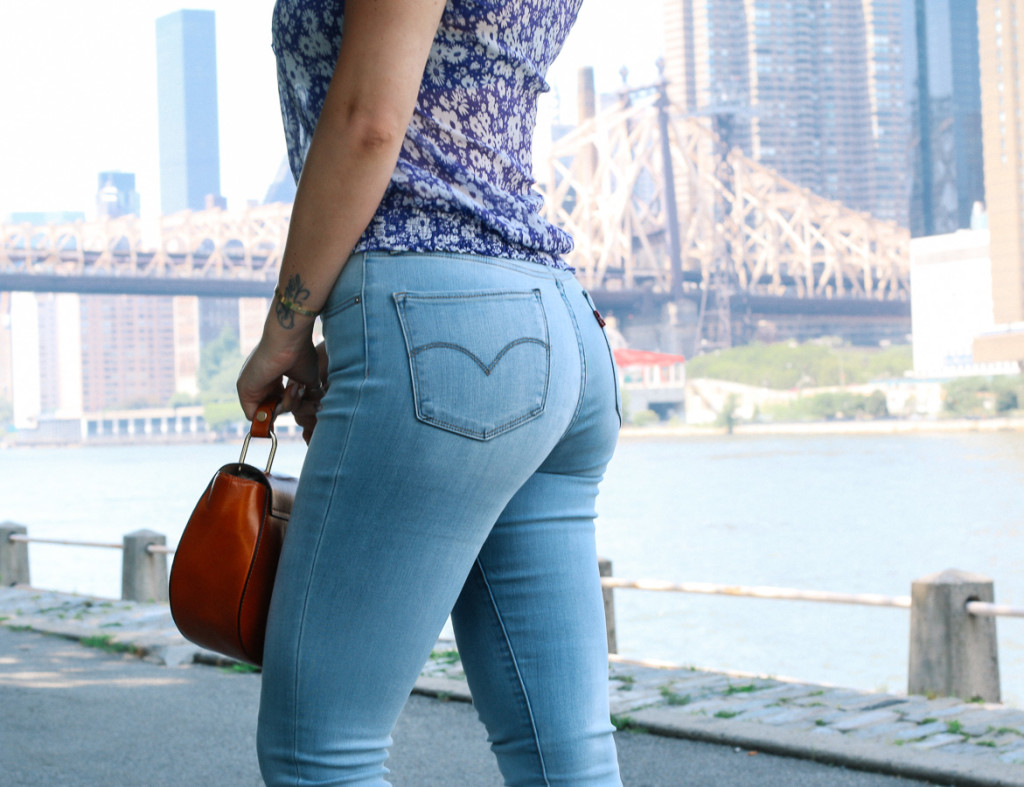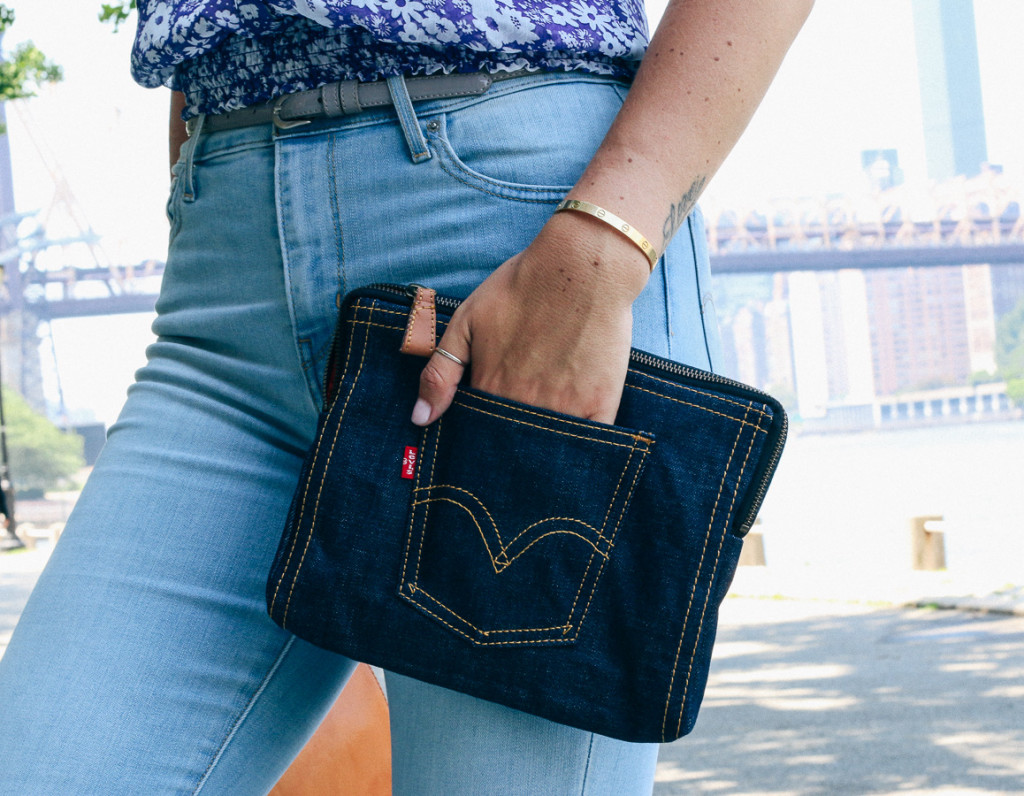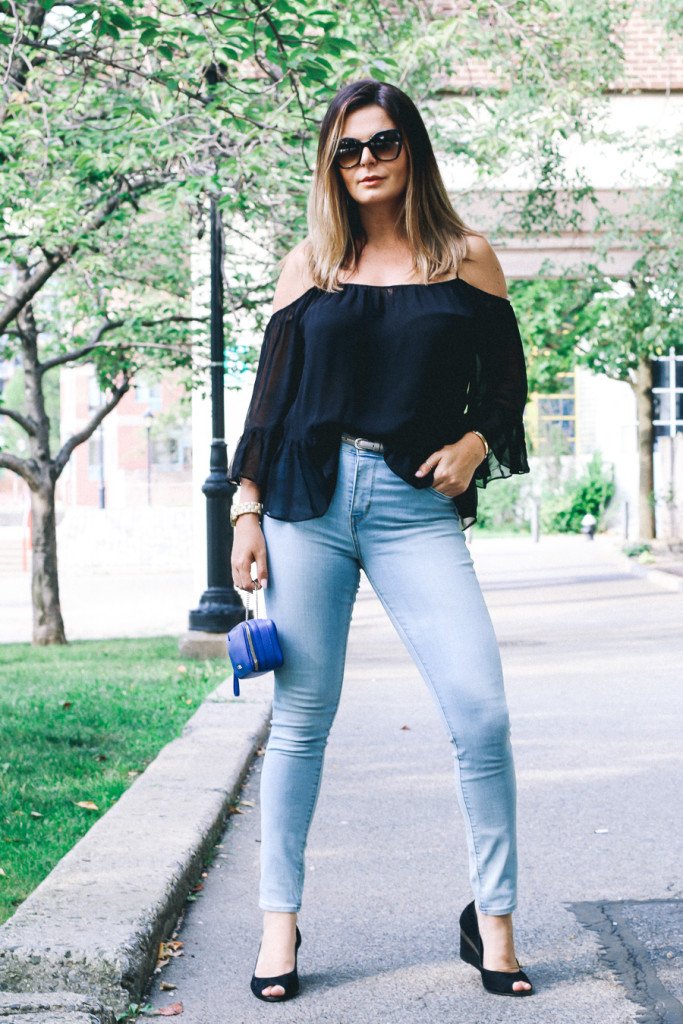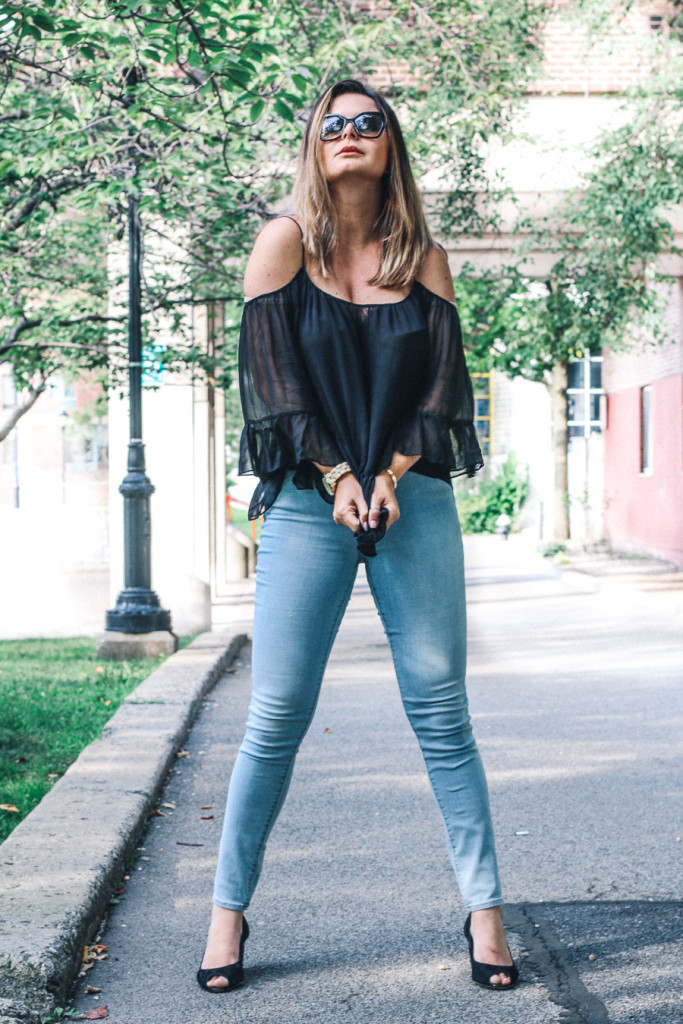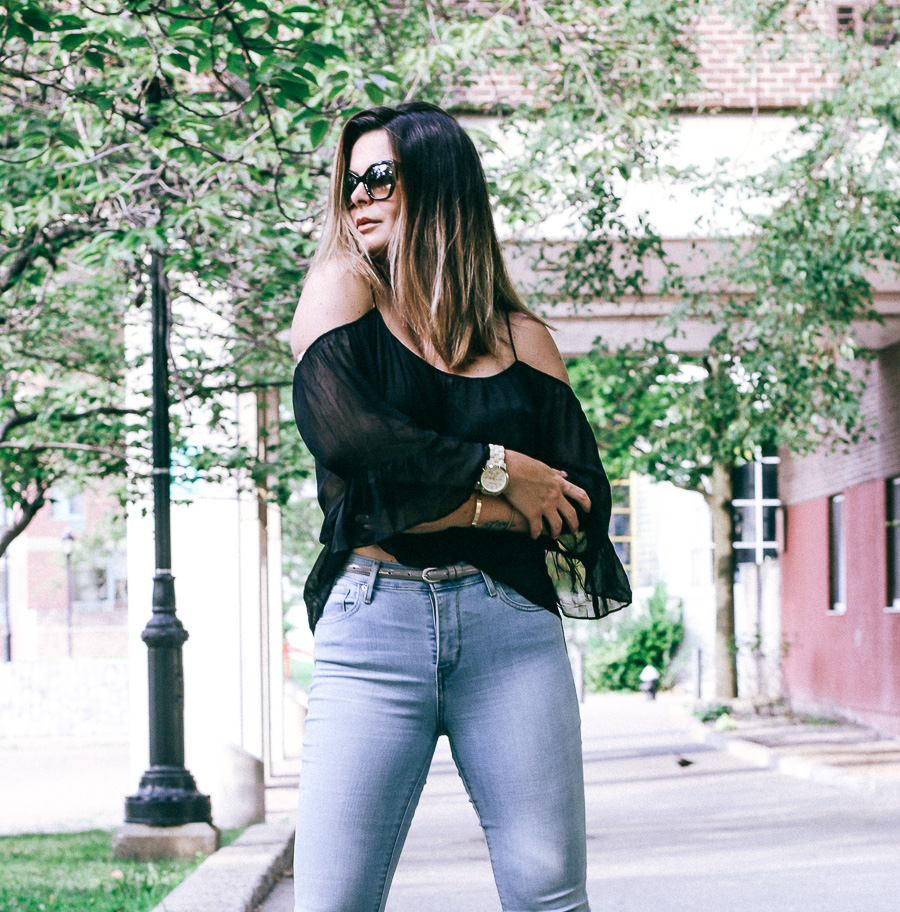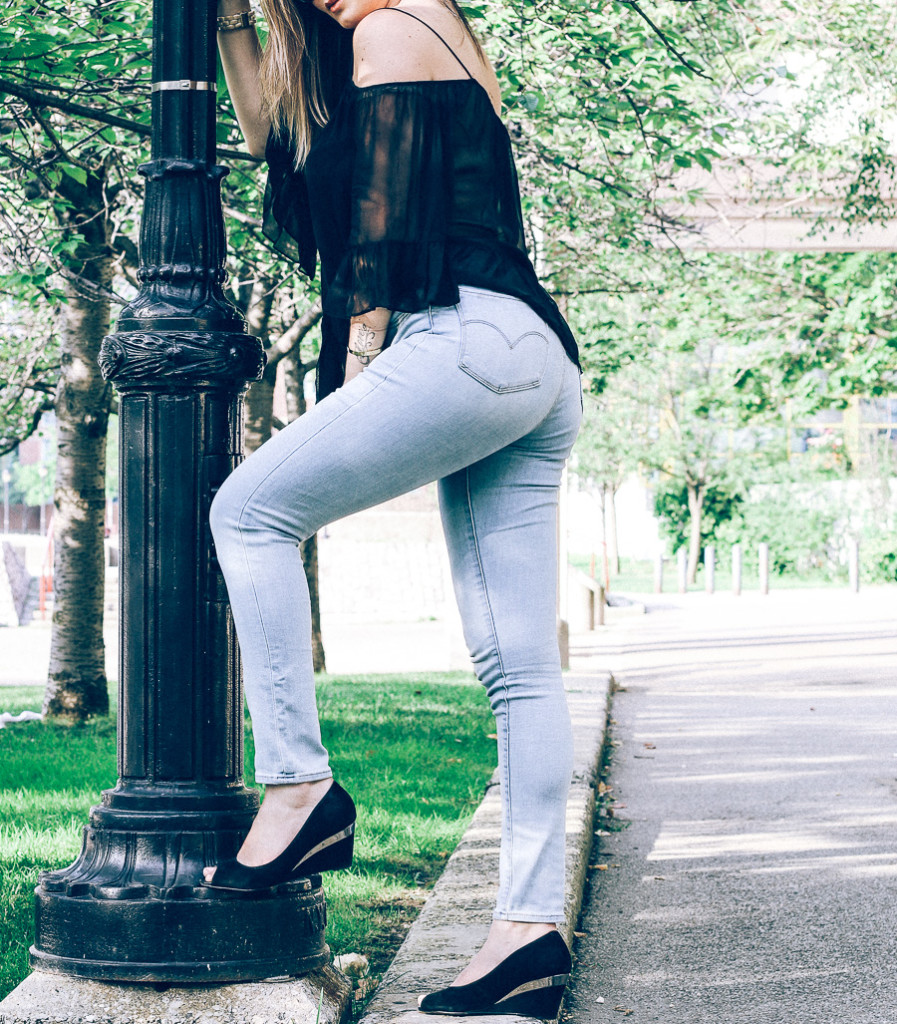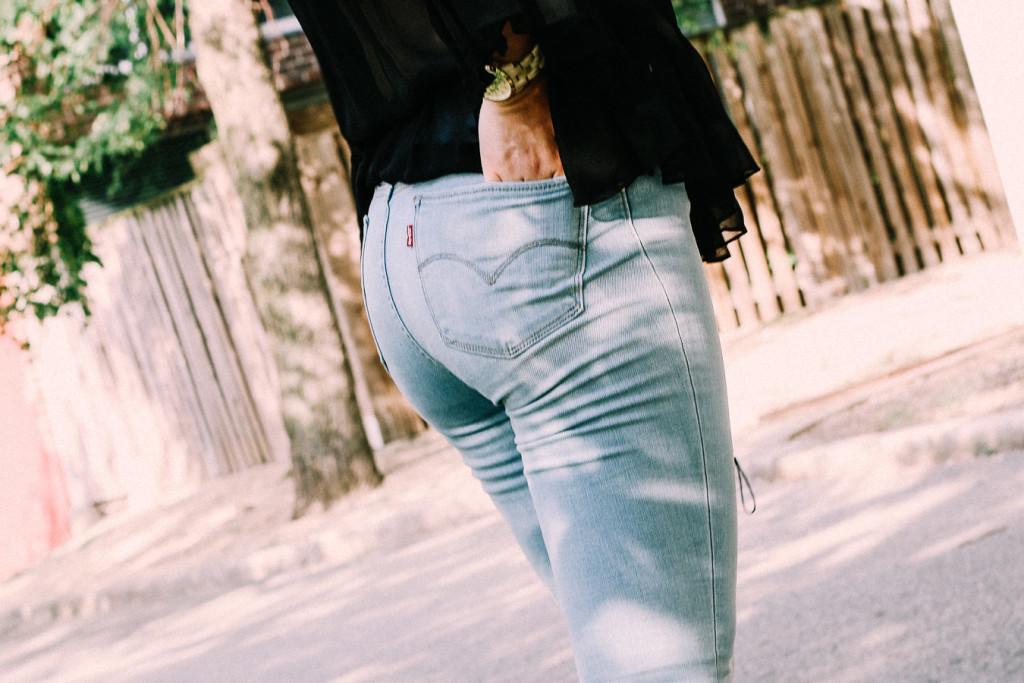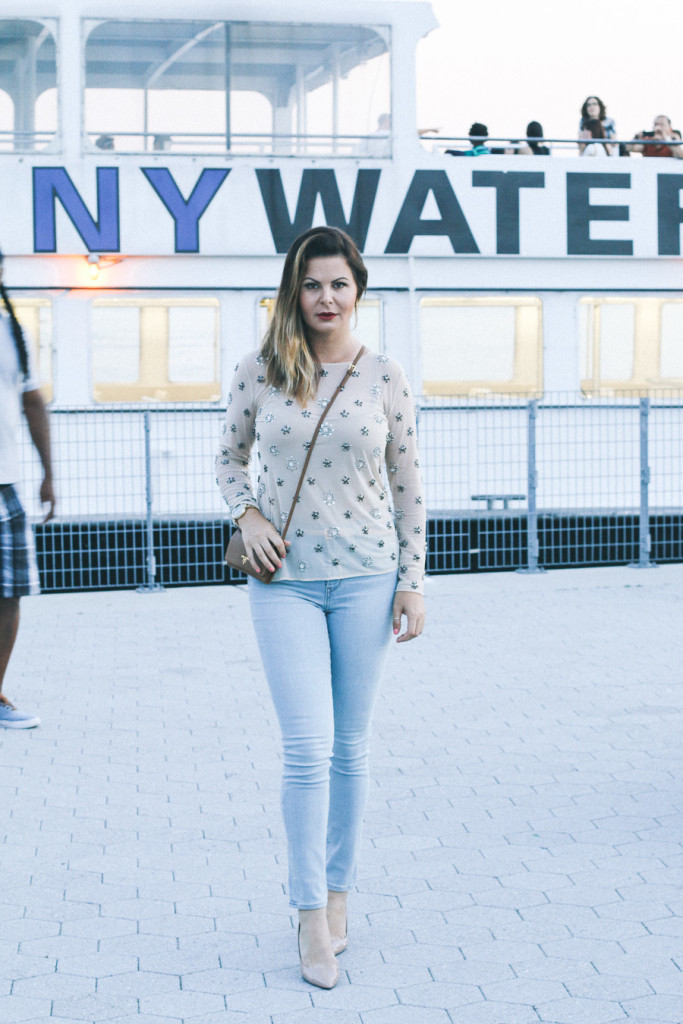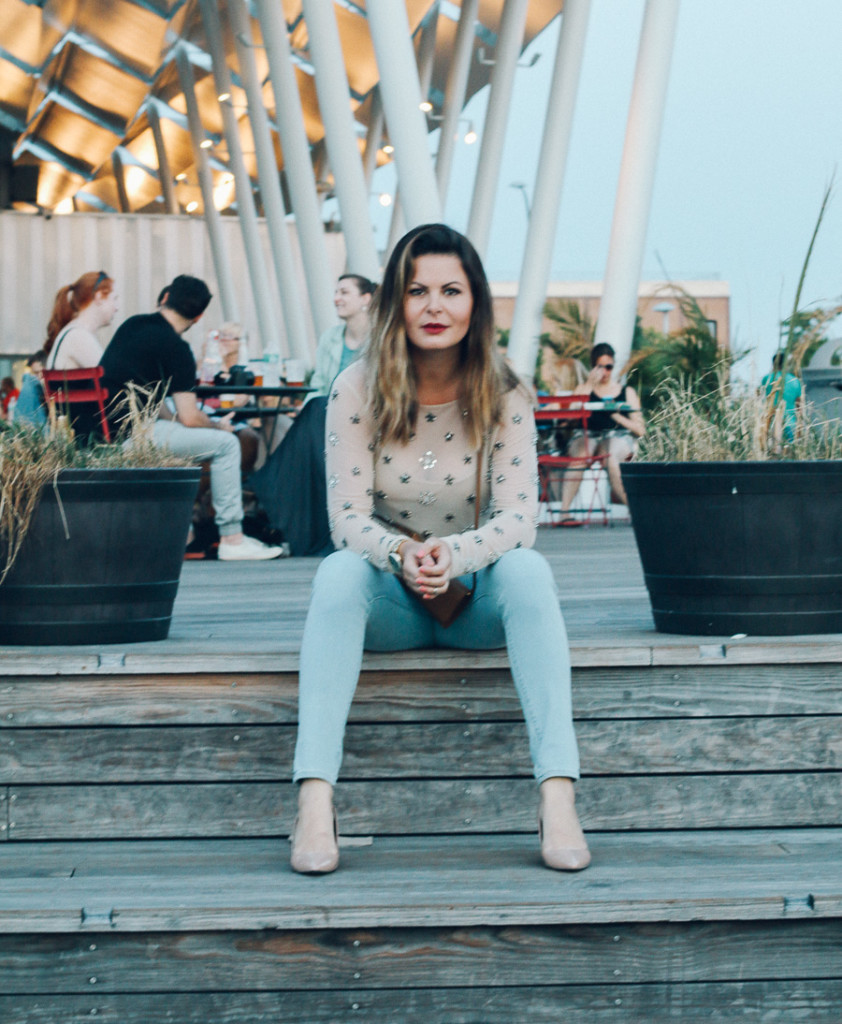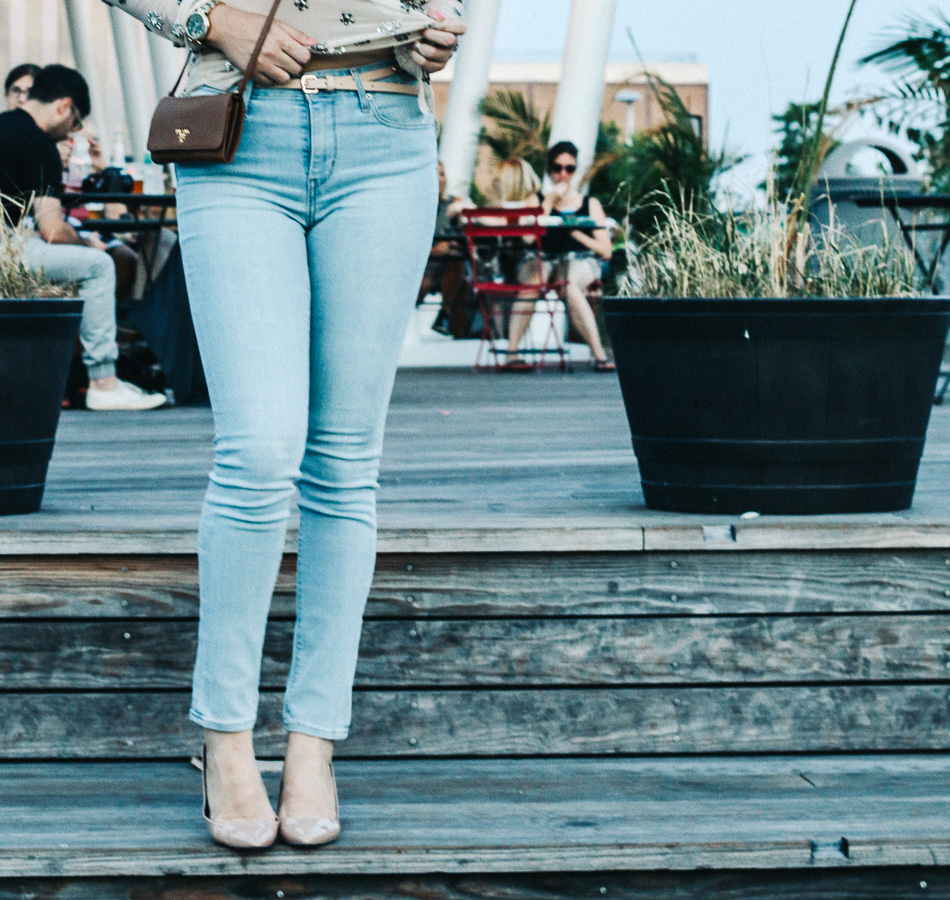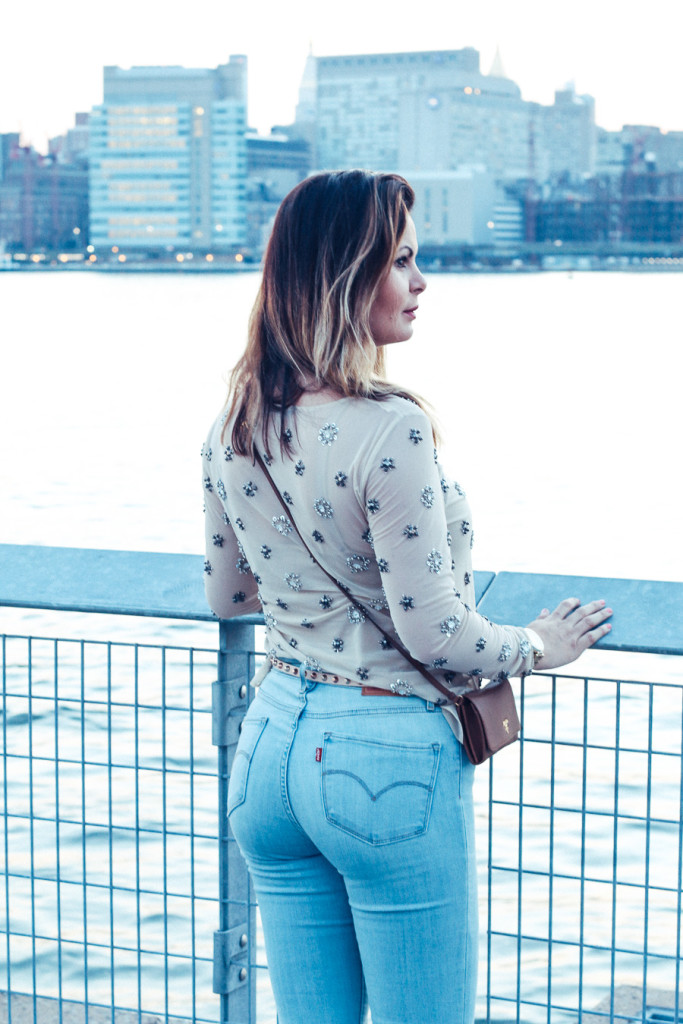 This is not a sponsored content. I am showing my true opnions about the new collection and the brand 🙂
Thank you so much for visiting — Obrigada pela visita
XO

, H