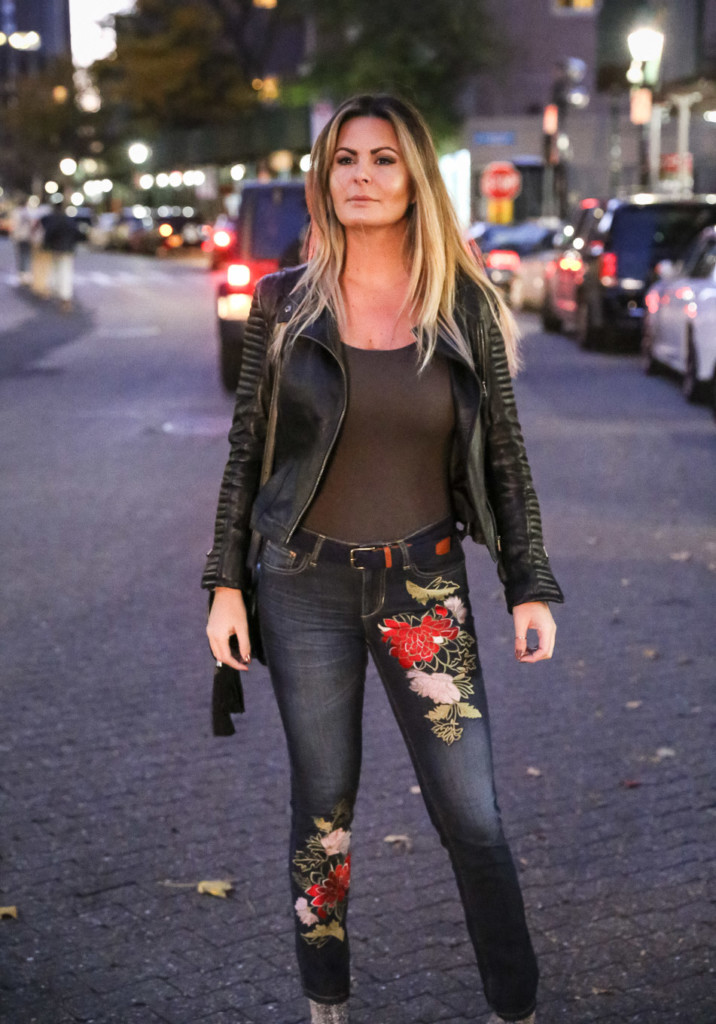 Imagine been able to shop outfits customized to fit your silhouette and suit your needs… well, that's what I did with this eShakti customized embroidered denim
I was recently contacted by eShakti offering to send me a free custom-made product of my choice in exchange to write a honest review. What is eShakti ? They described themselves as "fresh concept in custom clothing" and only online women's fashion apparel company offering sizes 0-36w & custom clothing. They offer a huge variety of style and colors, once navigating to their online store, You'll find a piece you like and if you are someone who prefers a longer dress length, or instead of a strapless top, you can add a different sleeve length, if you are taller and need extra length added to a top, you can add it, or, if you love the piece just the way it is, you can order it just like that! They have dresses, pants, tops, jackets, and much more!
I decided to take a look on their website and searched and liked few outfits, but as you might know embroidery is a hot trend right now so I instantly fell in love for these embroidered denim and that was my chosen item. Once I had decided, I add my size, and chose the pocket style and leg length that I wanted. And in just about 1-2 weeks after submitting my order I received my eShakti embroidered denim and it was a great experience.
I have a curvy body (thanks my Brazilian roots) and I often find myself needing some slightly adjustments on my garments, specially on the waist line and usually I find a temporary adjustment solution by wearing a belt. But once in a while I bring some outfits to get adjustments with a taylor. Depending your body shape it's just about impossible to find the perfect dress when you need it. Shopping for clothes in a brick and mortar store allows the consumer to touch and feel the products. But what you have in mind–a certain color, style, or fabric–may not be available. Wouldn't be great if you could slightly modify some clothing from your favorite stores? Get that dress you liked with a scoop neck instead of the v-neckline, make it two inches longer or shorter, remove the pocket from that jeans pants or change the length of it? ? Well, the good thing is that you can do that with eShakti !
I had also found some favorite pieces at eShakti website. I liked the wide legs pants, long dresses and a bell sleeve shirt. I encourage you to take a look on their website. I think that is an excellent shopping option specially for curvy, plus size, conservative and mature woman.
Make sure you check out eShakti and all their awesome customizable pieces and follow them on Facebook, Instagram, Twitter & even Pinterest!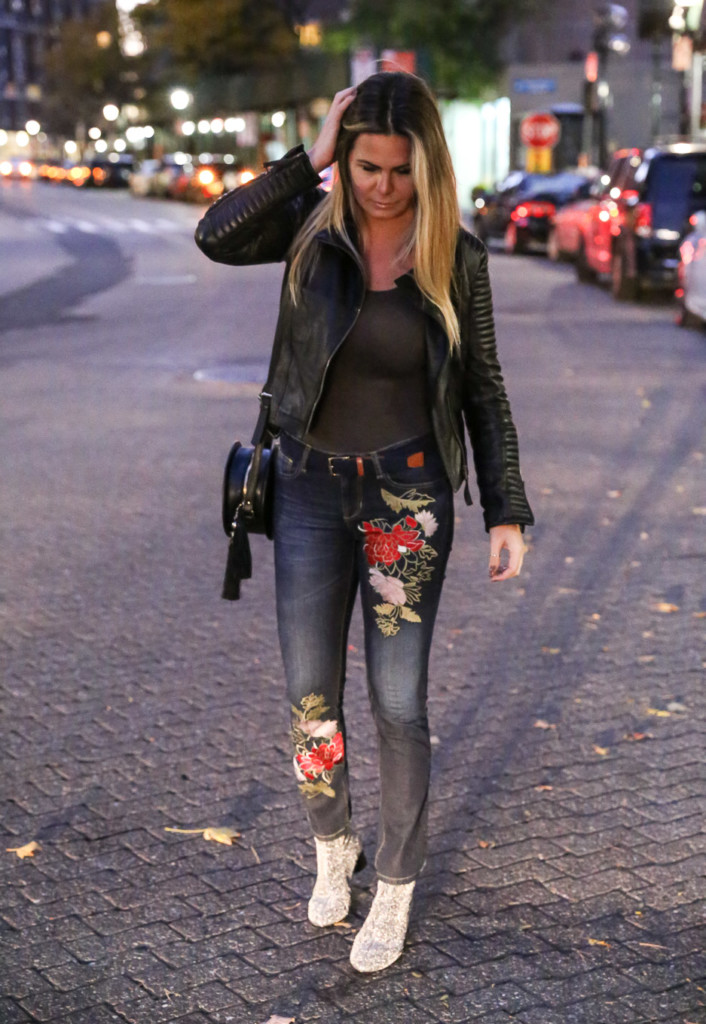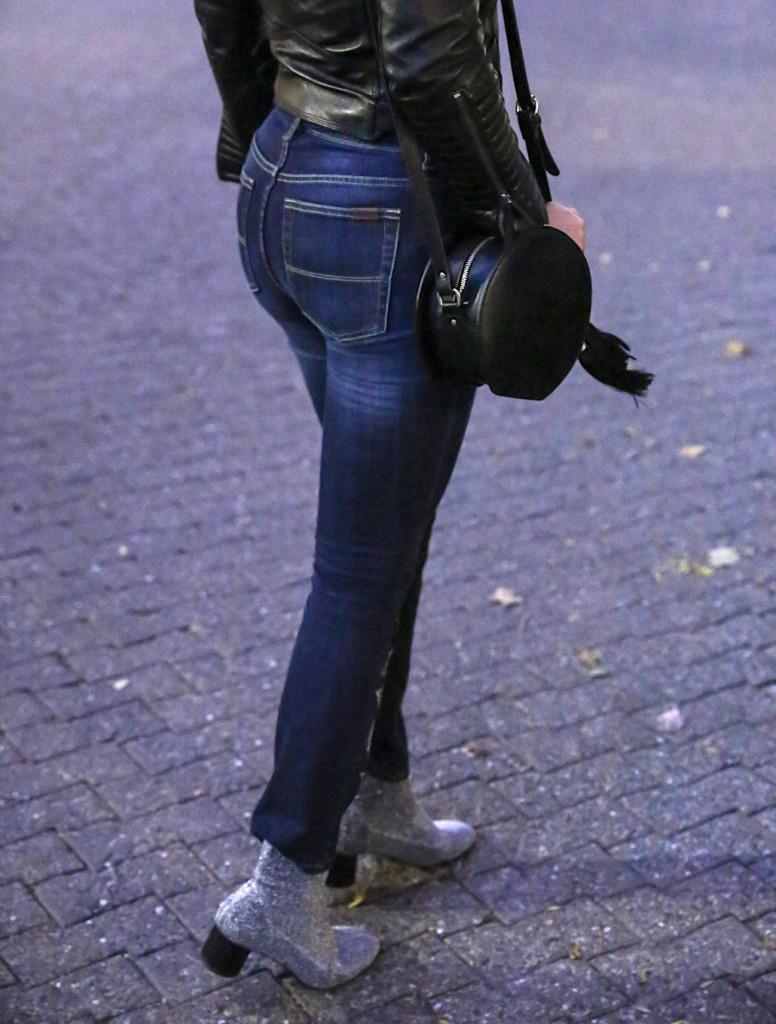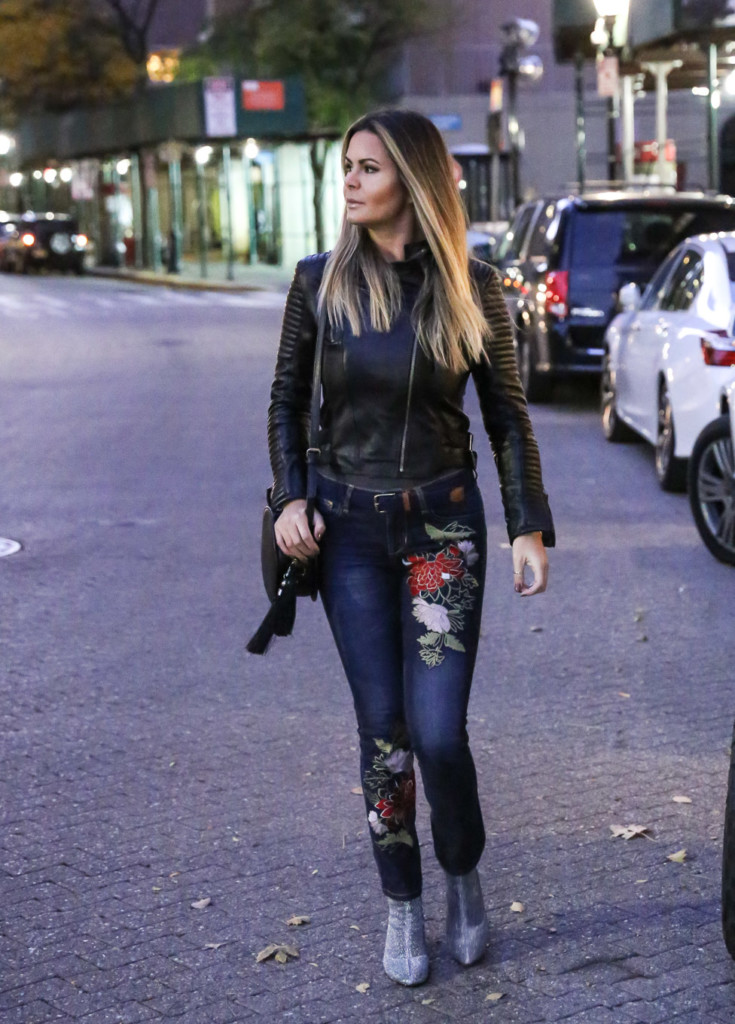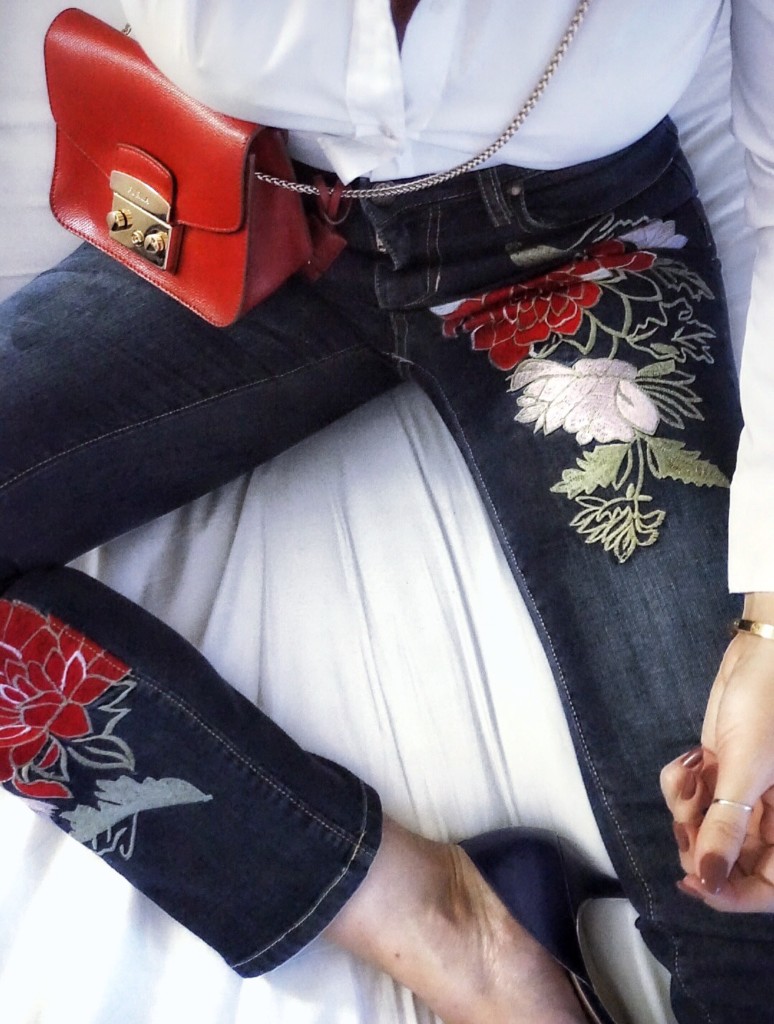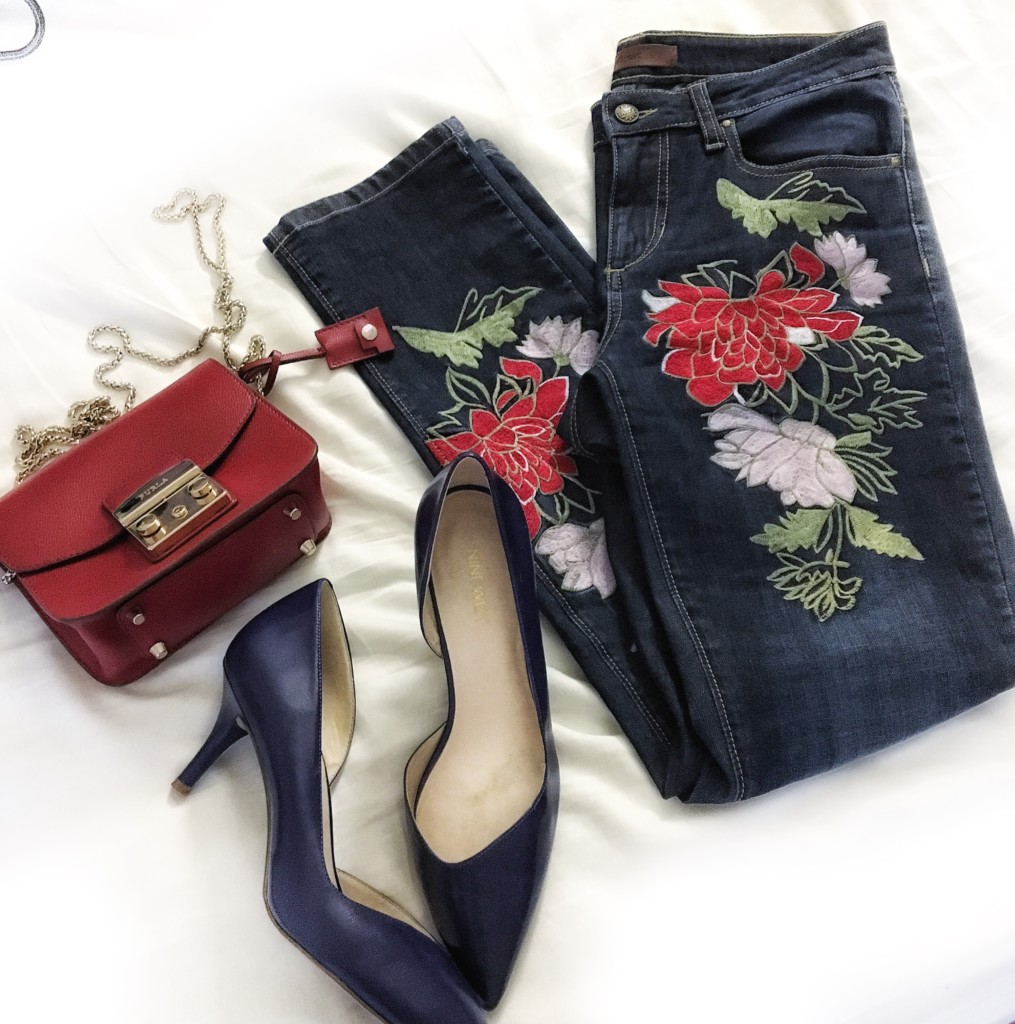 Some of my favorite. Click on the picture bellow to shop eShakti