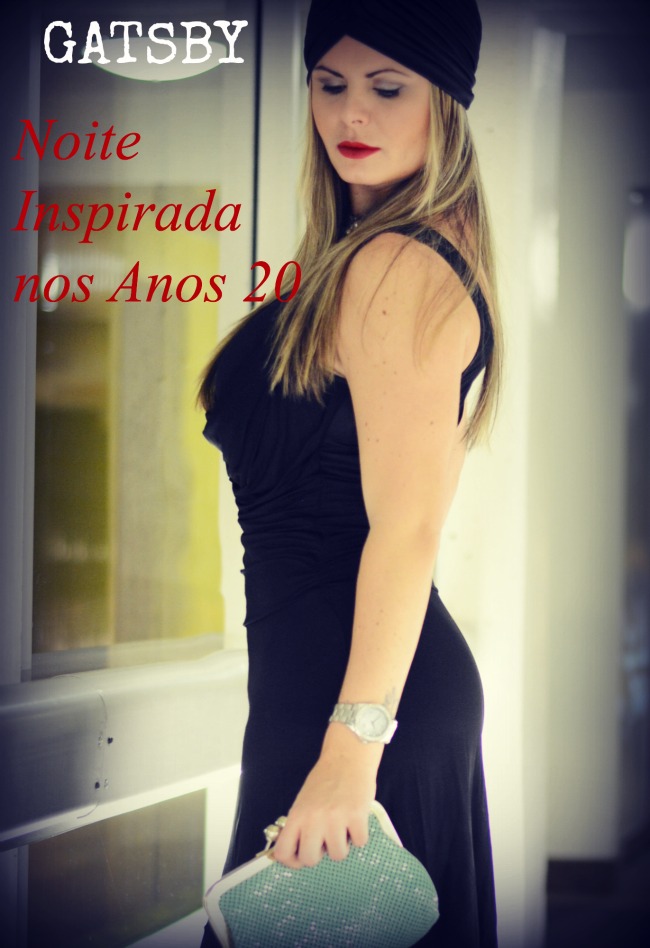 Hi everyone. Today I'll talk about the outfit that I used couple weeks ago as well about the FUSHIMI RESTAURANT in Williamsburg-Brooklyn.  I returned there for the second time in less than one week to have dinner again and watch a Gatsby Fashion Show that they hosted in the middle of the restaurant,  as a matter of fact I HIGHLY RECOMMEND to visit because the food is phenomenal.
As you might know the "GATSBY" style is on trend now and will get really strong next year. So I felt like dressing a little bit like 20's however since I didn't have enough time to curl or make some waves on my hair I decide to wear a fashion turban head piece and added some crystal necklaces from F21 and J. Crew as a statement piece for my outfit keeping everything else neutral. I wore this this 20's style jersey dress from H&M that I bought about 3-4 years ago and finished up pairing the pastel green shoes and Clutch and of course made the contour o my lips and used Russian Red lipstick from MAC.
———-
olá meus glamoures, Hoje vou falar de um look que usei a 2 semanas atraz e também dar a dica de um retaurante                       M-A-R-A-V-I-L-H-O-S=O chamado FUSHIMI que fica em Williamsburg no Brooklyn. Naquela área super descolada que está bombando e que voçê deve visitar quando estiver por aqui…. Eu voltei lá pela segunda vez em menos de uma semana para jantar e também para assistir a um desfile que eles fizeram no meio do restaurante. O desfile era inspirado no estilo "Gatsby" aqueles do anos 20 que aliaz será super tendência no proximo ano. Se voçê quizer criar modelitos incriveis e saber mais sobre esse estilo assista o filme "O grande GATSBY"  com Leonardo DiCaprio e Carey Mulligan. As estrelas de Hollywood já apareceram em diversas festas vestidas com esse estlos.
Como eu nåo tinha tempo de cachear ou fazer algumas ondinhas no meus cabelos optei por usar um turbante. O vestido preto de malha fria tem um corte anos 20, daí coloquei um par de sapatos e uma bolsa verde pastel combinando, Misturei 2 colares de cristais da F21 e da J. Crew deixando-os ser o centro das atenções. E para finalizar: Contorno de boca e batom vermelhão da MAC na cor Russian Red.  Porém pode-se também usar batons com cores bem suaves e até gloss.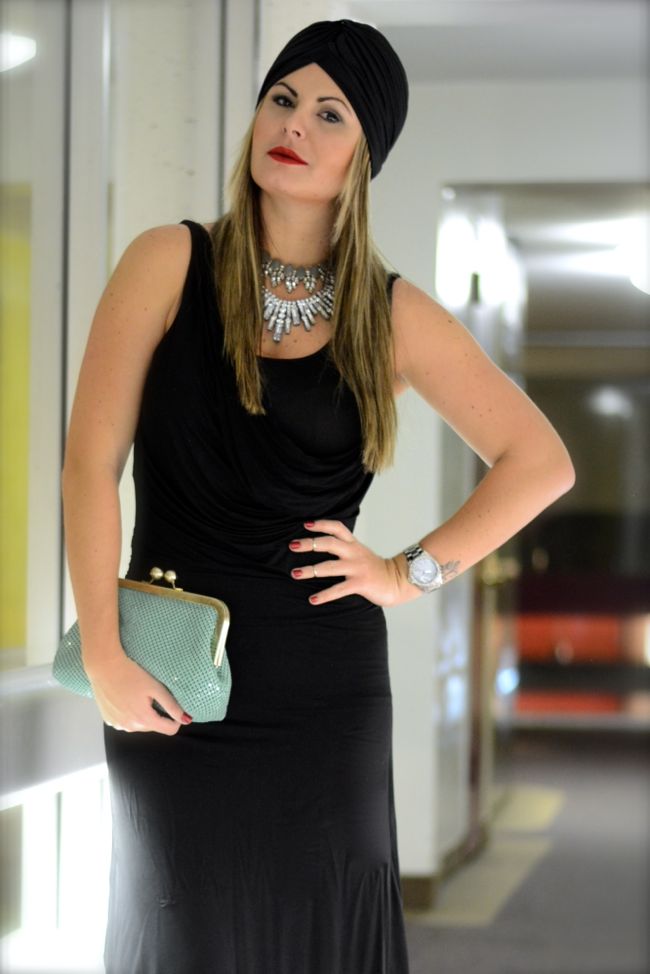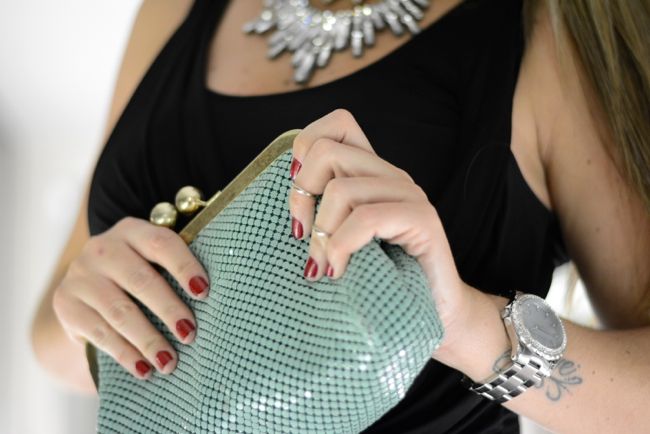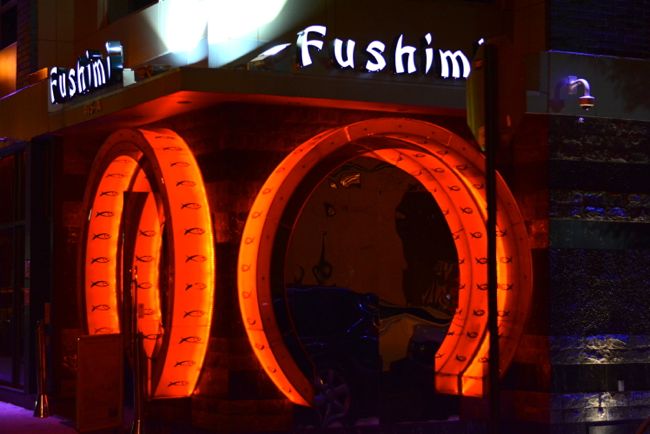 Fushimi fuses traditional Japanese food with inventive French inspired nouvelle cuisines topped with talented chefs with years of industry experience; making Fushimi's dishes extremely exquisite to the taste buds; the cream of the crop.
Fushimi, boast not only of impeccable food,superior service, trendy ambiance and opulent decor; add burgeoning nightlife making Fushimi Staten Island, Bay Ridge and the newly opened Williamsburg a MUST-GO! Highly recommended by the Zagat Survey & Michelin Guide, it is no surprise Fushimi has a loyal fan base that keeps growing and growing.
For reservations a website here    ← click para Reservas
———-
Acima tem o link para acessar o site do Fushimi. Ele é um restaurante que super recomendo. Não dá para dar dicas do que pedir no jantar pois as duas vezes que fui com uma turma todos nós pedimos algo diferente e provamos un dos poutros e era simplesmente de engolir a lingua portanto o que voçê pedir a probabilidade de errar é bem pequena. Al´m disso eles tem alguns pratos exoticos e também alguns maricos VIVOS!!!!
O fushimi tem chefes experientes que misturam a cozinha tradicional do Japão com toque criativo da cozinha moderna francesa. Dando um sabor especial e único a comida que eles preparam. Tornado-o o retaurante um "creme de la creme". Além de uma cozinha mara a decoraçåo do ambiente é um luxo e a entrada do banheiro e de cair pra traz. Super moderno e "trendy" tem uma boa "vibe" o retsurante é enorme e tambem conta com um lounge. Não é a-toa que os clientes se tornam fiel e eu sou mais uma que assino em baixo. Vou mostrar pra voçês um pouco da Decoração e do desfile.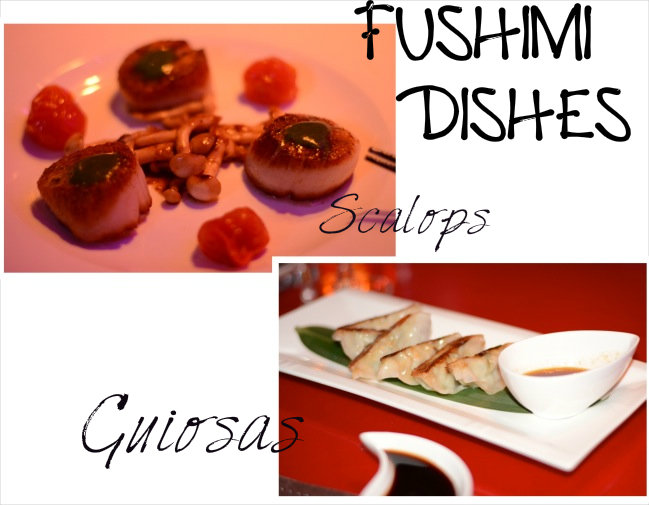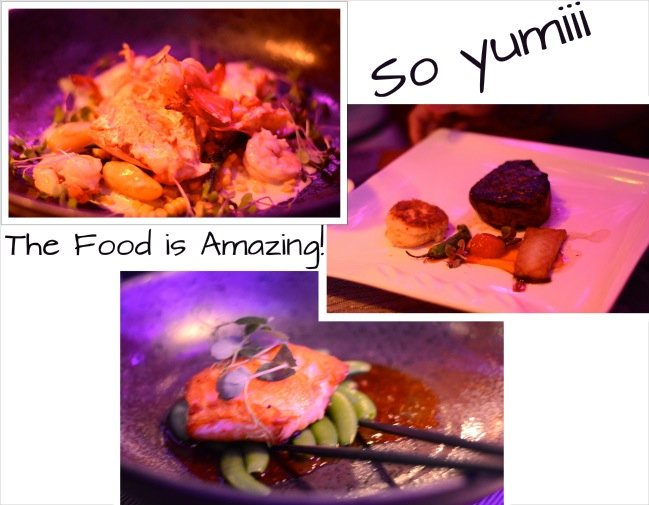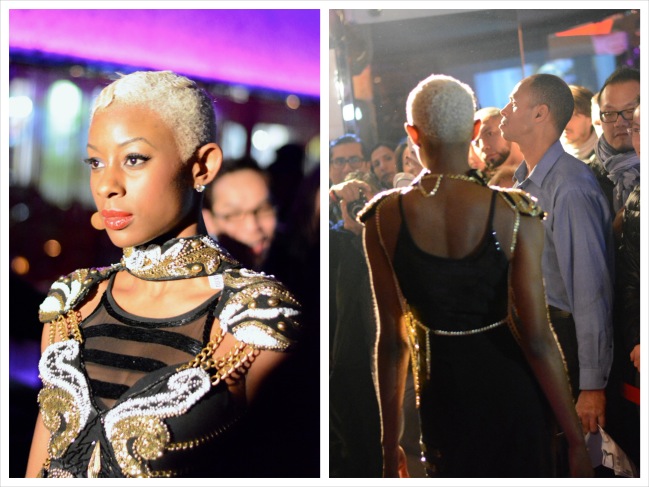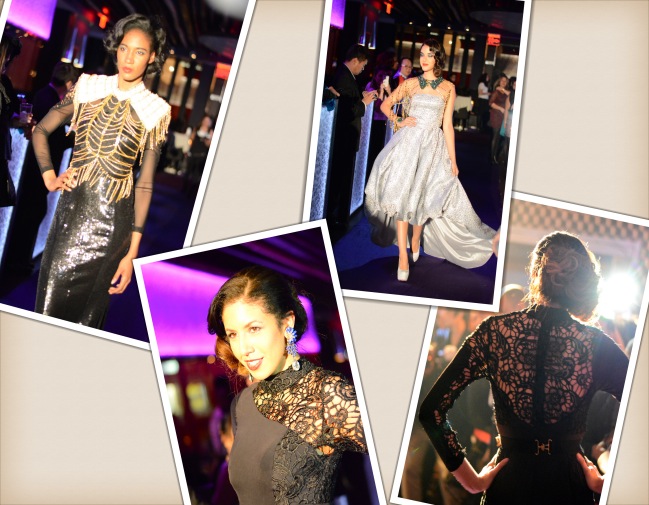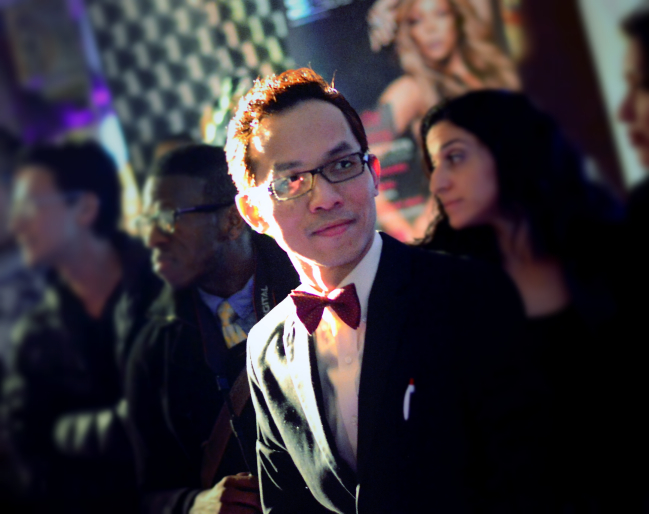 O gerente e organizador do eventos Sunny/     SUNNY Manager and party Planner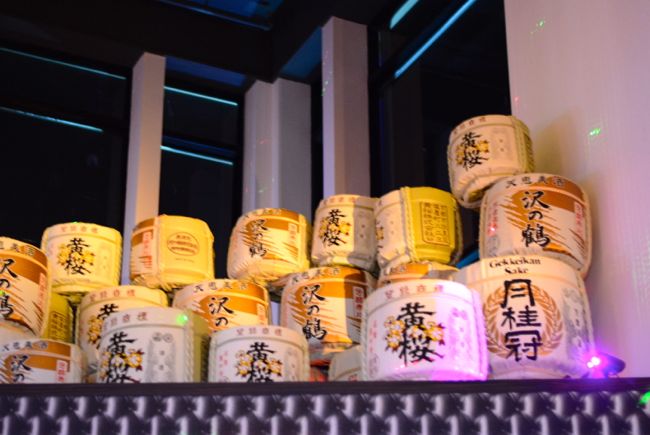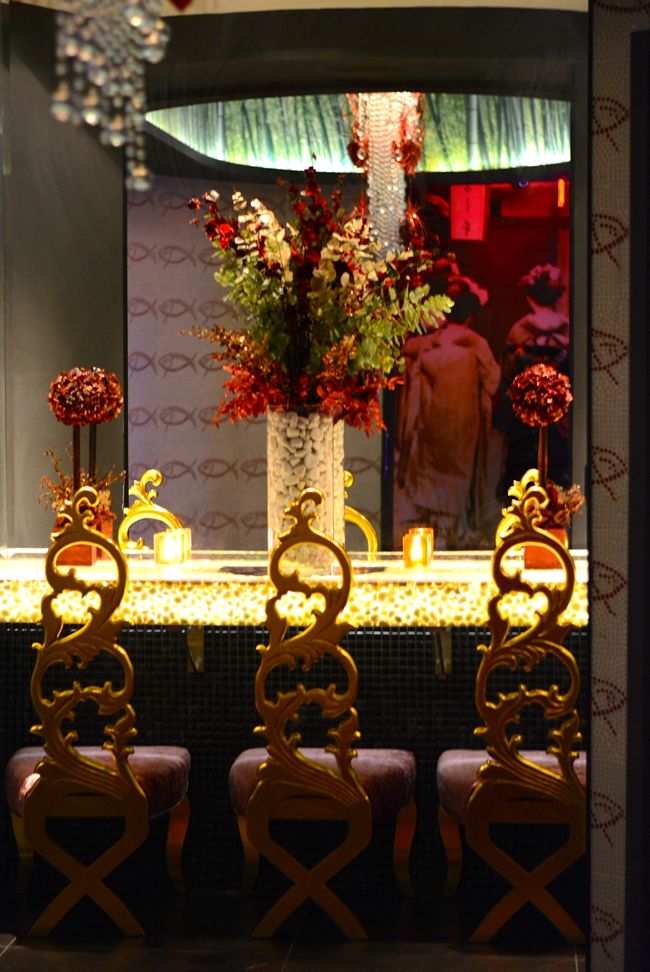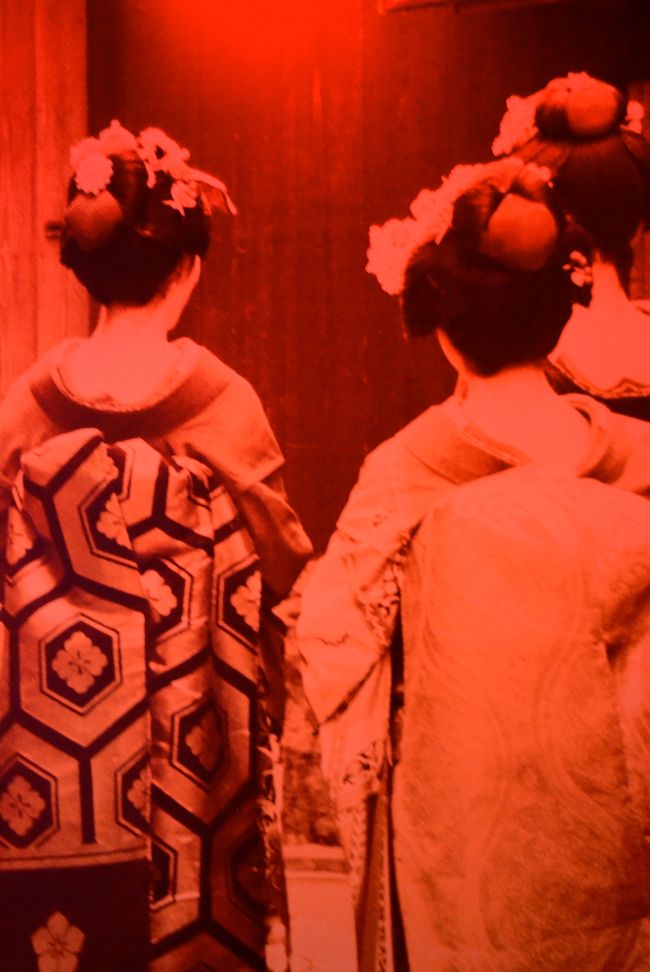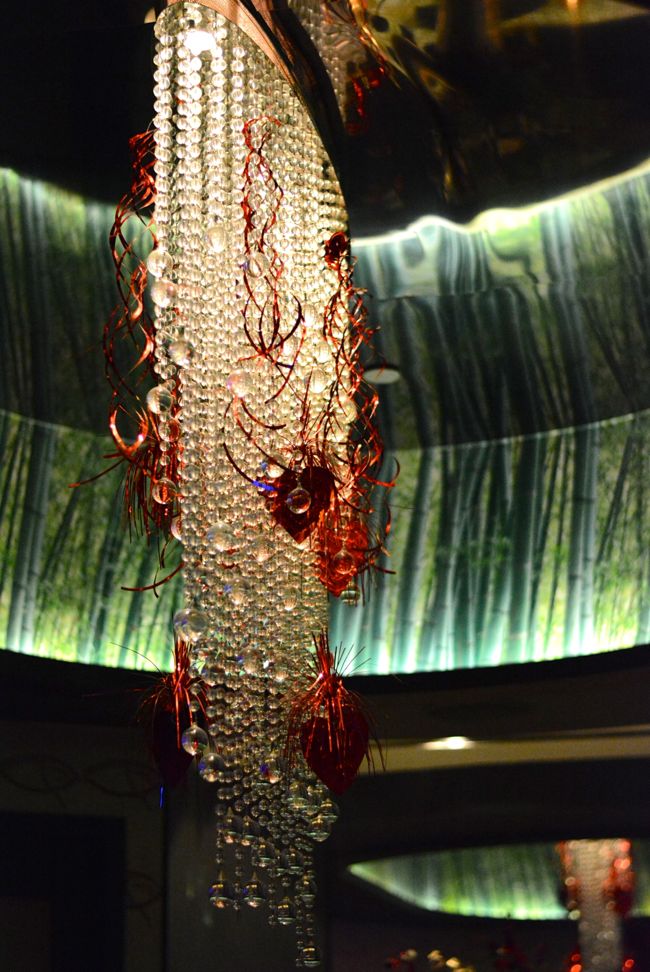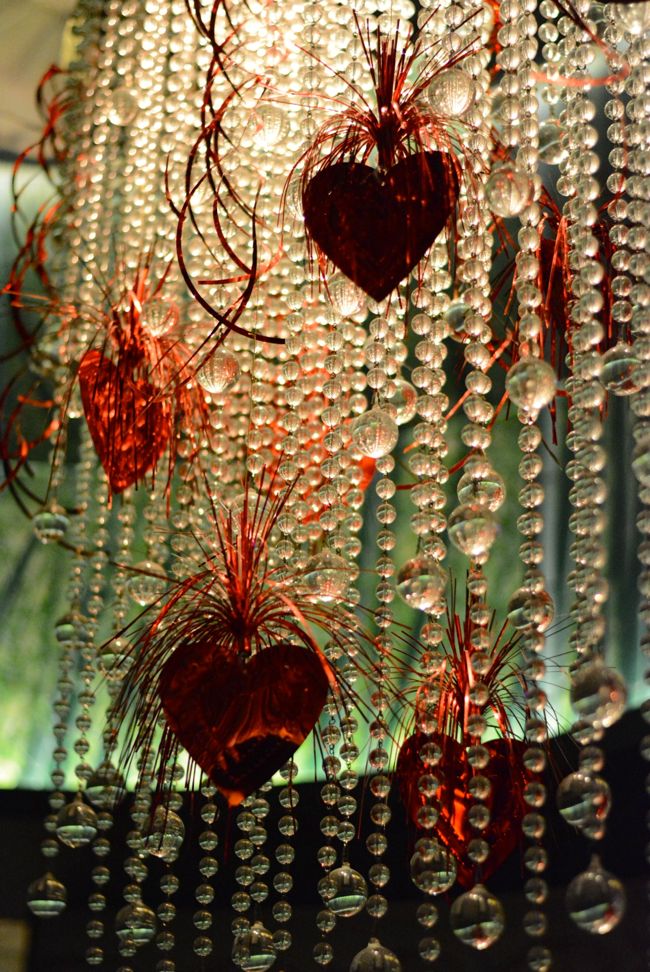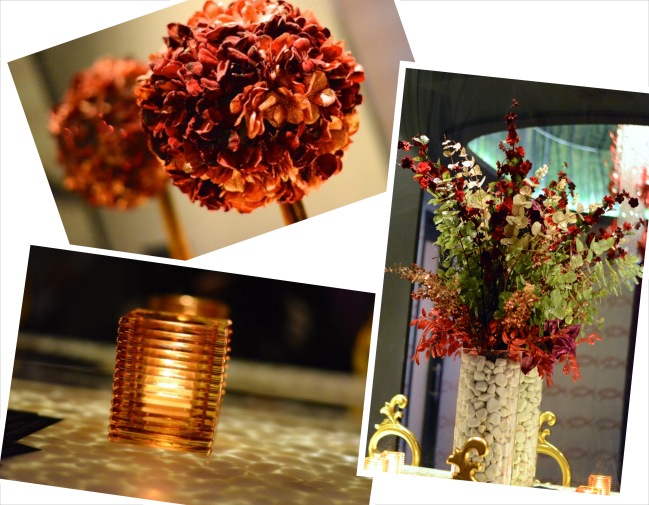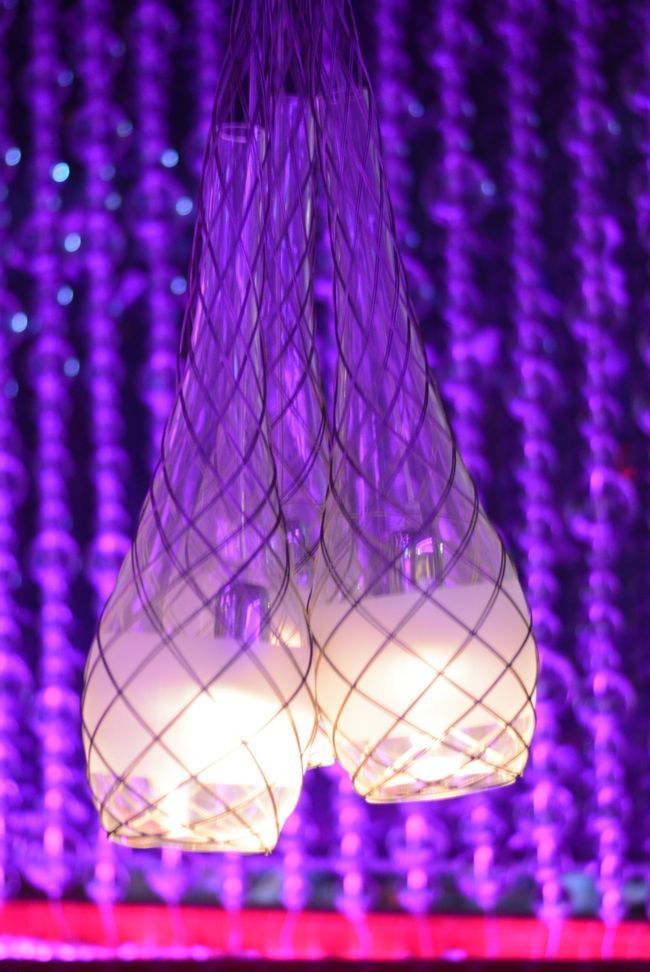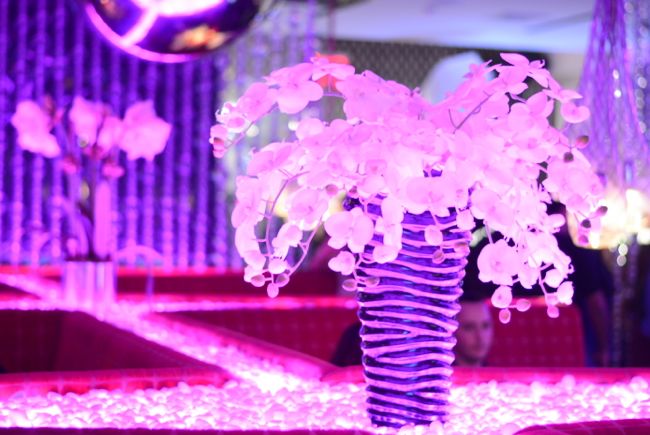 Thank you so much for reading
Obrigada por visitarem o blog.
XO, H