Evento da marca Joe Fresh com 3 Blogueiras tops da blogsphera Internacional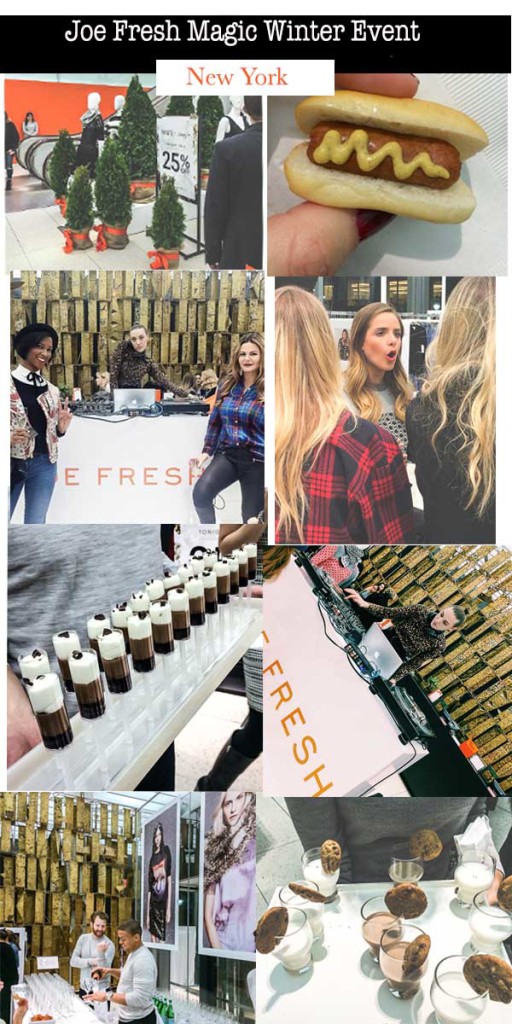 Hi everyone! Last Thursday 12/11 the Canadian fashion brand Joe Fresh got into the spirit of the season offering a Holiday event called '' Winter Magic" at their flagship store 510 Fifth Avenue,  bringing together three of the most influential style bloggers: Blair Eadie of Atlantic-Pacific, Danielle Bernstein of We Wore What and Julia Engel of Gal Meets Glam. Free Drinks, photo booths (where we could take photos with each top fashion blogger), music, and holiday discounts made my night 🙂 Besides been able to get fashion inspirations, connect and take tons of pictures with my favorite bloggers, I drank champagne and danced to the beats of DJ Mia Moretti who created a fun atmosphere. Her music is really great. We need more parties like that 🙂 Thumbs up for Joe Fresh.

Oi amores! Na semana passada dia 11/12 eu postei algumas fotos no Instagram sobre o evento da marca Canadense Joe Fresh. Eles abraçaram o espirito natalino e ofereceram uma festinha na loja da 5º Avenida e trouxeram nada mais nada menos que 3 das bloggers Americanas mais influentes no mercado internacional que são elas…  Blair Eadie of Atlantic-Pacific, Danielle Bernstein of We Wore What and Julia Engel of Gal Meets Glam   para receber os convidados, e como era pertinho da minha casa cheguei logo cedo pra aproveitar bem rsrsrs. Coqueteis free (hum tomei varios prossecos) animado ao som da DJ maravilhosa Mia Moretti , também tinha descontos especiais e ainda por cima 3 estações de fotos onde estava cada blogueira e lá poderimaos bater um papinho rapido e fazer varios clicks…  as fotos saíam instantanea pra gente guardar de lembraça como se não bastassem as milhares de fotos tiradas dos iphones… hahaha Foi um anoite hiper agradavel onde também tive a oportunidade de conectar com blogueiras de NYC.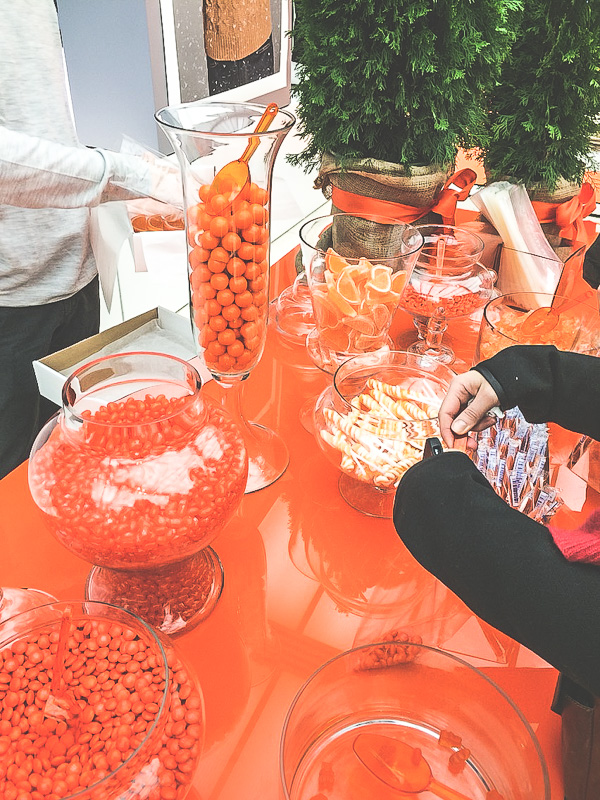 Blair Eadie From Atlantic-Pacific blog  Love her soo much !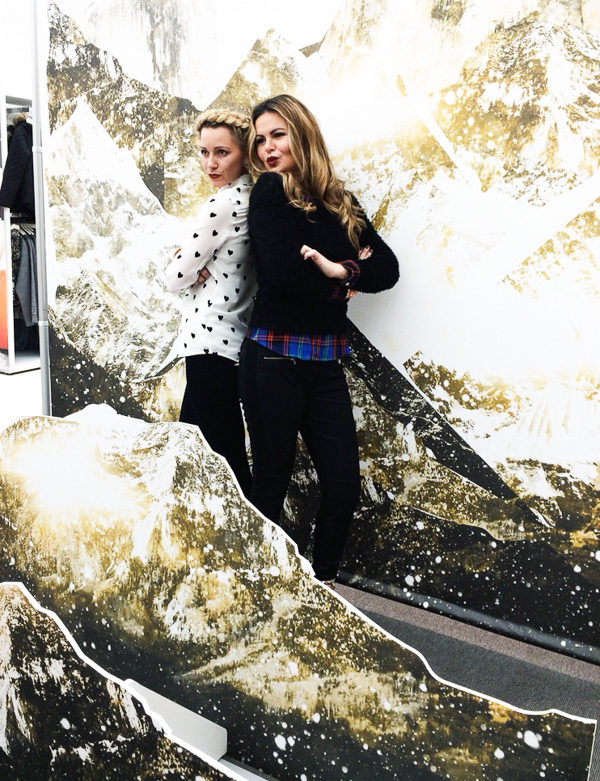 Danielle Berstein from Who What Wear ! Super duper stylish. Big Influence in the fashion field
xxxx
A Danielle é a mais popular das 3 , tem mais de 700k de seguidores do instagram. Super estilosa e tem grande influencia na moda. Ela é super animada, brincalhona e gosta de tomasr umas biritas. kkk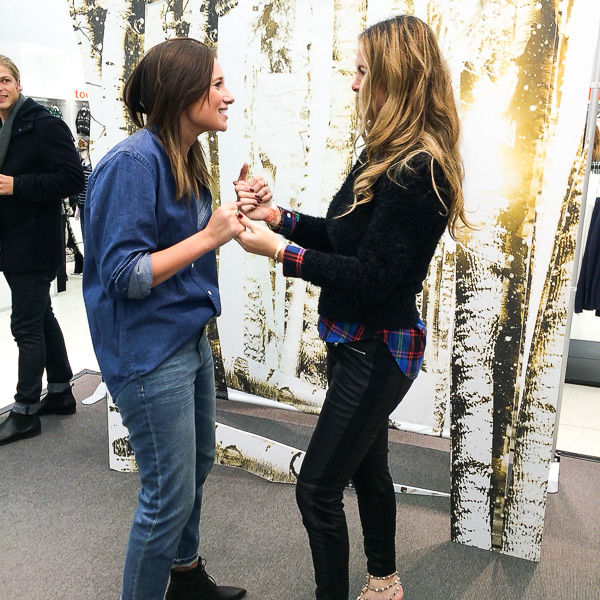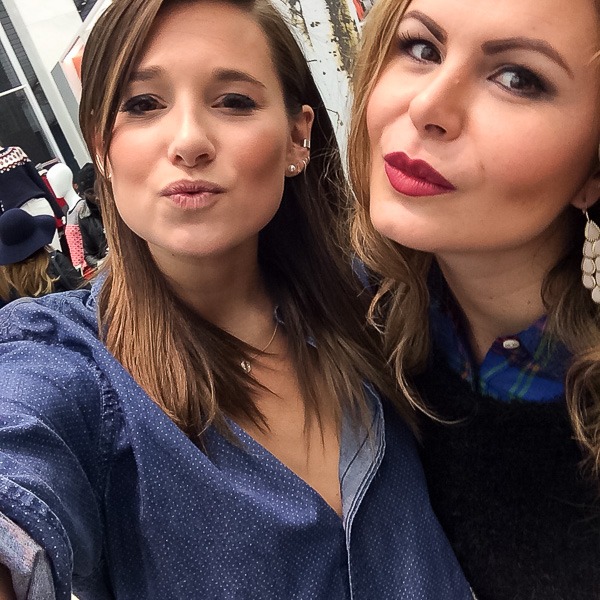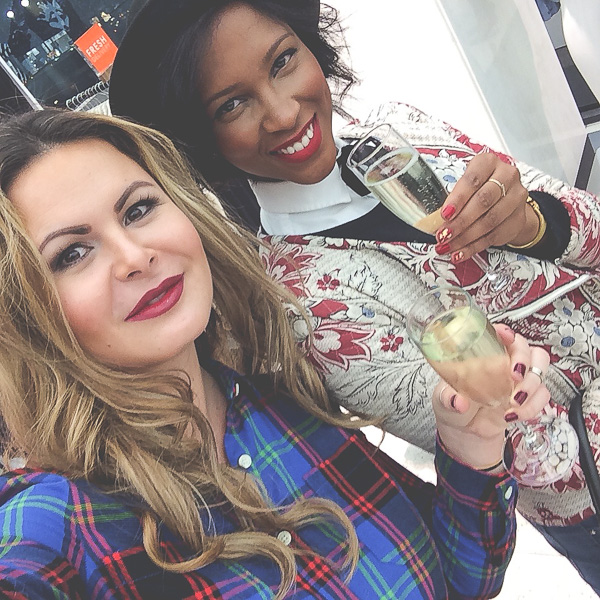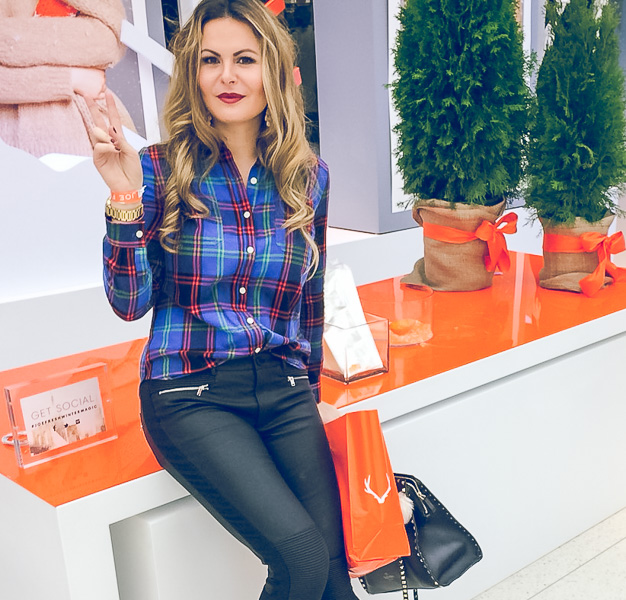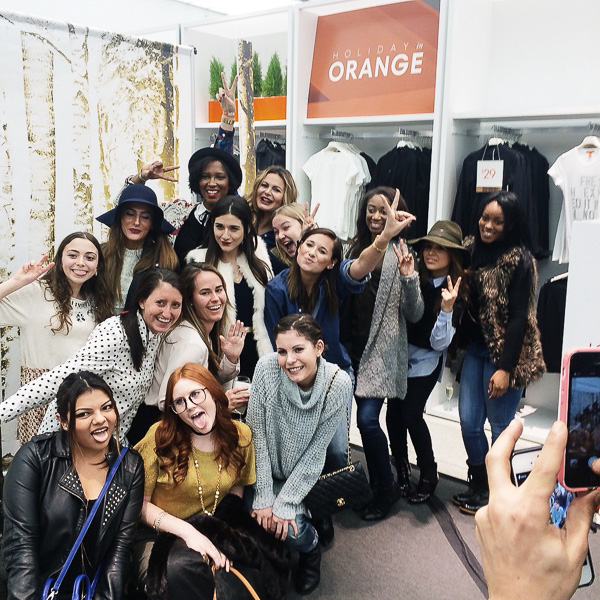 Danielle invited some girls including myself to join a group shot and handled her Iphone to everyone in the picture to let each of us tag ourselves in it, and she post on Instagram right after 🙂 So cute!
xxxxxx
Danielle convidou algumas meninas inclusive eu para uma super foto para registrar o momento, passou o Iphone pra cada uma de nós pois assim poderiamos marcar nosso nome e logo em seguida ele postou no Instagram e nos amamos e repostamos kkk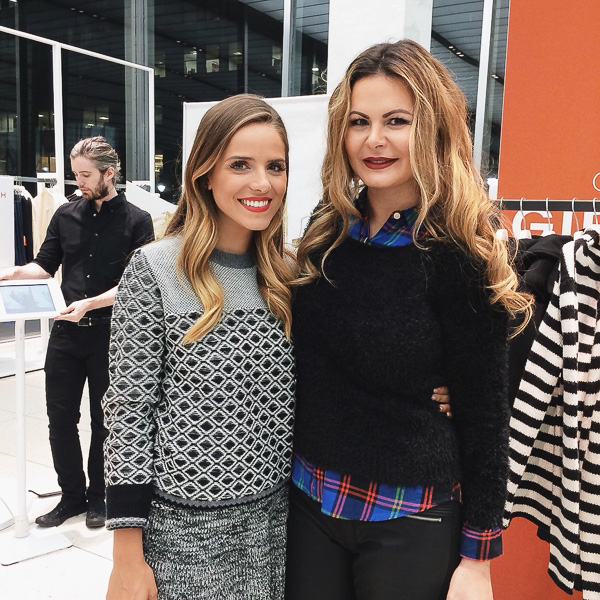 Above the gorgeous and sweet Julia Engel
xxxx
A cima, a linda e doce Julia Engel. o maridão dela é quem toca conta dos negócio do blog que alias vai de vento em polpa ele também é o fotografo da moça 🙂 Sempre os namorados / maridos sem eles não somos niguém kkk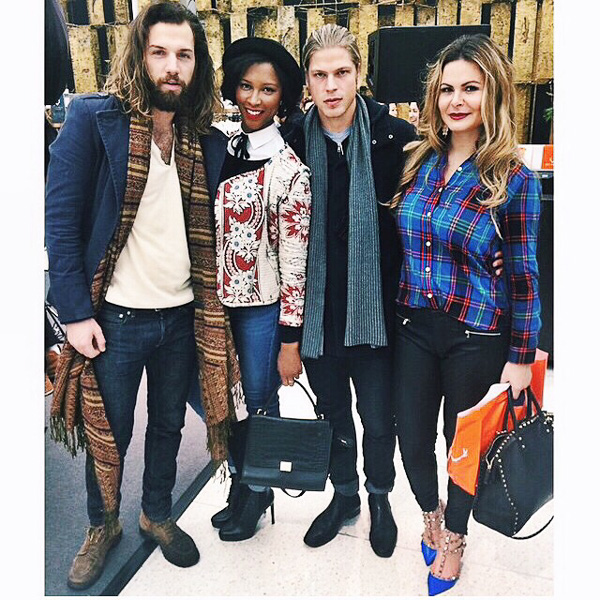 Model, photographer and bloggers …
xxxx
No final da noite eu e minha nova amiga também blogueira Maya Tamara King batemos um papo comos menins Phil (fotografo) e Preston (modelo) boa pinta não?? 🙂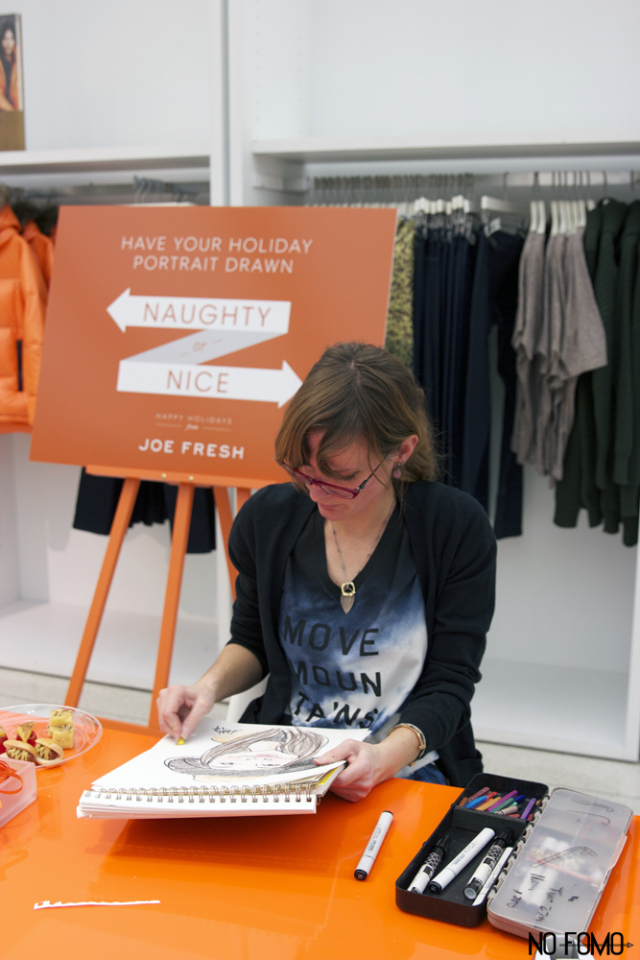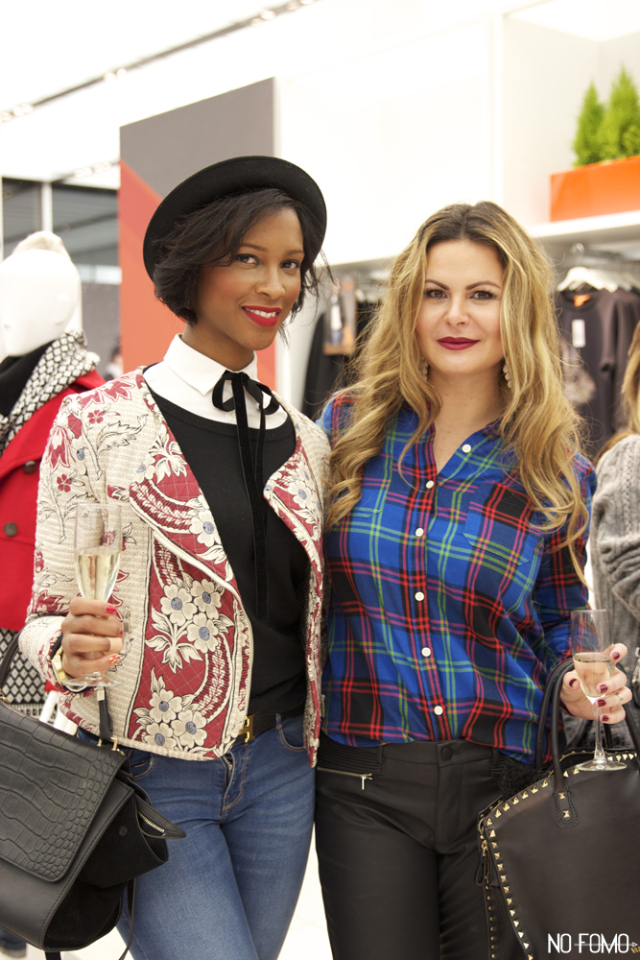 Thank you so much for reading — Obrigada por visitar o blog
XO

, H