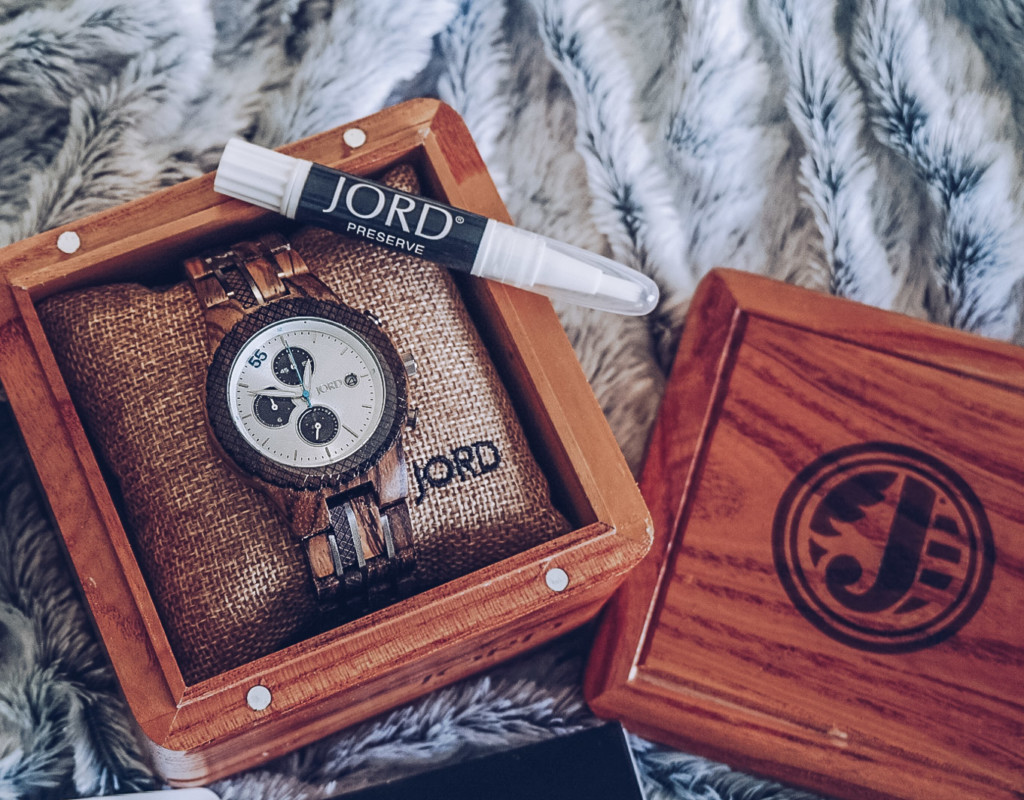 Hi everyone, I am so happy to partner with Jord Wood Watches again to show case the new line for man that is definitely a perfect gift for "him" we are also doing a GIVEAWAY at the end of this post!! Well, If you are not familiar with this amazing brand let me tell you that they create Iconic wood watches for either male or female that actually is a perfect gift idea for all. I have a JORD Wood Watch myself, I had partnered with them for the fisrt time last Summer to review one of their signature wood watch for woman ( Click here to see my watch )

Now JORD WATCHES and I are back together to introduce the new JORD Wood men's series called CONWAY. You probably have seen these wood watches all over the social media now cuz they are cool. JORD WATCHES has a very distinctive wooden look, it has earthy tones without being overbearing. Definitely a hot piece for the Summer and it makes a perfect accessory for the casual outfits. I think It's nice to not have to worry about mixing metals and clashing because wood goes so well with everything so that makes a perfect gift for man of all age. (Oh and woman too).
The models are pretty light but not too light to feel like tacky. The face is easy to read and looks well put together.
The watch comes in a very pretty good looking wood box that has a little drawer on the bottom where you can store the watch with the extra links and some wood treatment that comes along. If you are looking for a gift ideas for all including yourself , boyfriend, female an male friends, brother or even your father or your mom) you have just found the right one, Jord wood watches will make them really happy.
I highly recommend you to purchase from their website because they have a sizing guide that you can print and measure your wrist which I think its very convenient. The watch comes in a very cute wooden box and I have been wearing it often since I received it and have received multiple complements about it. (see the pictures in this post)
I am showing the CONWAY series in Zerawood & Dark Sandalwood
Enter the link below to be one lucky follower to win a FREE Conway!!! Just by sign in you'll automatically receive a $25 off gift code towards a JORD WATCH of your choice. Very easy steps like 1,2,3 click here on the
Good News: For everyone who enters and does not win you will receive a $25 gift code in addition, here is a 15% off code: glamout5iuyz (for the Conway series ) This code will expires on 6/31/2017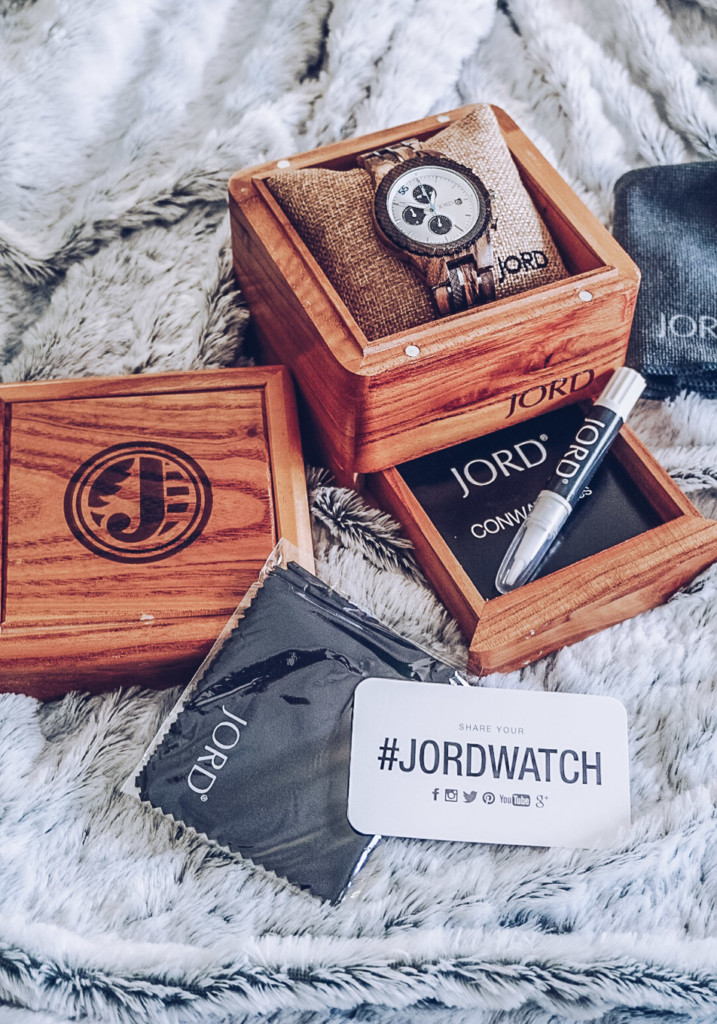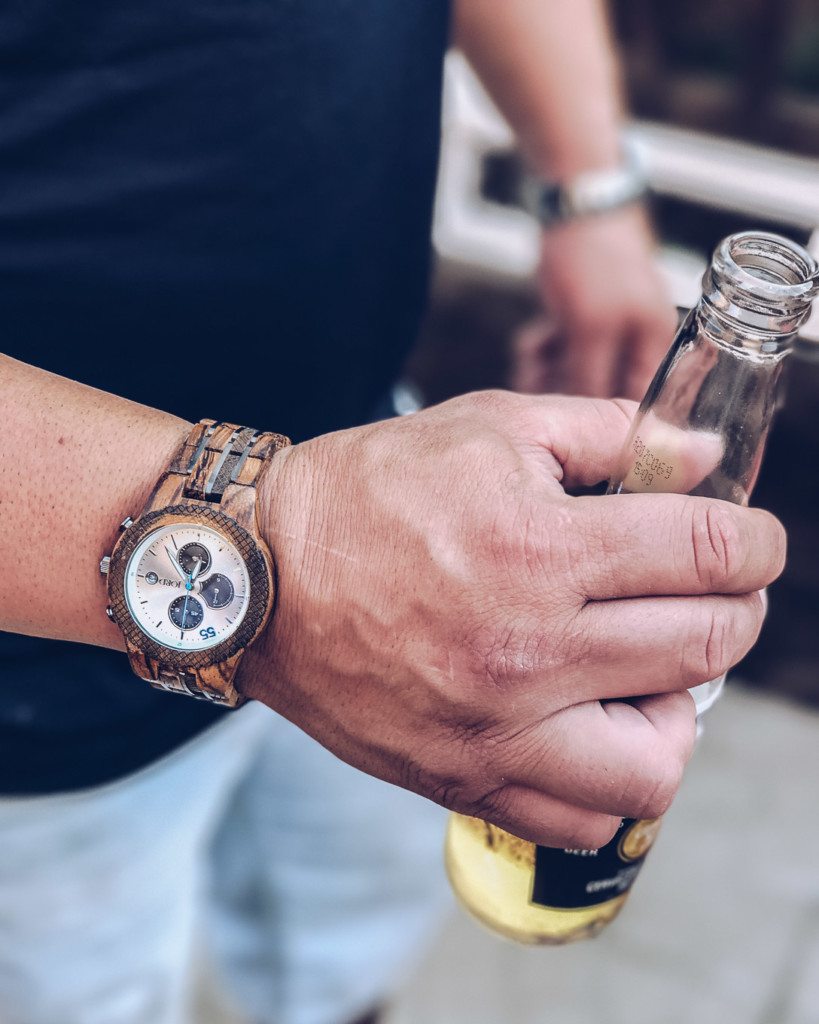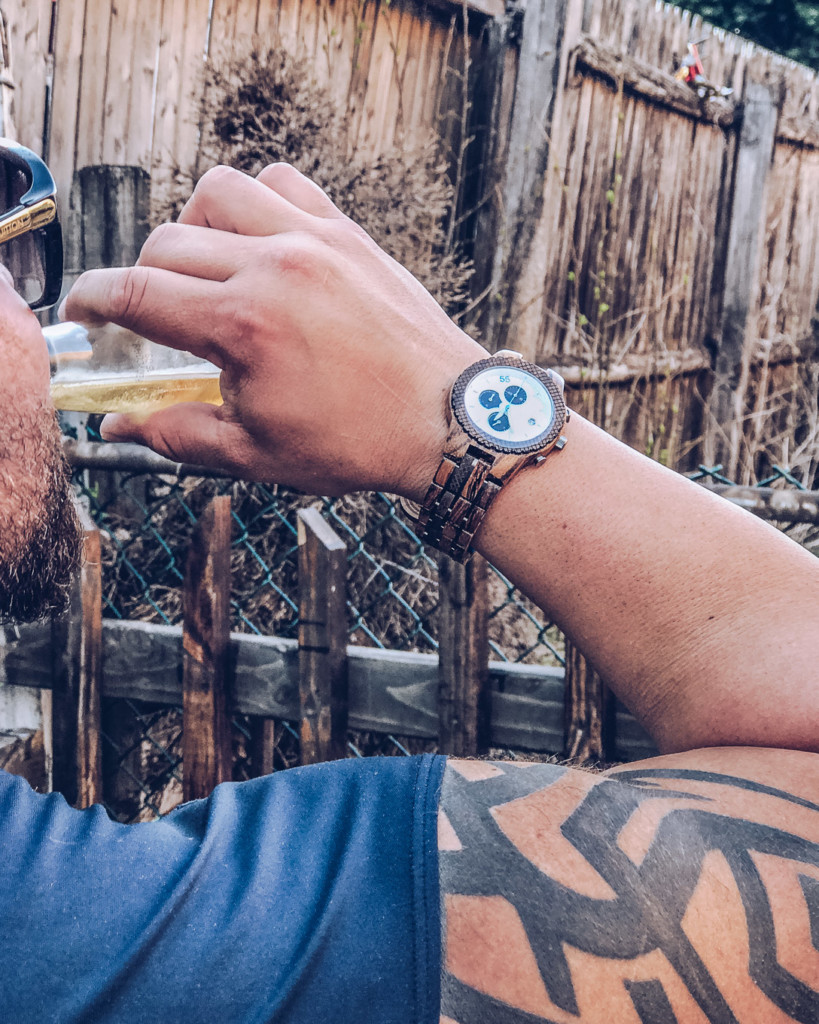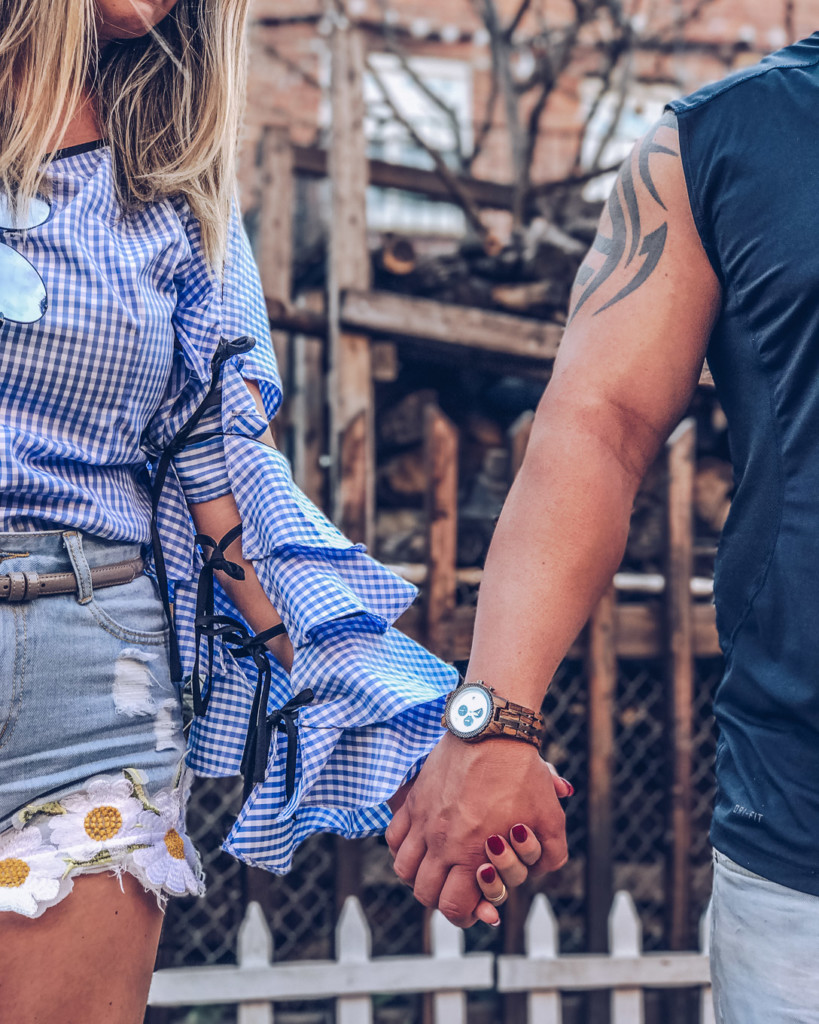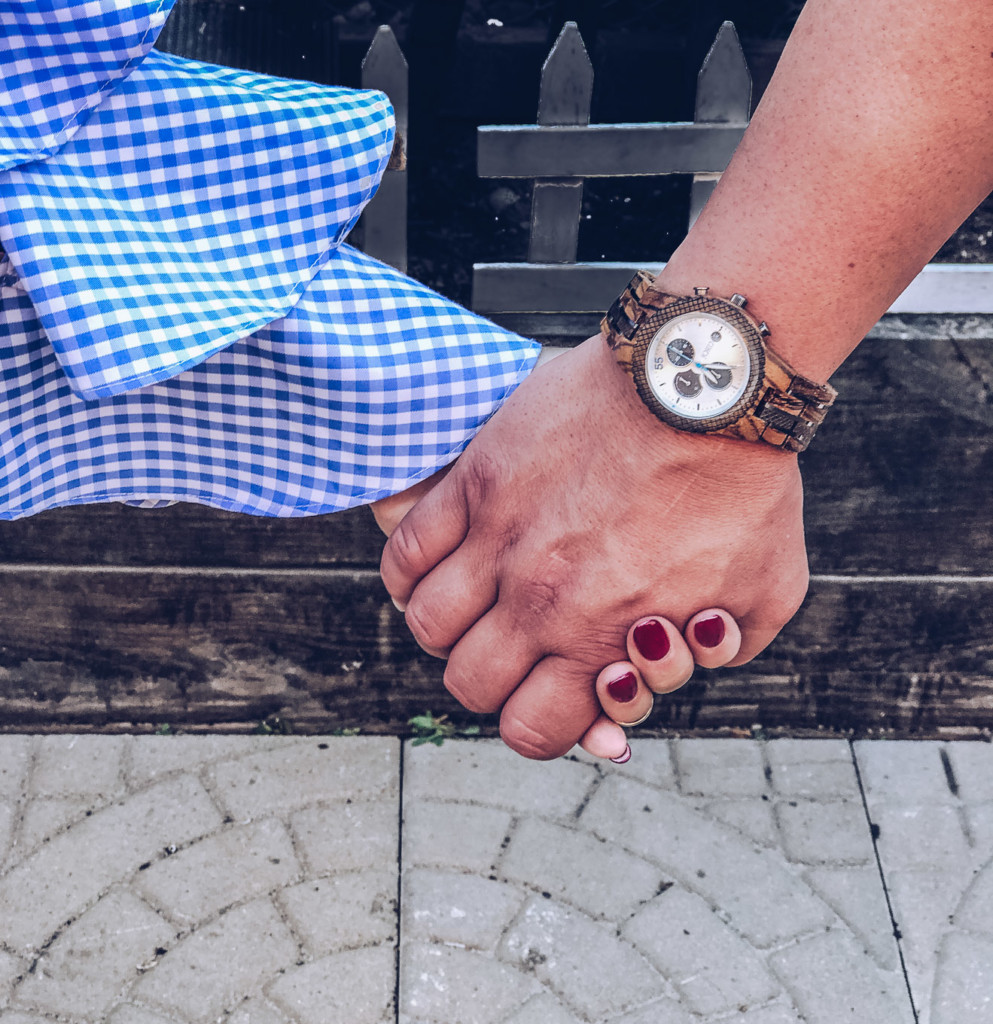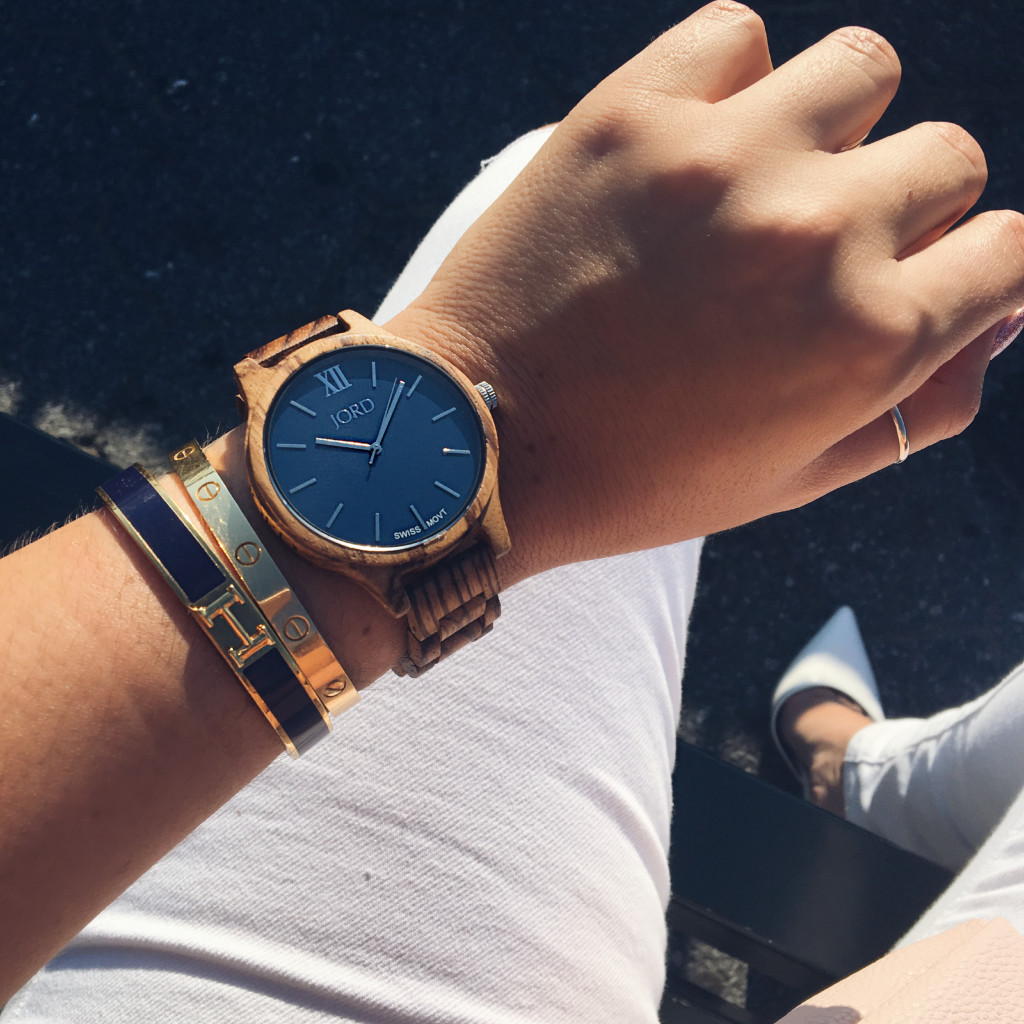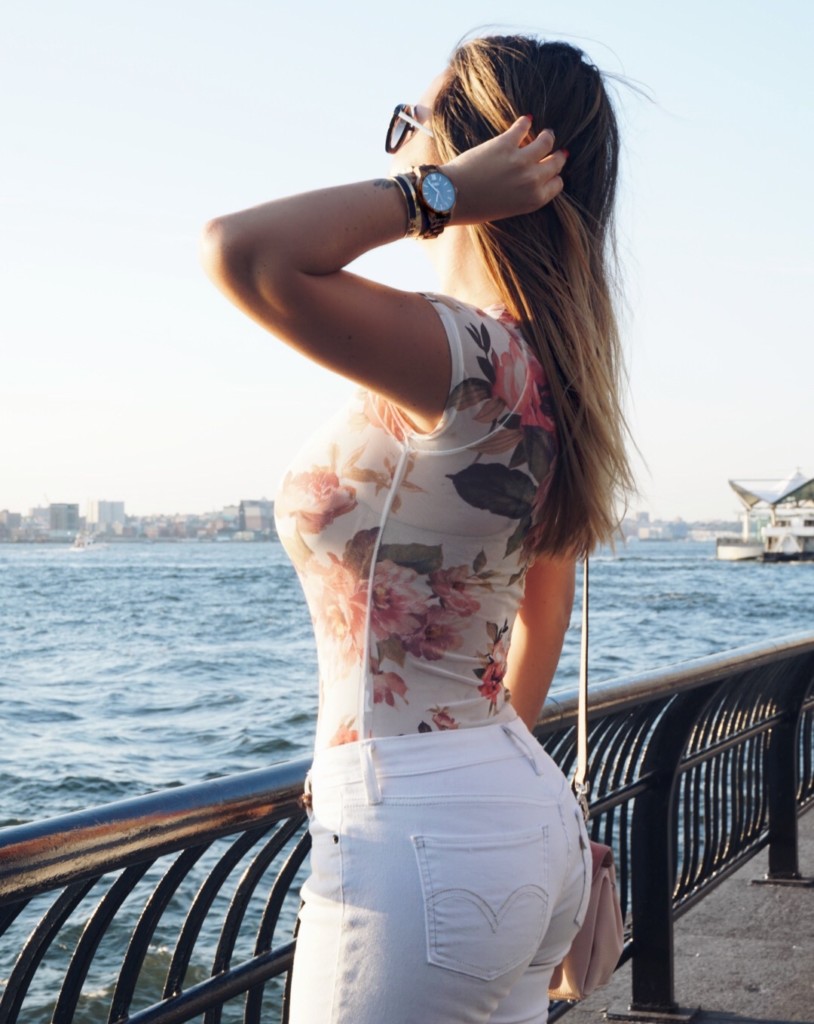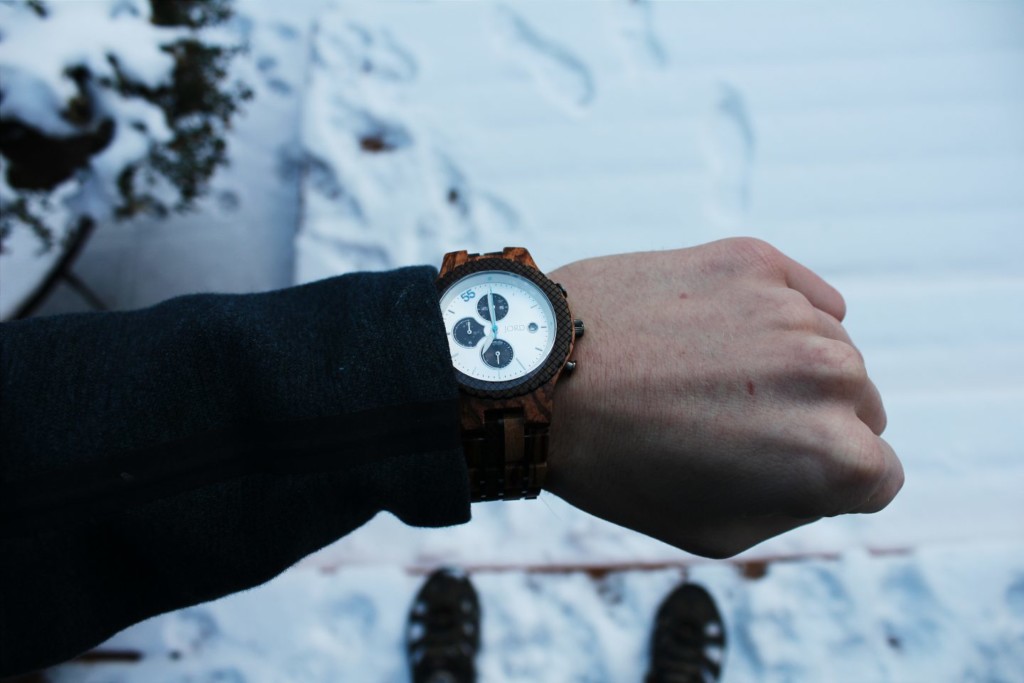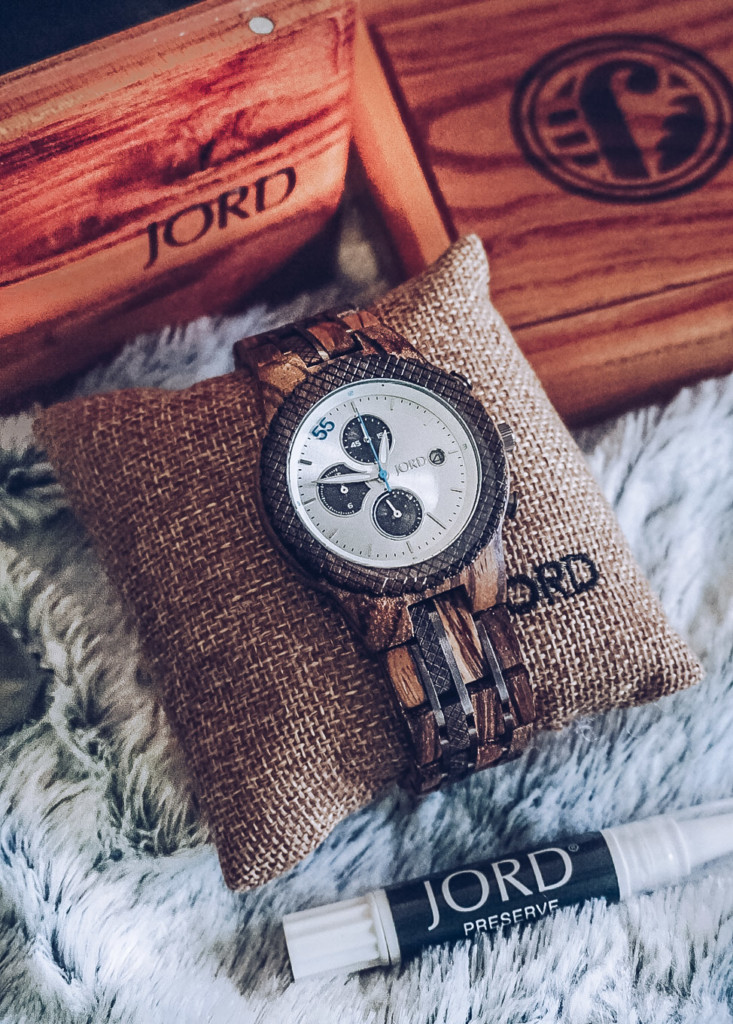 LINKS TO SHOP:
JORD WOOD WATCH SHOP WOMEN'S WATCH
Disclaimer thing: This post is a collaboration with JORD WOOD WATCHES, I wasn't paid or anything to talk about it and all opinions are my own.
Thank you and good luck with the GIVEAWAY CONTEST.
XX,
Hilma