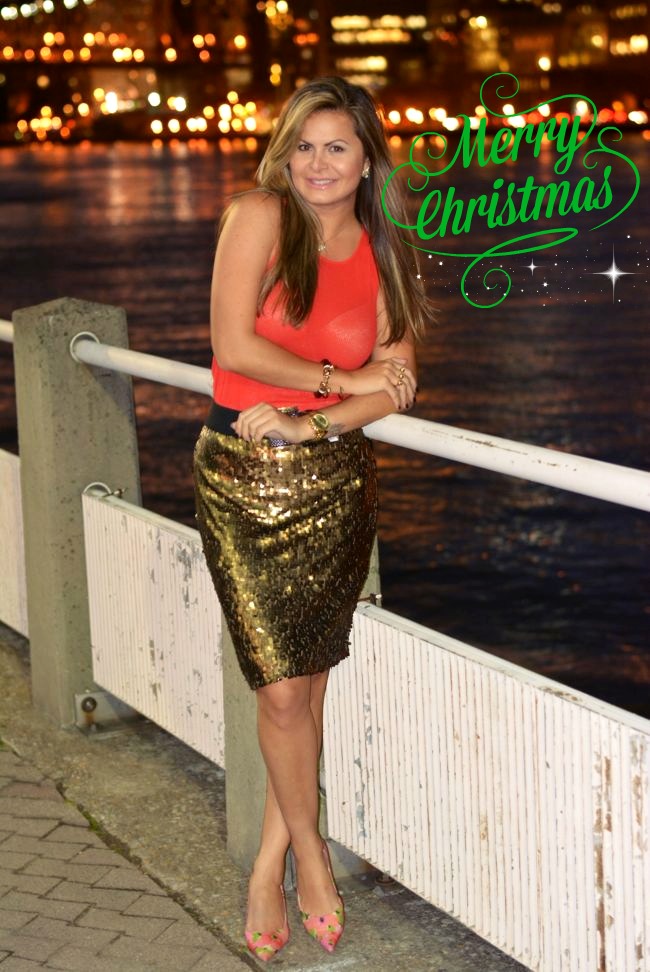 Hi Everyone! Its the most wonderful time of the year. I can't believe the year is almost gone!!! Its Time to celebrate Christmas and be thankful for been alive and health.
I love this season and can't think about a better time to wear all the sparkle that we have saved in our closet. Come on, its time for celebration… let's shine!! Glitters, sequins, metallic….on you cloth, make up , jewelry, shoes  OR nail polish. Cheers!
Let's Rock! HAPPY HOLIDAYS GIRLS

Olá meu Glamoures, chegou a época mais lindae mágica do ano. Eu nem acredito que mais um ano está está chegando ao fim!! É tempo de celebrar  o Natal e agradecer por todas as coisas boas que o ano nos proporcionou. Agradecer por estamos vivos e com saúde.
Eu amo o Natal e não conssigo pensar numa época melhor para abusarmos dos brilhos (talvez no nosso aniverssário também…). É tempo de festas então vamos brilhar. Glitters, paetê, lantejoulasm tecidos metálicos seja nas roupas, nos acessórios, maquiagens OU nas unhas (aff maria não exagere viu minha fia?) Escolha um ou dois rsrsrs Preparadas? Que Deus ilumine a cada uma de voçês e que o ano novo seja poderoso, maravilhoso, espetacular,
FELIZ NATAL Glamoures
XO,H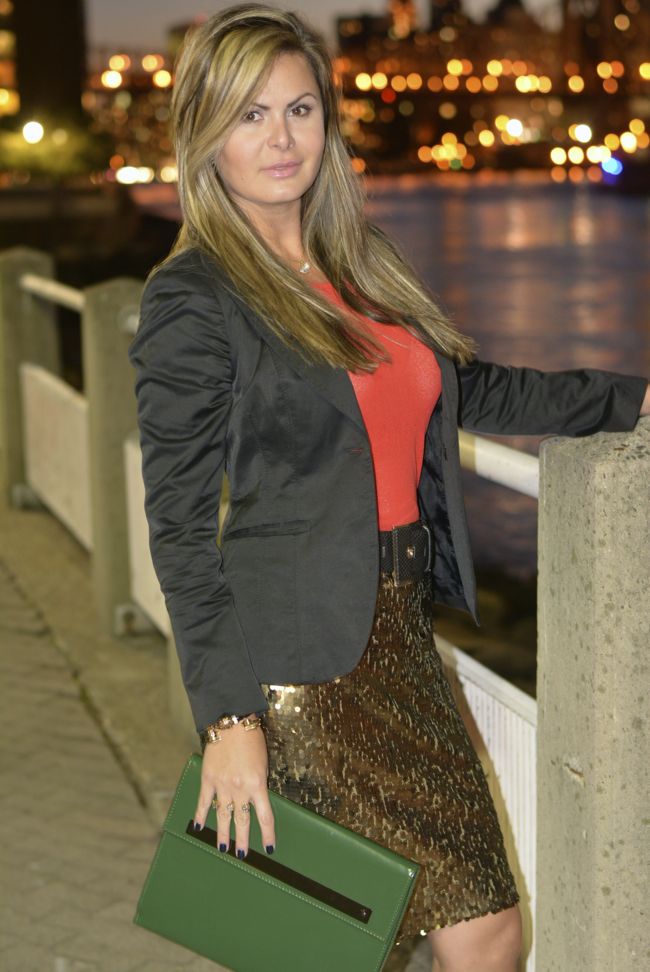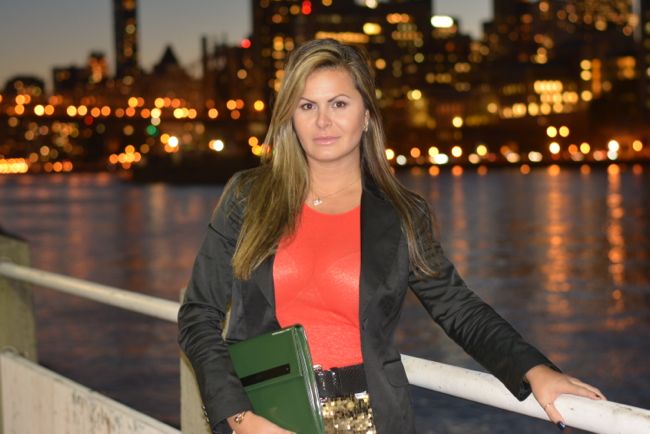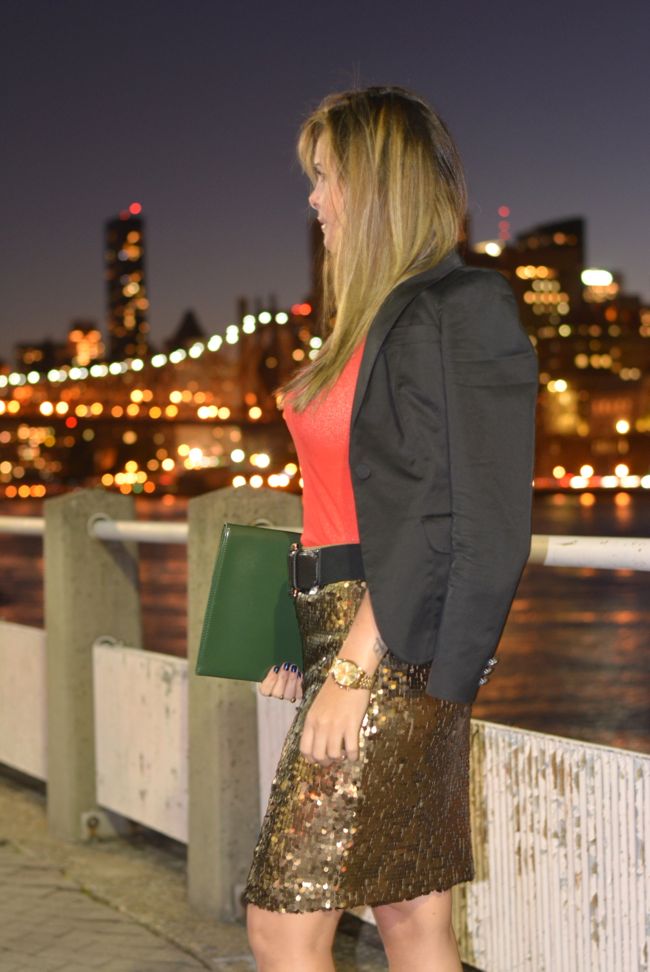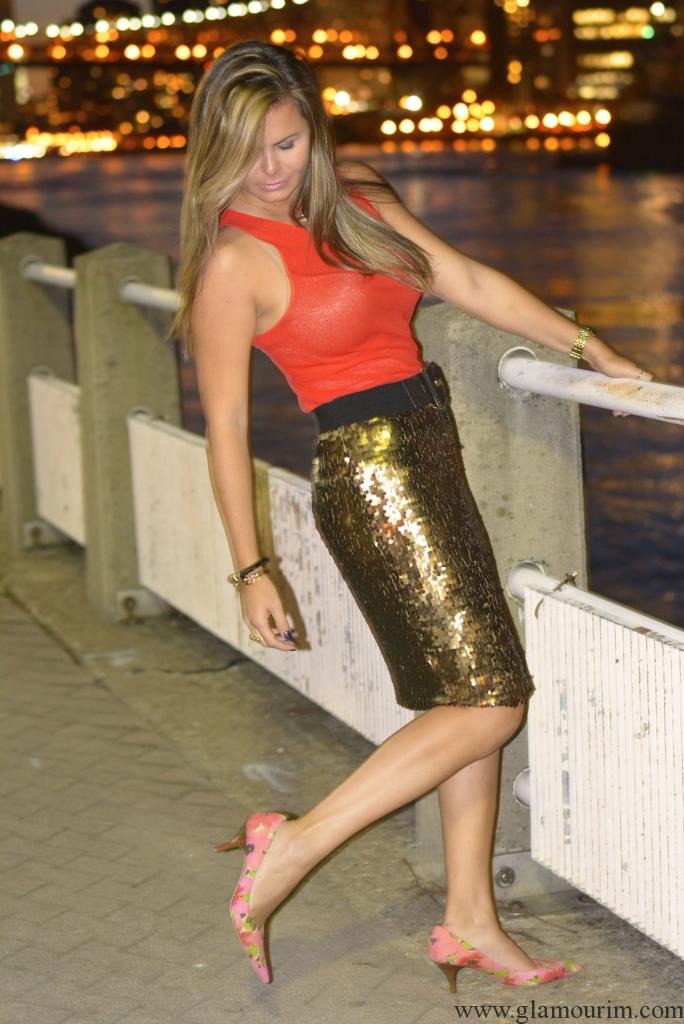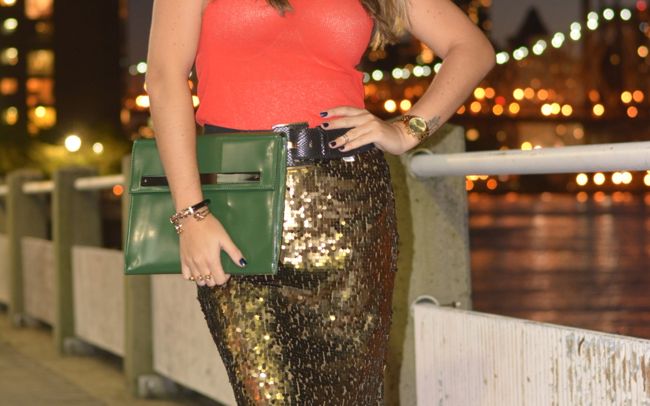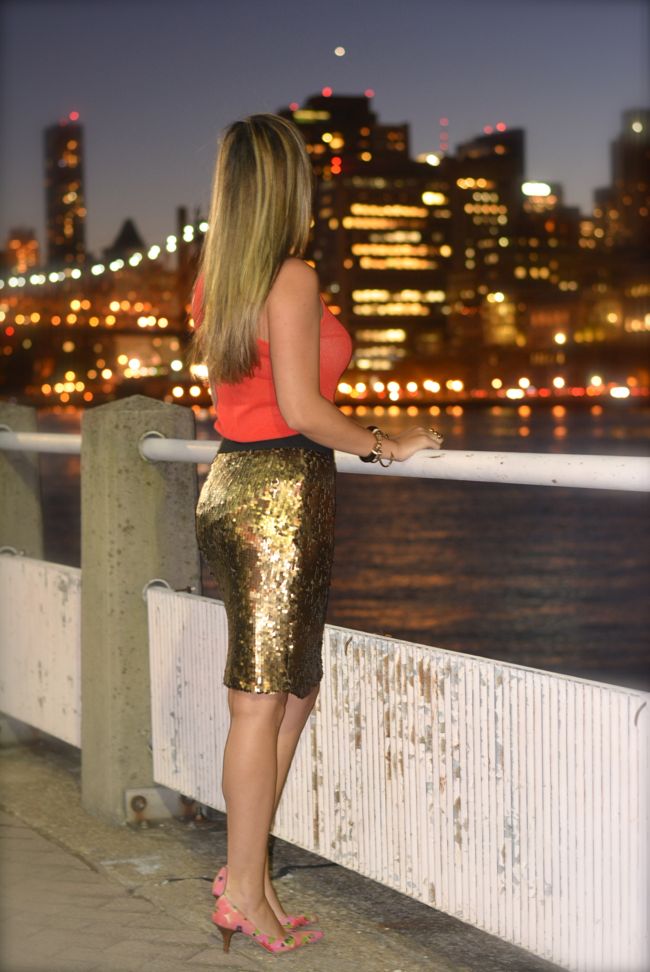 Tomato Top :H&M  Skirt/Saia: Express (old-antiga) Blaser: Calvin Klein  Shoes/Sapatos: ALDO   Clutch/Bolsa : ZARA