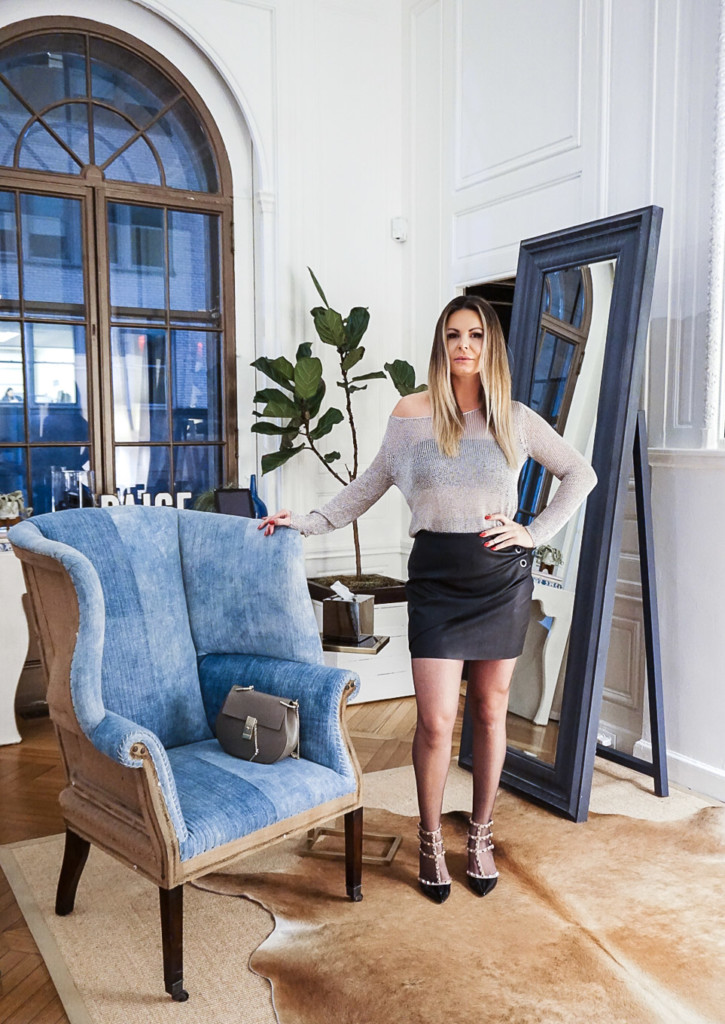 Hi everyone! Getting ready for the upcoming parties. On Wednesday night I went to Shopstyle Collective & Popsugar Holiday party at Trunk Club NYC and I am sharing what I wore for the event.
So I was invited among another influencers / bloggers from New York to celebrate Shopstyle Collectve & Popsugar Anual Holiday party. The event took place at the Trunk Club located at the New York Palace Hotel on Wed Dec 7th.
As usual I was wondering what to wear for that party and since it was on a casual and cool location and just a get together and met other fellow bloggers as well people from the industry to celebrate the season of Joy, I decided throw together a black faux skirt from Express and a Diesel Black Gold metallic knit sweater and and that was a great look for a last minute for a holiday party. I have been addictive to skirts lately lately and incorporating tights on this peace its a key to add a fashion and sexy detail as well as warm up your legs. Tights are perfect to pull together your Summer mini skirt with your shimmery top from Fall and finally throw your winter heavy coat on your outfit.
Holiday season is the perfect time of the year to dress up and bring your shimmery and sequined clothes out of the closet. This outfit that I wore is a perfect outfit idea for whatever the weather.
About the Trunk Club: is a personalized mid to high-end men's and woman's personal stylist service. At the Truck Club, expert stylist will find premium clothes to fit your style, budget, and existing wardrobe. They make your life easier and with such a convenience 'll never shop for clothes again. They offer a style specialist for each costumer, where they chooses clothing for their box according to the customer profile ( taste, personality and occasion) then the box is shipped to their home and the customer can purchase the clothes outright or send them back to Trunk Club.
The Trunk Club service can be completed virtually or in person at one of the companies six locations. is simply amazing and the rooms are something to die for.
*Shopstyle Collective and Popsugar are marketing and affiliated program for bloggers and brands
I hope you enjoy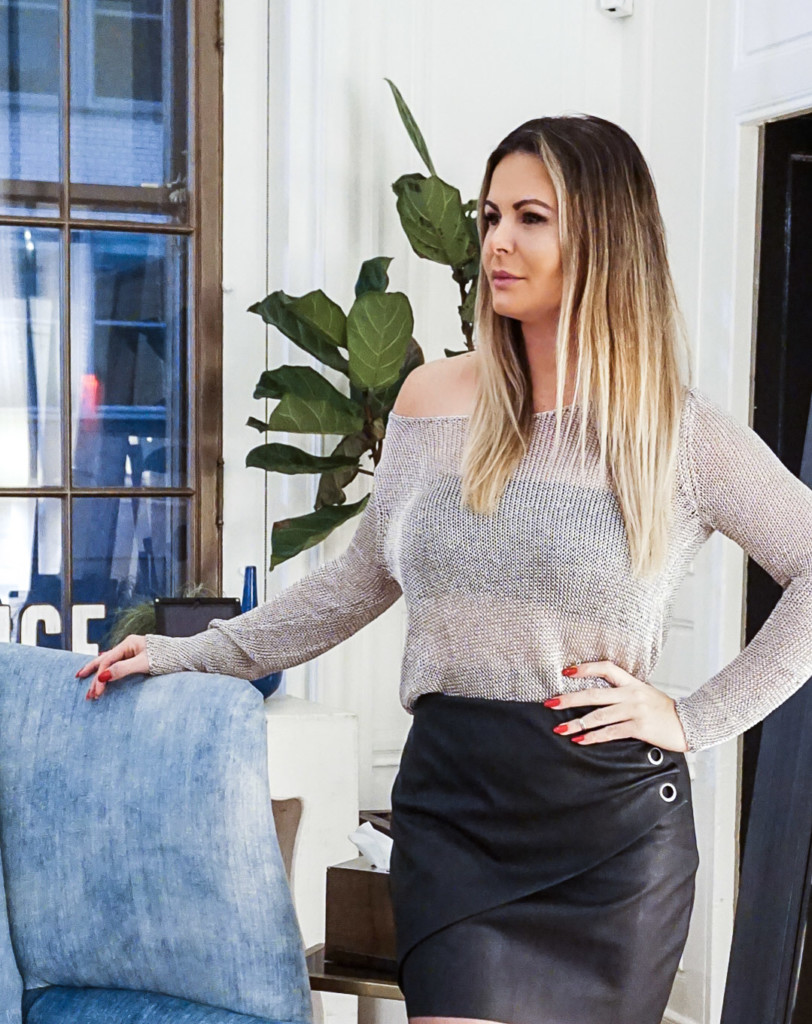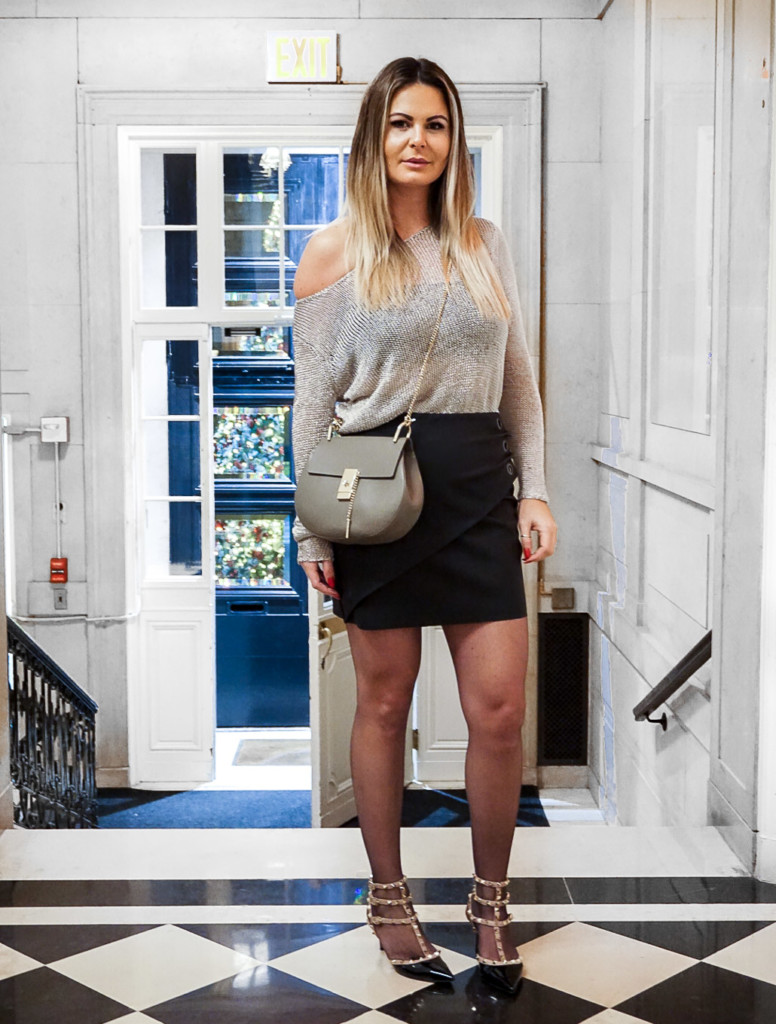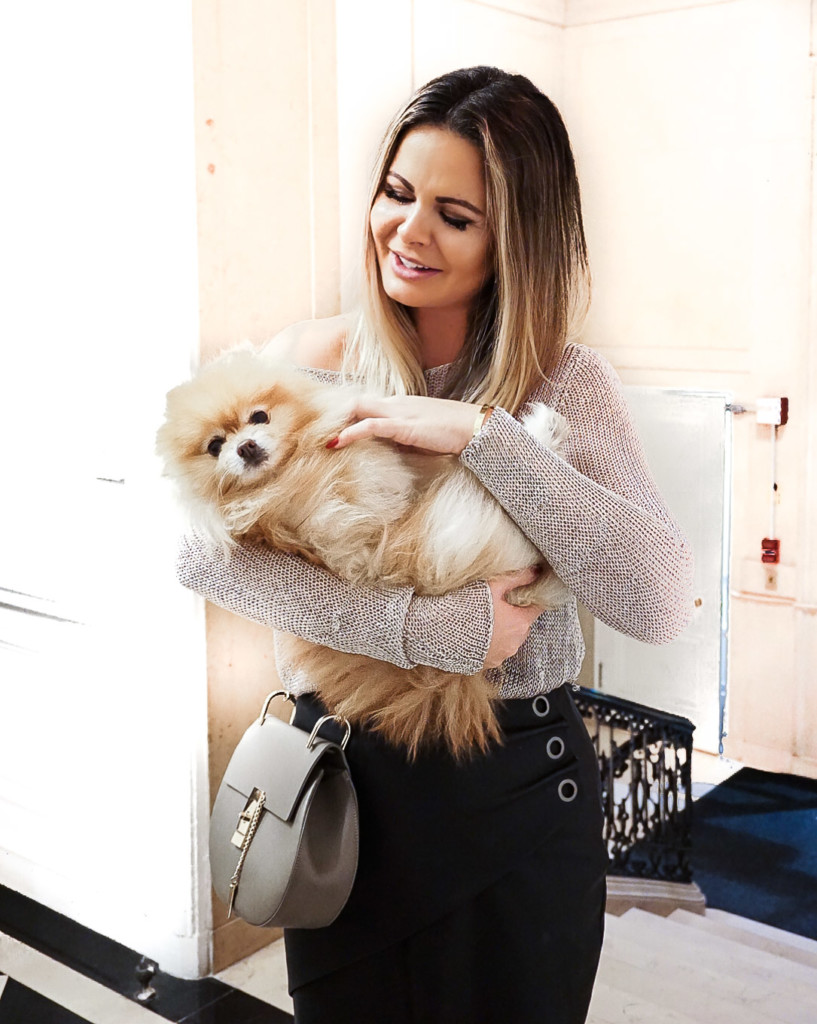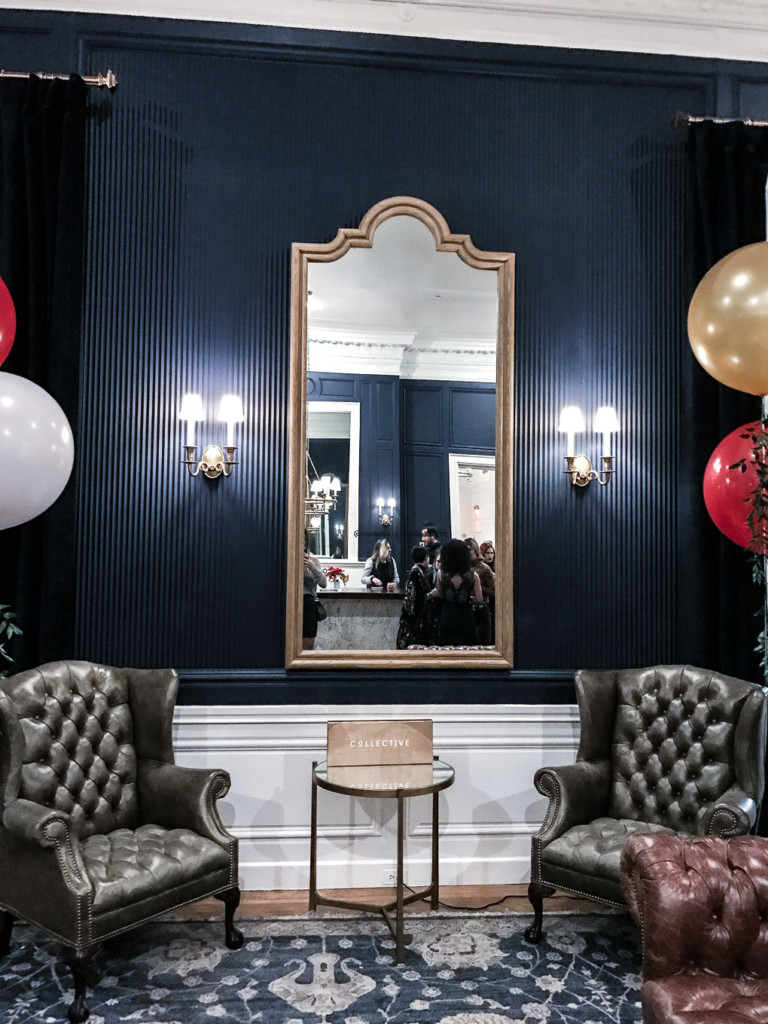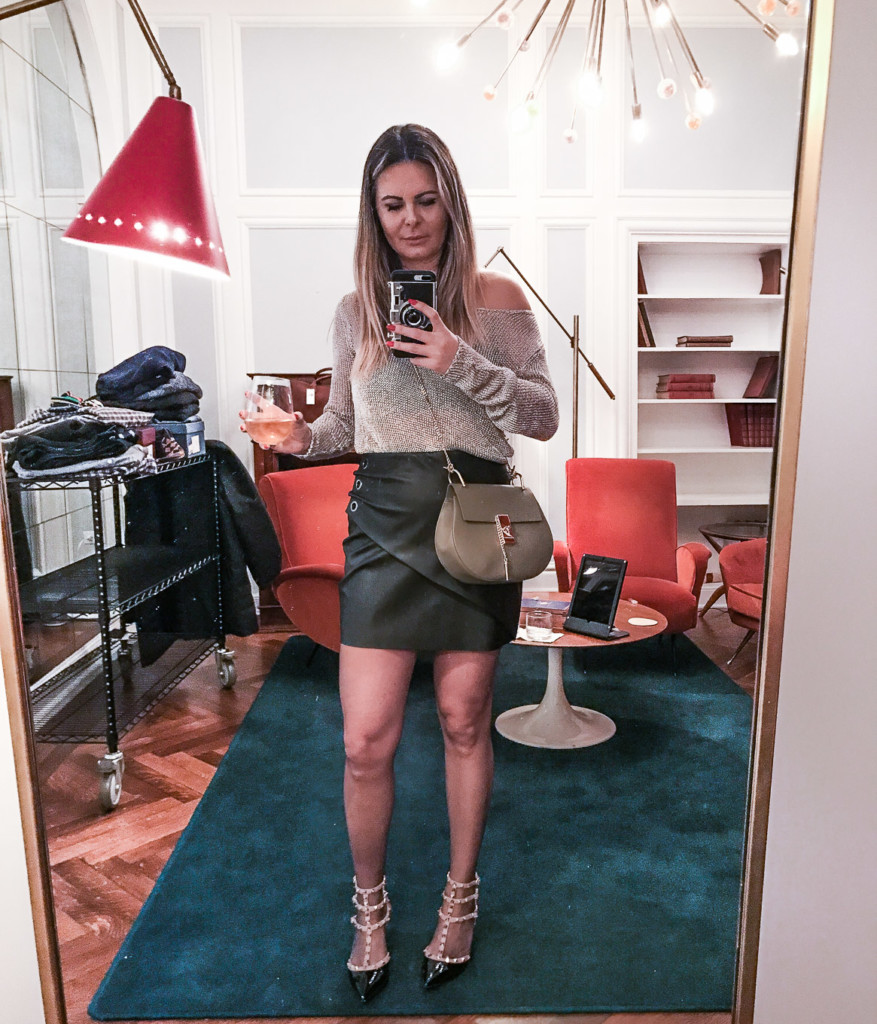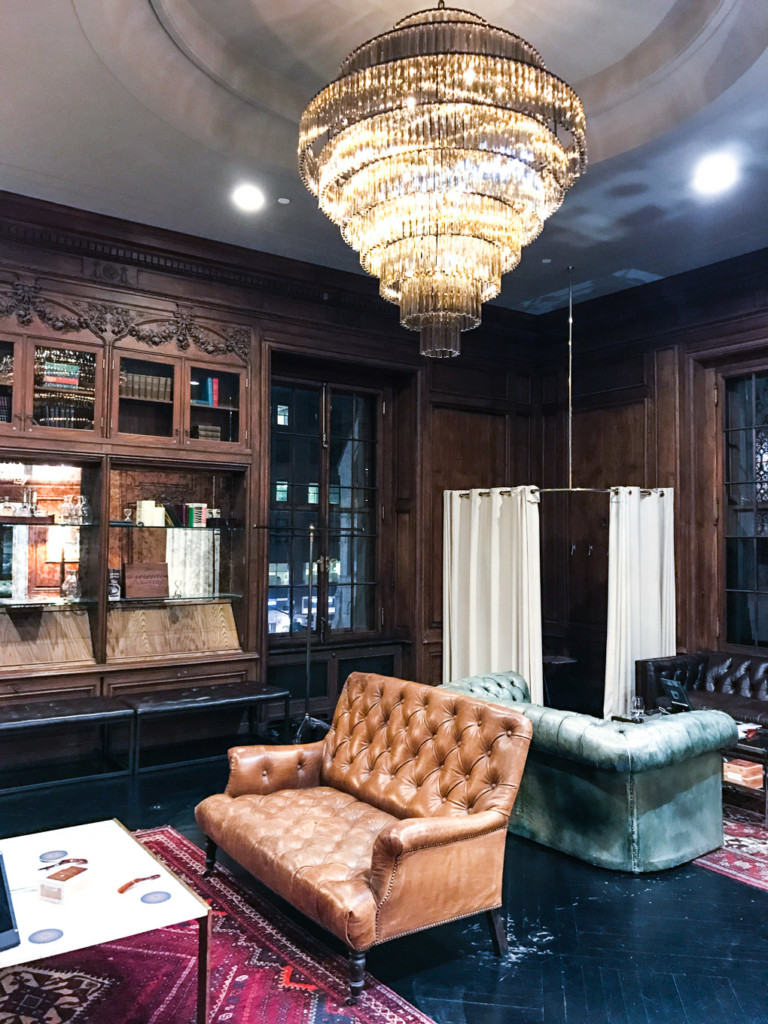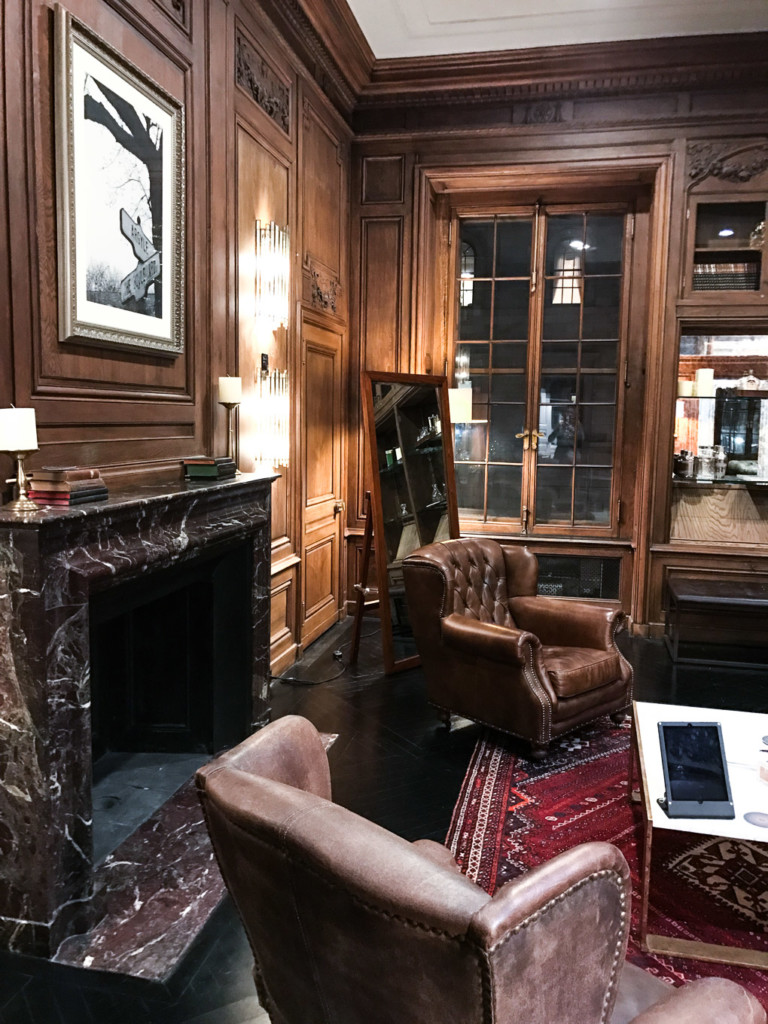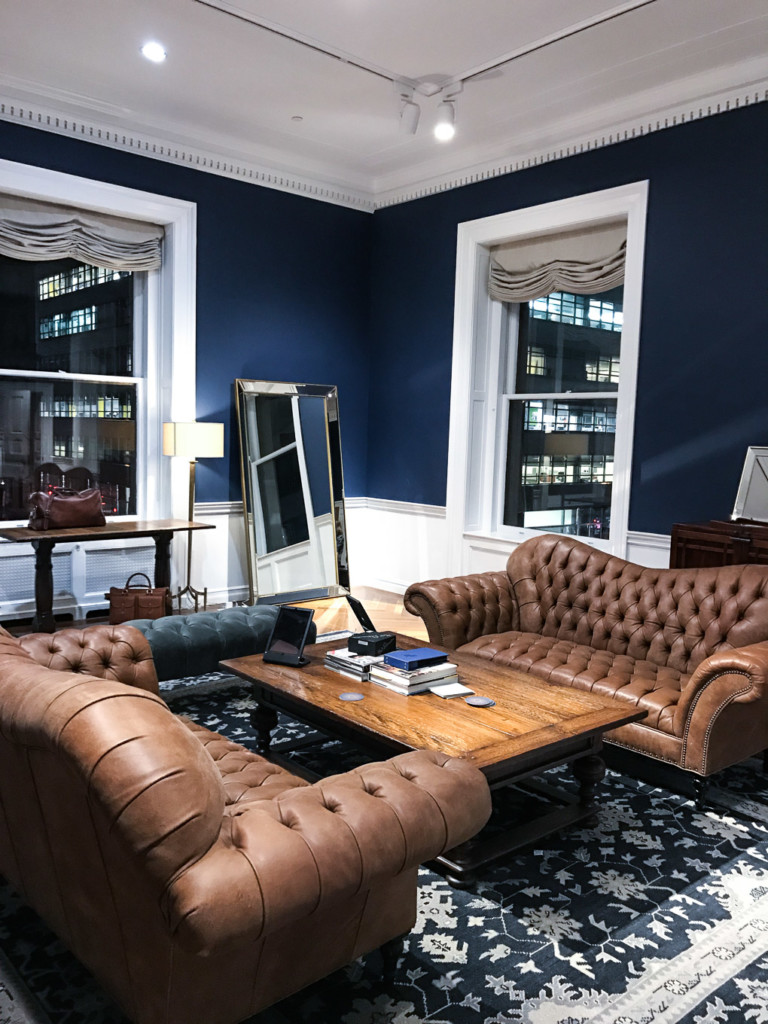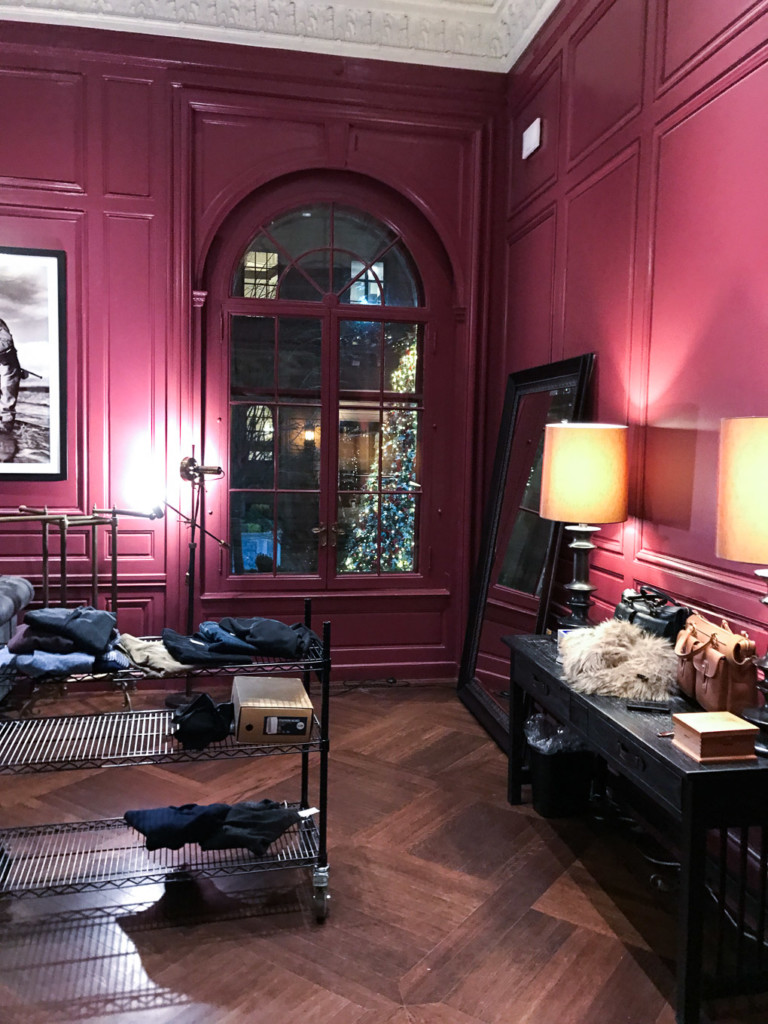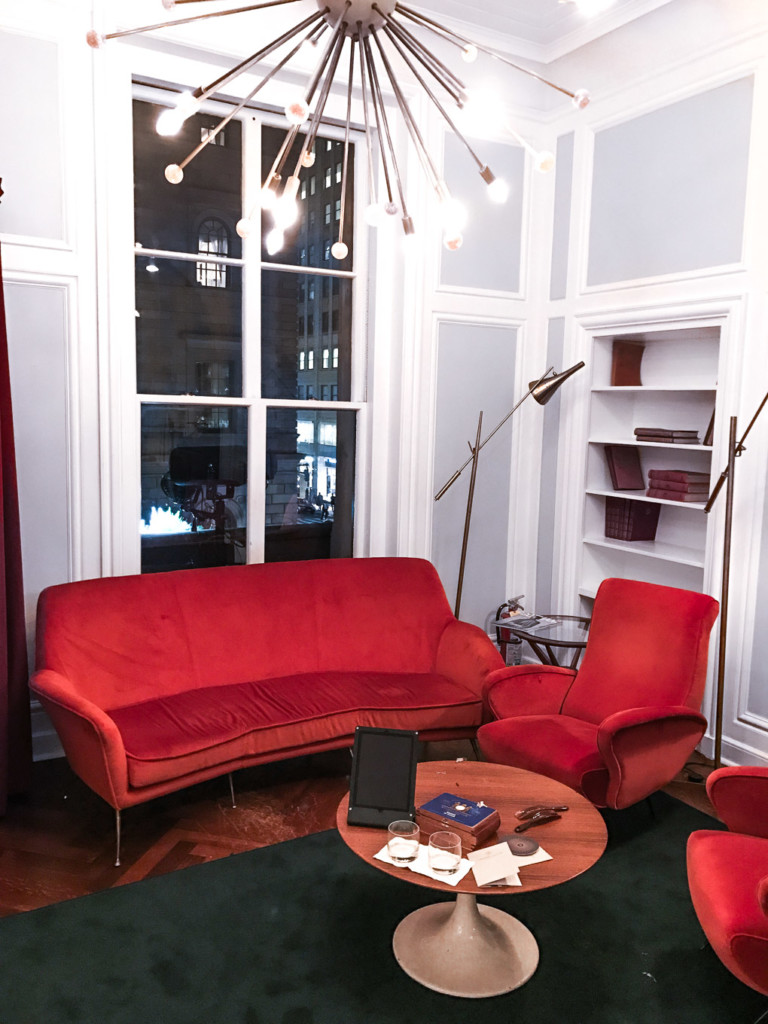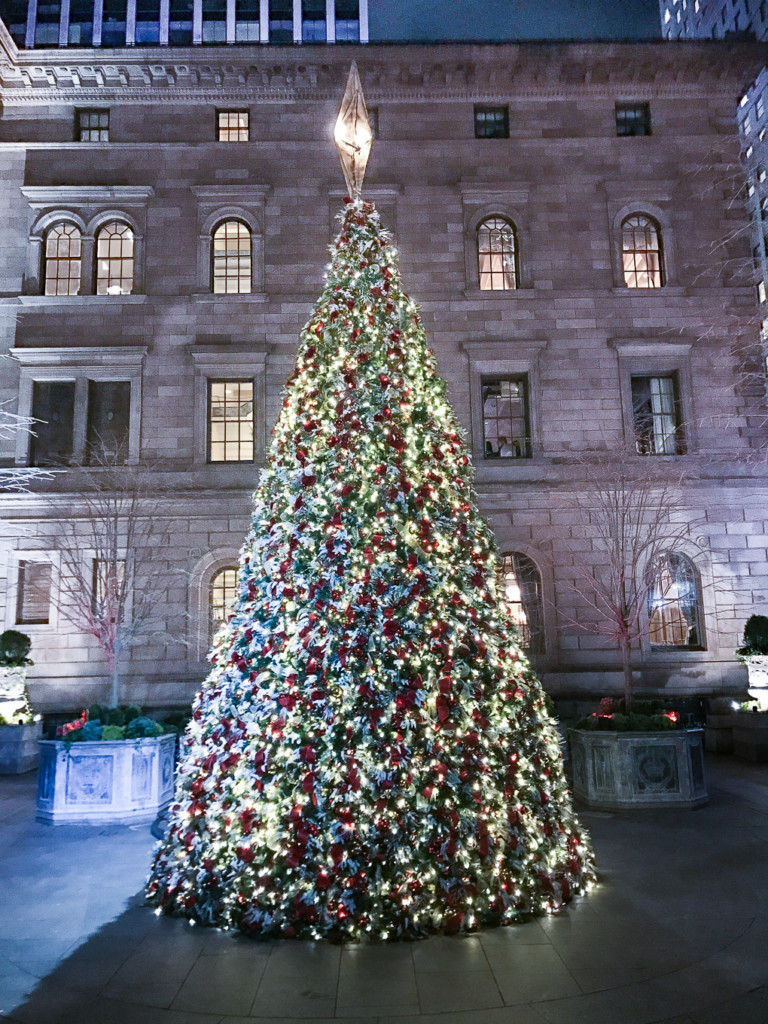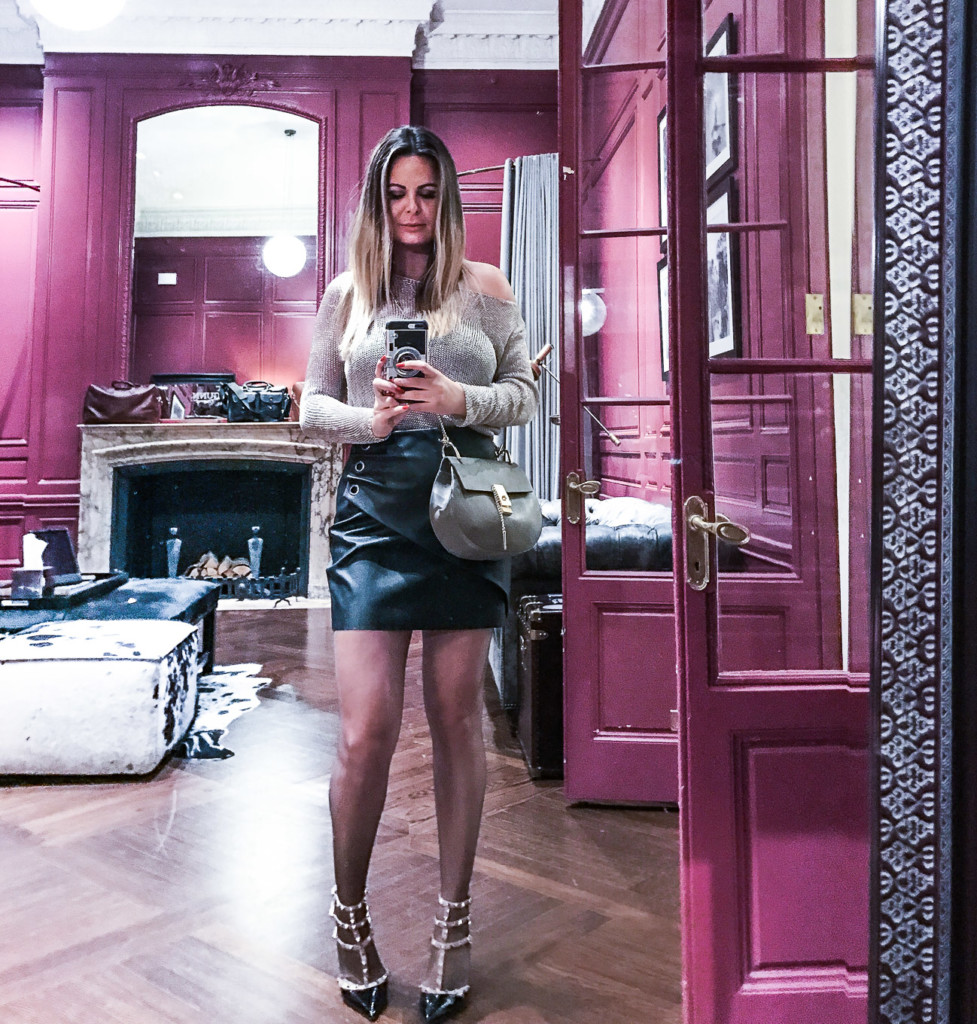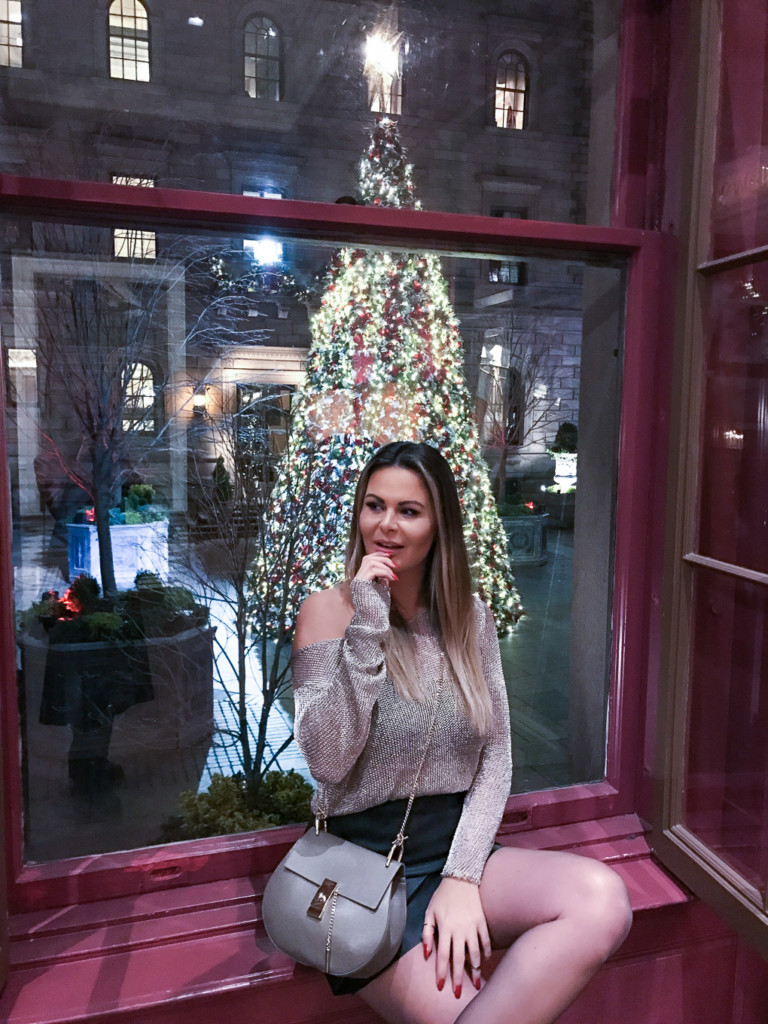 SHOP SIMILAR OUTFITS :
Skirt: Express but I have also include others bellow / Metallic Knit : Diesel black gold (old) but check similar itens bellow / Bag : Jcosstudio – / Shoes : Valentino