De Levis branca na Ilha De St. Louis (Bairro Marais)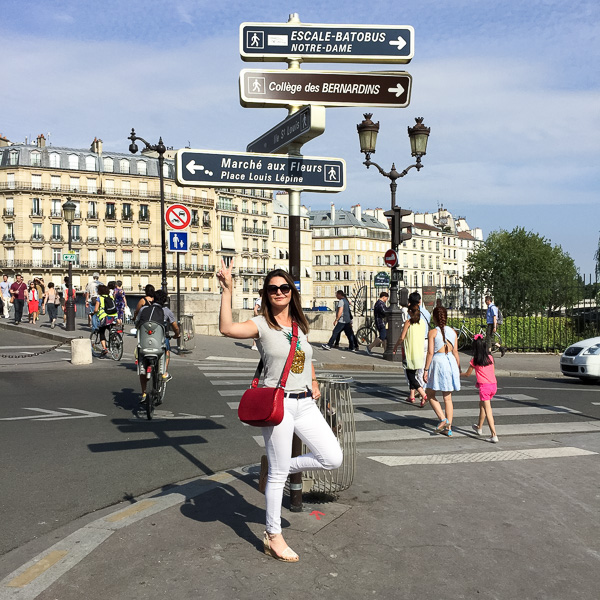 Hello everyone! When in Paris make sure you got to The Ile Saint-Louis, located right next to the Ile de la Cité (the main Island). It is home of the awe-inspiring Notre Dame Cathedral, and provides a very different experience from the Ile de la Cité. The Ile Saint-Louis, one of the oldest areas of Paris. You can still see 17th century houses, and is named after King Louis XIII (St. Louis.) The Island is primarily residential with a mix of fine harmonious architecture and of magnificent views on both right and left banks and on the Seine. It offers a peaceful, romantic and timeless atmosphere and contrasts a lot with its neighbour the Ile de la Cité which is much more crowded with people, cars and visitors. There are expensive apartments-this is prime real estate! There are also good hotels, restaurants, bistros and pizzerias, though a few places appear to be aimed at tourists. In addition to boutiques, there are wonderful cheese and meat markets, bakeries, a chocolate shop, and some antique shops. Perfect for strolling.

Oi amores! Hoje divido com vocês a visita ao Bairro Marais localizado na Ilha St Louis. onde fica a famosa Igreja de Notre Dame e do ladinho da Ilha de la Cité ( Ilha da cidade ) que é a principal (ou seja a mais conhecida) de Paris. Caminha por ali é uma experiencia diferente da Ilha da Cité ( principal). A ilha de St. Louis é umas das mais antigas de Paris. Por lá ainda se ver a architetura do século 17 em suas resdencias. Seu nome fou dado depois do reinado de Louis 13. A ilha se St. Louis é uma aréa mais mais residencial e considerada nobre. Tem uma mistura de requintes com arquitetura harmoniosa e vistas deslumbrates tanto da margem da esquerda, como da direita do Rio Sena. É uma area romantica, calma, é bacana observar o vai e vem das pessoas e o estilo de vida e como se vestem os Parisienses que muito contrastam com a ilha vizinha com suas ruas lotadas de gente, carros e visitantes. A ilha de St. Louis tem pizzarias, bistrôs, cafés, bons hoteis e retaurantes. Uma area que gostei muito chama-se Marais. Lá voçê encontra butiques, casa de frios e queijos finos, delicatessem, as melhores lojas de chocolates, e lojas de antiguidades. Sem contar com alguns lugares , palacio históricos, igrejas e Museus. Vale super a pena conferir.
St Paul & St. Louis Church in the heart of The Marais // A igreja St. Paulo e St. Louis bem no coração do Marais ↓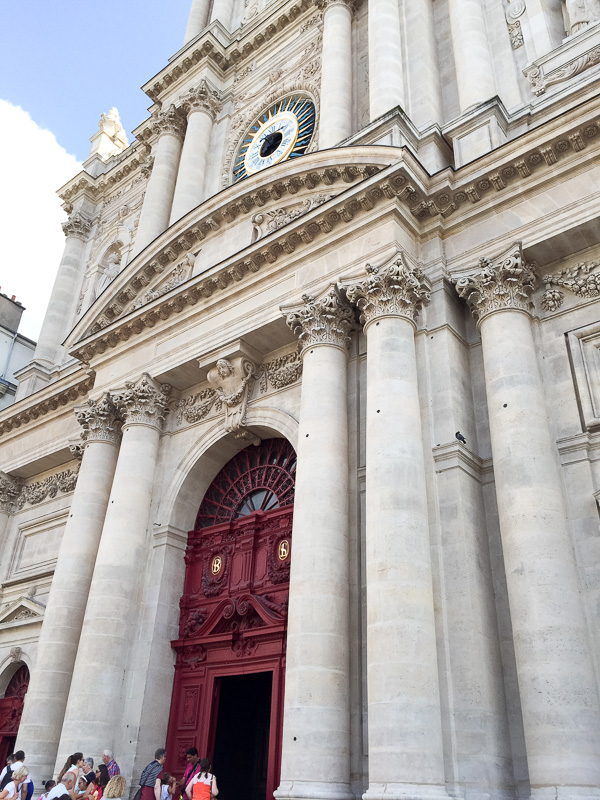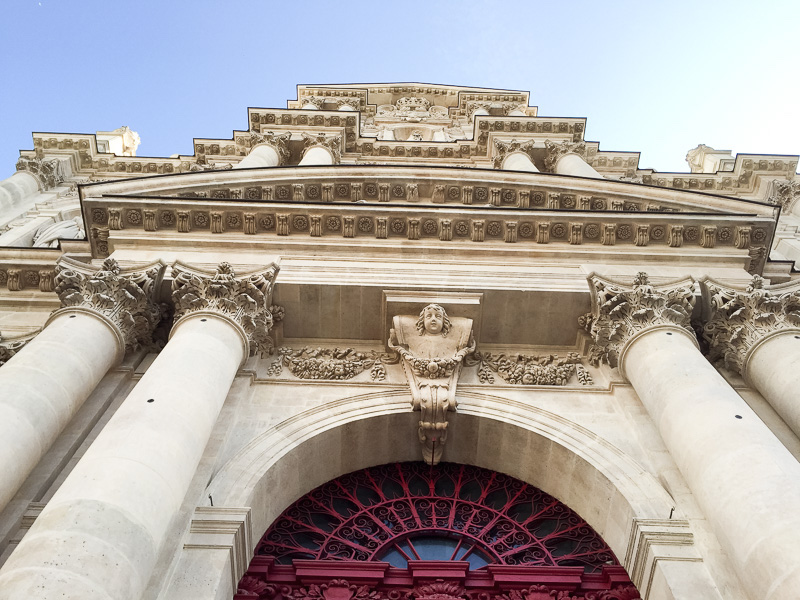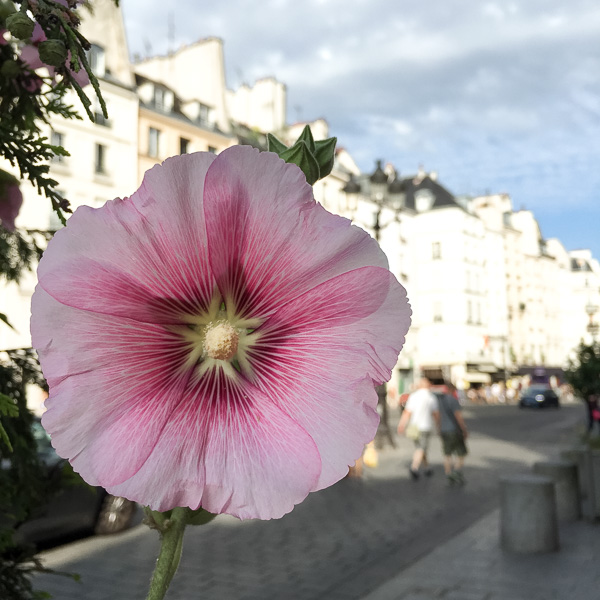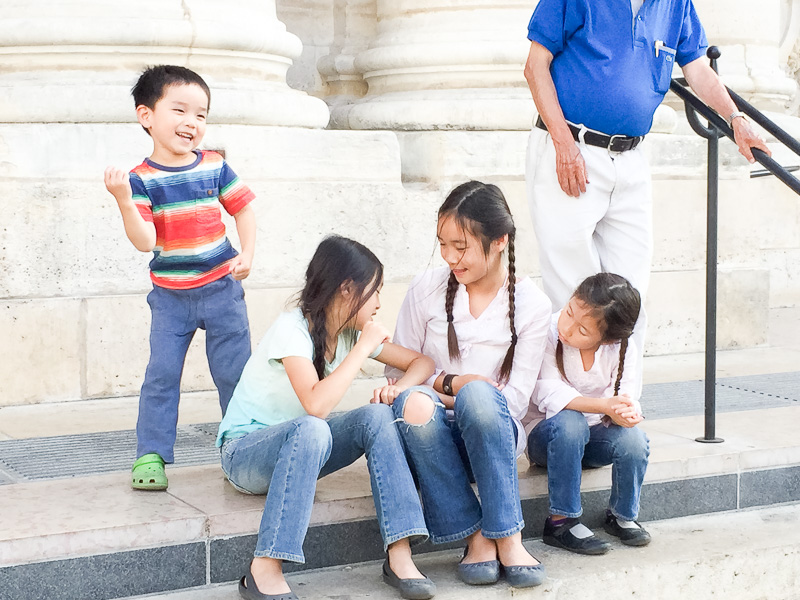 Cuties // Fofinhos 😉
The Place des Vosges // Place des Vosges e a Mansão Victor Hugo ↓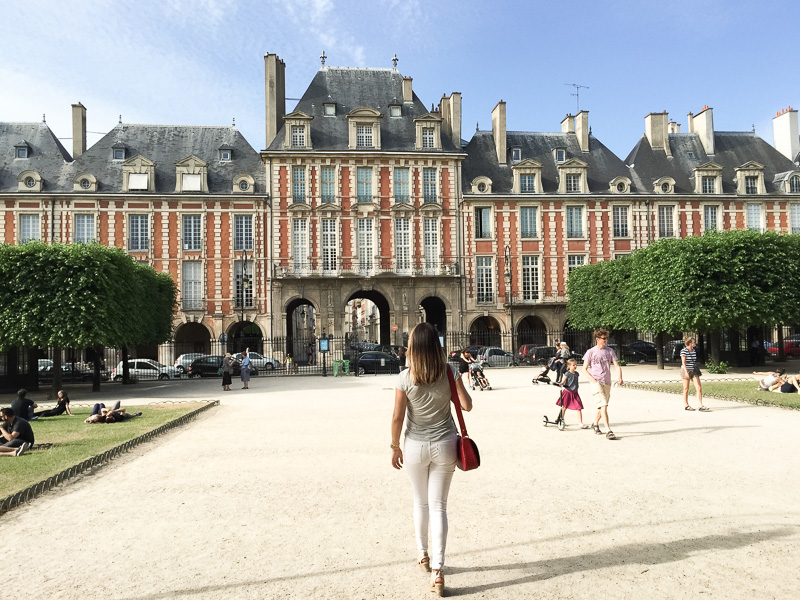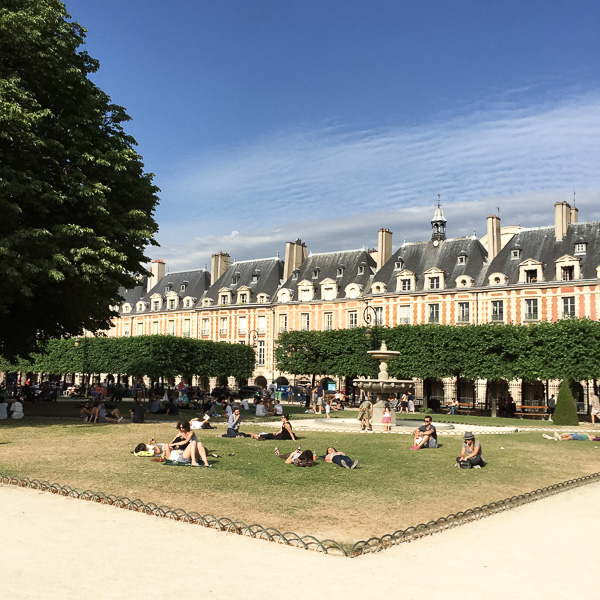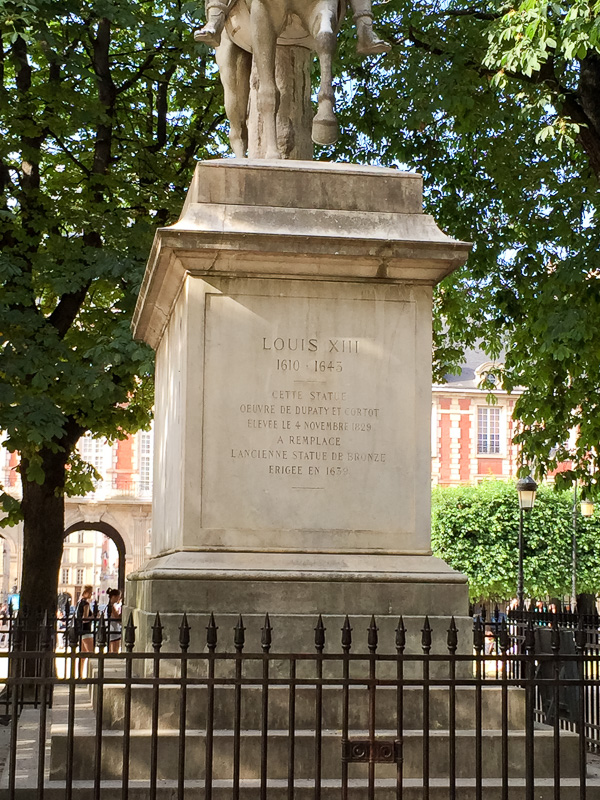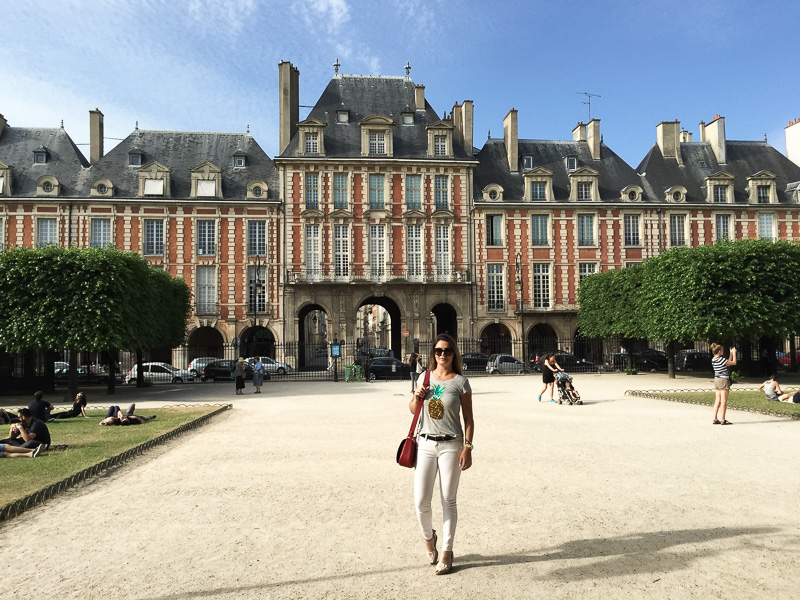 Outfit:
Levis Denim / H&M Top / Zara Leather bag / Schultz Shoes  / Céline Sunglasses

When in Paris,  get a perfume or candle at Diptyque, or at least get inside to see this legendary French perfumer and maker of luxury scented candles ♥
xx
Em Paris, compre um perfume ou uma vela na famosa e legendária perfumaria Diptyque. Ou ao menos entre para conhecer suas luxuosas velas aromaticas. ↓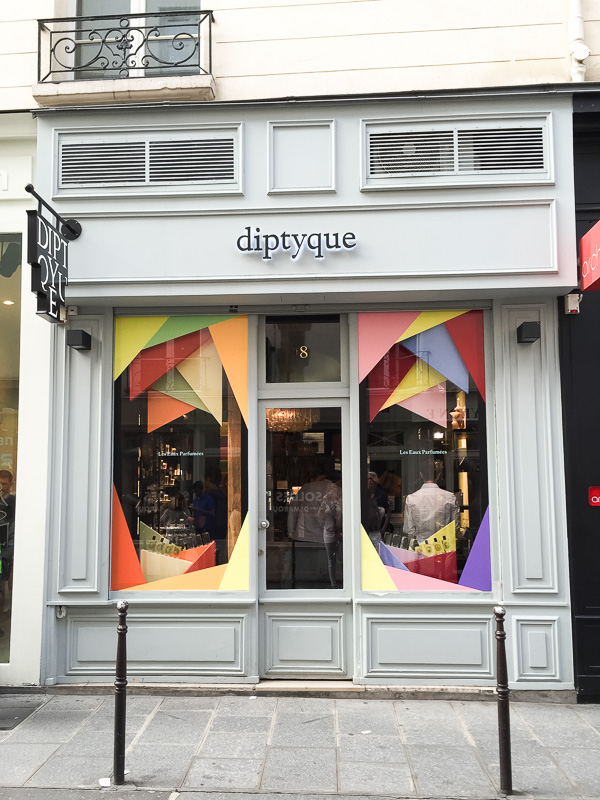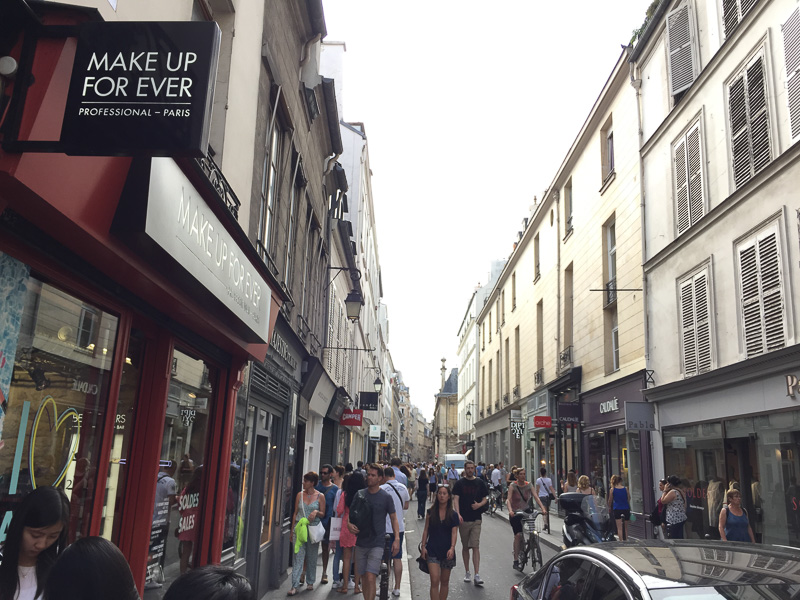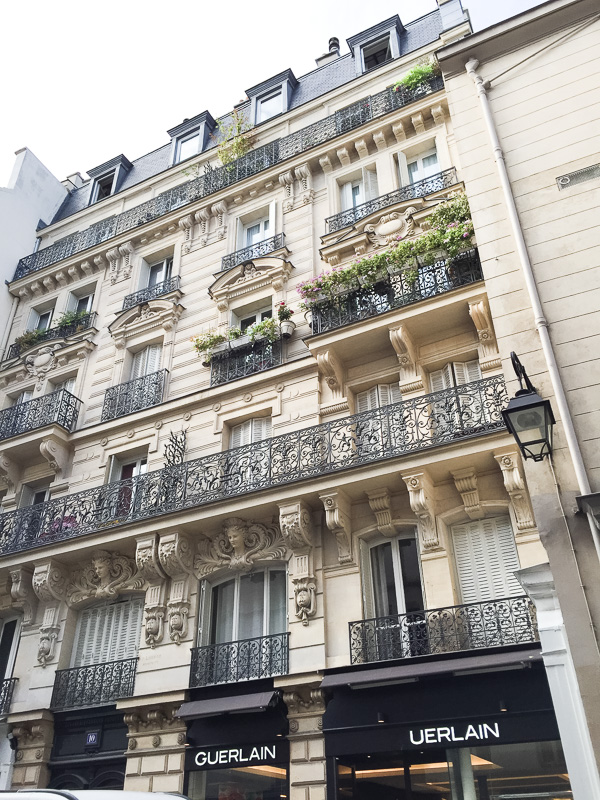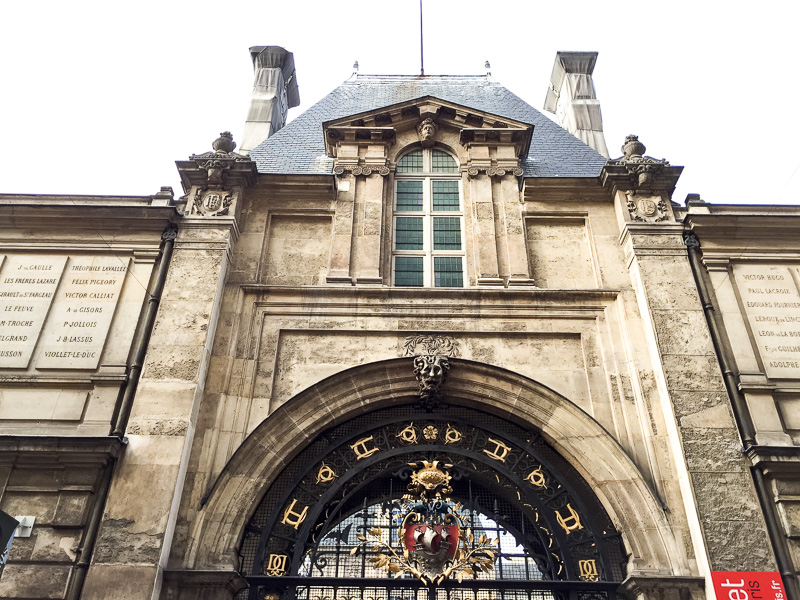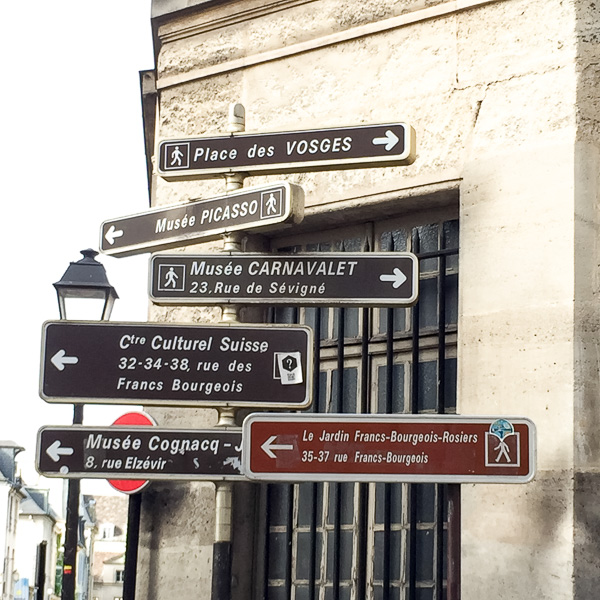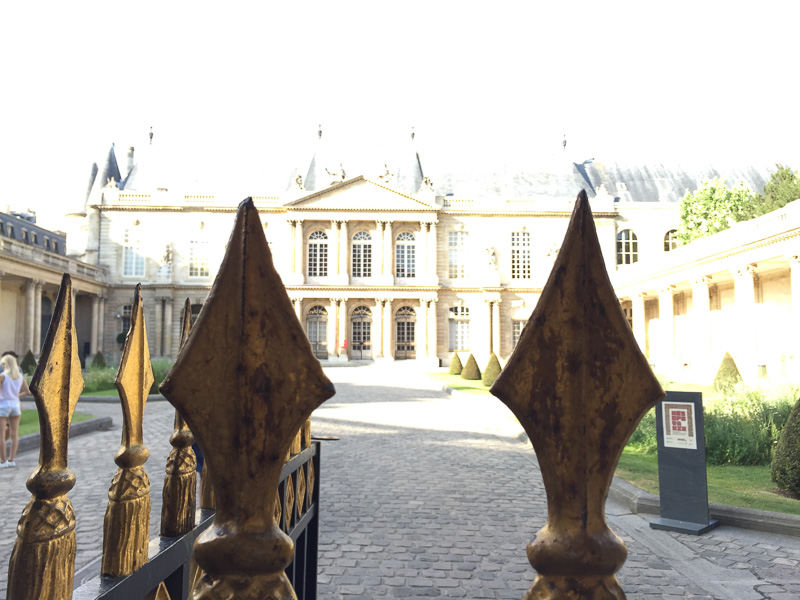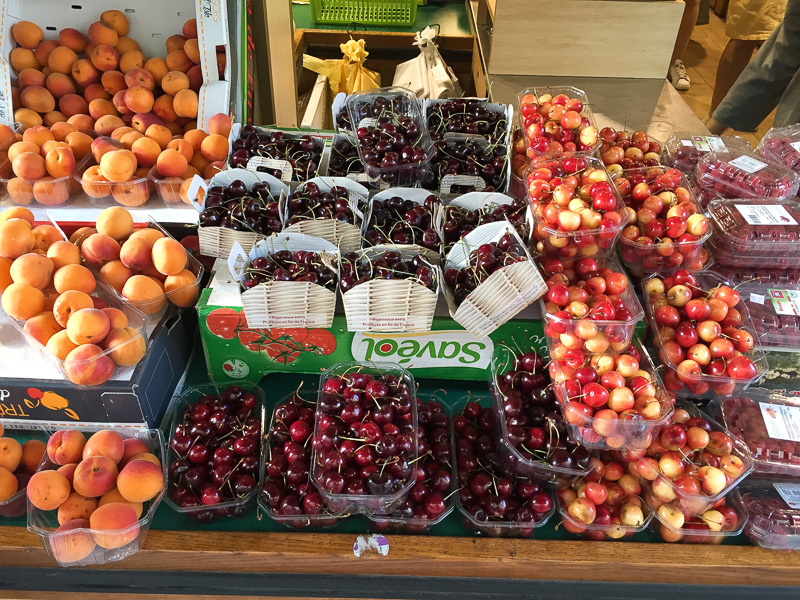 Thank you for reading — Obrigada pela visita
XO,

H