Hello loves. Its been so difficult for me to keep up with my blog posts. I still haven't been able to plan ahead and organize my blog post schedule. My apologies. Today's outfit is to show how you can adopt the "bandana scarf" that was see being used by the famous blogger Chiara Ferragni from The Blond Salad Blog during NYFW in February and the western influence style became a big trend this Spring (think: fringe, denim and embroidery aplenty) A great way to step into the trend. I'd say its definitely worth to alternate that necklace we love to death and give a chance to the bandana scarf. Its versatile enough to day and night, it goes well pretty much with everything.  At the end of this post there is some images for your inspiration. Lets take a look on the details…

Olá amores. Espero que esteja tudo bem com voçês. Gente tenho tentado me organizar com os posts mas está dificil… Como toma muito tempo eu acabo me enrrolando e fica faltando alguns detalhes dai acababo atrasando…. Me perdoem. Eu tenho tantas ideais mas não conssigo tira-las do papel…
Em fim o post de hoje vem com um look inde estou usando encinho no percoço, a bandana. Desde a semana de moda de New York onde a blogueira Chiara Ferragni e algumas outras formadoras de opnião foram clicadas usando as bandanas foi virando febre e agora é a grande tendência da Primavera/Verão acompanhada de franjas, jeans e bordados. Estilo Cawboy Americano dos anos 70… E uma boa forma de entrar nesta tendência é adaptando o tal lencinho aos nossos looks e vale super a pena deixara aquele colar que tanto amamos de lado para dar lugar a bandana. Versatil, ela pode ser usada de dia ou a noite e e fica super bem com praticamente tudo. No final do post tem alguma sfotos para inspiração. Valos lá?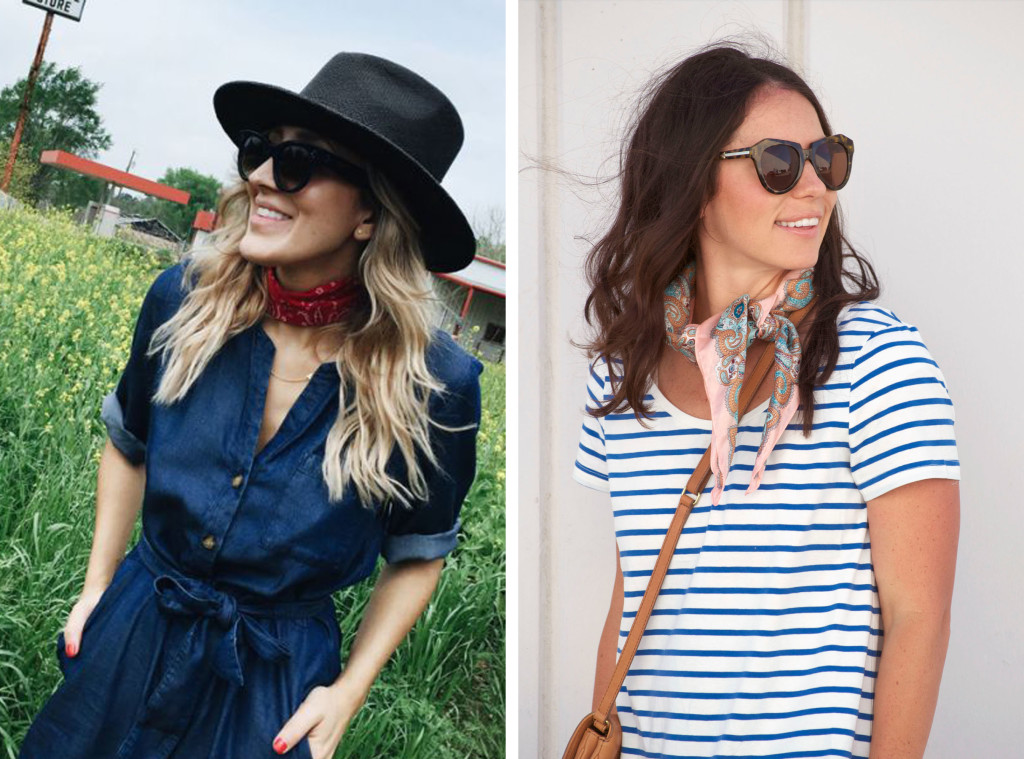 Foto 1: @thefashionsight  // Foto 2: The west coast capri @chelseyhale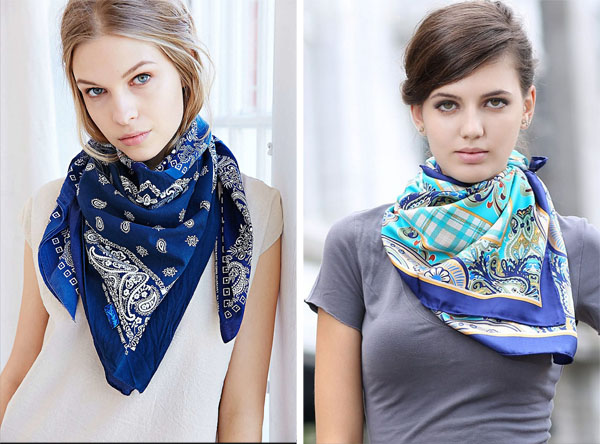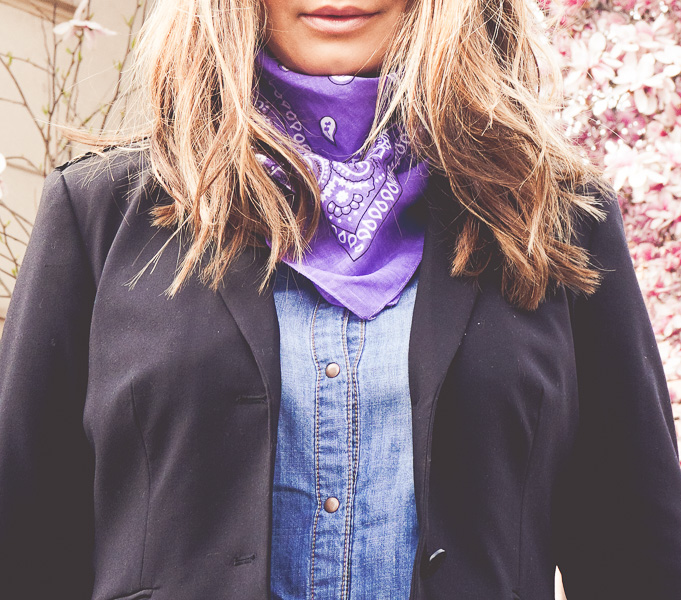 Outfit:
White Skinny (similar here, here ) // Denim Blouse: Levi's  (Similar here, here )//blazer: Kalvin Klein (similar, also here) // Loafers: Forever21 (Similar here, here)  // Shades: Dior so real (here, and here ) // Hat: HM (shop here, here, or here) // Bag: Michael Kors (here, here or here) // Bandana Scarf: find similar here, here, here, here.
Thank you for visiting — Obrigada pela visita
XO

, H