INSPIRAÇÅO: VERMELHO TOMATE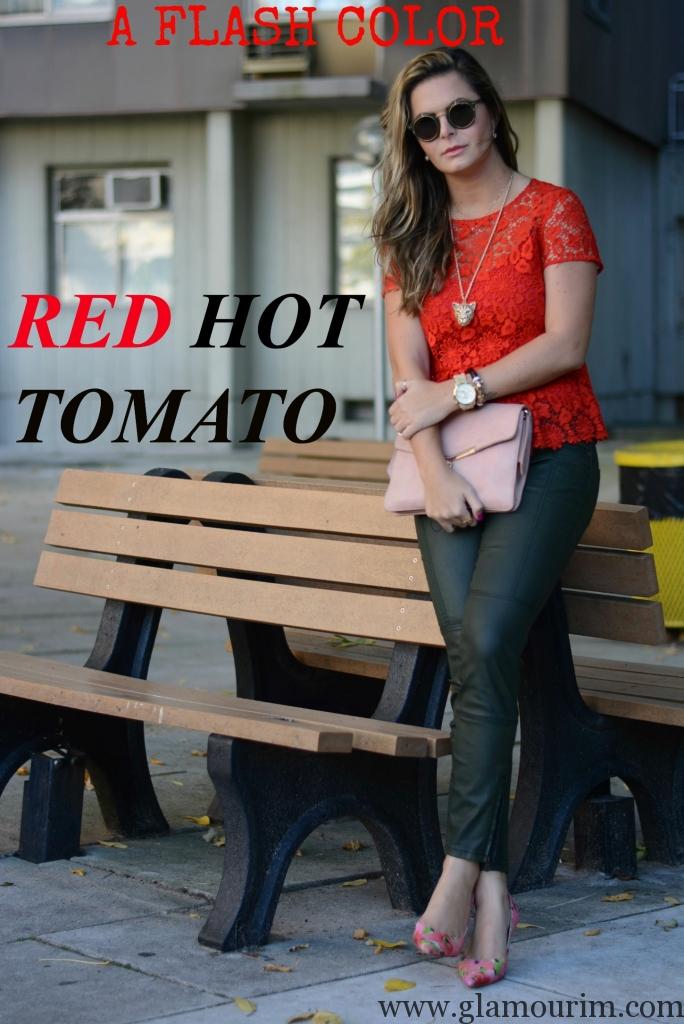 RED FLAG: No no no Actually Tomato Red in this case is a green light for a  must have color. Its hot and modern and should definitely be added to your closet. As seen on magazines, lots of  fashionistas had paired  this bright color with the outfit during the Fashion Week in NY and Paris .
In the color spectrum, red is associated with energy, power, passion, and love, but in fashion, it's the ultimate bold statement. Here I am wearing is with a dark green waxed pants from Burberry and  ping Champagne Botkier bag in a vintage style. This bag has a chain and can be wear as a shoulder bag or simply detach the chain and use it as a clutch for a more modern look. Add a pair of shoes from your choice and a nice sunglasses Here i am wearing a round style frame also in green.
———-
LUZ VERMELHA: nåo ,nåo, nåo, na verdade aqui funciona como uma verde e tem todo o direto a entrar e fazer parte do seu guarda-roupas. O vermelho tomamte é uma cor vibrante,moderna e definitivamente deve está na sua "wish list".  Muitas "fashionistas" foram clicadas usando essa cor durante as semanas de moda em nova Iorque e em Paris.
O vermelho é associado com energia, poder, paixåo e amor, porém no mundo fashion vermelho é a cor marcante do momento mostrando uma pessoa moderna e desinibída. Vamos apostar nessa cor que aliaz é linda. Aqui estou usando um top  "peplum" de renda da Zara com uma calça verde escura com acabamento de cera da marca Inglesa Burberry Adicionei uma bolsa rosa seco/rosa champagne que da um toque mais feminino e elegante quebrando as cores fortes. Essa bolsa é de uma marca que adoro "Botkier" ela tem alça de corrente que pode ser usada pendurada no ombro ou retirar a alça e usas-la tipo "clutch" para um estilo mais fashion",pra completar escolha um par de sapato que de certa forma combine com a bolsa e se for de dia que tal um par de óculos de sol redondo? Nåo tem? ok escolha outro que voçê tem e arraze.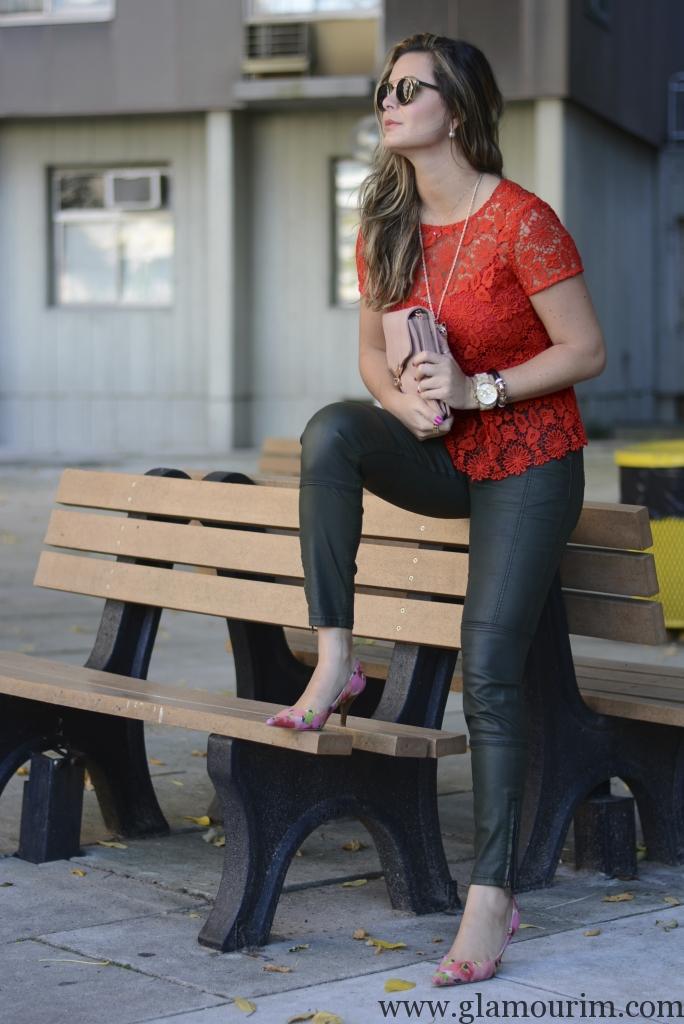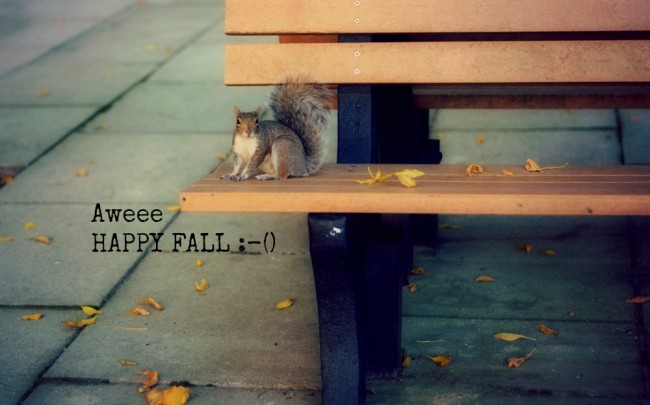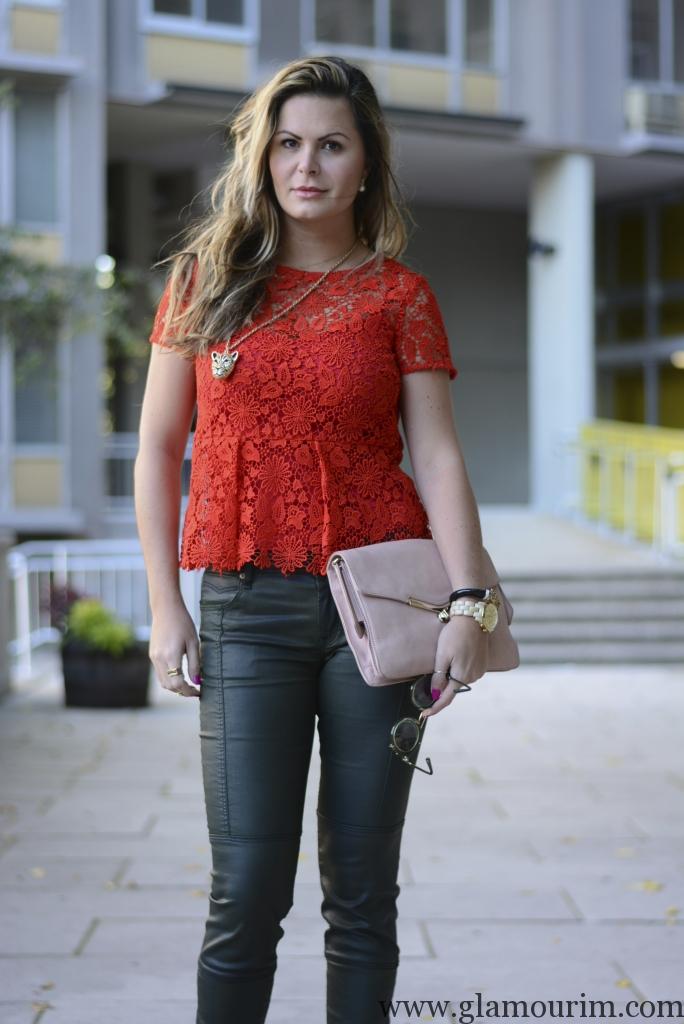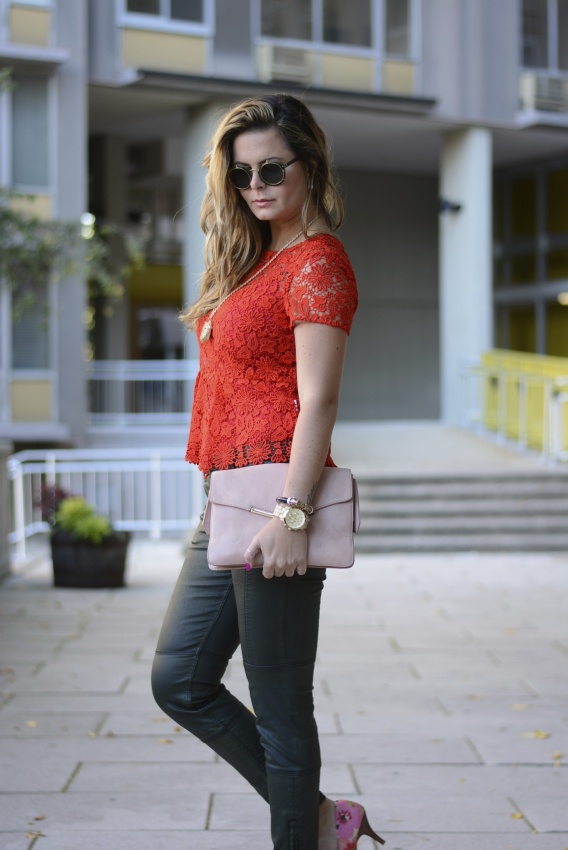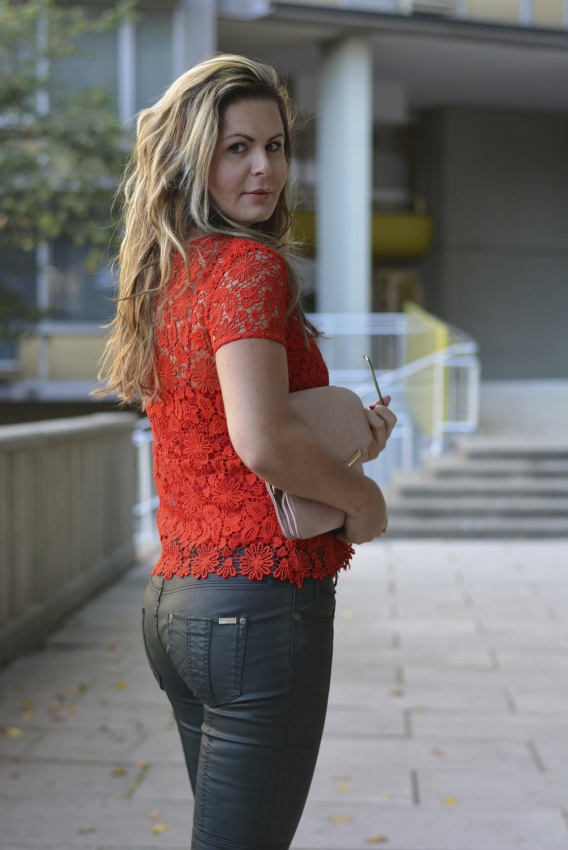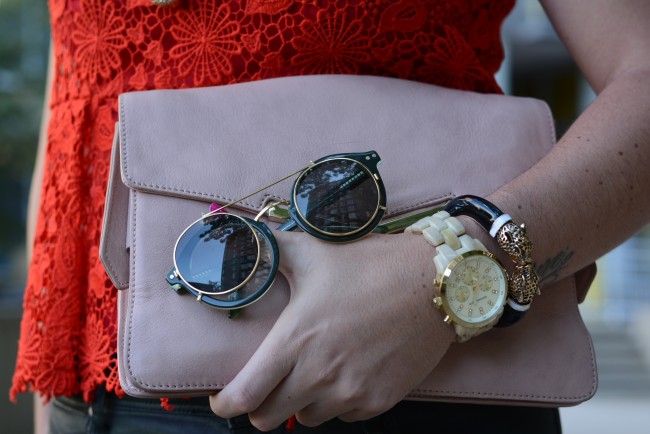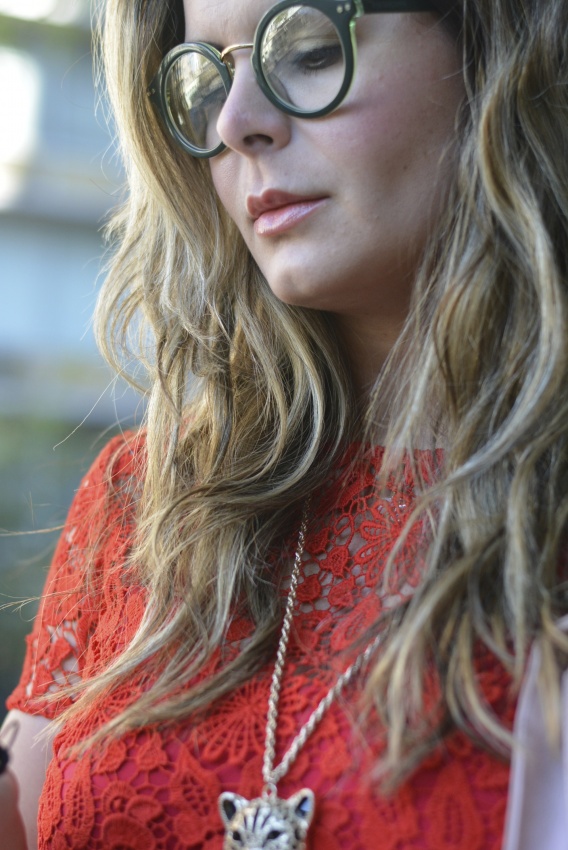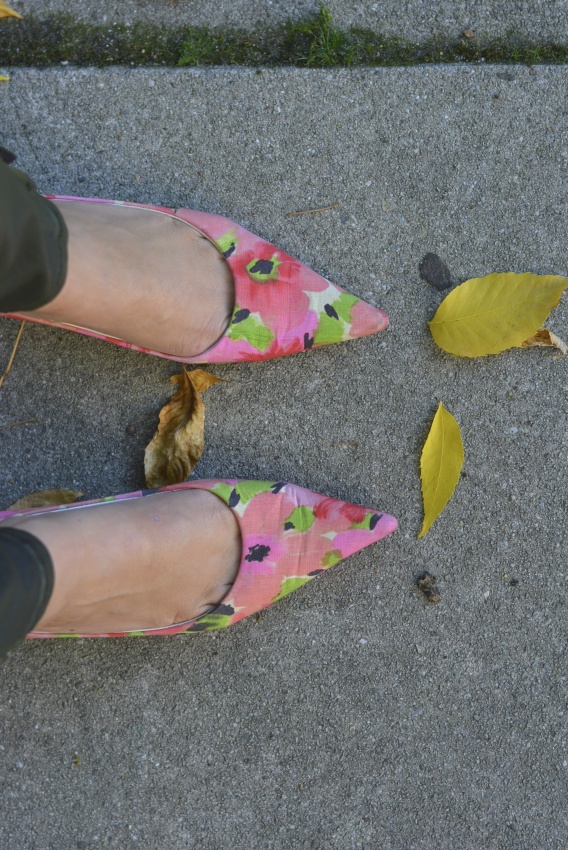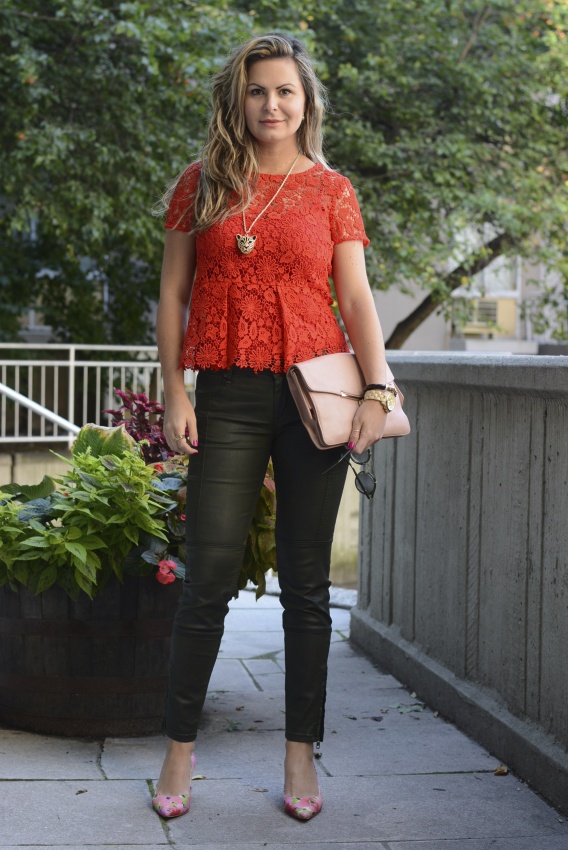 Pants/Calça: Burberry at NET-A-PORTE.COM    Lace Top/Blusa Renda: ZARA    Bag/Bolsa: Botkier      Sunnies/Óculos: Chilli beans(Brazil)    Printed Pumps/Sapatos: ALDO
Thank you so much for reading 🙂
Obrigada por visitar o blog.
XO, H