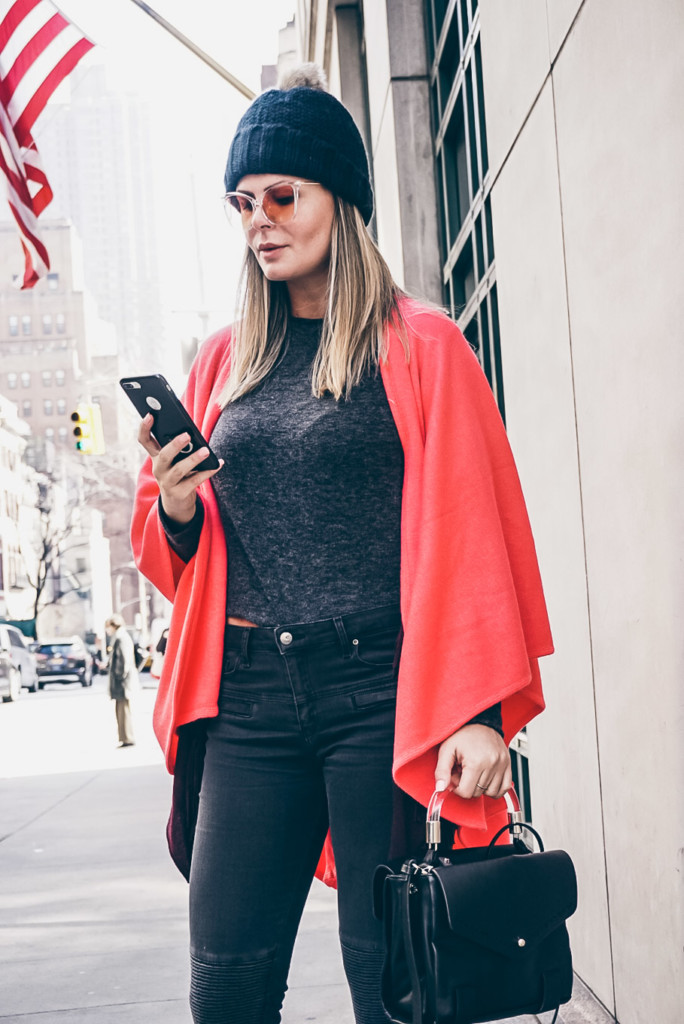 Hi everyone. Although is still pretty cold in NYC never to early to start thinking about one's spring wardrobe so let's start by creating transitioning outfits with April Marin colored shawl.
Its been really cold in NYC for the past few days, and makes me very happy to remember that Spring is right around the corner and I am so exited to start playing with new outfits. Honestly, there are a few simple ways to start transitioning into the next fashion season,the most obvious thing to think about in transitioning into Spring clothes are FLOWERS print and Pastel COLORS. Even if you're someone who tends to base your wardrobe mainly in neutrals, a little color is always welcome.
I am quite a big fan of shawls, lately I am into colored shawls, also known as blanket scarf. Whether they are light and lacy or textured and cozy. They are the perfect way to fancy up an plain outfit, perfect for keeping you cozy and warm at the coffee shop, brunches and etc. Another good thing is that they are a pretty portable item and you can style them in multiple ways. For today's outfit I decided to wear dark grey Winter cloth and easily added a vibrantly colored shawl and embroidered boots.

I have noticed that many people aren't sure how to wear their lovely shawl. How to wrap it just right so it has that effortless flowy feel for a larger shawl, or to turn into a cute scarf in a smaller version. In this post I am wearing the APRIL MARIN showl in two different ways for your inspiration.
Some times shawls work just like the perfect accessory, it's easy to upgrade your look with them. You can just throw over any old thing, wear it wrapped around like a scarf, pinned in front as a boho layered top, pinned as a long shawl with the 'arms' in front, or simply wrapped with the triangle in front. As you can see there are many possibilities. 🙂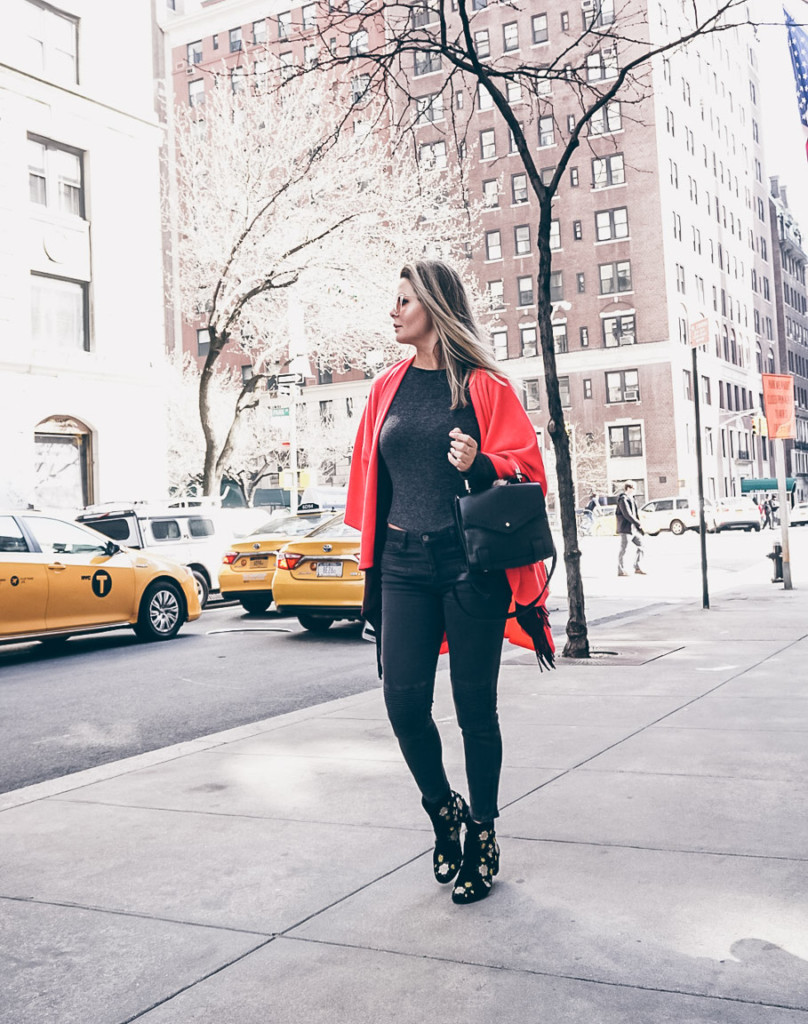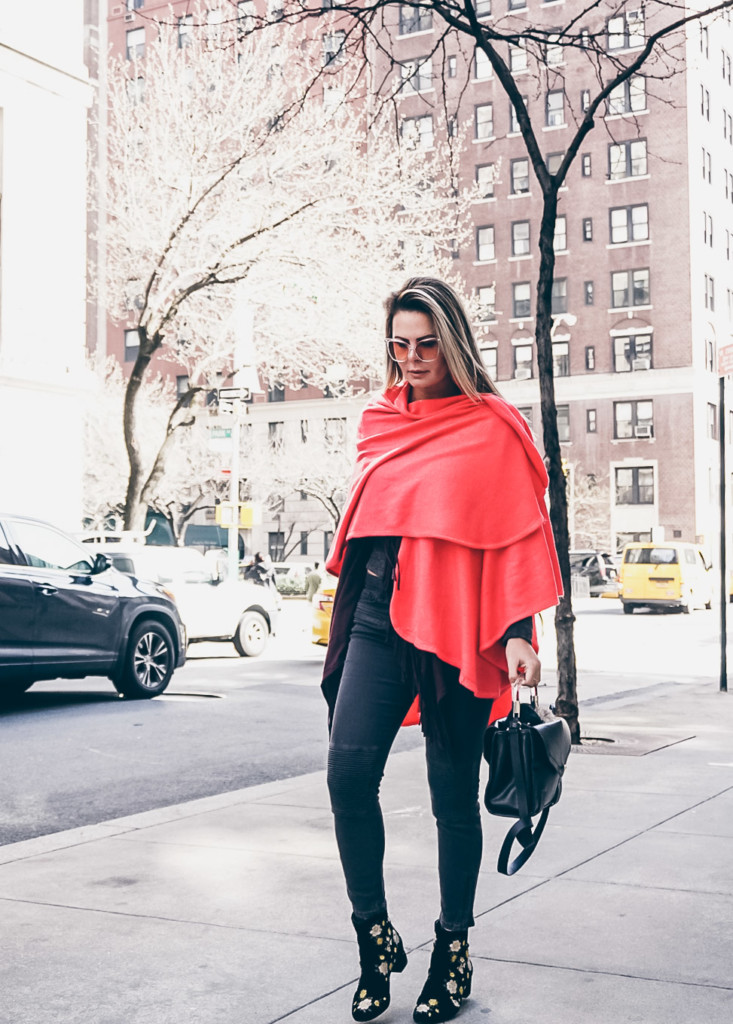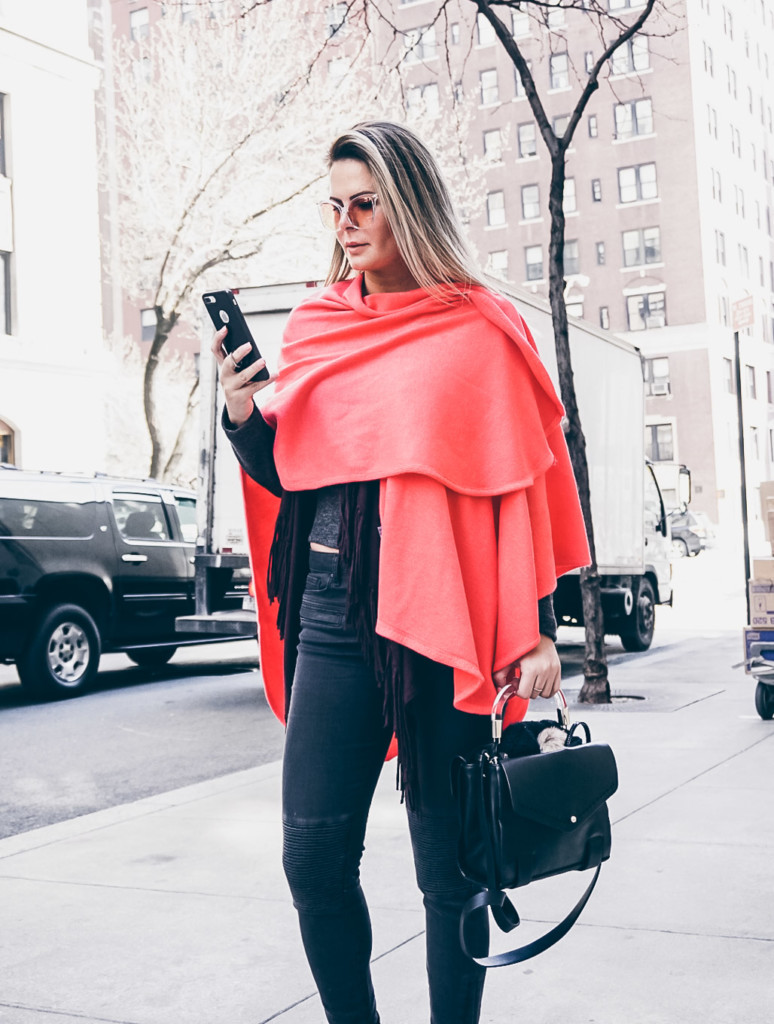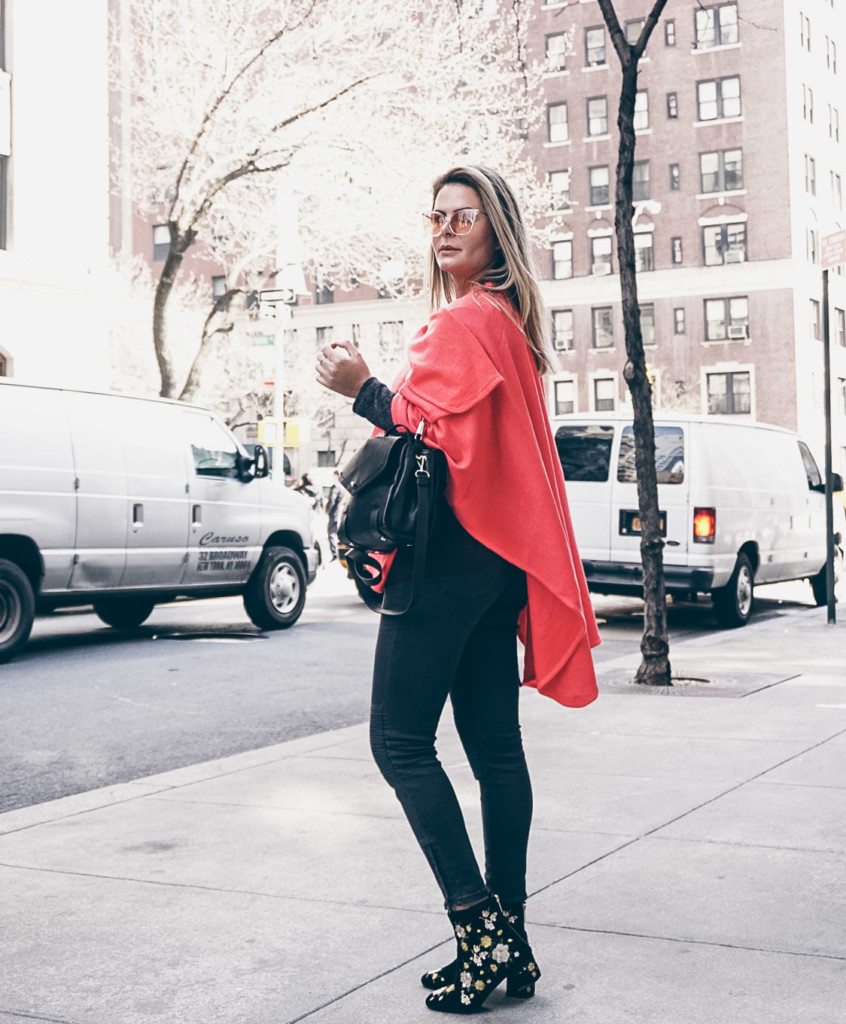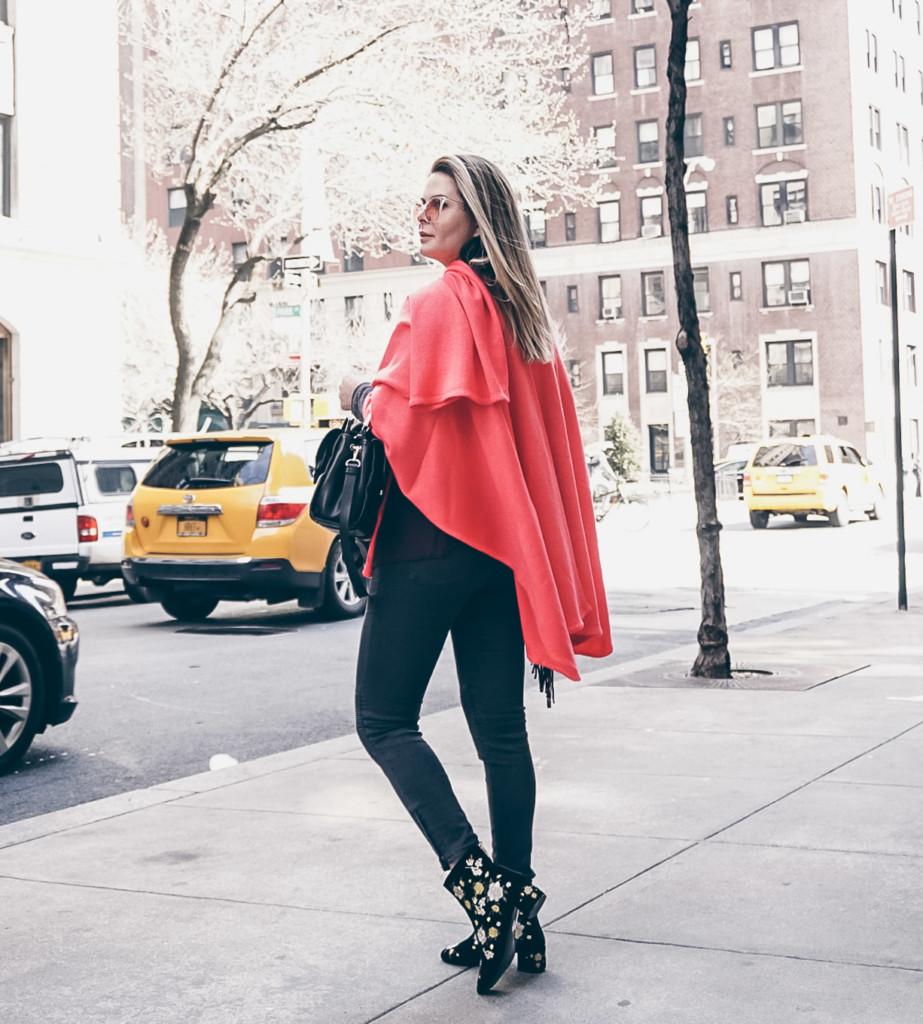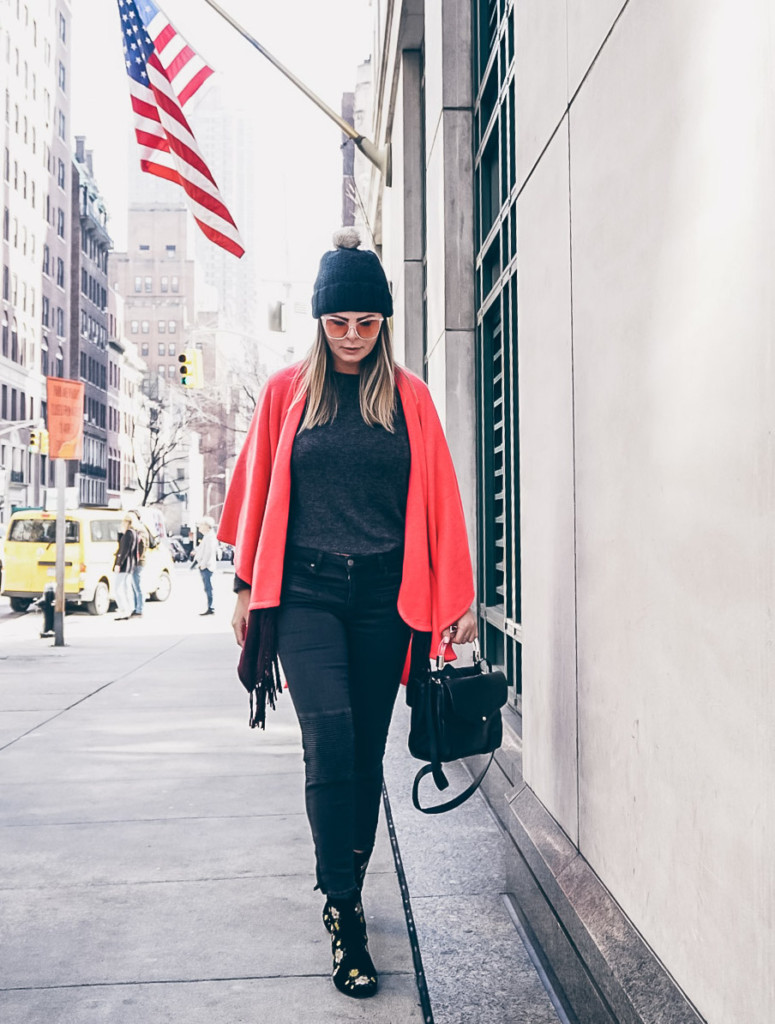 "I created this post in collaboration with April Marin , but all opnions are my own"
Head over to April Marin website and shop their collection
XX,
Hilma