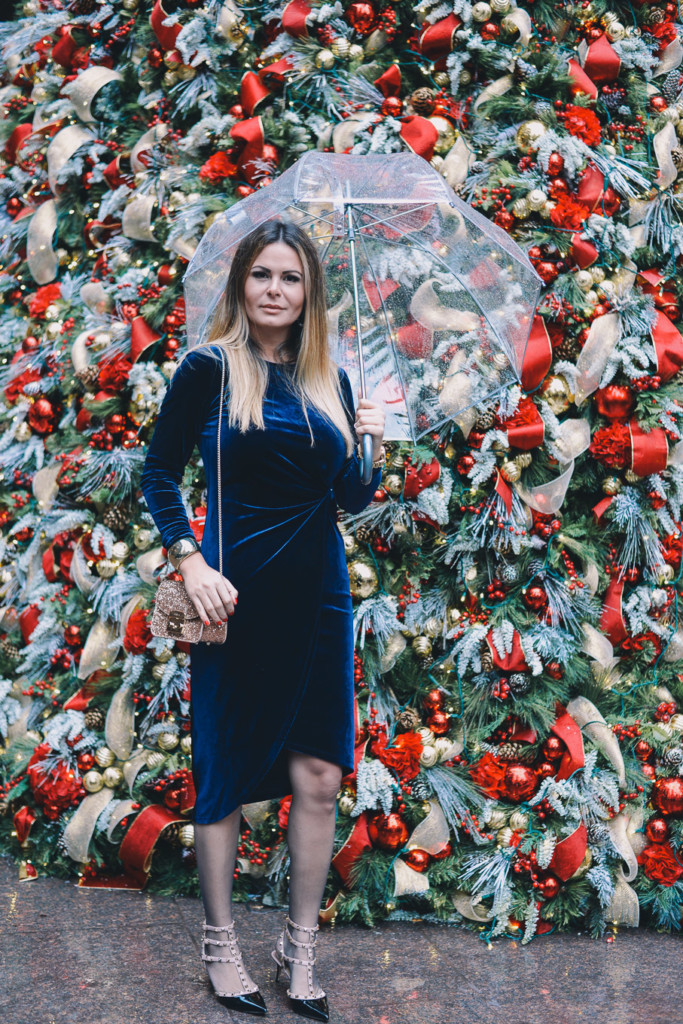 It's never to late to find the perfect Holiday dress. Velvet is trendy right now and there are many affordable styles around.
Some of you still don't know what to wear for the Holiday, I totally understand and that can be a challenge. Well, if you still don't know what to wear I'd like to give you an idea: Wear velvet. If you are in a cold area like me, velvet would be the perfect piece to wear for the Holidays since it will keep you warm. But if were you are is not cold at all you can still wear a skirt or pants and with a lace, crepe or any other kinda of top with light fabric.
Velvet is trendy right now, suits a Holiday alternative to sparkle dresses. It's the type of go-big-or-go-home festive fabric and it is a holiday icon, Santa (whose red suit is velvet, remember), its elevated sheen also makes it perfect for holiday parties. VELVET evokes royalty, along with an air of romanticism. "Velvet has jewel-tone colors and a rich, luxe touch," says Vogue.com Market and its true, take a look on the beauty of my dress that cost me only $34.99. If fits perfectly on my body and accentuates my curves.
I want to add some sparkling and create a very festive look so I wore with my Valentino rock-studded shoes and Furla Metropoli Glitter bag. I recently found this dress at H&M and it was very affordable but unfortunately god sold out pretty quick. I made a selection of similar dresses and some are affordable. You might not have enough time to order online and get delivered by Xmas. My suggestion would be you go to some of the stores like H&M, Zara, Topshop and so on.
Whether your style is super feminine or slightly grunge, we've found a pairing to match every style personality. Did I convene you? I hope so.
SHOP THE POST:
Dresses:
[show_shopthepost_widget id="2272092″]
Shoes and Bags:
[show_shopthepost_widget id="2272096″]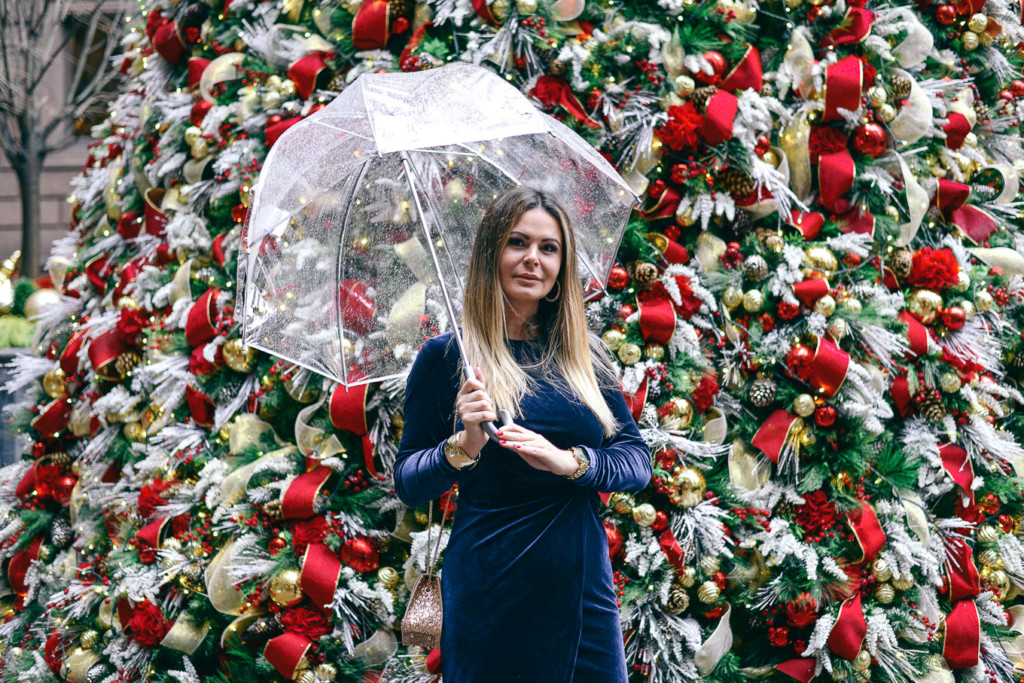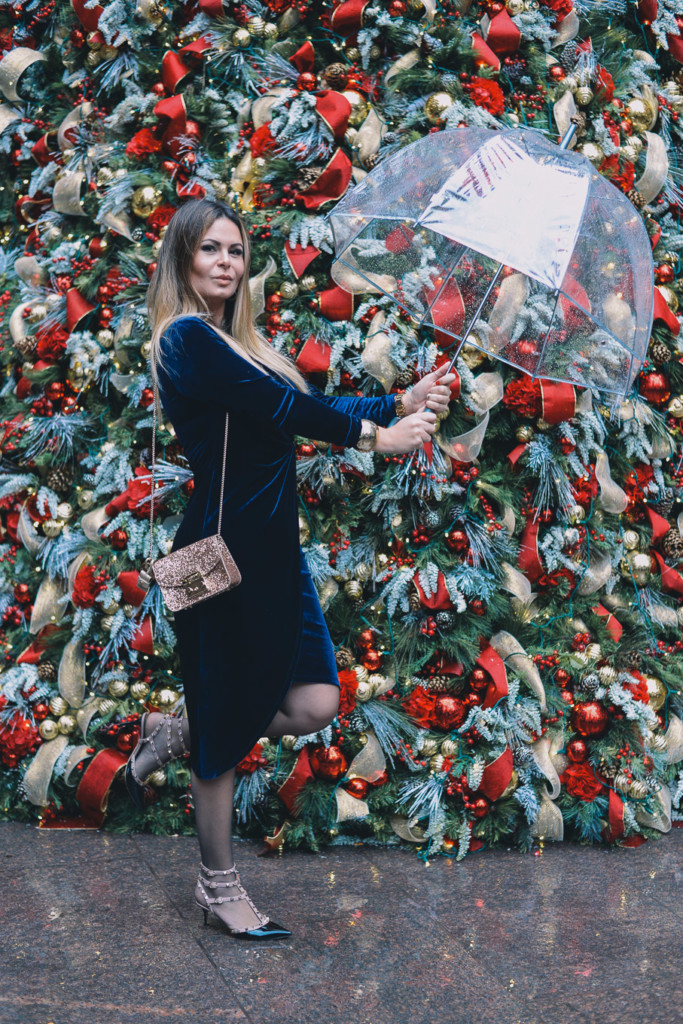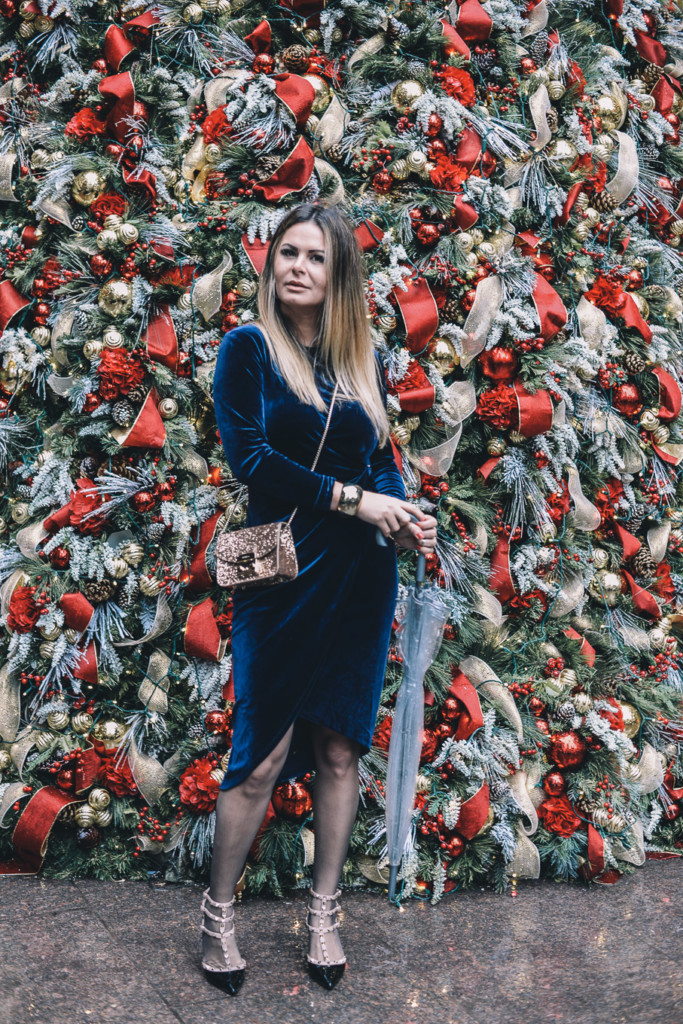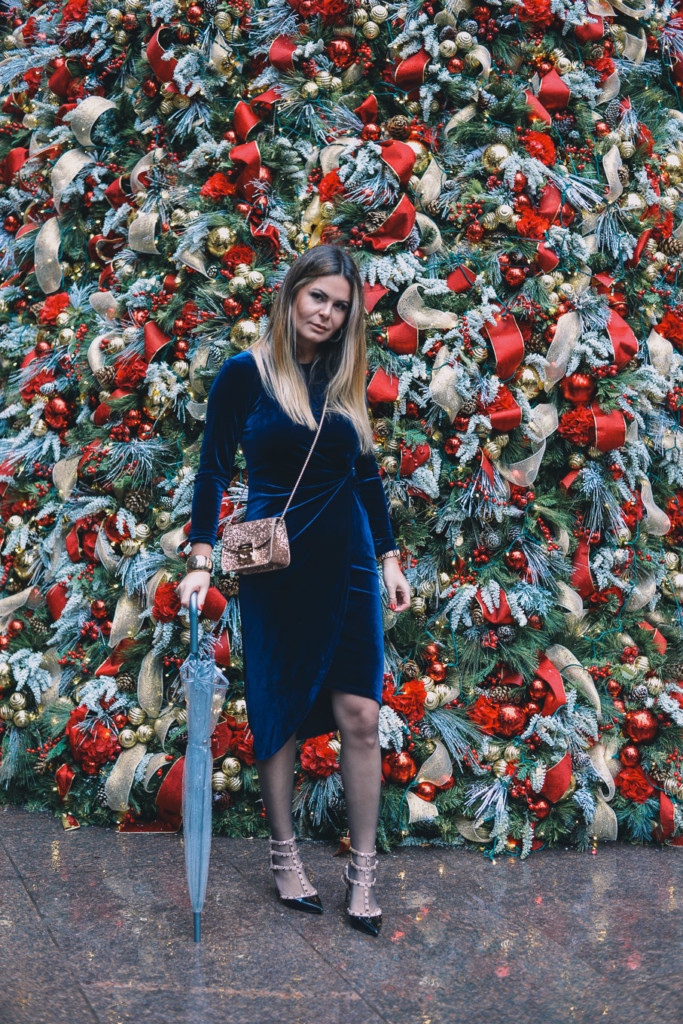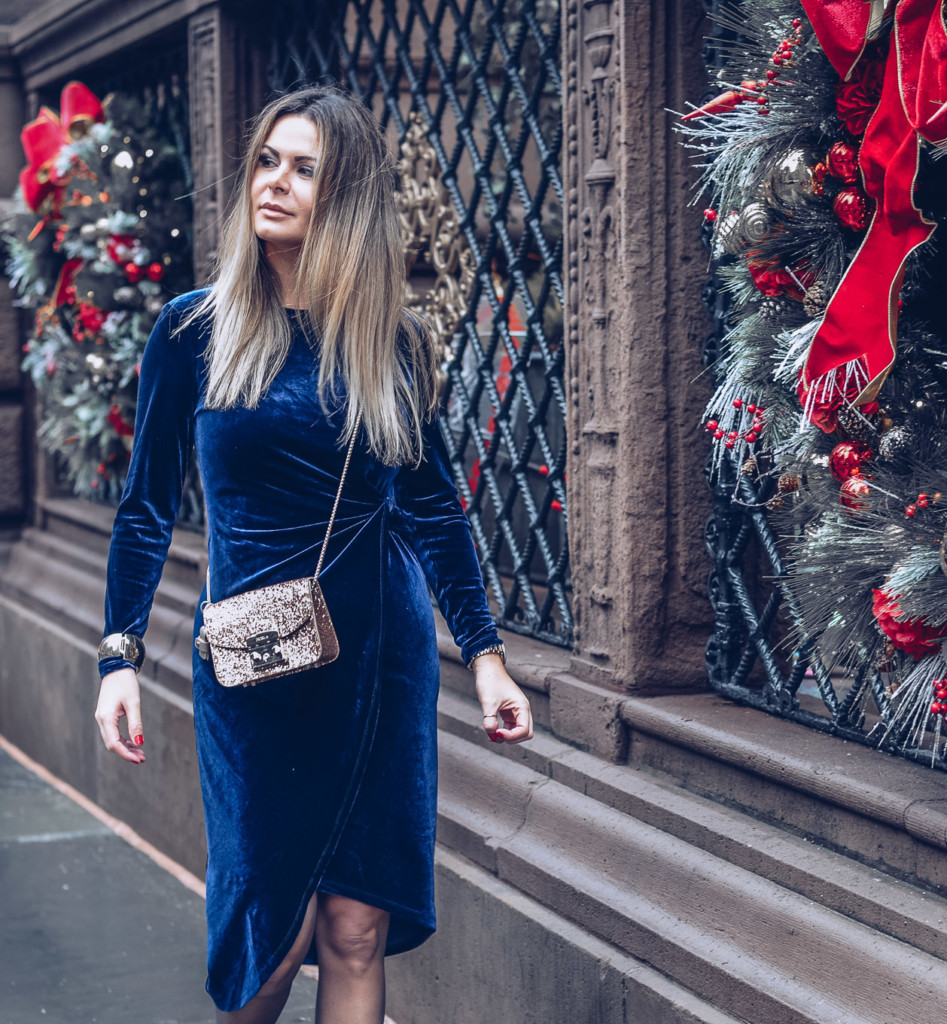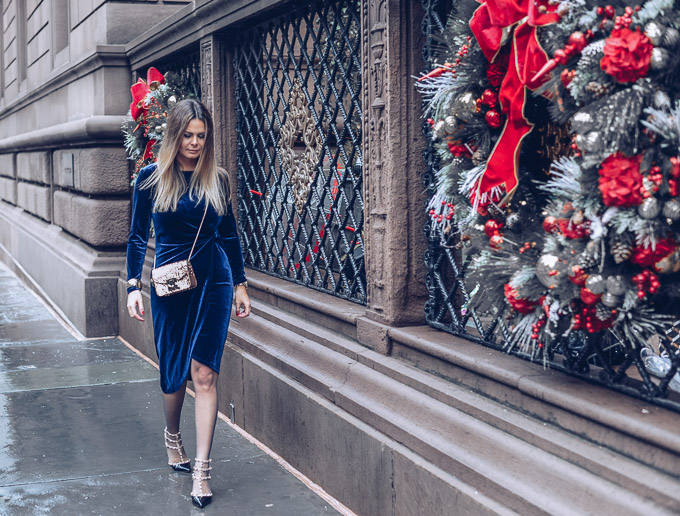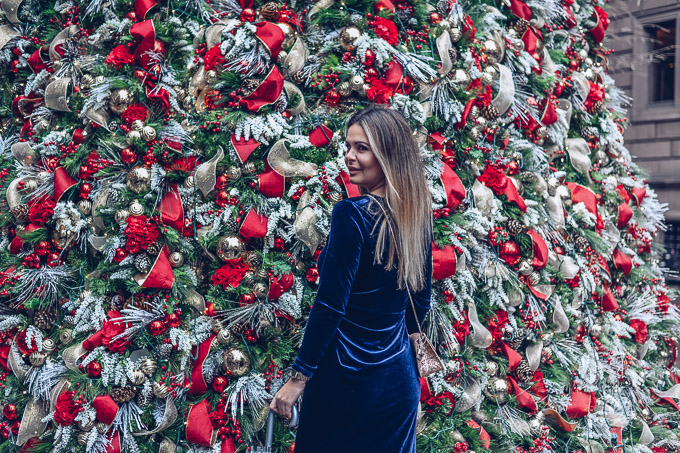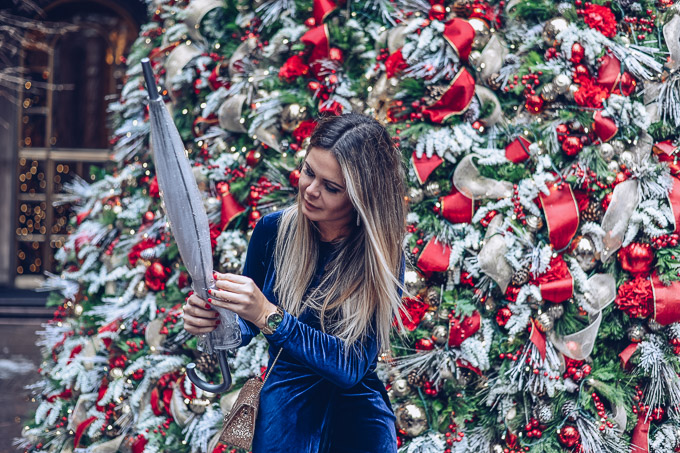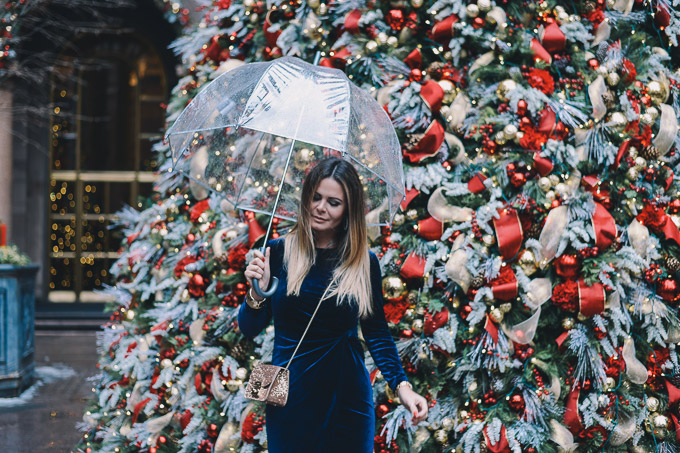 Thank you reading
HAPPY HOLIDAYS,
XO
H