CAMISA JEANS PRA DAR UM LOOK CASUAL E MODERNO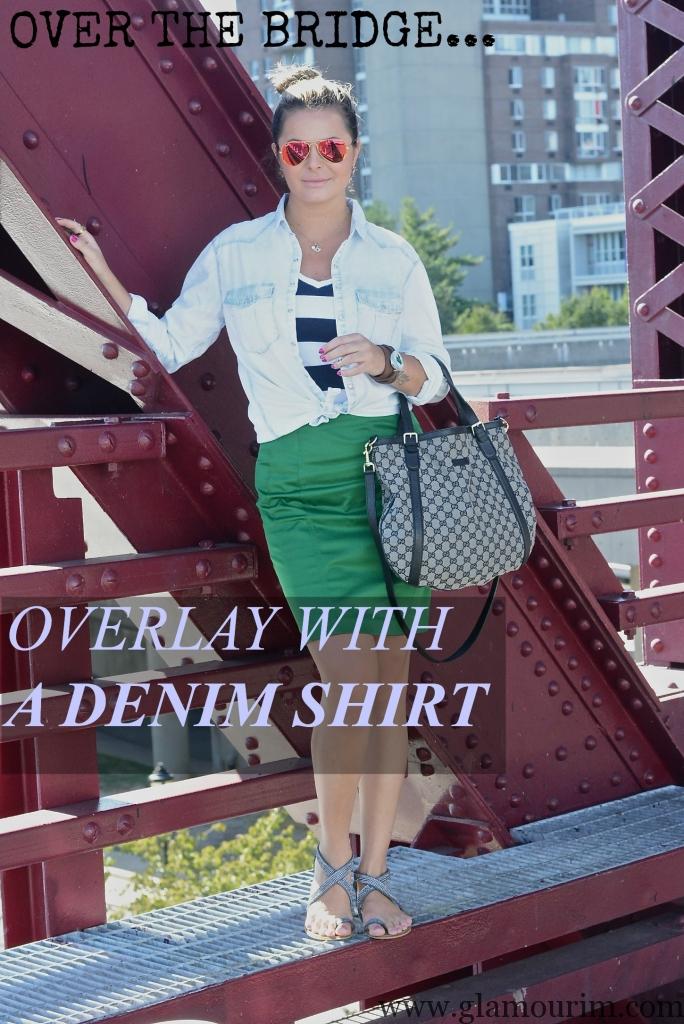 SundayFunday and a relax and casual look its my choice. A denim shirt is one of the wardrobe basics that you should have in your closet. It's easy to wear and it looks fabulous in any outfit. Like anything denim, it's a casual piece, so it looks better with classic or sophisticated items. How should you combine this wardrobe staple? It's pretty simple because you can wear a denim shirt practically with everything, just like jeans!
———-
Domingo dia de passear, relaxar e curtir o namo e os amigos. Escolhi um look casual e confortavel. A camisa jeans é um grande curinga e devemos te-la no guarda-roupas. Ela é fácil de combinar e fica bacana com qualquer look. É uma peça casual e assim como qualquer jeans e fica bonita com quando combinadas com outros itens clássicos e sofisticados. Como combinar essa peça básica e nescessária? Muito simples porqiue voçê pode usa-la com quase tudo, como uma calça jeans… 🙂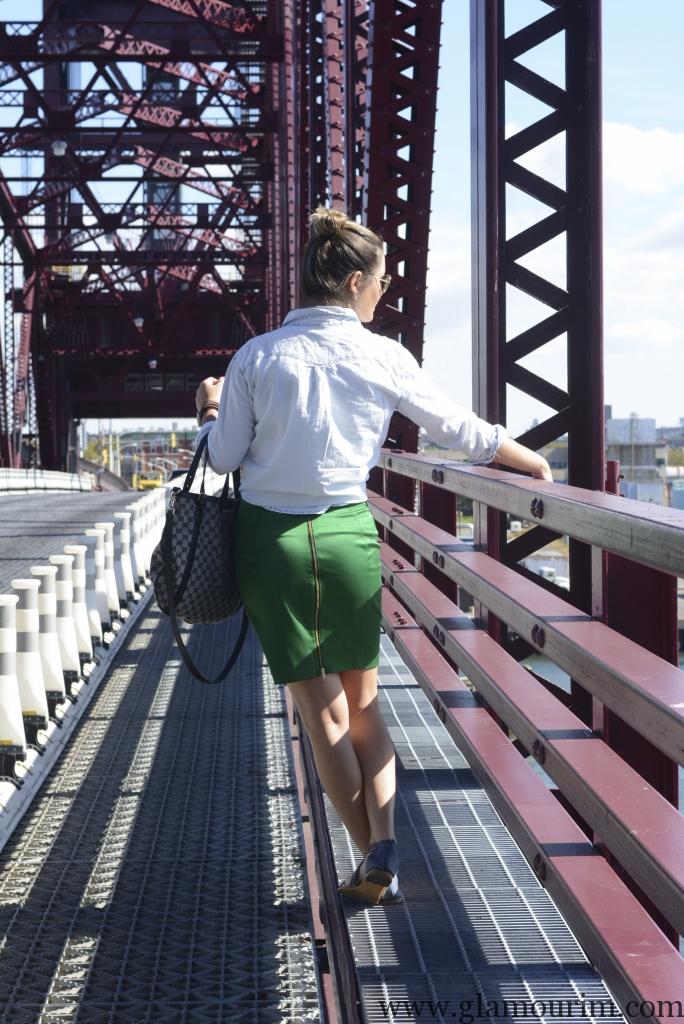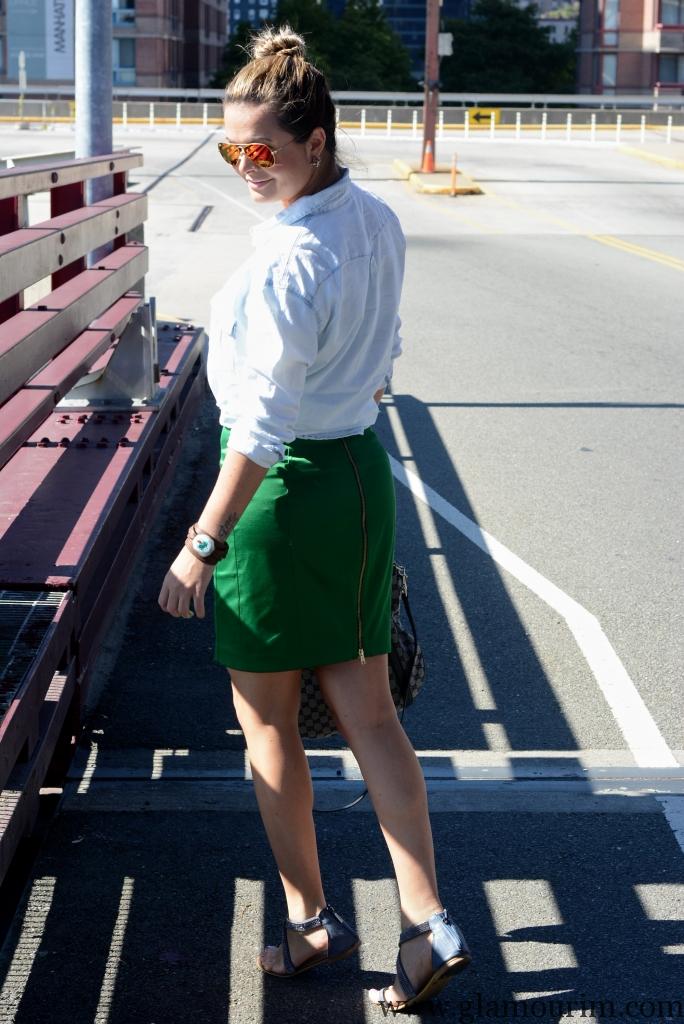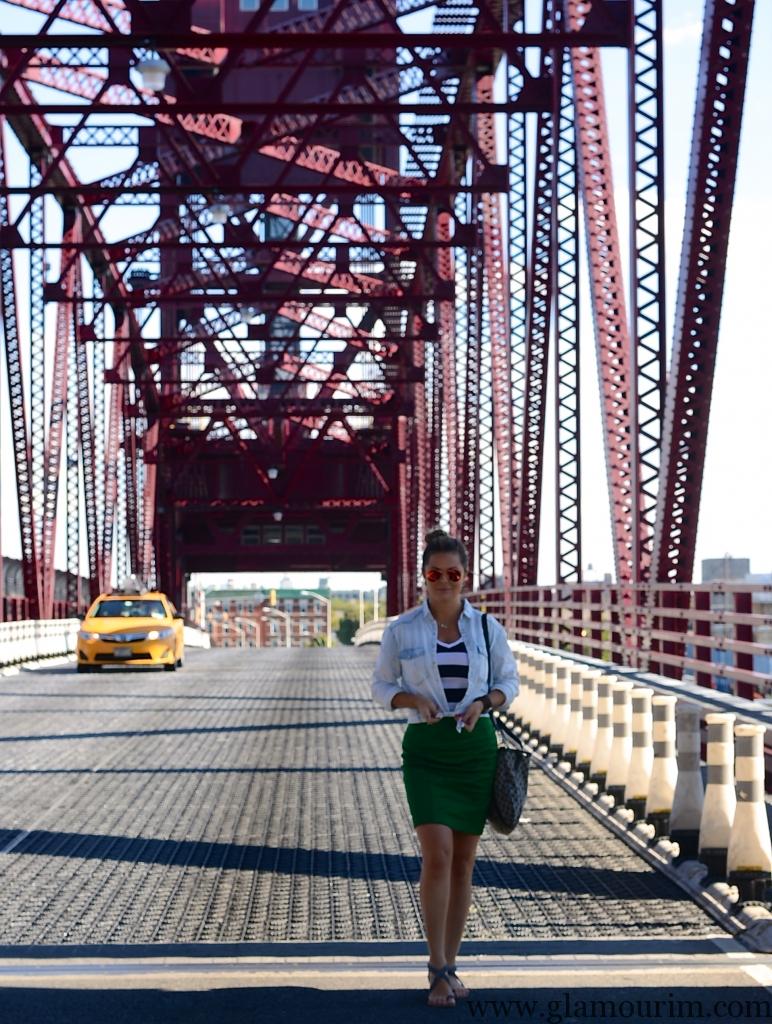 Skirt/Saia: HM   sandals/Sandalias: Comprei em Roma (Italy)   Bag/Bolsa: Gucci    Striped shirt/Top listras: Ambercrombie  Top Denim/Jeans: Guess  Sunnies/Óculos: RayBan
Thank you for reading. Keep Smiling
Obrigada por visitar o blog.
XO,H