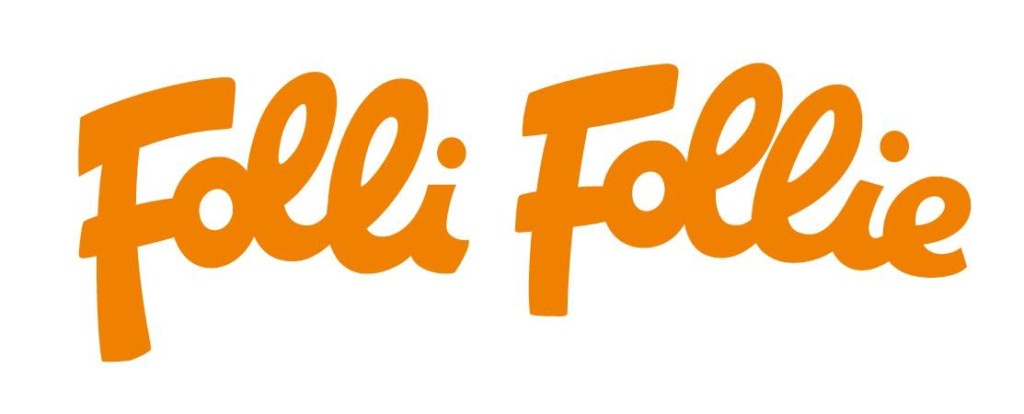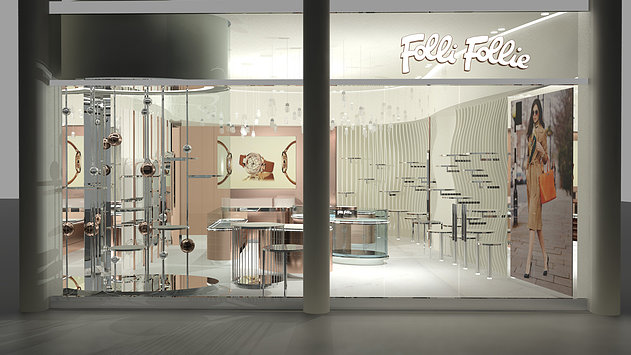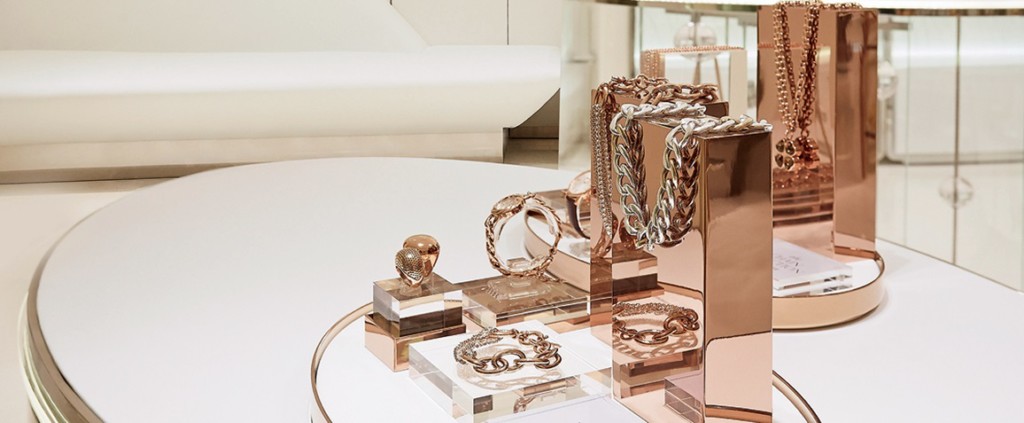 I have an awesome news to share with you today. Folli Follie has jusr arrved to downtown New York City and opens a new store at Westfield World Trade Center this Saturday Dec 17th!
Finally after 15 years, there are some new and wonderful reasons to go downtown: about 100 of them — all part of the brand new Westfield World Trade Center mall. The focal point of it all is the Oculus, the abstract, dove-in-flight-shaped space that's a hub of fashion, lifestyle, technology, great food and perfect apace to take pictures , Yipiee.
I can't wait to visit Folli Follie new store at the World Trade Center. When I go to the Oculus, I feel like I am walking around a very fancy and brand new airport — and it's just a subway hop away, and much much better than your ordinary mall. ) No comparisons!
So this year, Folli Follie is celebrating 3oth years anniversary and decided to do something different by opening a new concept store at Westfield World Trade Center in New York, been the first of its kind in North America. I am very exited to collaborate with them and attend the store grand opening this Saturday 17th and you are more than welcome to come along. They will have a live DJ performing, and a bubble tea station as well as a photo opportunity at their social photo booth! Let's bit the cold, have some fun and do some amazing shopping. We couldn't ask for more 🙂
If you are not familiar with the brand yet, FOLLI FOLLIE is a fan, versatile and affordable luxury brand offering jewelry, watches, bags, and other fashion accessories throughout 24 countries. Launched in its native Greece in 1982, and fueled with early and unprecedented success both within and outside of those borders. Today, Folli Follie's core philosophy is the original design and sale of a fun, versatile, and affordable luxury collection designed to meet the varied and dynamic needs of trend-conscious women and girls worldwide.
I can't wait to see te new store and the entire collection. I already know the brand and recently during my mom's visiting in New York City I bought her a Folli Follie Donatella watch and she is really happy about the quality and elegant design. This s a geat opportunity to buy some gifts for yourself and for that special friend and family member. At the end of this post you'll see a Holiday gift guide that I created for you show casing some of my favorite pieces.
I hope to see you guys at Folli Follie on Saturday Dec 17th at noon
Folli Follie is located at Westfield World Trade Center Mall – Balcony Level C1 – Phone #212.349.5900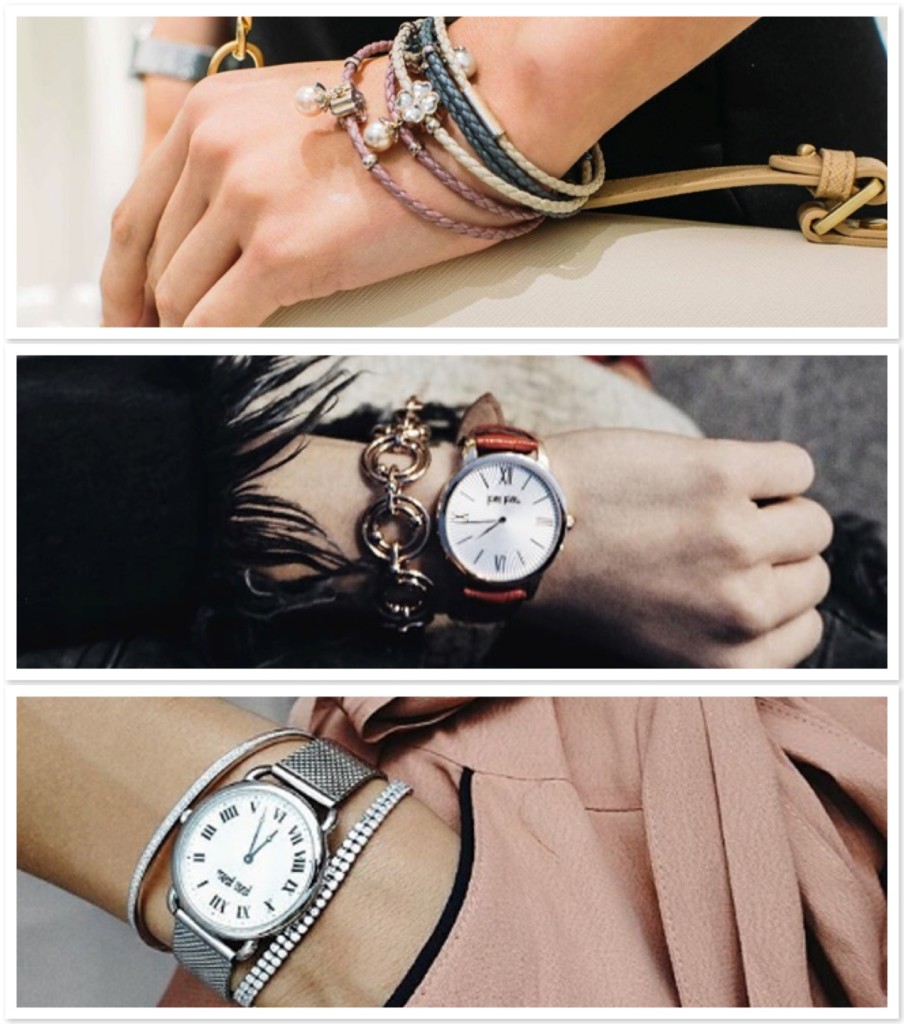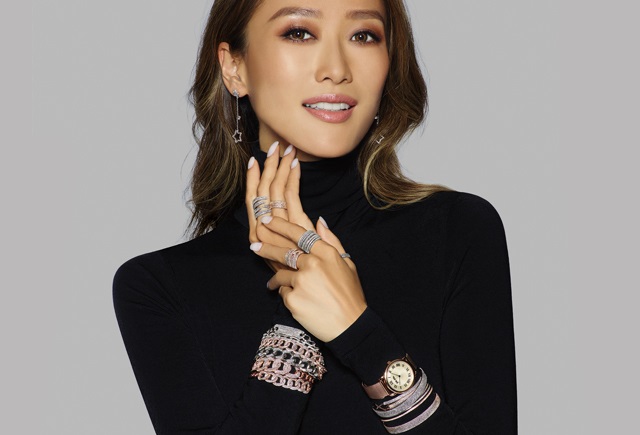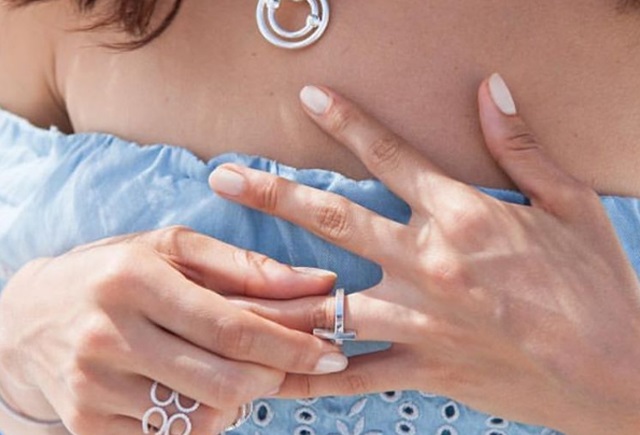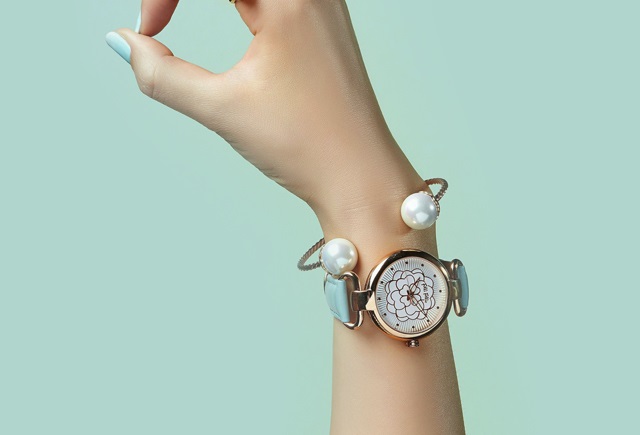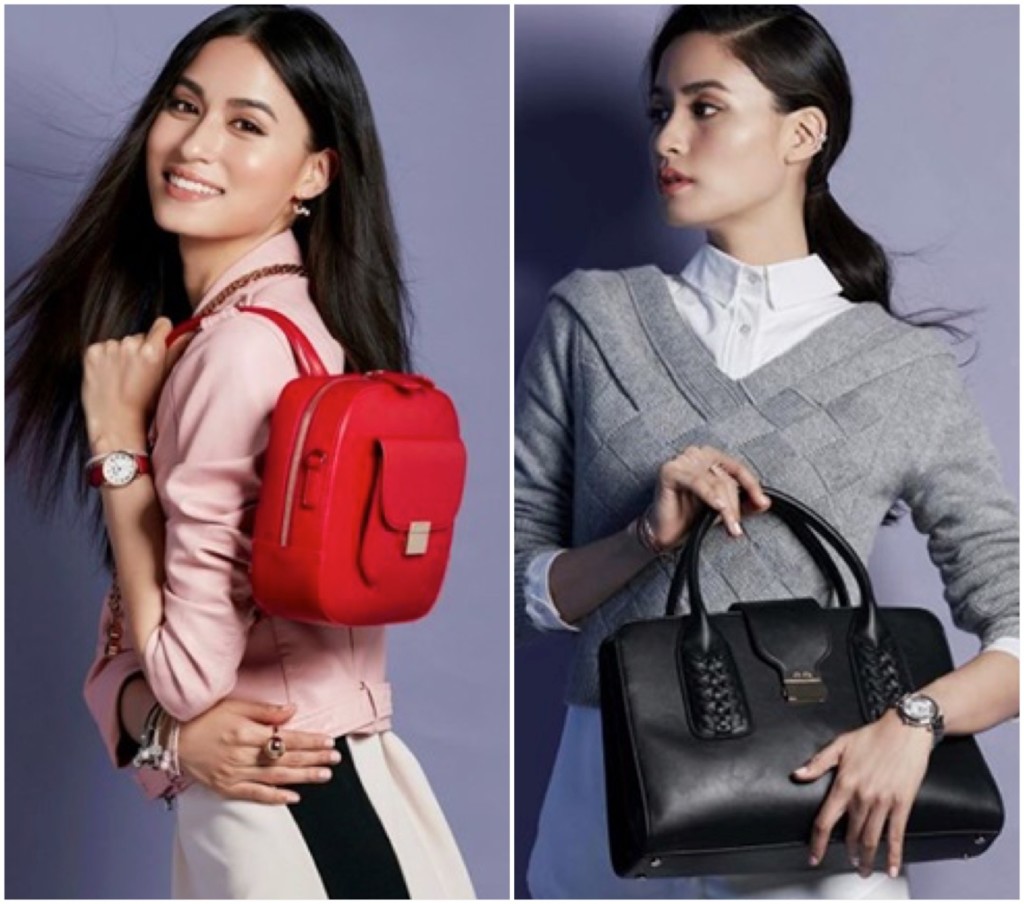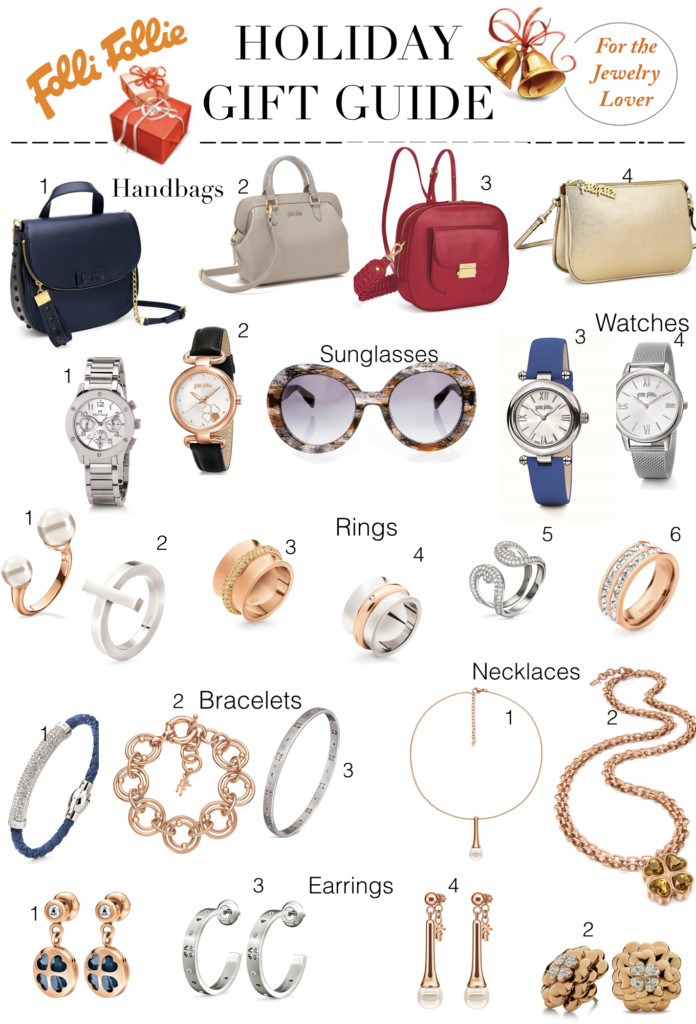 1- Studded Beauty bag $255
2- On the go $210
3- Fashion Braid bag $280
4- Foliage cross body bag on SALE $70
Watches :
1- Ace Watch $275
2-Heart4heart $
3- Aegean Breeze $345
4- Match Point $185
Sunglasses :
Retro Round Brown $125
1- Grace Ring $50
2- Carma $40
3-Dazzling $
4-Dazziling silver $60
5- Fahionably Silver $90
6- classy $90
1- Dazzling Bracelet $95
2-Bonds Bracelet $140
3-Love & Fortune $85
1-Grace Necklace $50
2- Chain Addiction (long) SALE $137
1- Heart4Heart win Earrings $80
3- Love & Fortune $65
4-Grace Earrings $60
2- Santorini Flower Earring $110
Thank you for visiting. I hope you have an amazing weekend
xo, H
This post was supported by Folli Follie and Shopping Links. As always all opinion are my own.