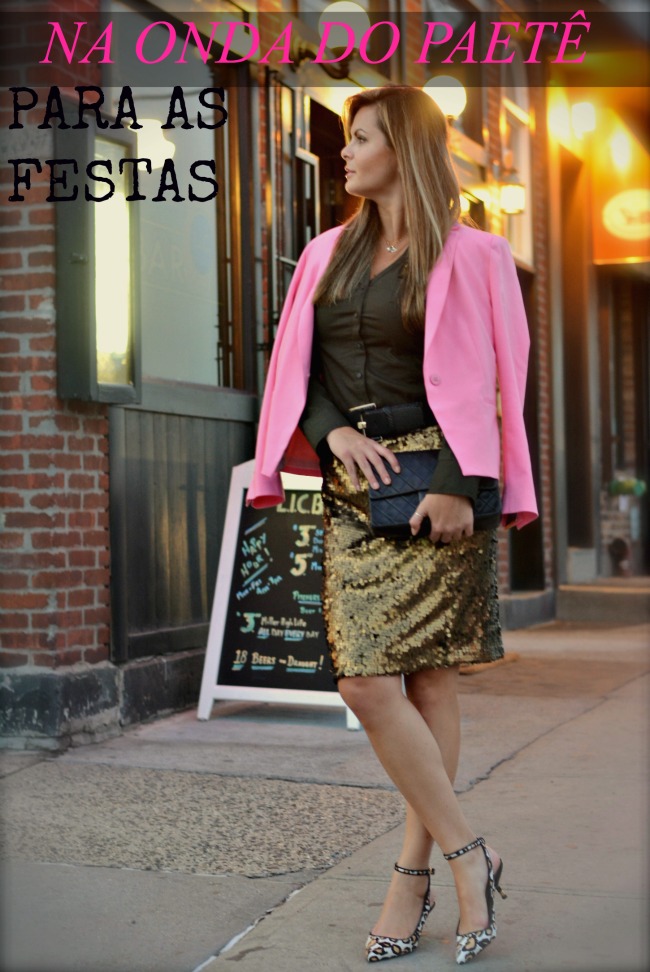 Hi everyone, Hope you guys are getting prepared for the Holiday Weekend. Yupieee!!  I absolutely adore the holidays! Nothing compares to the glamour and magic of end-of-the-year events and celebrating with acquaintances and friends around you. I also jump at any chance to rock anything that sparkles and shines, and the festive season is obviously the best moment to bust out some sequins. So lets take out what we have inside the closet that has been waiting for that special occasion. Its time to shine.
Here I am wearing a bronze sequined skirt with a button down military-green shirt. I added the pink blazer to bright up the monochromatic feeling. Animal print shoes and black handbag. That could be a great outfit for Thanks Giving dinner.
———-
Olá meus glamoures, pra quem está nos Estados Unidos , espero que estejam se preparando para esse feriadåo no final de semana e muitas comprinhas no BlackFriday (Ôooba). E Para quem nåo sabe do que estou falando esse final de semana é um feriado importantíssimo e uns dos poucos prolongados que temos aqui. Sempre na ultima Quinta-Feira de Novembro é celebrada o "Thanks Giving" que quer dizer: Dar graças, agradecer…. neste caso seria o Dia de Agradecimento ou Açåo de Graças como muitos falam, onde todos se reunem para um jantar farto com direito a perú e pernil assim como fazemos no nosso Natal no Brasil.
Em fim a partir de amanhã é dada a largada para a temporada de festas de final de ano aquí e eu amo essa época! Nada se compara ao glamour e a magía de Dezembro, das festas de Natal e Reveillon e todas as confraternizações com nosso familiares e amigos. E daí vem a chance perfeita de usar e abusar e  fechar com nossas as roupas com brilhos. Essa época é sem dúvida  ideal para tirar do guarda-roupas os brilhos que eståo lá precisamdo de uma atençãozinha. Vumbora??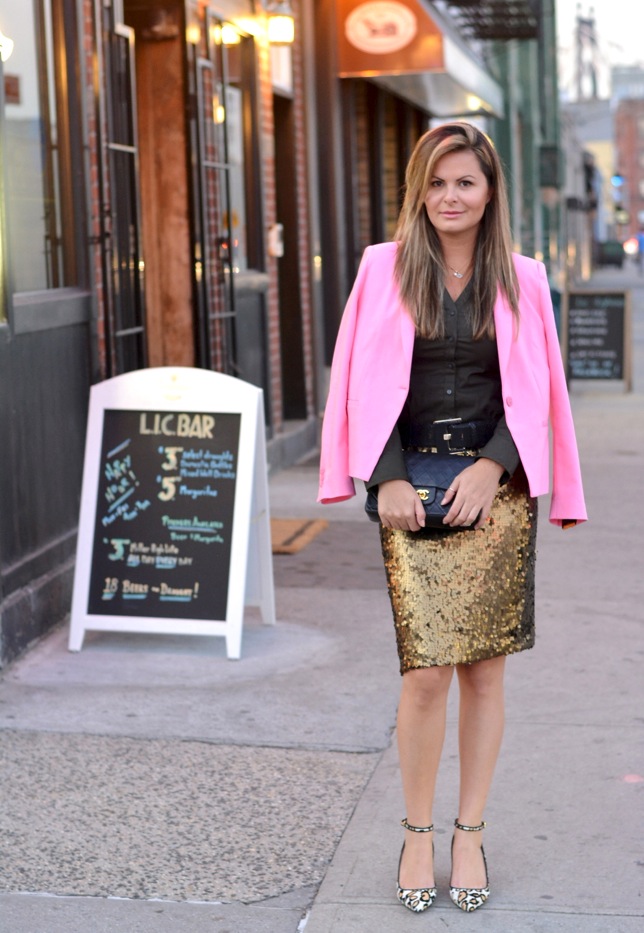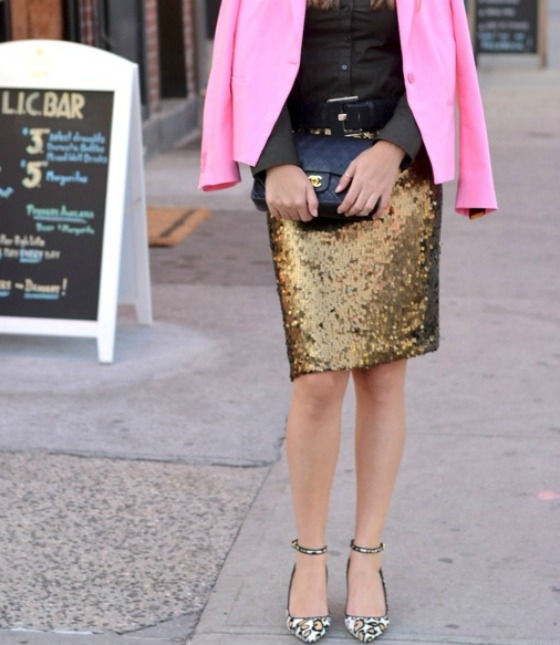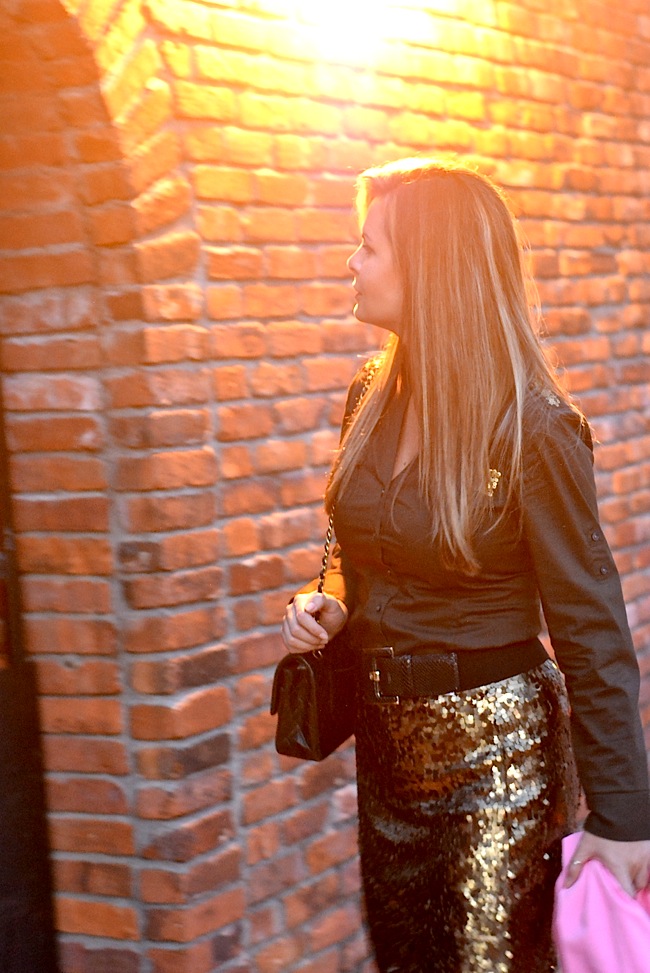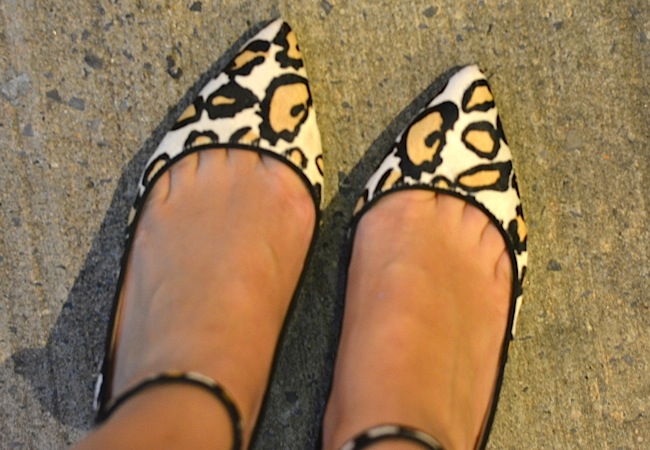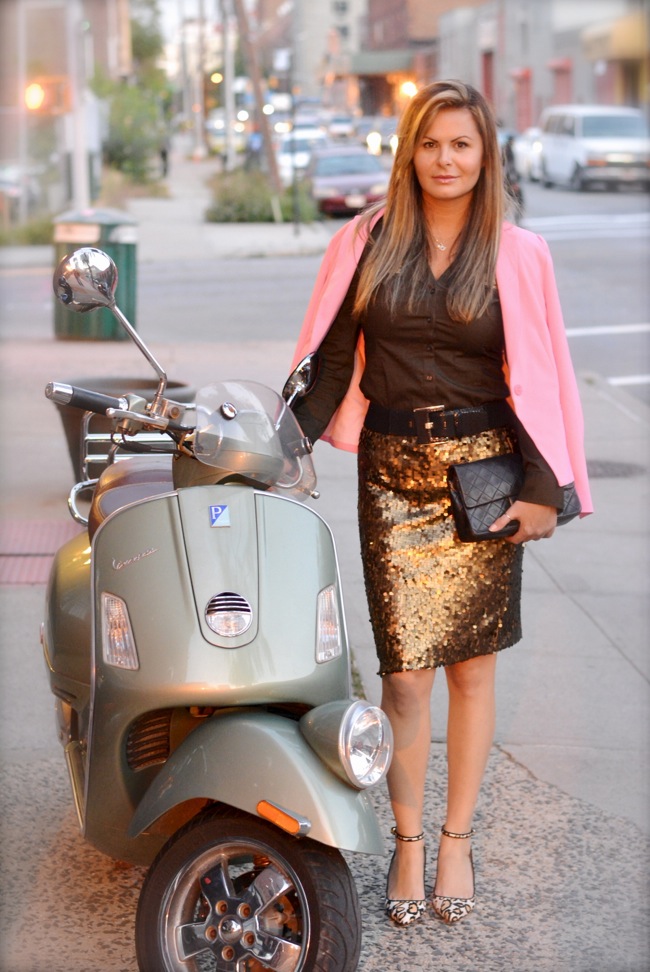 Aqui estou usando uma saia que eu já tinha a algum tempo atraz com uma blusa de botåo verde militar. Acrescentei o blaser rosa para envivecer os tons esverdiados e ouro velho da saia e deu um toque mais feminino quebrando o brilho. Bolsa preta e sapato de estampa animal.
Skirt and Blouse: Express    Blaser: ZARA     Shoes:  Zara    Bag: CHANEL 2.55
♥