Look do dia: Calça Branca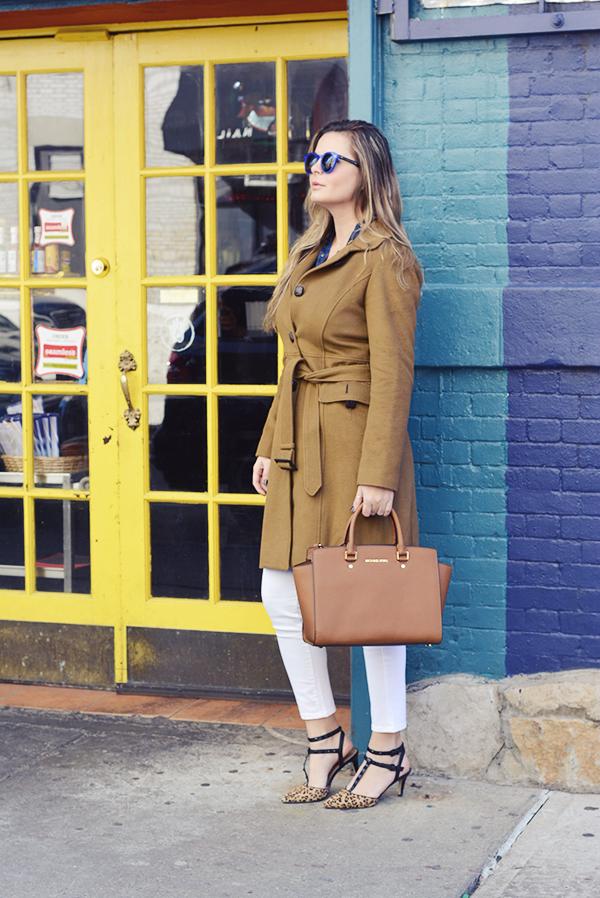 Hi Every one. I haven't been very consistent on my posts lately. I was getting a new computer and had to transfer the data from the old one to the new and it toke couple days to get done. Then I got the Photoshop program and starting learning a little bit in order to edit make my images really nice so from now on I believe you guys will enjoy my looks even more.
I spent Two Sundays ago at the West Village neighborhood and had such a great time. The Weather was gorgeous with the perfect temperature. I had just purchased my Michael Kors handbag and a studded strap pump with leopard print and couldn't wait to wear it. So I decided to comn=bine with mute tons like blue and a White skinny pants and a dark camel wool coat. I really like the color coordination of the outfit. The shirt has camouflage print in a rich deep blue that add boldness to the look. I hope you like it.

Olá meu glamoures. Estou falhando com meus posts, mas além do tempo esta corrido por aqui fiquei alguns dias sem computador pois comprei um novo e tinha que esperar tudo ser transferido do antigo para este. Daí resovi baixa o photoshop e aprender alguns truques para deixar as imagens ainda mais poderosas e dar aquela cor especial a elas e isso levou alguns dias… Estou tentando deixar o blog com cara mais bacana e em breve colocar mais informações e dicas de Nova Iorque.
Fui para West Village a 2 Domingos atras e passei um dia maravilhoso com meu love. Como o clima ainda está meio friozinho ou muda no final da tarde levar uma jaqueta ou sobretudo ainda é algo nescessário por aqui.  Eu estava louca para usar  abolsa nova da Michael Kors e os sapatos com estampa de oncinha muito fofo e comfortável e aproveitei para fazer uma prodição com a calça branca e ficou super maneiro. Combinei com a camisa azul com estapa camuflagem e um sobretudo em um tom bege escuro (camêlo) que é neutro e estea na mesma cartela de cores da bolsa e do sapato. como a estampa de oncinha é pequena e está longe da camisa tudo ficou em harmonia. Pra completar o visual os óculos que adoro da Illesteva azul. E Aí gostaram?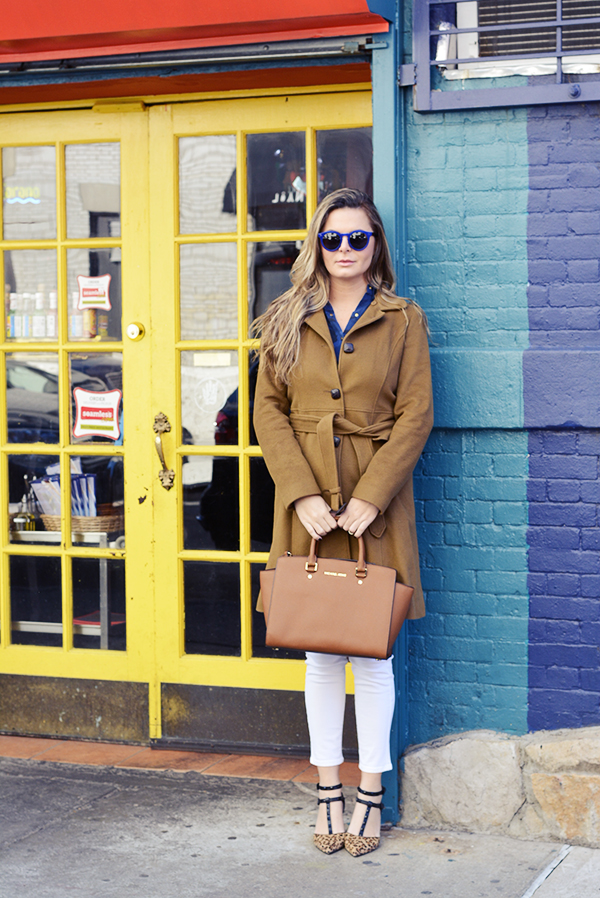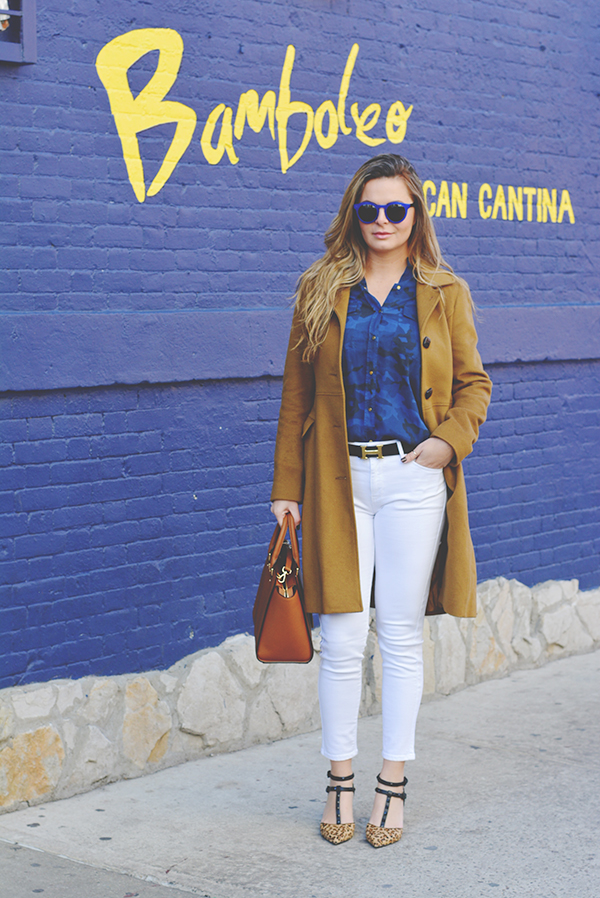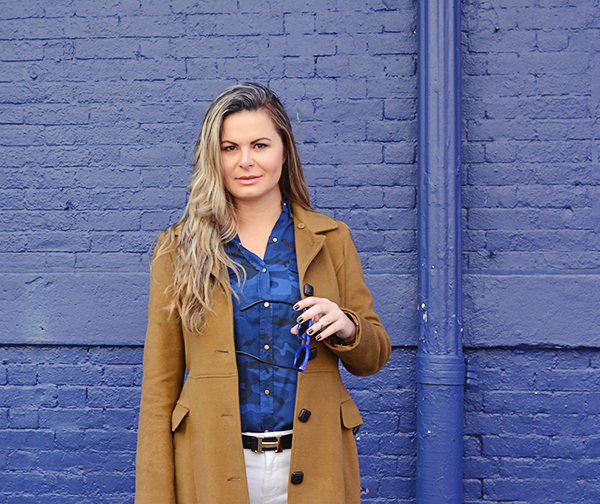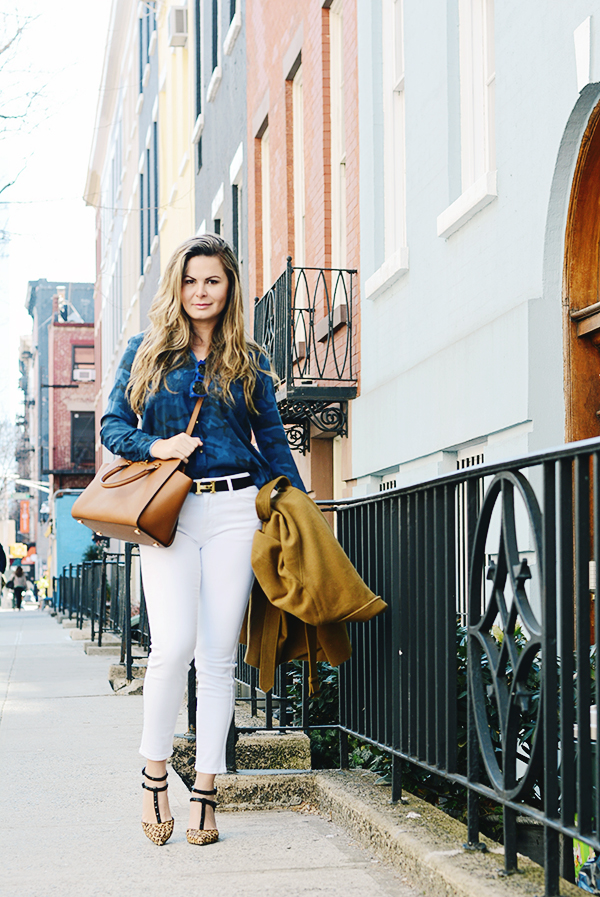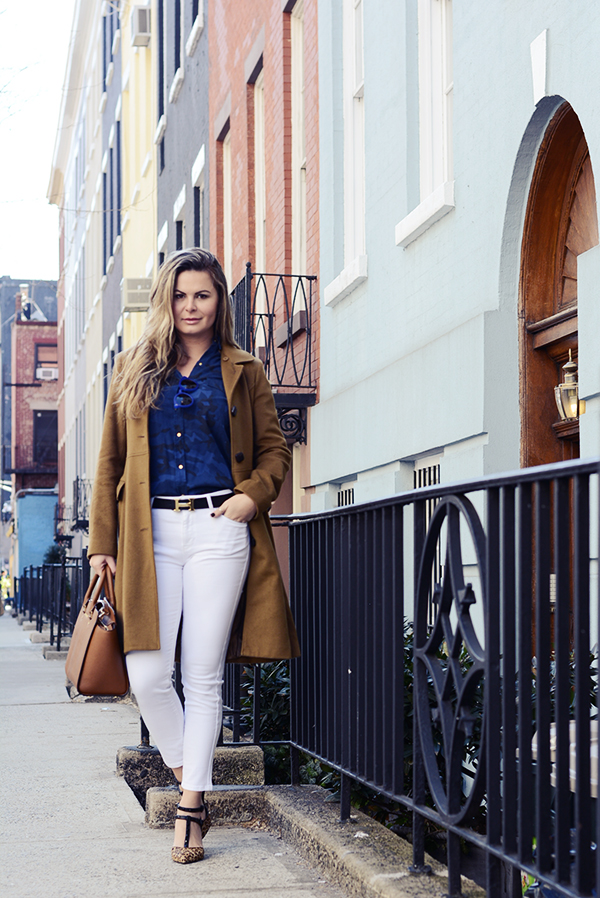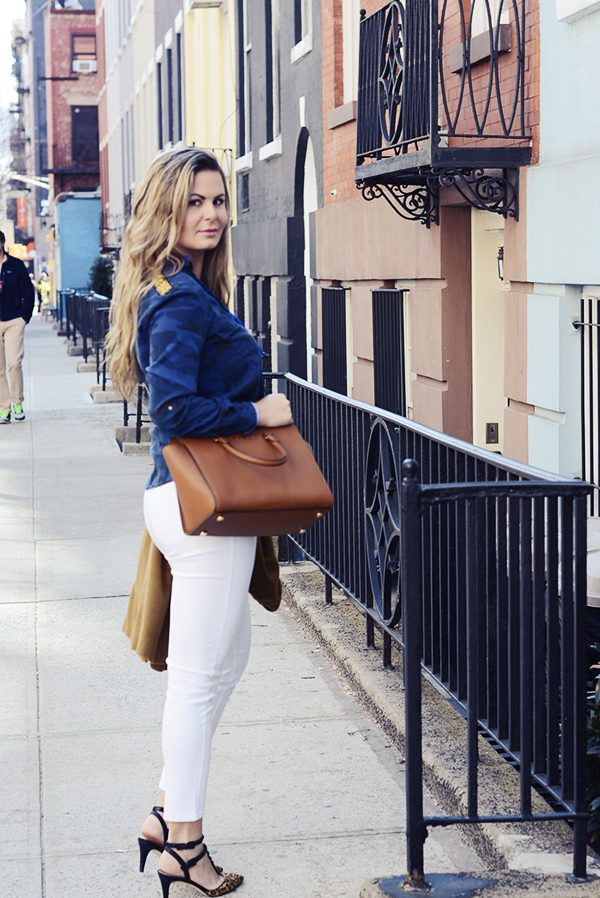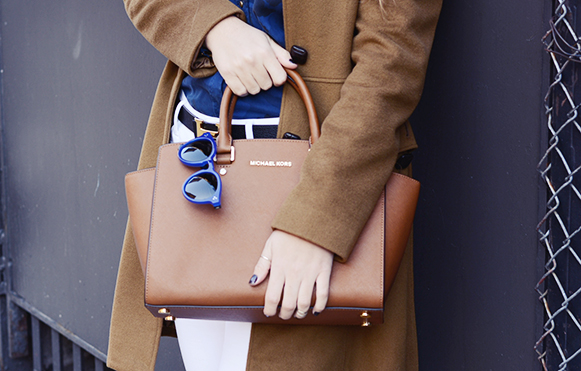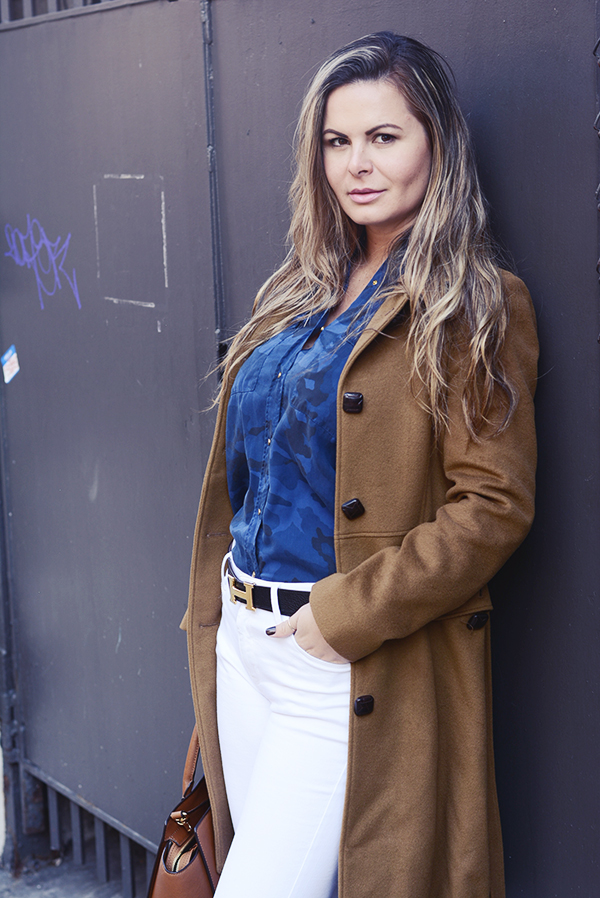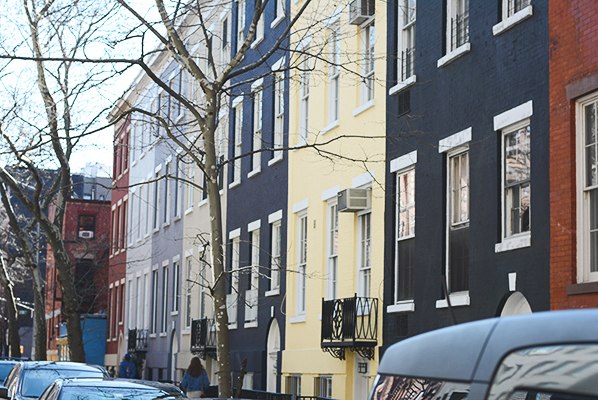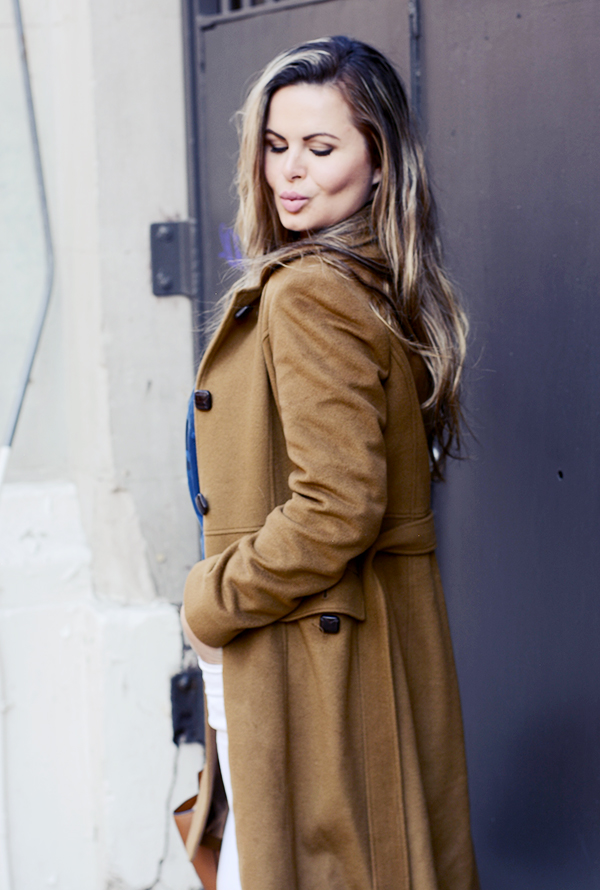 Shirt/Blusa: Zara    Skinny Pants/Calça: Uniclo  Shoes/Sapatos : Renvy (comprei na GILT.COM)    Handbag/Bolsa: Michael Kors  Shades/ Óculos de Sol: Illesteva