Keep you body warm and in Winter with Uniqlo Heattech
Today I am revealing one of my High-thech fashion secret weapon on how I keep my body warm in Winter. Well, lots of people had asked me if I am not feeling cold when I use certain outfits on cold days because some of them don't look warm enough.
The secret? I have layered one or some times two UNIQLO HEATTHEC shirt underneath. What is that? If you haven't heard about Uniqlo Heathech line you don't know what you are missing! It's amazing and a must-have product for the winter season! Created with a Japanese technology that has special fibers trap the moisture produced from our body and converts it to heat! Uniqlo Heatthec are extremely soft, gives you a perfect fit while keeping you body warm. On my pictures, I am wearing the Heattech Crew Neck style under my sweatshirt and it kept me warm and comfortable all day! It comes in several colors and on sale for $9.90!( For Black Friday weekend sale)
I have been living in these UNIQLO layers every fall/Winter. I became a huge Uniqlo Heatthec products fan since it was first introduced into the market couple year ago and have always recommended it to my friends.
Its been a pleasure to collaborate this campaign with UNIQLO because I truly love this brand and products. So yes, they did sent me send the Heattech products to review but this is my own opnion. As I mentioned before I have bought Heattech products before in a variety of colors because it is part of my basic everyday wear either layered and under my sweaters and even underneath dresses, and some times solo.
Oh and they do have Heatthech Legging and tights as well and I highly recommend to buy them both, (leggings and tights- the leggings are kinda think enough to not show your undergarments or skin but make sure you wear a underwear in the same.
On very chilly days I always wear a wear the Heatthech tigths underneath my pants (jeans, trousers and even underneath other leggings ) and Trust me and makes a huge difference.
In conclusion, I usually wear Uniqlo Heattch pieces underneath everything because they are so thin and add warmth, but not bulk!
I definitely recommend you check out UNIQLO.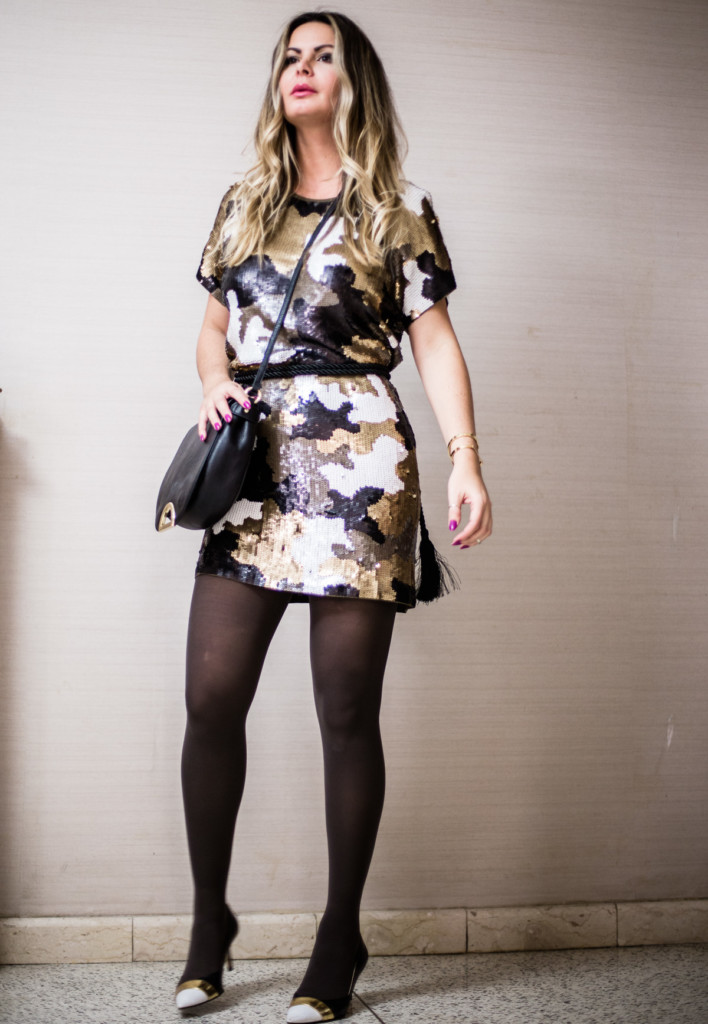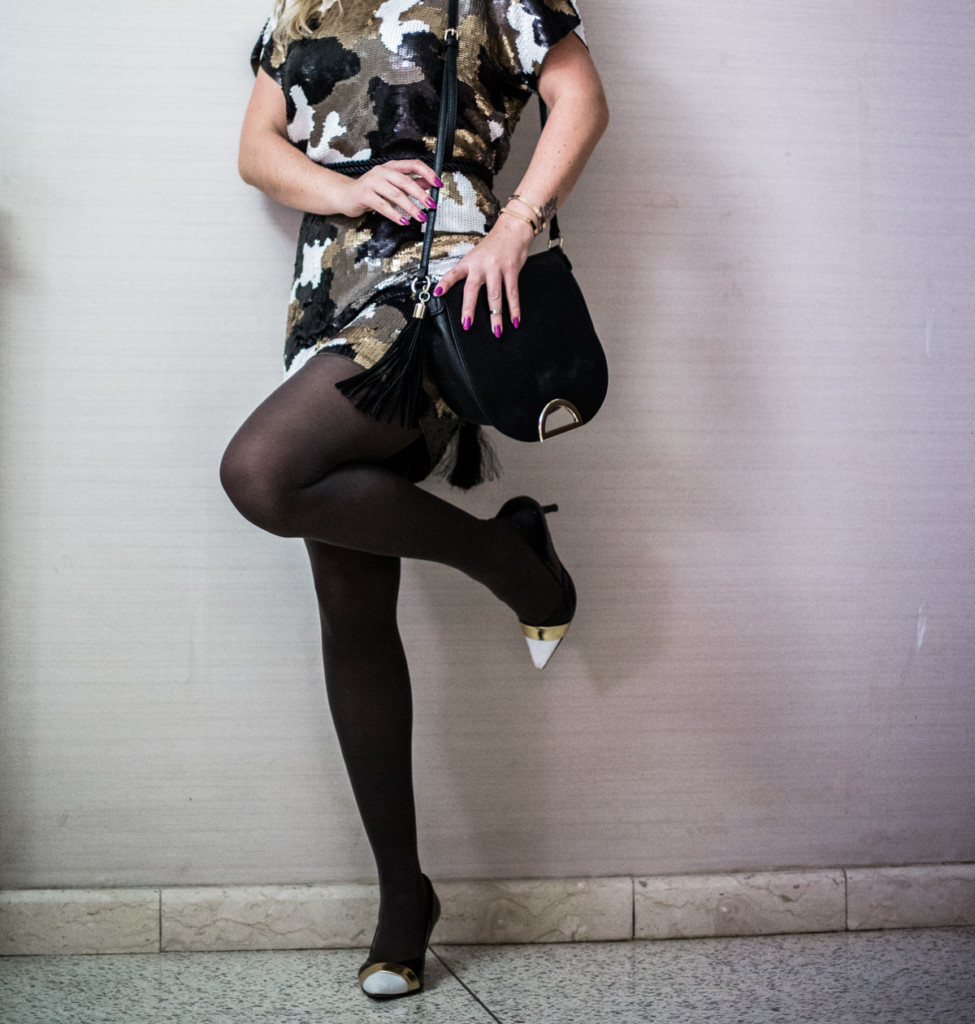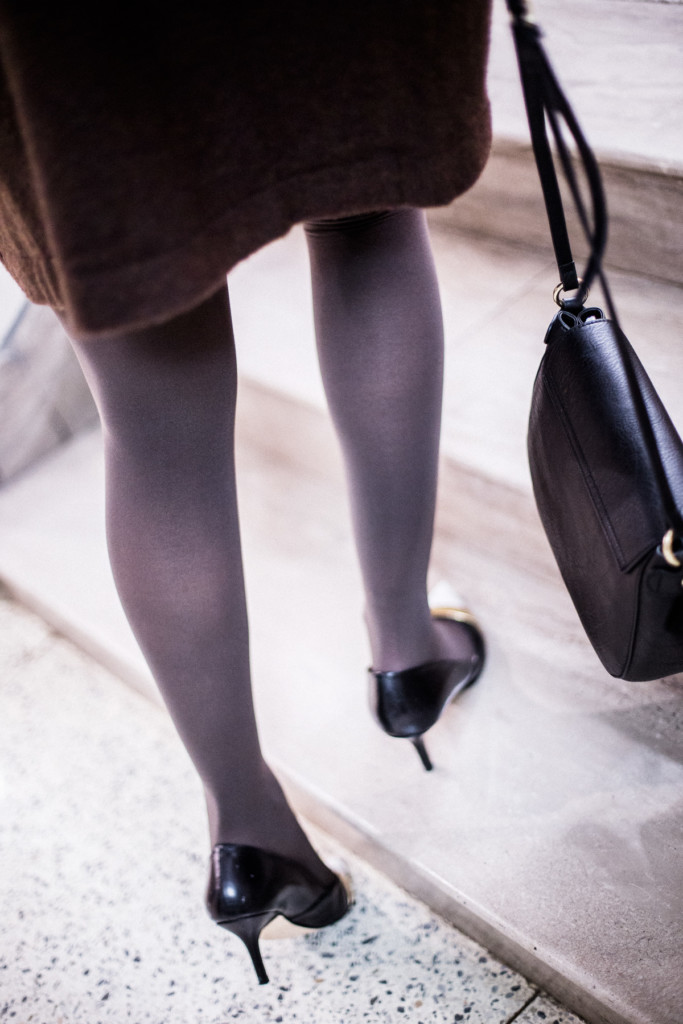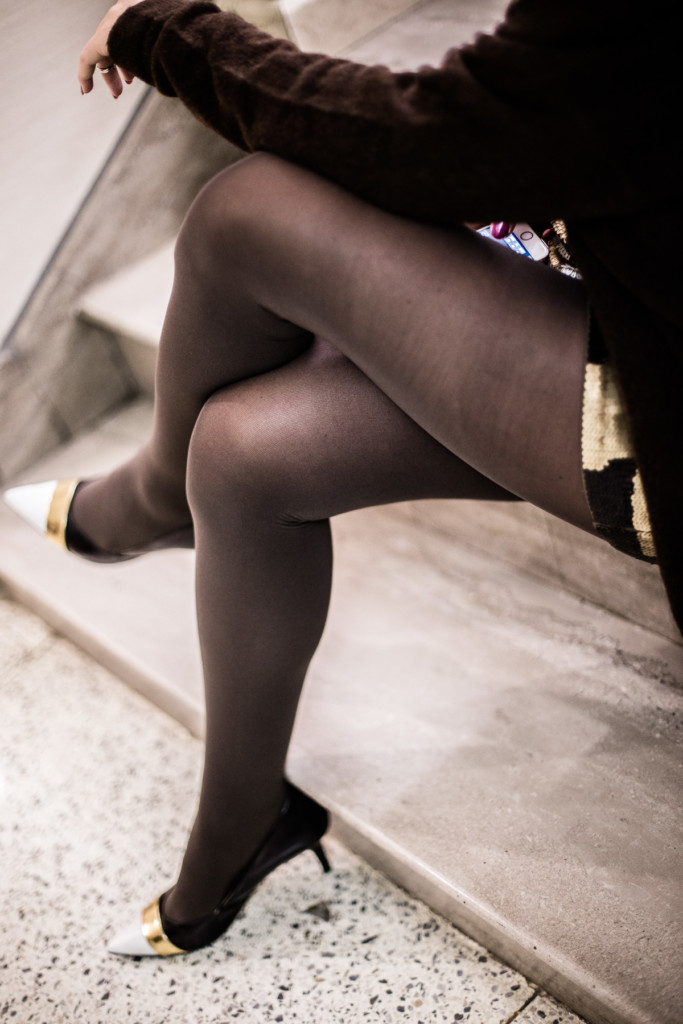 Dress up elegant and warm with Heattech tight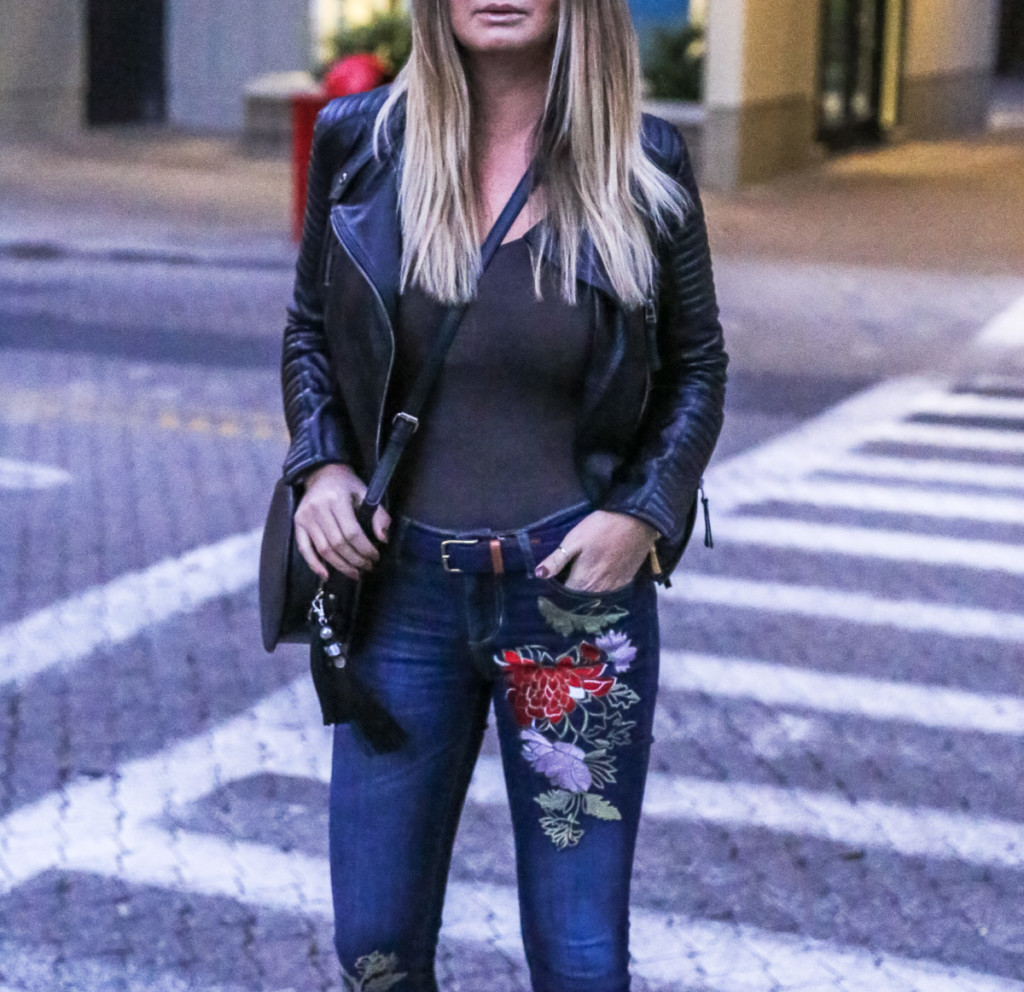 Solo with a leather jacket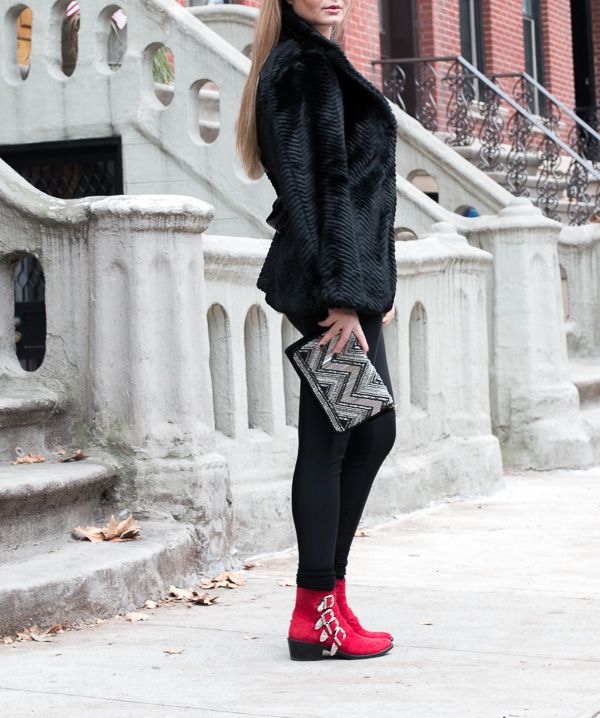 Heattech Leggings
SHOP MY OUTFIT
[show_shopthepost_widget id="2176307″]